Getting involved in local community events can be very rewarding – it can be a chance to help improve the area you live in, meet new people and challenge yourself. There are many different ways to get involved in your local community. Below are a few different examples.
How to Get Involved in Your Community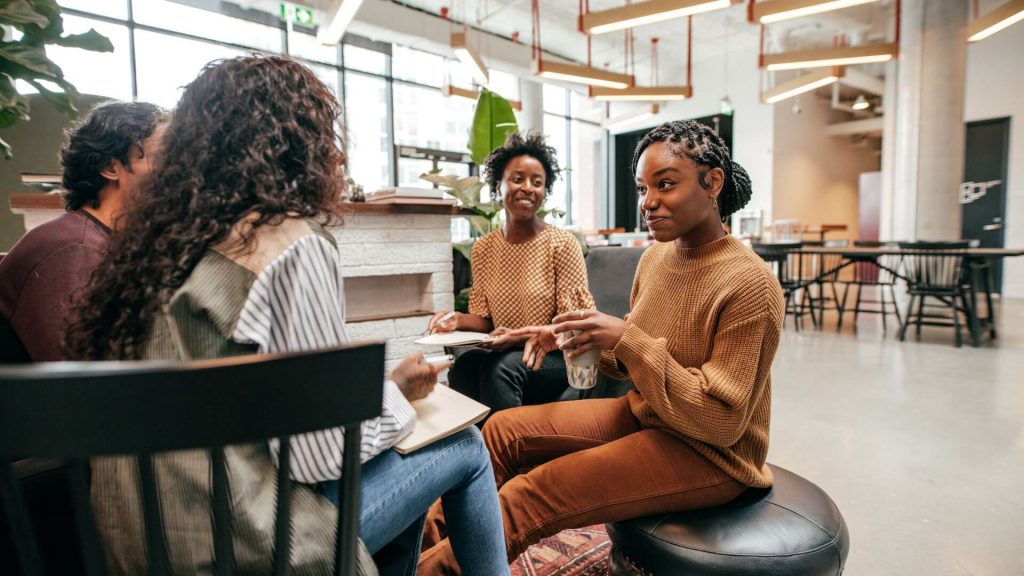 Volunteer at local events
Local fairs, festivals, and fundraising events may be in need of volunteers. Consider looking for events in your area that take your fancy and sign yourself up. You could also consider volunteering with local projects such as clearing up litter. This will involve dedicating your time, but you'll meet lots of people in the process and get a great sense of achievement out of it.
Help local charities
Consider whether there are any local charities in your area that support a cause that you are passionate about. This could include helping the homeless, helping those with mental illness, supporting grieving families, or protecting local wildlife. You could support these charities by donating money, or you could ask to get involved in fundraising activities or help with the running of these charities.
Get involved with a church
Churches are often heavily involved in their local community. If you are religious, consider joining a church in your area and getting involved in some of the community activities. You can find information on local churches such as this webpage on the Living Church of God to help you find the right church. Obviously, there is also the option of other places of worship if you practice a religion beyond Christianity – mosques, synagogues, and temples similarly involve themselves heavily in their local community.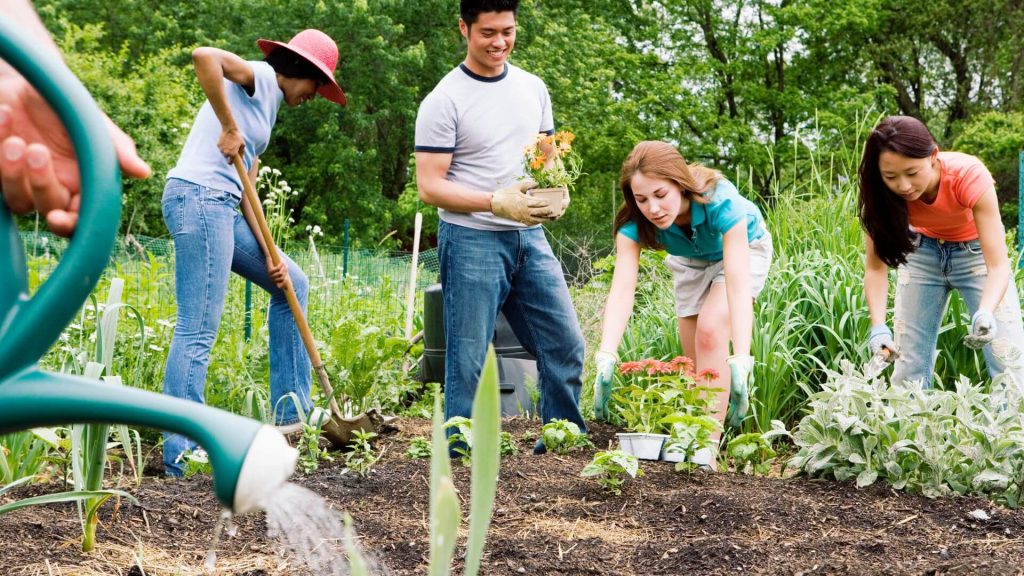 Join local activist groups
Would you like to bring about change in your local area? Joining a local activism group could be a great way to do this. This could be anything from a climate change activism group to an activist group that is against exploitation. Look up existing groups in your area and see when they plan to next meet.
Get involved with local politics
You could also consider getting involved in a local political party. Help to encourage more support for your local party. As well as help, get involved in local projects – not just campaigning for change, but making change happen by helping to roll out policies. You should be able to find information online on how to get more involved.
Start your own local business/organization
Another option could be to start your own local business or organization. You may feel that you have a product or service worth selling to your local community. Alternatively, you have an idea for a club dedicated to a specific interest that you think would be popular in your community. You could even start a local charity or your own local activism group. Doing this could allow you to bring about change in your community on your terms. It could also enable you to become more well-known within your community and meet new people.