Consistent efforts to improve your small business are vital for its sustainability and success. You need to apply strategies such as utilizing social media for marketing and monitoring your cash flow consistently to ensure that your small business is on the right track.
It is also vital to focus on the areas of your business that offer the most significant gains. Below are some strategies that you can apply to improve the performance of your small business.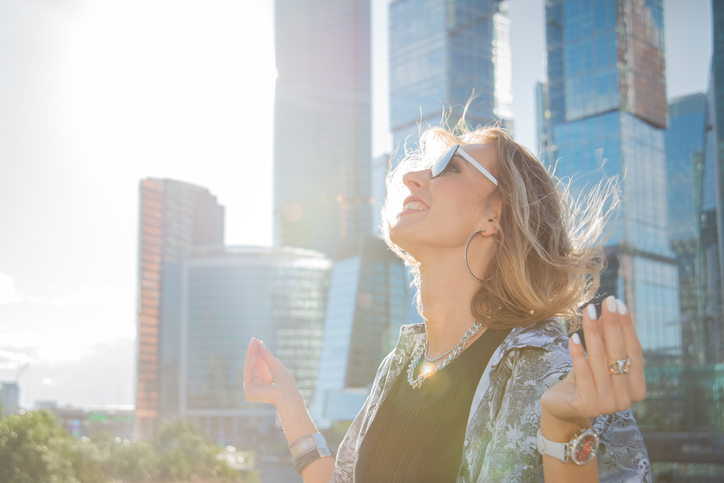 Get a Clear Picture of Your Finances
If you want to improve your small business and stir it to sustainability and high profits, you must commit to understanding your finances. You need to keep up with your books, and if you are not good at numbers, you can outsource this task to a professional.
Commit to understanding your annual, monthly, weekly, and daily numbers. This way, you can get a sense of the financial trends in your business. It is also essential to keep track of your taxes to avoid finding your business falling on the wrong side of the law.
Invest in Customer Relationships
Investing in your customer relationships is an old business improvement strategy, but it is still effective. Building a long-lasting relationship with your customers requires that you listen to their needs and put in the effort to satisfy them. You can also use their feedback to customize your products or services.
While investing in customer relationships requires that you put in a significant amount of time and resources, the result is the benefit of loyal repeat customers. It is also vital to offer excellent customer service. An excellent way to achieve this is by installing a modern POS system at your storefront to help grow and streamline your business.
Set Goals
Setting realistic goals is an essential part of ensuring the success of your small business. You can then use the goals you set as a tool for ongoing planning to ensure that your small business continues to sustain itself and generate profits.
For instance, you can set a goal to increase the traffic in your business's social media pages or blog by a certain amount. More online traffic can result in increased customer loyalty and additional sales.
Use High Impact Marketing
Like many other entrepreneurs, you may be making the mistake of wasting your money on ineffective marketing strategies. However, this can cause your business to lag, and you may end up losing customers to your competitors.
Therefore, it is vital to find some high-impact yet low-budget marketing strategies that can help improve your small business. If you are uncertain about a new marketing tactic, you can test it out to see how it performs and add it to your marketing mix if you find it beneficial. An excellent low-risk and low-cost marketing strategy is the use of social media. You can use Facebook, Instagram, Twitter, and other platforms to build an online presence and attract attention to your small business.
Like many other business owners, you probably aim to achieve sustainability with your business and make the highest profits possible. Apply the above strategies to achieve precisely that.
Make sure you check out more family-friendly recipes and tag me on Pinterest or Instagram letting me know what you think of what you tried!