It's difficult to run a business at the best of times, but when you're continually worrying about the financial side of things and your business revenue, then things can be even more challenging.
It can also make running the business less joyful, which makes the days feel long and tiring. While you can't, of course, magically put more money into your account, there are things you can do that'll help to boost your bottom line and increase your business revenue. Often, we're so preoccupied with the daily running of our venture that we don't always think about the additional things we can do that'd have an impact.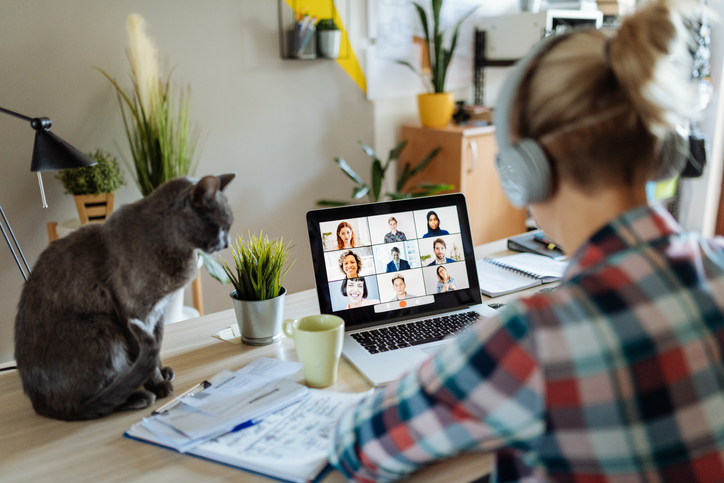 How To Boost Business Revenue
So let's change that. In this blog, you'll find some tried and tested methods that'll help to increase the money flowing into your business bank account.
Trim Those Costs
While there are plenty of things that'll help to increase the income of your business, one of the best methods for improving the state of your finances is to look at trimming the costs.
If you've been running your business for a while yet have never reviewed how much you're spending, then it's a good idea to take a look to see if things could be cheaper.
You can negotiate with your existing suppliers or simply shop around for another supplier to work with. You could reasonably expect to reduce your outgoing costs by 10 – 15%, which could have a big impact on your bottom line.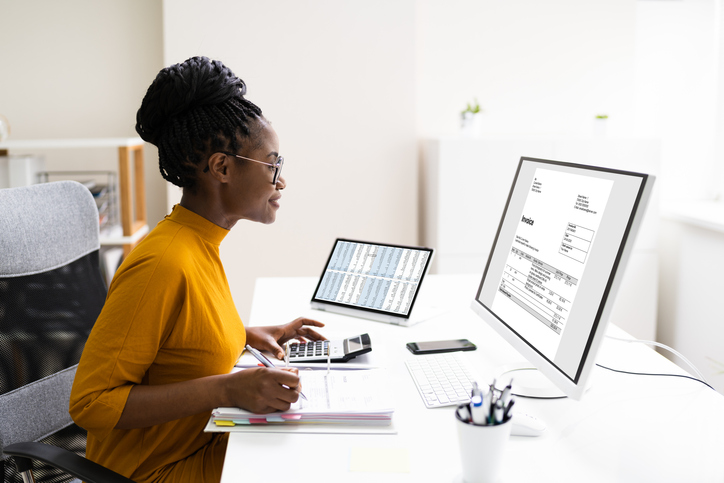 Target Existing Customers
You should absolutely continue in your efforts to bring new customers on board. However, it's important to remember that you shouldn't entirely ignore your existing customers.
It's much cheaper to market to an existing customer rather than a new one, and they'll be more likely to buy, too. After all, you already know that they're interested in your company since they've given you money before.
Don't underestimate just how profitable it can be to send a simple email to an existing customer with an offer!
Expand Your Reach
It's possible that you've exhausted your current area of focus when it comes to bringing new customers on board. At some point, you might have to accept that there aren't too many more customers to be found in your local area.
The good news is that in this day and age, you're not limited to only selling to people in your local area. The whole world can be open to you!
Could you look at offering your products/services in a different state or even internationally? If you get a euro bank account, then you'll easily be able to offer your goods to customers across the Atlantic.
It's all about remembering that there are plenty of people you can target beyond your current pool of potential customers!
Additional Products/Services
You'll have your core offerings at your business, but is there a way that you could add more products or services and offer them to your customers?
These will function as a way to "top up" your income rather than providing a full income. A good place to start is to think about the products/services that exist around your primary offerings.
Could you upsell a customer? If you don't want to be in charge of offering these products, you can look at creating partnerships with other businesses.
Invest in Staff
Your staff can provide the backbone of your growth. After all, it's the talents of your staff that'll determine how well you're able to grow. If they're talented, then you can push forward; if they're not, then it'll be an uphill battle.
You can invest in your staff in various ways. In the beginning, it's all about bringing on board talented, ambitious employees. Many businesses have hiring processes that inadvertently attract the lowest-quality candidates.
Even if you do have the best employees, remember that they won't automatically push your business forward. That'll depend on how well you're able to train and develop the employee.
So invest in your team — this does, of course, require a financial outlay, but it's one that'll come back to you in increased revenue. You have to spend money to make money, after all!
Make More Money with Your Business
As we said at the beginning of the article, running a business can be difficult. And without a conscious, well-thought-out approach, it's unlikely that any extra funds will come your way!
The tips that we've outlined above will require some time, effort, and, in some cases, money to get underway, but you'll find that doing them brings benefits to your business that will extend beyond the amount of money in your business bank account.