When choosing a hosting provider, there are many factors to consider. How much storage space do you need? What type of website are you creating? How many visitors will your site have? These are all essential questions you must answer before signing up for a hosting plan. This article will provide a how-to guide on choosing the right hosting provider for your business. We will discuss the different types of hosting plans available, as well as the benefits and drawbacks of each one. So whether you are just starting out or you are looking to switch providers, read on for tips on how to choose the best hosting plan for your needs!
How To Choose the Right Web Hosting Provider for Your Blog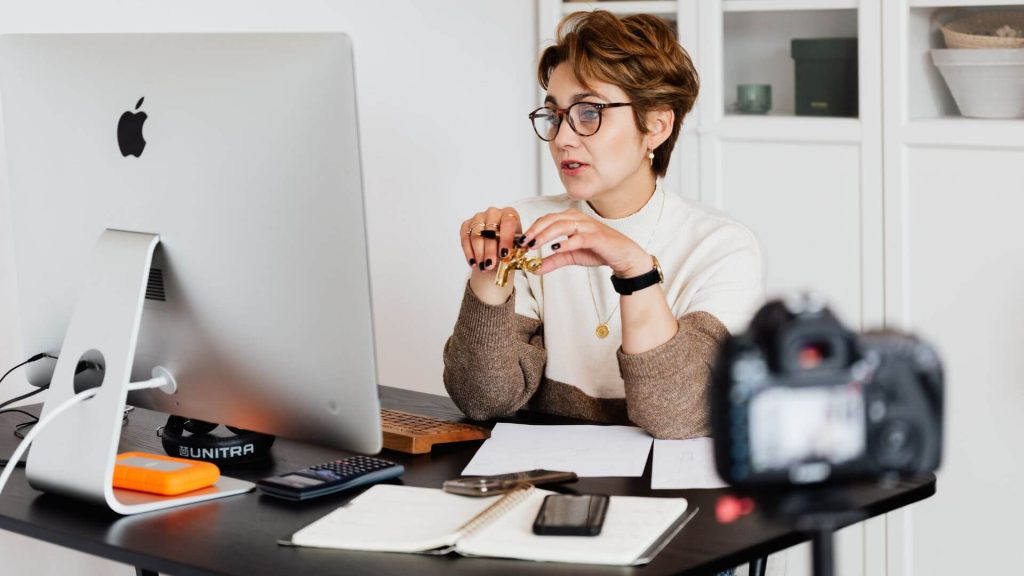 Check What Types Of Hosting Are Available
Several hosting plans are available, including shared, VPS, and dedicated. Shared hosting is the most affordable option, but it also has limitations regarding resources, customization options, and website speed. Also, managed WordPress agency hosting plans are becoming increasingly popular as they offer a variety of features specifically tailored to WordPress users. VPS hosting can provide more control over your server resources and better security features than shared hosting.
Dedicated servers are suitable for larger websites or businesses that require more control over their hosting environment. For example, if you are running an e-commerce website, then a dedicated hosting plan may be the best option for your needs. Or, if you are using specialized software that requires a Windows server, then a dedicated hosting plan may also be necessary. So, depending on the type of website you are creating, your hosting needs will vary.
Check The Hosting Features
Before signing up for a hosting plan, you should ensure it has all the necessary features. Does it offer unlimited storage and bandwidth? Is there support for software such as WordPress or Magento? What security measures are in place? These are all important questions you should ask yourself before committing to a hosting plan. Also, make sure to check the customer reviews for a hosting provider to get an understanding of their service quality and reliability.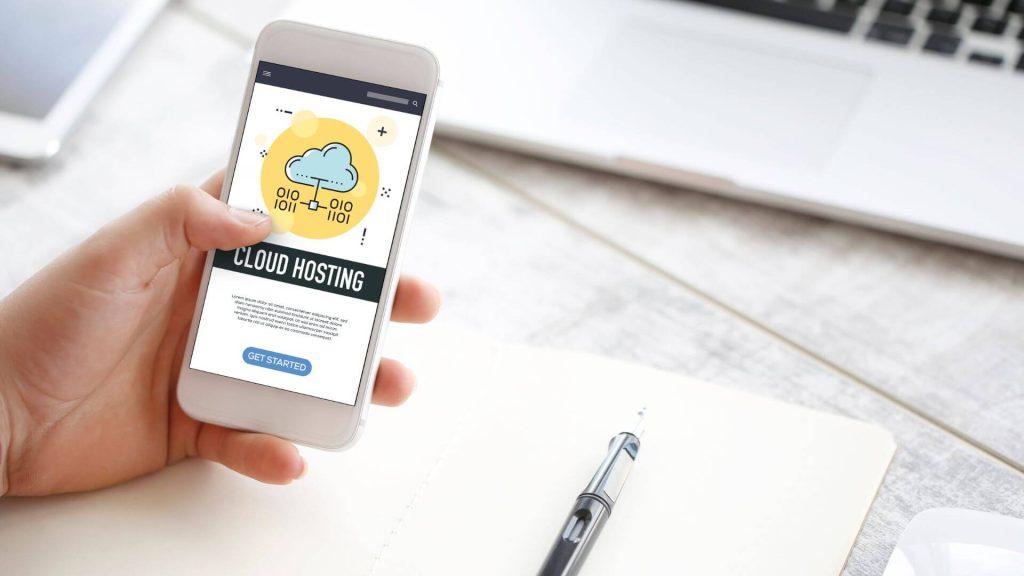 Check The Hosting Uptime And Speed
Uptime and website speed are essential for any successful website, so it is vital to ensure your hosting provider can provide this. Most hosts will advertise their uptime and speed, but it is always good to do some research. Since uptime and speed are essential for any website, you should choose a hosting provider that can guarantee 99% or higher uptimes and fast page load times. Additionally, it is essential to ensure the hosting provider has a good track record of providing reliable and consistent service. This way, you can be sure that your website will remain online and run optimally.
Check The Hosting Support Services
It is also important to check what customer support services the hosting provider offers. Does it offer 24/7 support? Is the support team knowledgeable and experienced when it comes to hosting? For instance, if you are running a WordPress website, make sure the hosting provider offers specialized support for WordPress users. The host should also provide regular backups and security patches to ensure your website is always secure and up-to-date. Support services are essential when it comes to hosting, so ensure the provider you choose is reliable and has a good customer support team.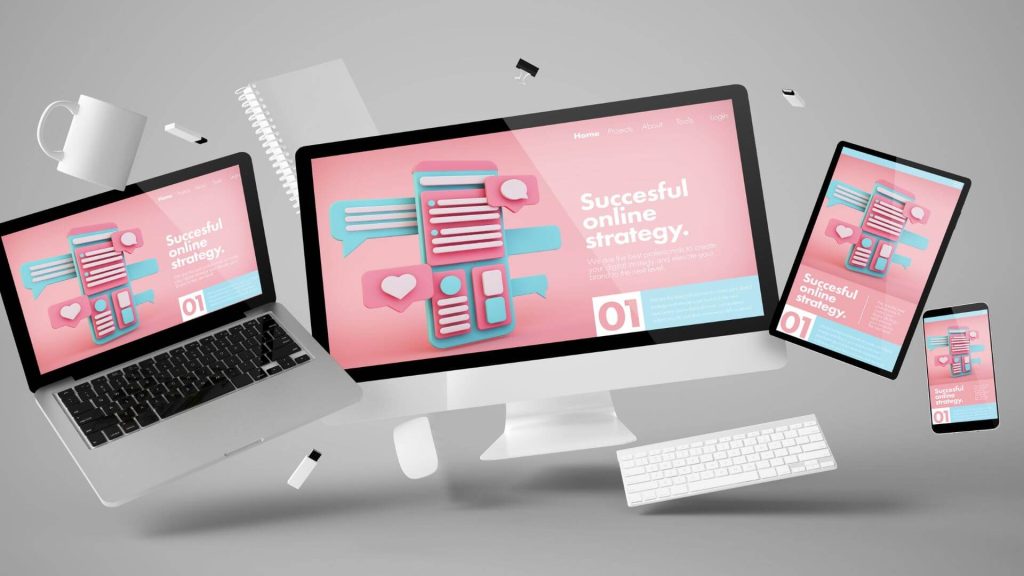 Consider The Hosting Prices
Another factor to consider is price. Different hosting plans have different prices, so make sure you choose one that fits within your budget. It is also important to remember that cheaper isn't always better – sometimes, paying a little more can get you features, performance, and customer support that will be worth the extra cost in the long run. This will also help you ensure that your website runs at optimal speed and performance. Additionally, some hosting providers offer discounts or special offers, so check for these as well.
Ability To Add Domains
If you plan on setting up multiple websites, then it is vital to make sure the hosting provider can support multiple domains. Many hosting plans only allow one domain per account, so check this before signing up. Some hosting providers offer discounts if you add additional domains to your package. This way, you can save money while ensuring all your websites run smoothly.
Account Limitations
What's more, it is vital to check the account limitations of your hosting provider. Some providers offer unlimited accounts, while others may have a limit on the number of websites you can host. Check these limitations before signing up, as they will affect how many websites you can run on the same hosting plan and whether or not you need to upgrade in the future. Also, check what other features the hosting provider includes in its packages, such as SSL certificates or advanced security measures.
SSL stands for Secure Sockets Layer, a security protocol that encrypts data transmitted between your website and its visitors. Some advanced security measures include two-factor authentication and malware and virus scanning. Two-factor authentication is an extra layer of security for your website and helps to ensure only authorized users can access it. Malware and virus scanning helps to protect your website from malicious attacks.

Read The Reviews
Finally, read the users' reviews before committing to a hosting provider. Many websites offer reviews of different hosting providers, so take the time to research what other people have said about a particular host. This can help you make an informed decision and choose the right hosting provider for your needs.
By following these steps, you should be able to find the ideal hosting provider for your needs. Remember, choosing the right host is essential for any successful website – so take the time to research, compare, and make the best decision for your website. Good luck!