This shop has been compensated by Collective Bias, Inc. and its advertiser. All opinions are mine alone. #NatureMadePrenatalDHA #CollectiveBias
It wasn't that long ago that my husband and I decided to start thinking about having another baby. We went over and over it, and finally decided that it was the right time to add another baby to our family. The first time around was a complete surprise, but this time we were totally ready and preparing for pregnancy. Even though I already had one child, I had no clue how to best prepare for actually getting pregnant. After tons of research and talking to other mamas, I came up with a game plan. Thankfully, things went smoothly and hopefully my pregnancy planning tips can help you make a smooth transition as well.
How To Start Preparing For Pregnancy
Once my husband and I decided to start trying for a second baby, I knew it was time to start stocking up and really preparing for this new chapter in our lives. While everyone's story is different, there are a few things everyone can do to start preparing for pregnancy in order to ease the transition and avoid common pregnancy mistakes.
Stock Up At Sam's Club
My go to place to stock up for pregnancy and baby needs has to be my local Sam's Club. I have been shopping there for years and they have some of the best deals on baby products. You can get everything you need from diapers and wipes, food to make freezer meal and even prenatal vitamins.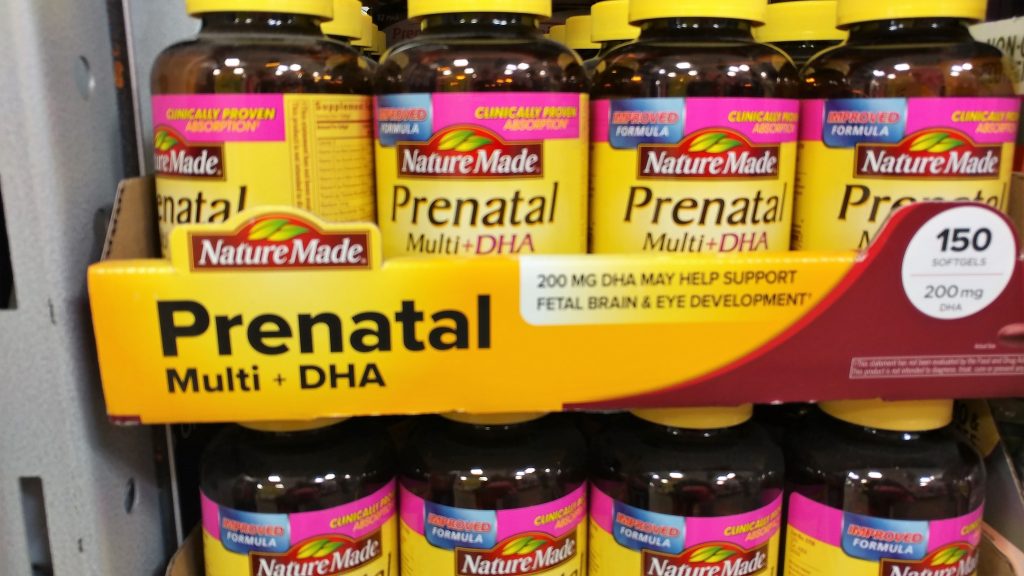 Prenatal Vitamins
First thing's first, when you are preparing for pregnancy stocking up on prenatal vitamins is a must. My go to is the Nature Made® Prenatal Multi + DHA (200mg) 150ct. softgels. These vitamins are my favorite for a large number of reasons. Not only are they an easy-to-swallow softgel, but they also provide clinically proven absorption of folic acid and iron. At Sam's Club, you can get a 5 month supply for less than $20 – that right there is a steal for sure.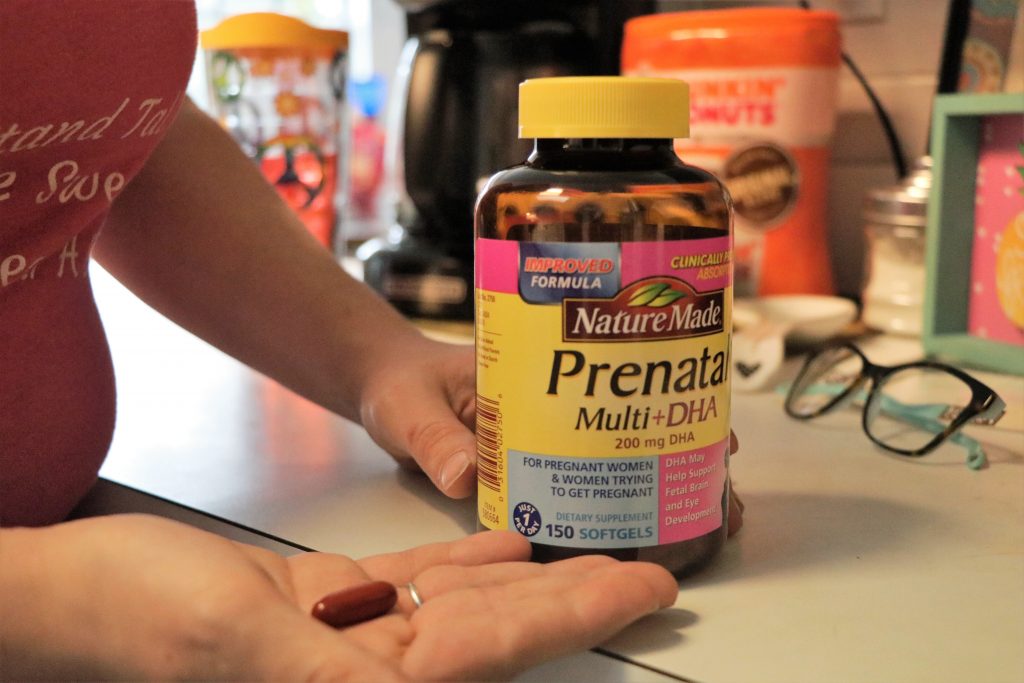 All About Prenatal Vitamins
Did you know that prenatal vitamins aren't just for during pregnancy? I feel like a lot of people don't really know that you should start taking a prenatal vitamin 6 months before you start trying to get pregnant. The Nature Made Prenatal® Multi + DHA (200mg) 150ct. softgels provides essential vitamins and minerals (before and during pregnancy) including Folic Acid, Calcium, Iron, Magnesium, Iodine, Vitamin B12, and Vitamin D3.†​ Folic Acid is an important B Vitamin for women of childbearing age and pregnant women – it plays a critical role in the proper development of the baby's nervous system.†​ So, when you are preparing for pregnancy, this is all extremely important.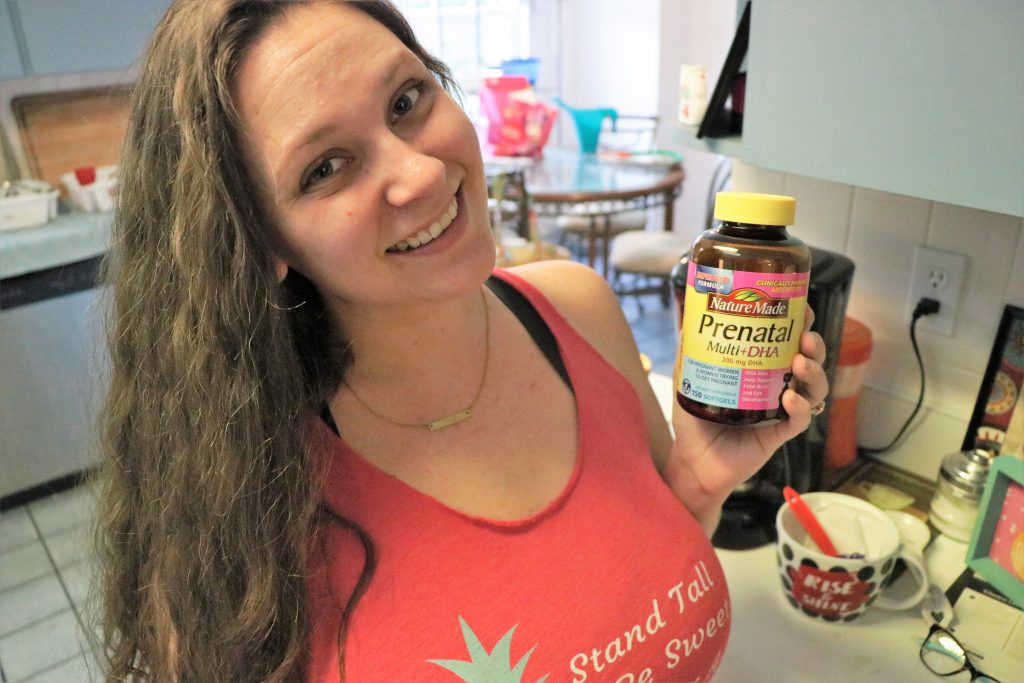 Diapers and Wipes
Another awesome buy at Sam's Club are diapers and wipes. Obviously, when you have a baby, you are going to go through a literal ton of these bad boys. I would recommend starting to stock up as soon as you are able to. Buy a pack each week in varying sizes, so when baby arrives you wont have to stress about ever running out. Sam's Club is always running amazing deals on their baby items, so it really is the place to go for all your baby and pregnancy needs.
Food Products
As anyone who has had a baby will let you know, you do not feel like cooking those first few weeks once the baby is born. One of my favorite things to stock up on at Sam's Club is food, especially meat products. Since you buy in bulk, you can get some really awesome savings. Once I have stocked up, I like to separate everything out and do some serious meal prep. Having a good supply of freezer meals for the first few weeks (or more) home with a new baby can seriously be a lifesaver.
Stay Calm and Baby On
The biggest piece of advice I can give you when preparing for pregnancy and a new baby is to stay calm and try and enjoy the ride. It is a crazy time in a woman's life and a beautiful one as well. So, if you are pregnant or trying to get pregnant, I really recommend you head on over to Sam's Club and stock up on all your pregnancy and baby essentials. †These statements have not been evaluated by the Food and Drug Administration. This product is not intended to diagnose, treat, cure or prevent any disease.