When it comes to a monthly budget, many people's needs differ. It can be due to the number of people who need to benefit from the budget, like a family of 4 or a single individual, or what may be more important to each and every person.
3 Things that are an Absolute Must in a Monthly Budget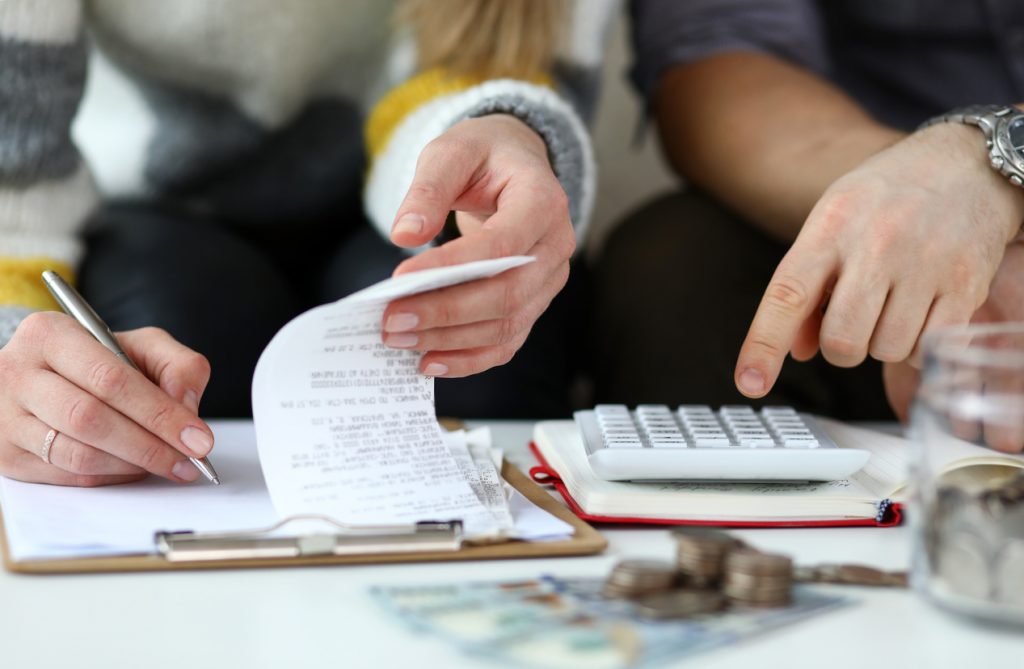 When it comes to planning your monthly expenditure, there are a few pretty non-negotiable things. Here are three things that should definitely be included in your monthly budget.
Health Insurance
You've probably thought about canceling your health insurance more than once. After all, you never get sick, right? WRONG! Health insurance is the soft pillow that catches you when things go wrong, and you best believe that when things go sideways, the last thing you'd want to be worrying about is money.
If you have kids, the need for health insurance is even greater. Those little rascals clambering on everything, jumping all over the place, and basically acting as if they have nine lives? You'll sleep better at night knowing that when their luck runs out, you have a net to fall back on when the hospital bills arrive.
Retirement planning
This is an absolute must. Having a source of income one day when you retire is your way of taking care of your older self. Planning for it now is important as it leaves enough time for you to put away small amounts every month that will one day add up to a large sum.
Think about it this way – the sooner you start, the less you have to put away each month! There are loads of different retirement plans you can choose from, an example is Mega Backdoor Roth: Tax Saving Retirement Planning for High-Earners. So be sure to do some research to find the best one suited for you.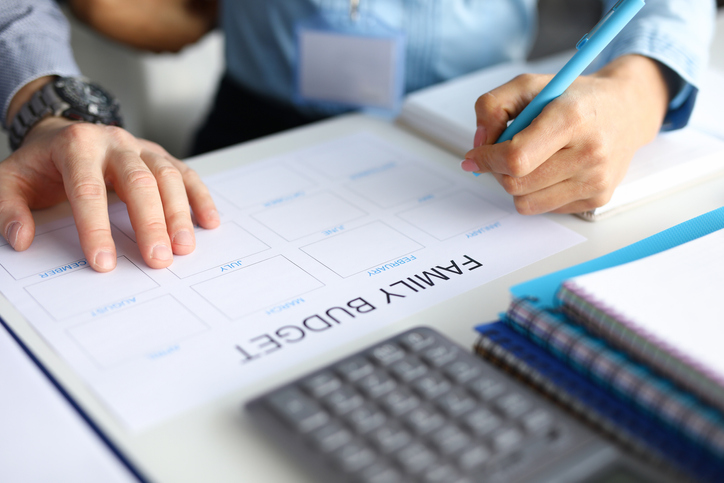 Life Insurance
It may be a morbid topic to talk about, but it is definitely a conversation that should be had. Life Insurance is a way of taking care of your loved ones when you're not physically there to take care of them anymore. Also a lot less expensive than other insurance types, this expense won't be as heavy on the wallet. It will leave you with a sense of calm knowing that you've done everything you can to make sure your family is okay, no matter what happens.
When deciding to get life insurance, multiple aspects get taken into consideration – for example, your salary. The insurer will also factor in your debt if you have any. An independent health assessment will be performed on you to determine if you have any underlying conditions that have to be included in the policy.
These three expenditures are all things that can lift mountains off your shoulders and relieve a lot of stress about the future and how unpredictable it can be. And, in the end, should you need any of the above to save the day, you won't even remember the few bucks you spent every month to ensure you and your loved ones are well cared for.