Are you ready to plan your family's first international vacation?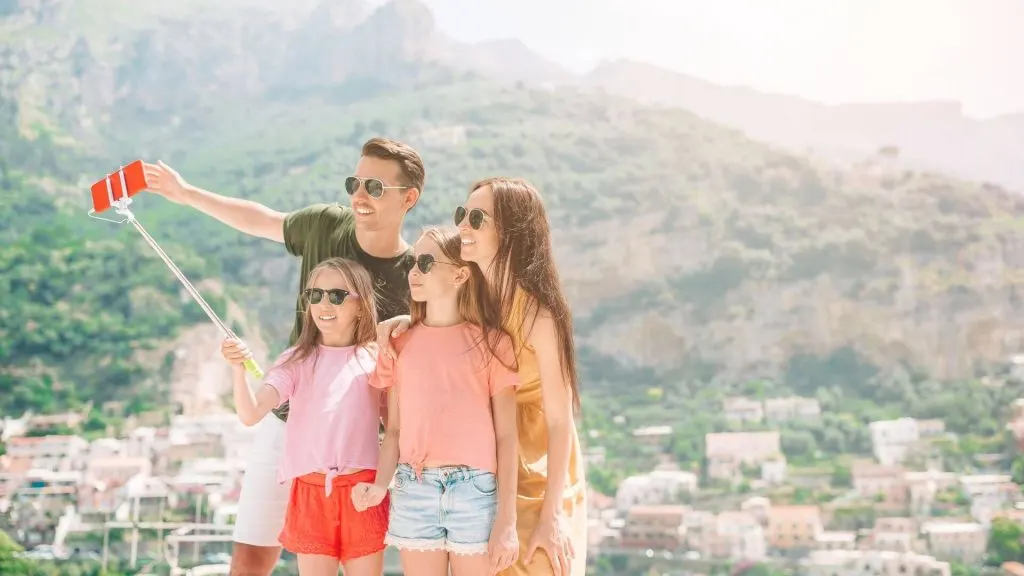 Assuming your family has never been on an international vacation before, you should consider a few things when planning where to go and what to do. To help make your decision easier, we've put together a go-to guide for first-timers to ensure you have the best experience abroad. With these steps, you'll be ready to purchase those plane tickets in no time!
Tips for Planning Your Family's First International Vacation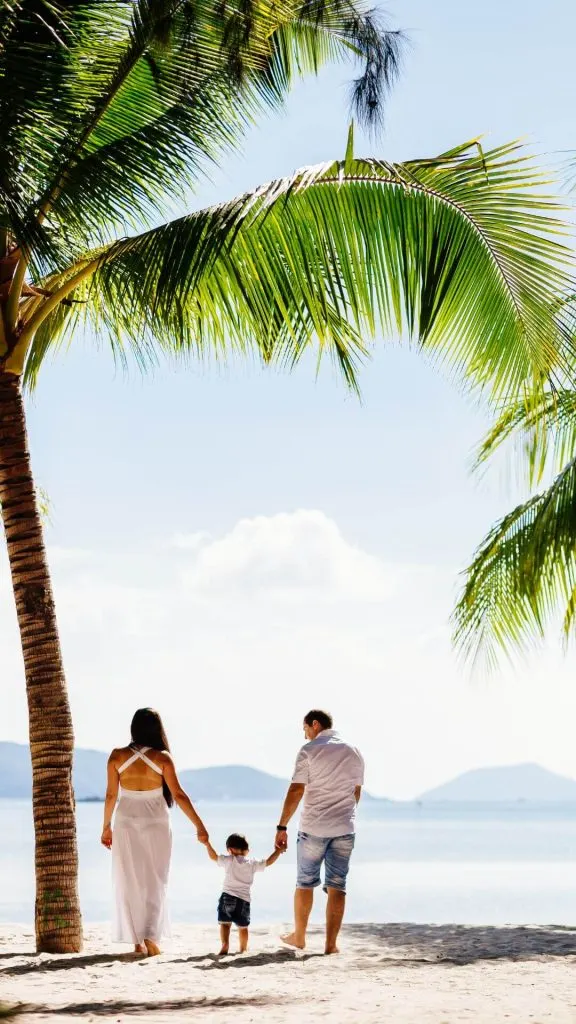 Get Everyone Involved
The whole family must be involved in planning to choose the right destination. Many people opt for France as there's something for everyone when they take tours of Paris, so nobody is dissatisfied at the end of the trip. All of you should sit down and plan the journey together.
Sit down with your family and brainstorm ideas. Make sure to understand the wishes of every family member before getting started. Everyone should have a say in where to go and what activities they'd like to do when there. If you go through this process patiently, everybody will be satisfied with the choice.
Research The Destination
You should know many things about your destination before you even set foot in it. These are the following:
Accommodation options

Local customs

The language

Food

Attractions

Activities

Climate

Transport and travel options
Researching the destination is an essential part of planning your international family vacation. It's also important to be very flexible regarding activities because you never know what you'll run into. Making the most of your vacation means researching the destination and exploring locally. When researching, you should also try to discover cultural norms that may differ from what you are used to.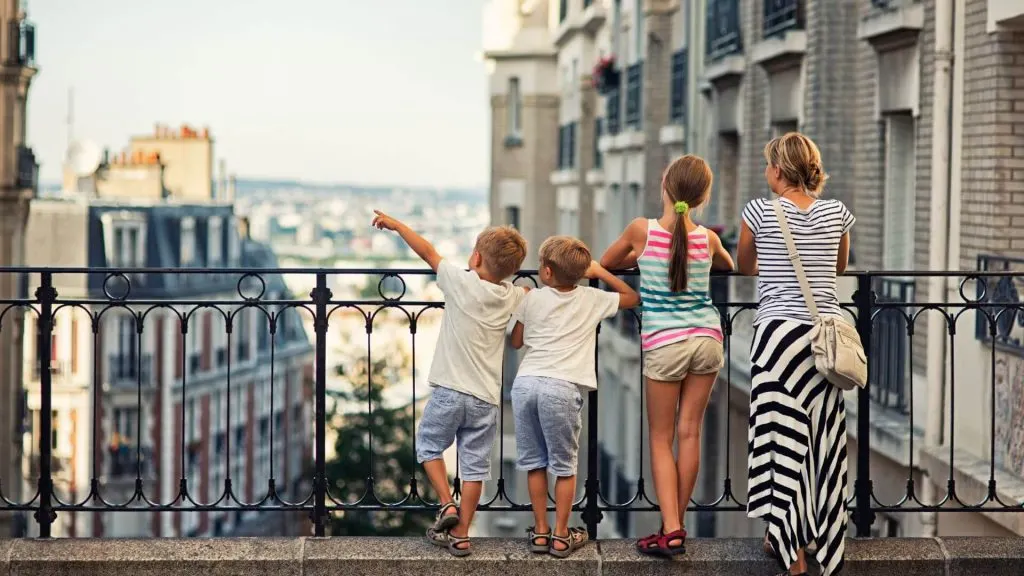 Create Rules for Traveling with Kids
Traveling with kids can be a handful if there are no rules. Creating rules can help establish expectations and boundaries during your international family vacation. When creating your set of rules, it's essential to consider the age and interests of your children before deciding what behavior is acceptable.
For example, creating a rule about bedtimes or limiting electronic usage may be appropriate for younger children, but these rules might not work with older kids. Set clear expectations and explain why the rules exist to make it easier for kids to understand why they are being asked to abide by them.
Set A Budget for Your Family's First International Vacation
Family trips can be pretty expensive, so it's essential to do some financial planning before heading out. A great starting point is setting a budget for the trip. This helps you know the total amount of money that can be spent and allows you to prioritize the most critical expenses.
When setting your budget, consider travel costs, accommodations, food/beverage, entertainment and activities fees, taxes, and insurance. Depending on your destination, some of these expenses may be more expensive than others.
Book Everything In Advance When Traveling Abroad
You don't want surprises when booking an international family vacation, so booking everything in advance is a must. When booking flights, hotels, trains, and other forms of transportation, make sure to do it far in advance to ensure the best deals and availability. Researching different airlines and booking through a reputable travel website can help you save time and money.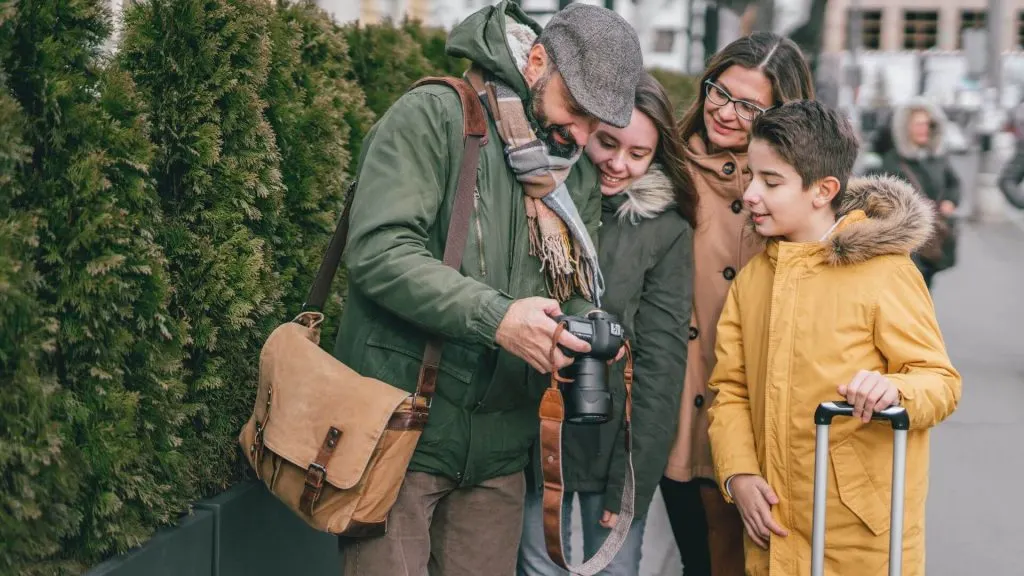 Pack Accordingly
Always be extra careful when packing for your family's first international vacation. Depending on where you are going, bringing the right items can make or break your trip. Be sure to research the destination thoroughly and be aware of any packing regulations or restrictions, as different countries have different rules about what is allowed in their country.
When traveling with children, it is important to pack accordingly so everyone is comfortable. Make sure to bring enough clothes for each family member and include various items that can be reused or layered in case of changing weather. Don't forget plenty of snacks, entertainment, and books to keep the kids busy during long trips.
Here, choosing the correct luggage is also essential; maneuverable extra large suitcases are great for minimizing the number of bags, especially if space is limited or multiple modes of transportation (car, train, plane) will be utilized. Also, remember to secure the tags and any other documents needed throughout your journey in an easily-accessible pocket or pouch on the outside of the case.
Get Travel Insurance
To have peace of mind and be extra safe, you should also take out travel insurance when planning international family travel. It can provide coverage for emergency medical care, lost luggage, and canceled flights. Insurance can also provide emergency evacuation and repatriation coverage if something unexpected happens while you're away.
Travel insurance costs vary based on the policy type, how many people will be covered, the trip duration, and your age. To get an accurate estimate, fill out a quote form with the details of your travels.
Traveling with your family can be quite a challenge, but getting everyone involved means that all of you are on board with your destination. Make sure to research the place you're going to so you can satisfy everyone's needs and create rules for your kids to follow. Set a realistic budget and book everything in advance. Pack the bags accordingly to where you're going, and take out a travel insurance policy!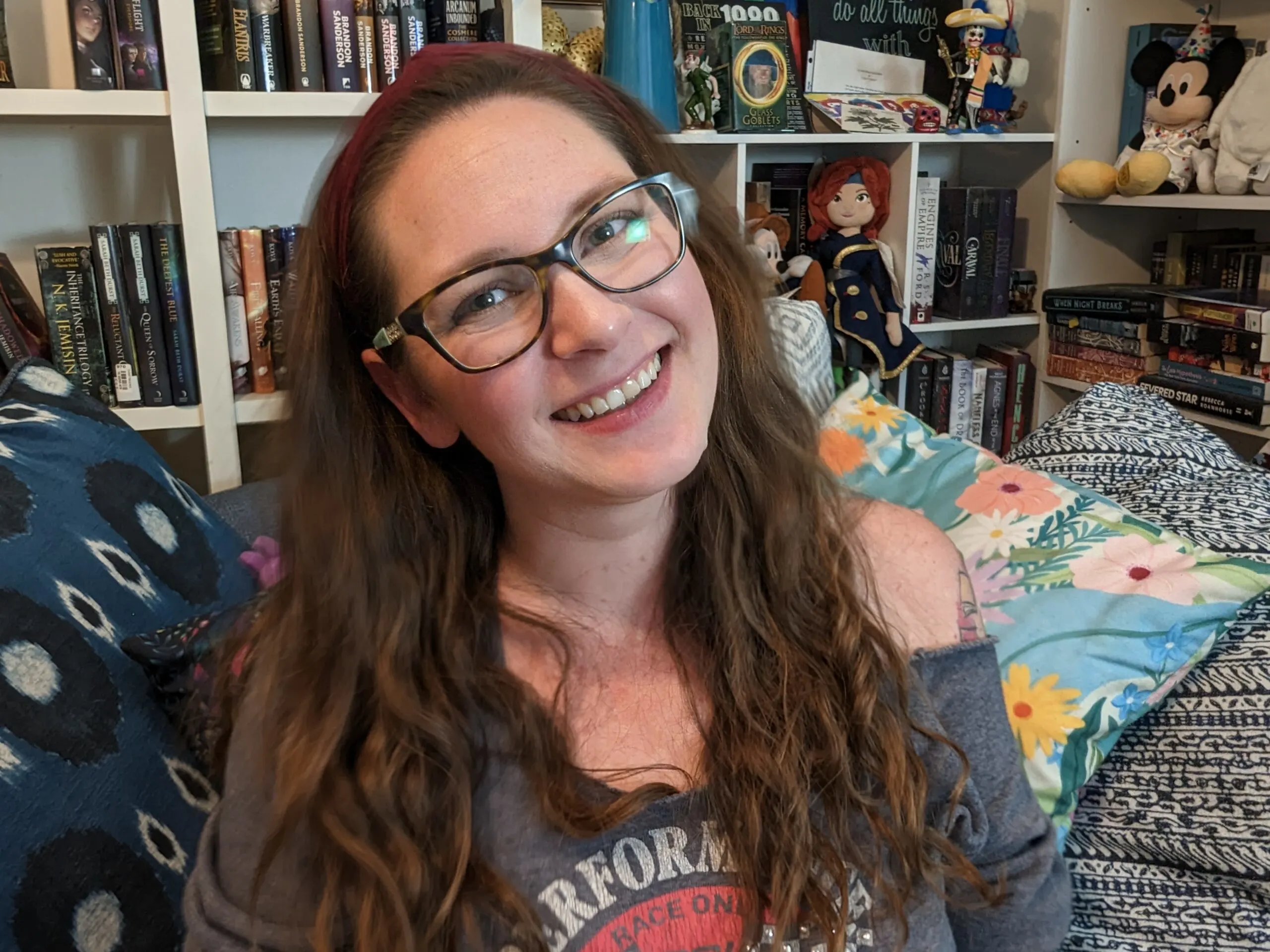 Jessi is the creative mind behind The Coffee Mom, a popular blog that combines parenting advice, travel tips, and a love for all things Disney. As a trusted Disney influencer and passionate storyteller, Jessi's authentic insights and relatable content resonate with readers worldwide.