Off-grid living is a way of life that many people are interested in because it offers independence and more control over their environment. Depending on the individual's needs and preferences, there are many different ways to go about living an off-grid life.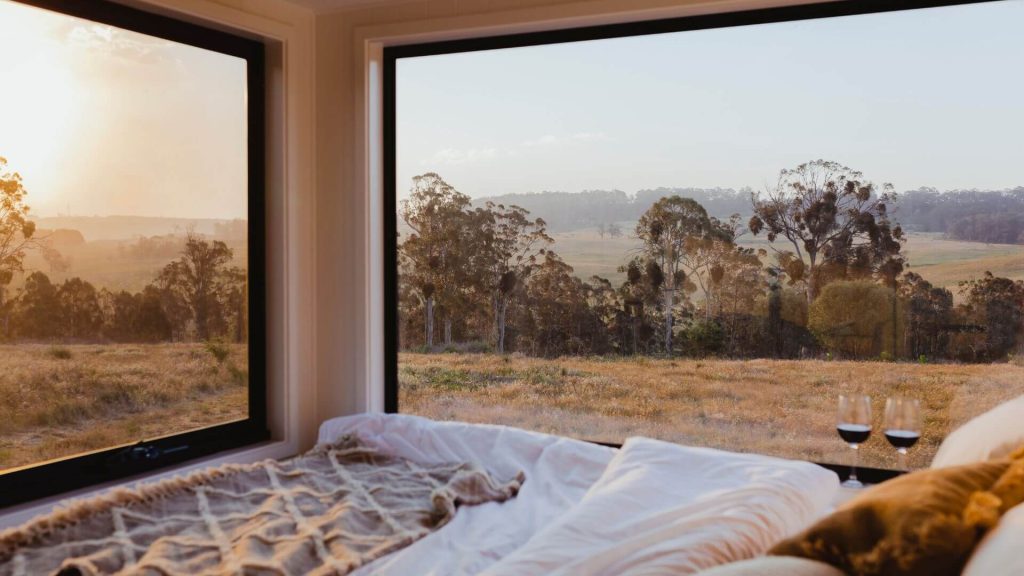 Recent surveys have shown a rise in people opting for an off-grid life. Multiple reasons lead people to choose to live an off-grid lifestyle, including environmental and economic reasons.
The biggest challenge to living an off-grid life is finding the proper setup and learning how to maintain it. It is where sanctuaries like the Azhen Sanctuary come into the picture. For example, The Azhen sanctuary is a 160-acre off-grid sanctuary that offers educational courses and workshops to help people buy land and be self-sufficient. The sanctuary is located 15 minutes from the Kettle Valley river in Canada. People can learn about permaculture, nature conservation, and sustainable living practices. The place plans to build a network of ponds holding over 100 million liters of water, hoping to improve the forest biodiversity aquifer, soil, and wildfire management.
Continue reading to learn more about various ways to live an off-grid life!
How to Start Living an Off-Grid Life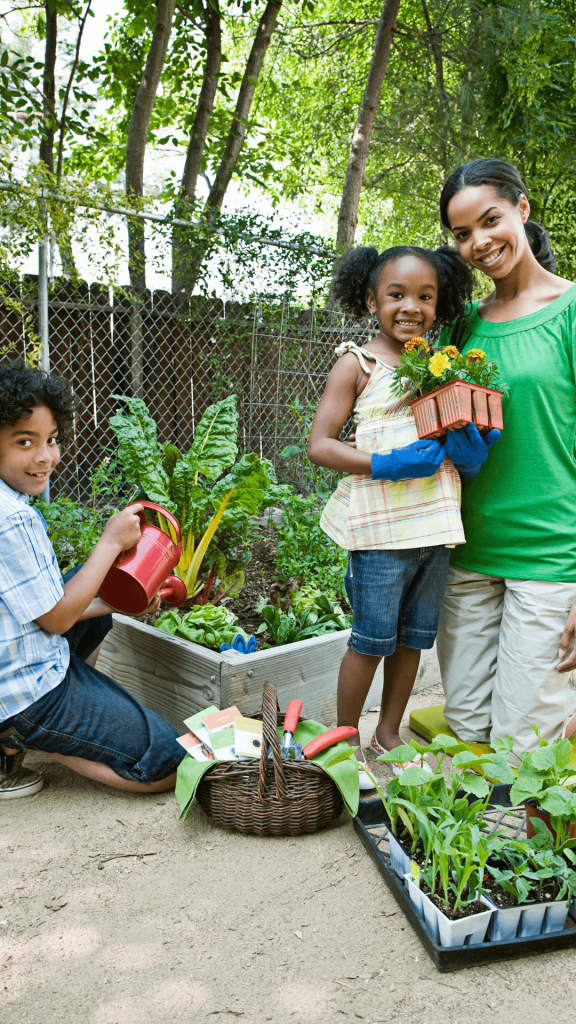 Buy land
Trying to live off-grid first requires some careful planning before making a purchase. Make sure the land you choose has access to roads so you can get the necessary supplies and services. Also, be aware of local laws that prohibit living off-grid. Once you have your chosen land, read up on the energy sources available in your area and figure out which would work best for your needs.
Get a home
What is the best way to live off-grid? For some people, this means building their own home from scratch. Others may choose to purchase an existing off-grid property. In either case, there are a few things to consider before making the decision. The following three factors should be at the forefront of any off-grid home builder's mind: location, cost, and sustainability.
Location is vital when considering an off-grid home because you want it to be easy and affordable to access goods and services.
Cost can also be a significant factor in deciding whether or not to build or buy an off-grid home. Many prefer purchasing an already-made property because it is often more affordable than building from scratch.
Finally, sustainability is essential when choosing an off-grid lifestyle because you want your home to last for years without needing regular repairs or updates.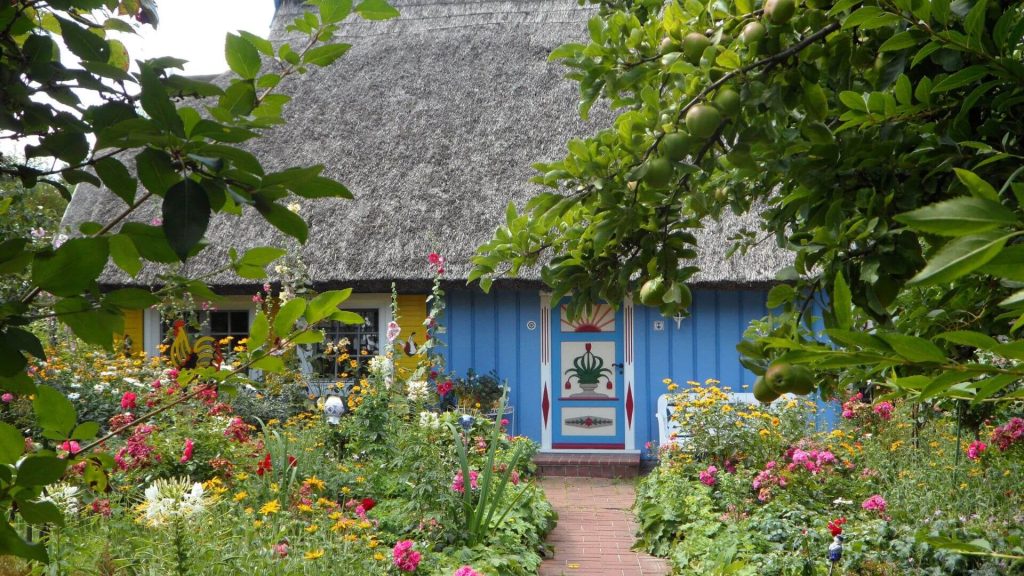 Install basic devices
If you wish to live off-grid and reduce your dependence on the electrical grid, you must install a few devices at or near your home. Install a solar power system, composting toilet, and backup power supply! These are three essential components of a sustainable off-grid lifestyle.
A solar power system will generate electricity to power your home and any devices you need to plug in.
A composting toilet breaks down human waste into fertilizer so you can use it to grow crops or gardens.
Finally, a backup power supply provides an emergency source of electricity in case the electric grid goes down. By installing these systems together, you'll be able to create a self-sufficient living environment that doesn't rely on the electrical grid for everything.
Grow your food
Learning how to grow your food is essential to living off-grid. You have control over what goes into your body and save money by cooking from scratch rather than purchasing packaged foods. Plus, you'll be helping the environment by growing your vegetables instead of relying on those from factory farms.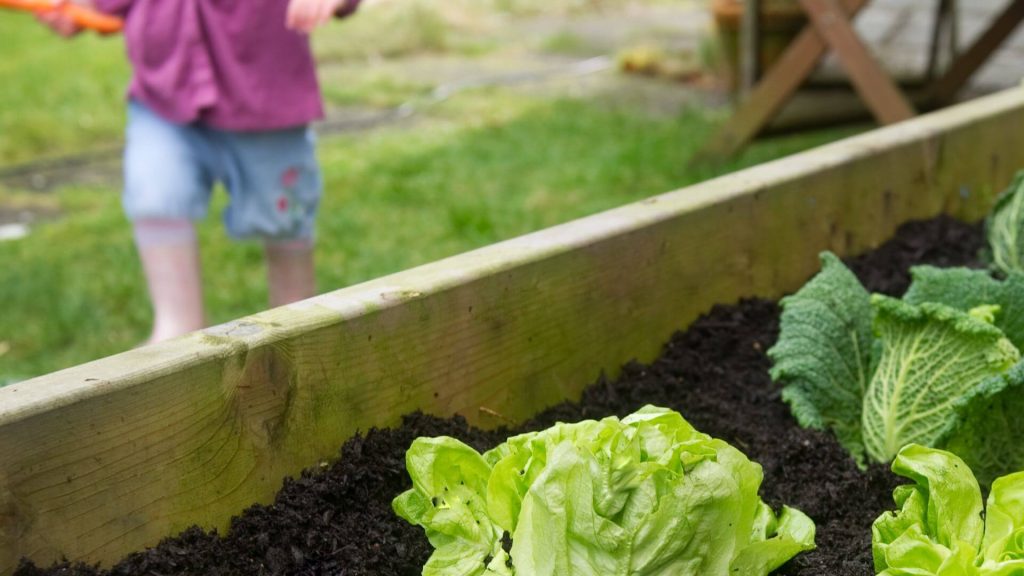 How Can You Learn More About Living an Off-Grid Life?
There are several ways to learn more about off-grid living. Websites can provide information on different aspects of the lifestyle, from how to build an off-grid home to tips for preserving food and energy. Short videos on TikTok also offer a wealth of information on living an off-grid life. Whether you're looking for advice or inspiration, plenty of resources are available to help you get started on a more sustainable lifestyle.
By learning about and implementing sustainable practices, you can create a self-sufficient, environmentally friendly, and economical lifestyle. If you are interested in living off-grid, start by researching the options available and choose the one that best suits your needs.