Having parents or grandparents visiting over can be exciting! This means starting the process of applying for a super visa, which requires insurance. So, what should one consider before buying super visa insurance? These expert tips can help solve that.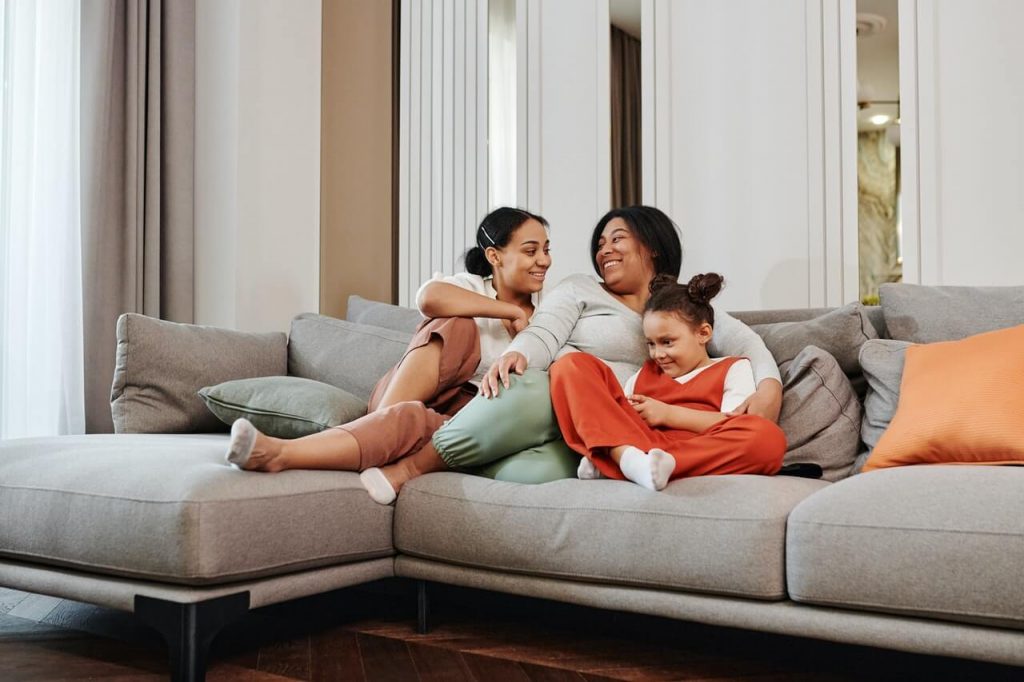 What Is a Super Visa?
A super visa is a temporary visa provided to parents and grandparents whose children or grandchildren are citizens or permanent residents of Canada. The visa allows its holders to stay for up to two years without renewing it. It is valid for ten years, meaning visitors are free to travel multiple times (provided each trip is less than two years) to Canada for a maximum of ten years.
What Does Super Visa Insurance Mean?
This is a type of travel insurance that offers its holders medical cover benefits. Different insurance companies provide separate visa coverage. But most insurances cover:
Hospitalization and drug prescription costs.

Diagnostic services like X-rays.

Medical evacuation services if someone needs to urgently return to their home country.

Dental services (emergency).

Repatriation.
Some companies offer travel assistance and other special services like ambulance services.
After understanding what a Super Visa and a Super Visa Insurance are, let's move on to choosing the right one for you.
Expert Tips to Consider Before Purchasing a Super Visa Insurance
Start the Process Early
As with anything, an early bird catches the worm. When looking for a travel visa, it's essential to do so early, as with Super Visa Insurance. Starting the process soon can help reduce the last-minute pressure of late application. It can also help people get reasonable and affordable price rates, saving lots of their hard-earned money.
Do Your Research
Research can go a long way in saving people a lot of trouble. Even if friends or family recommend a particular insurance provider, it's always good to read everything about them.
Before settling on an insurance provider, it's essential to read all their

policy-related documents

, ask questions, and clarify all the gray areas. This way, people would know the policy they want and purchase what they need. If you live in Canada, you are in luck, folks behind

https://www.insurdinary.ca/insurance/super-visa/

have compiled a guide on everything you should know about super visa insurance. From how to get the right visa cover, types of visa insurance, and how to save money.
Know the Needs of Your Family
All Super Visa Insurance provides health care benefits. However, the type of benefits differs between insurance providers. In this case, it's crucial to understand one's family, health status, and medical history. Depending on the family's health and insurance provider's healthcare benefits, one may save a lot.
If the visiting parents/grandparents are healthy and of good nutritional status with no underlying chronic illnesses or pre-existing medical conditions, getting a Super Visa that doesn't cover pre-existing conditions would be economical, as they are more expensive.
However, if the parents or grandparents have chronic lifestyle diseases like diabetes or hypertension, a Super Visa Insurance covering these diseases would be a good idea. Why? Managing or treating lifestyle illnesses is expensive. Emergencies may also occur sometimes. In such a case, having insurance to take care of the bills would be cheaper than covering the costs from one's pockets. So, always factor in family needs before making the big decision.
Consider Monthly Payments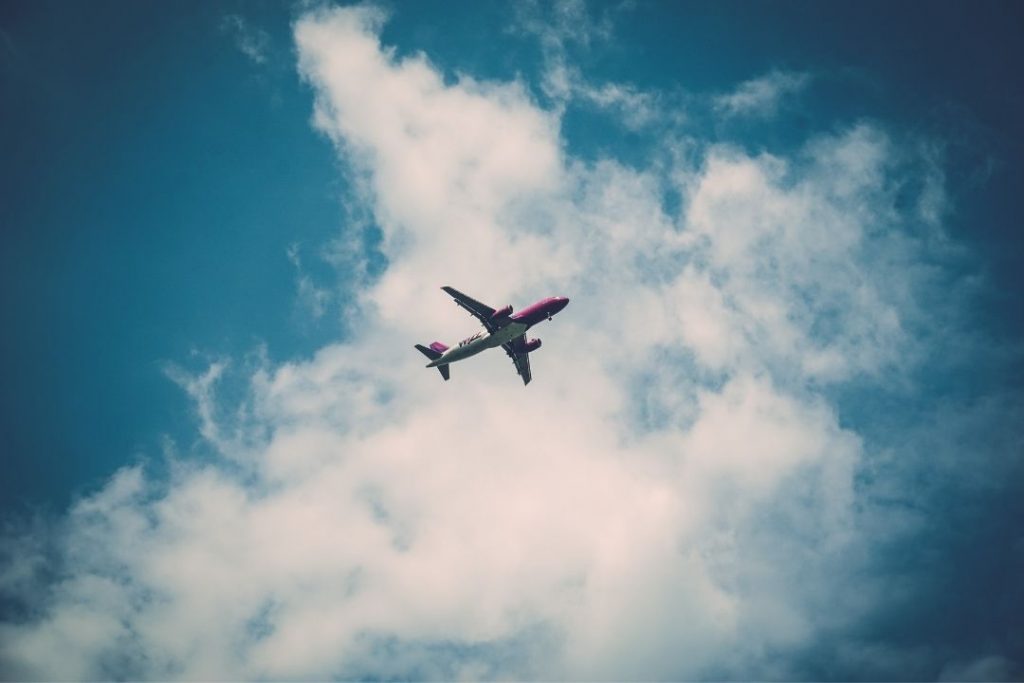 Paying the full-year premiums upfront can be cheaper because no monthly interests are incurred. However, it may not be for everyone. That's because not everyone can pay at once without stretching their income. For this reason, people may want to consider the monthly payment options.
Monthly payments involve paying the administration fee plus the first two monthly installments. After that, the policy is issued, and one can pay the remaining premium monthly. This way, the person wouldn't feel like taxing their pockets, unlike in one-time premium payments. What's more, in situations where the insured leaves Canada before one-year lapses, it would be easier to refund the remaining installments.
Compare Hospital Costs
Many people tend to overlook hospital costs when buying Super Visa Insurance for their families. It's important to note that several hospitals in Canada have different hospitalization price rates should a medical emergency occur. Healthcare services like an initial consultation or emergency room visits have distinct costs.
For these reasons, it's crucial to quickly search hospital fees in the territory or province where the insured would be staying. Then look for an insurer who offers a higher maximum hospital coverage limit if the area visited has high hospital costs.
There is so much to consider before buying Super Visa Insurance. Family needs, hospital costs, monthly installments payments, insurance provider, etc. So, factor these plus your budget to get a Super Visa Insurance that suits your needs best.