Math has never been my best subject. It never mattered to me much, but now as a mom, I find myself needing to help my kids with their math and really struggling myself! So to help myself and them out, I invested in an online math program, CTCMath, to help take the brunt of the teaching load and make math much more accessible.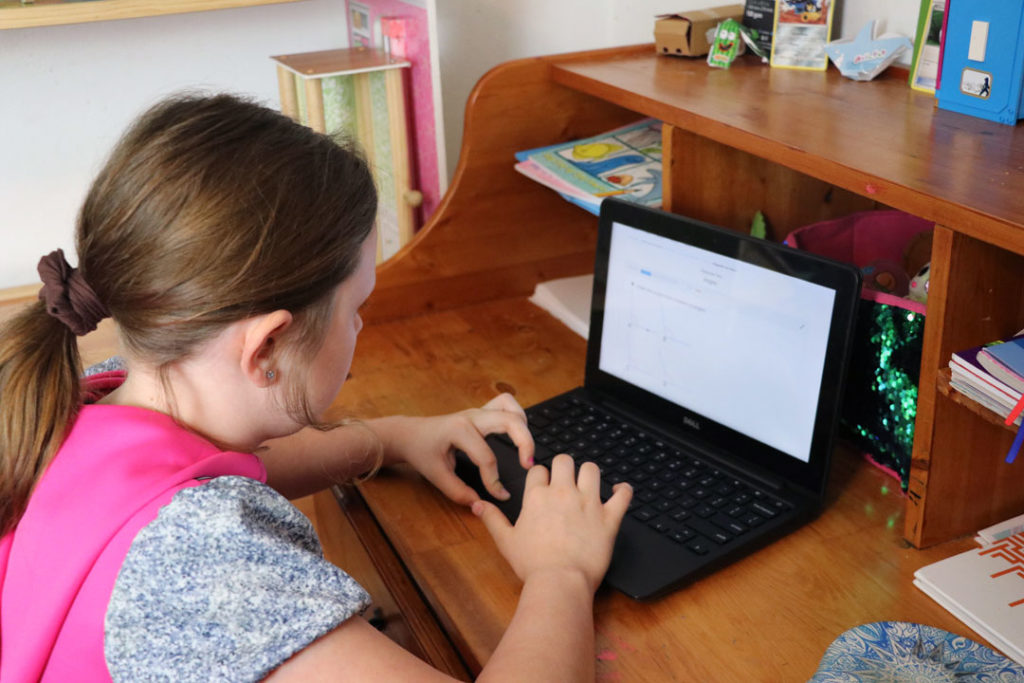 *This post has been sponsored by CTCMath. All Opinions are 100% my own*
We can all probably agree that the past year has led to a lot of us parents looking into more online learning programs. We have swum into uncharted waters. Trying to help teach our kids at home while working from home. Some of us may have even decided to home school completely.
No matter how you have decided to educate your kids over the past year, it's highly likely that at some point, you needed help. I know I did! Most days I still do!
Math has been the most difficult subject to work with this past year. I have never been the best at math, so helping with homework doesn't really go well some nights. So lately, I have been supplementing our math homework and classroom learning with CTCMath's online math program.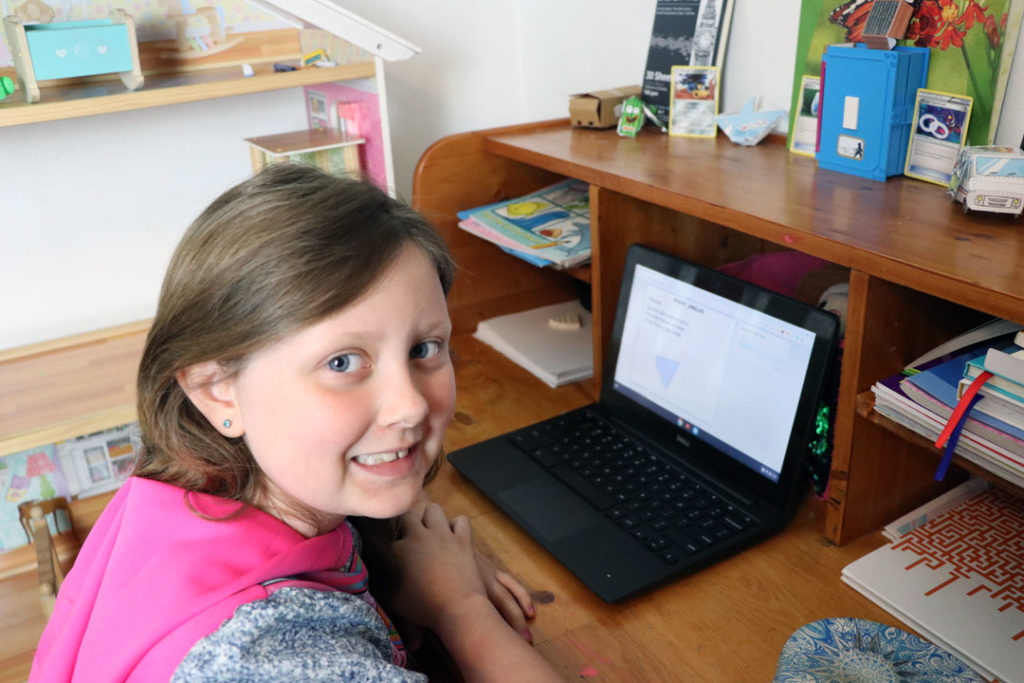 What is CTCMath's Online Math Program?
CTCMath is an online math curriculum perfect for homeschooling as well as supplemental at-home learning. The curriculum is perfect for kids of all ages, grades K-12.
CTCMath is self-paced as well, which is perfect for kids who need to maybe catch up after a rough year. Kids can stop, rewind, and rewatch lessons as they need to until they fully understand.
This has helped really built confidence in W. She was struggling, especially with the "coins and money" unit at her school. Some extra lessons on coins and currency from CTCMath though, and it really started to just click.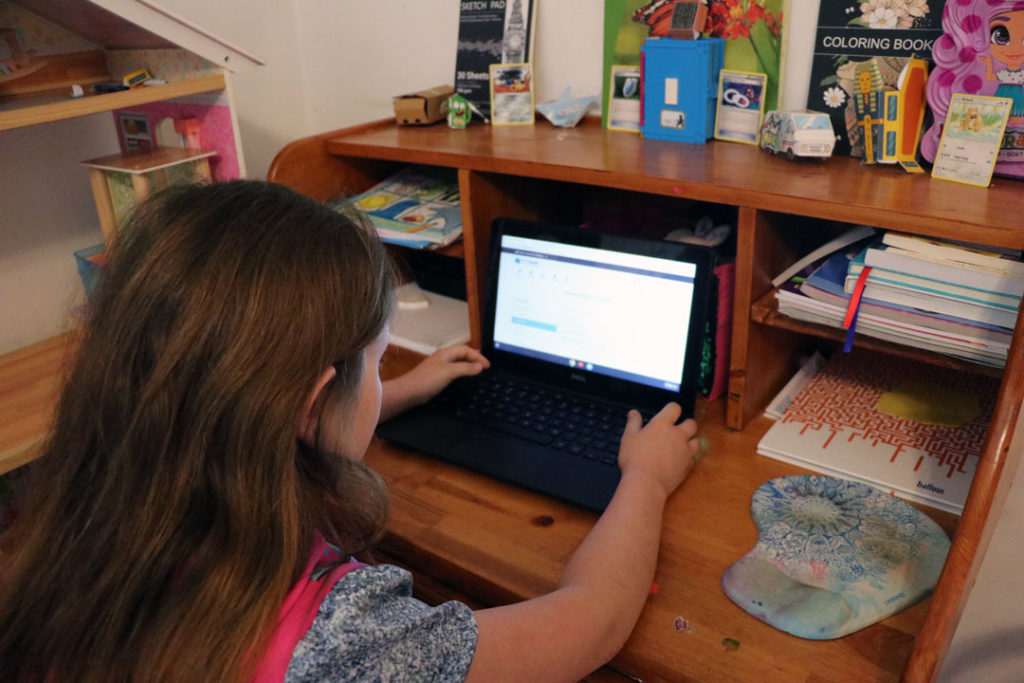 This online math program has been a worthwhile investment in my daughter's education. We have gone from frustrated and struggling, to seeing better grades and a dramatic improvement in her confidence.
She does the lessons, then goes on to answer the questions after. We love how she can easily go back to the lessons when she is stuck and needs a little extra help figuring out the questions.
If all of this sounds like something that could help your child, then check out their free trial to give CTCMath a try.
Give CTCMath a Try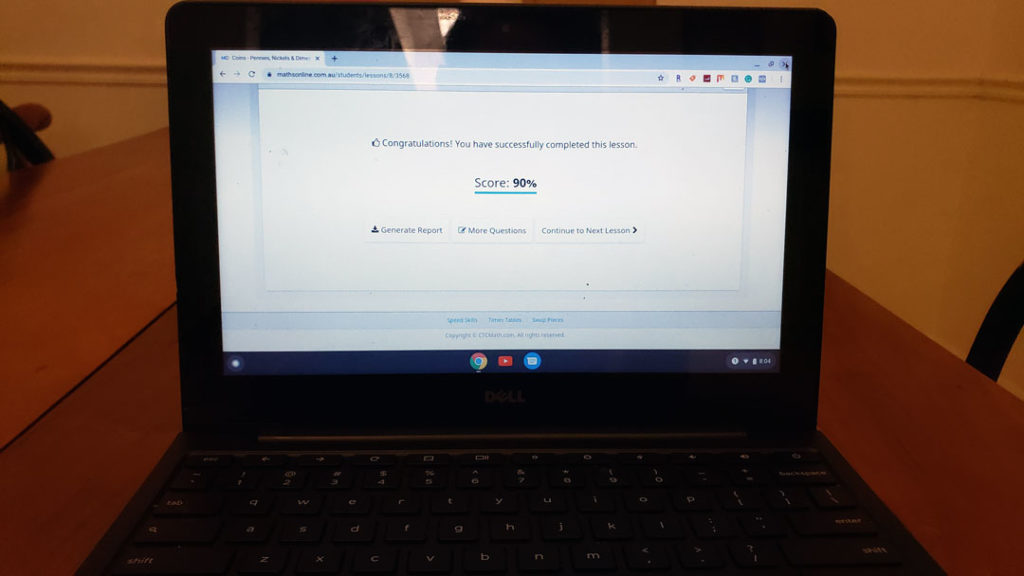 If you are a homeschool parent or even a parent like me who likes to supplement education at home, now is the time to try out the CTCMath online math program.
You can try it for free to be sure that it works for you. Once you finish the free trial, I think you will find the regular pricing to be very affordable.
And, once you get it there is a 12- month money-back guarantee, but I am quite confident that you will be very pleased with the curriculum.
Pin this for later!
If you are still undecided, make sure you pin the image below so you can easily come back when you are ready to get started with CTCMath!