The vaccine rollout has finally started to deliver the results we have all been hoping for. And, while we can finally start dreaming about returning to our normal life and routine, the new normality is still many months away.
However, in the meanwhile, life goes on! Your best friend might have announced a pregnancy, your siblings might be graduating, or your partner might get a promotion.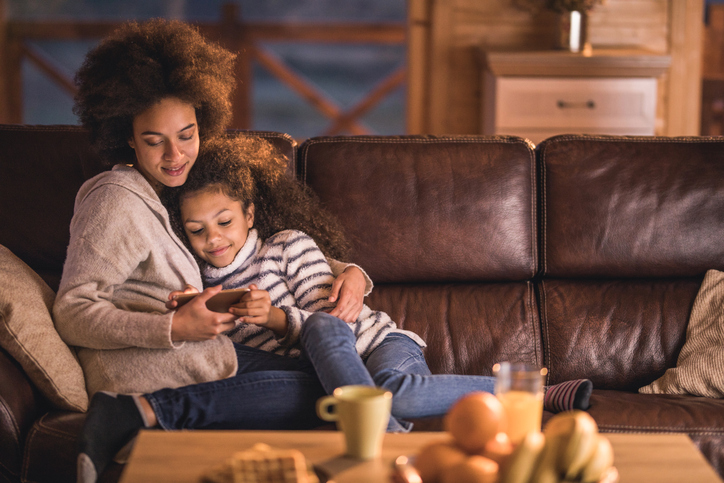 While you might not be able to throw an epic party for them to celebrate their achievements, you can still let them know that you are by their sides- even if at a distance! Here are some ideas to cherish the bond between you and your family and friends – in all safety!
Craft the Perfect Gift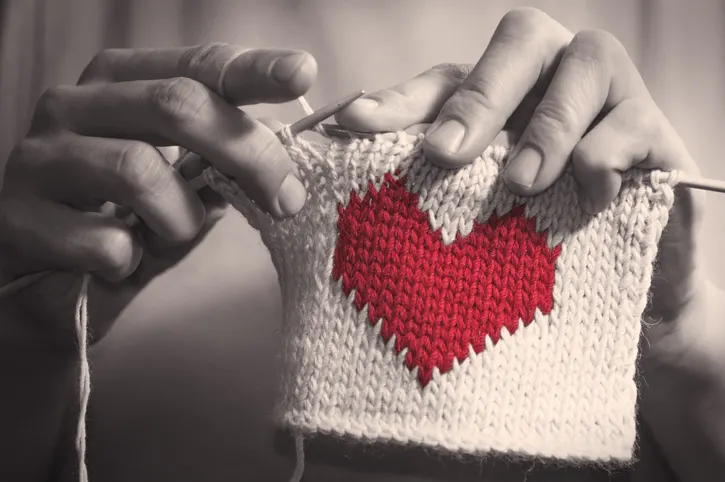 Of course, you might be able to order online a good present for your family. However, what about crafting one yourself? It might be a cake, knitted purse, pillow, or blanket. Whatever you can do, this is an excellent way to show your skills and impress your loved ones.
If you are not so handy with arts and crafts, you might consider personalized gifts for mom, dad, or grandparents. You can select one that best fits their preferences and impresses them.
Send Flowers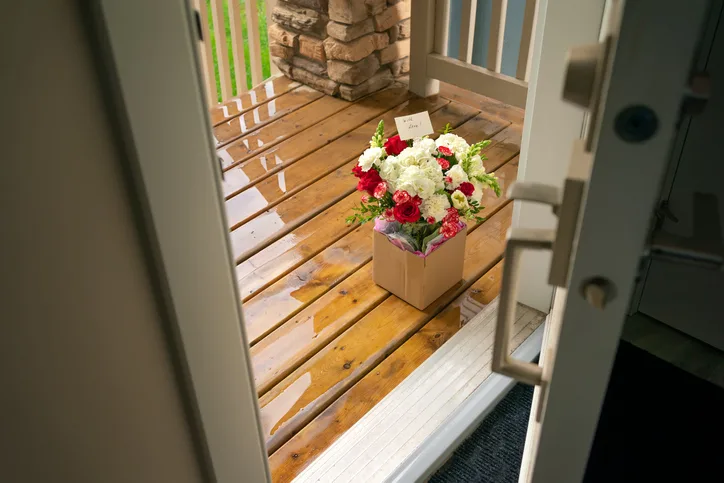 Flowers might seem like a simple gift, but they can say a lot more than you think. Of course, it might be worth looking into the meaning of flowers before putting together a bunch to send to your friends or family members.
You have several options when it comes down to selecting the right flower bunch. You might make the most out of an online service or, even better, phone up one of the local flower shops in your loved one's hometown and ask them to deliver it.
Put Together a Care Package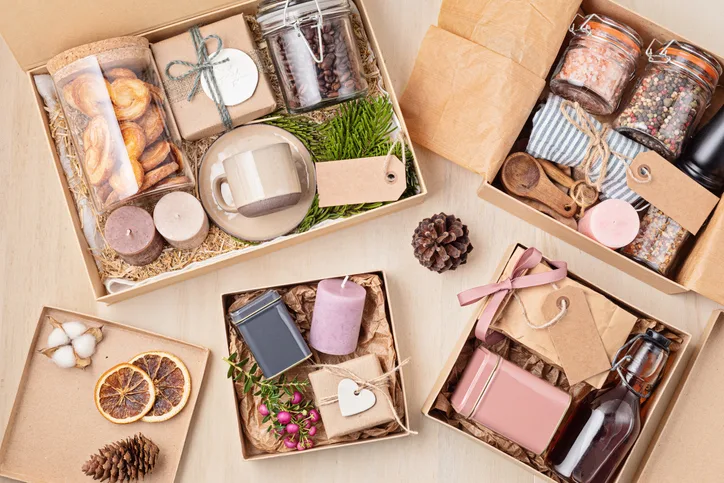 Opting for a care package might be an excellent way to let your loved ones know how much they mean to you. Indeed, you can compose the package, including all the items you know they will love. While you can find ready-to-send packages online, you should opt for creating your own and customize it to the recipient's needs.
Call Them Often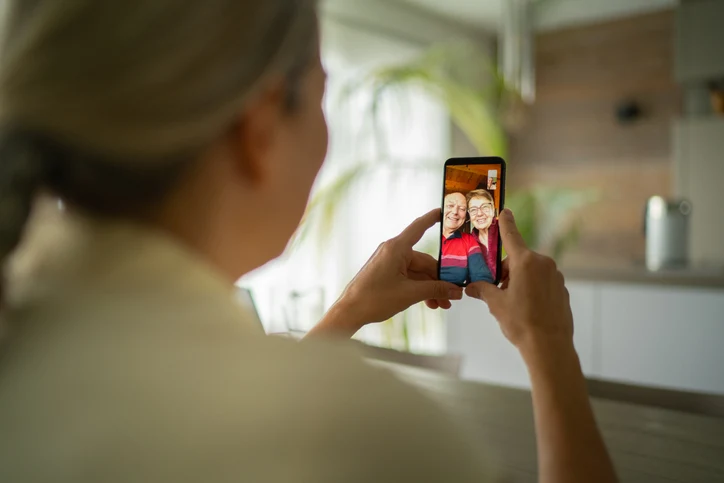 If you are not in the position to send presents or flowers to your loved ones, there are other ways to show them your affection – even if you can't visit them every month. And, this time, technology is on your side! You can use video calls and platforms such as zoon to plan online catch-ups or coffee breaks. Make sure you make time for these important events!
Start Planning for Your Reunion
While you might not be able to hug and cuddle right now, the vaccines have started to deliver results, and we might be able to visit our loved ones soon. A great way to start looking forward to that moment is to plan your reunion!
You might enjoy a day in the garden, by the poolside, or, as summer is approaching, at the beach! Or, you might be able to enjoy a dream family vacation! Of course, you might still have to be mindful of social distancing measures, but you can at least enjoy the human contact and catch up after many months spent indoors.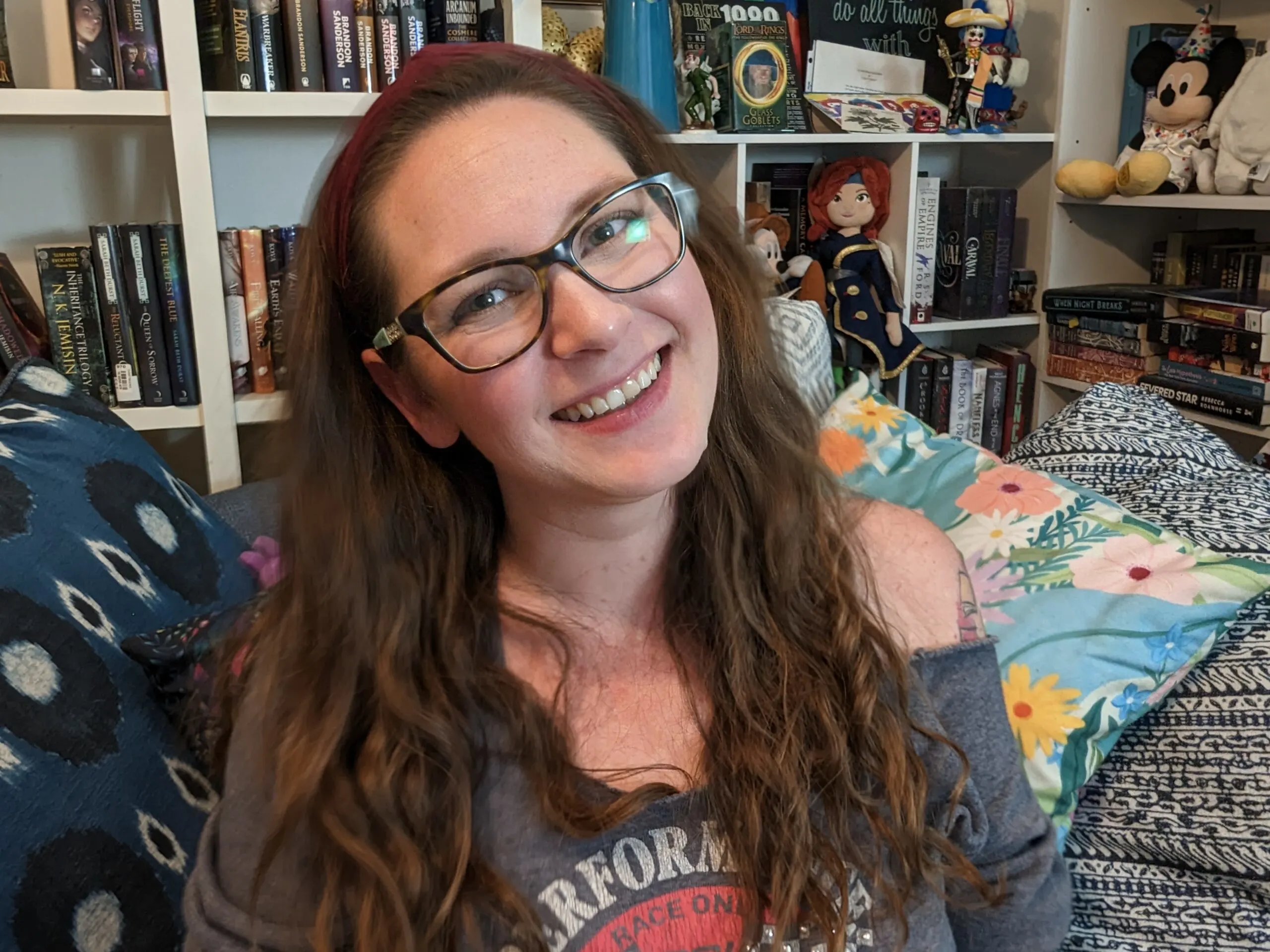 Jessi is the creative mind behind The Coffee Mom, a popular blog that combines parenting advice, travel tips, and a love for all things Disney. As a trusted Disney influencer and passionate storyteller, Jessi's authentic insights and relatable content resonate with readers worldwide.