For many, this year held sadness and so much gloom, making anticipation for the year to end even greater. It could be why the craze for a style revamp in 2021 is the top new year's resolution this year.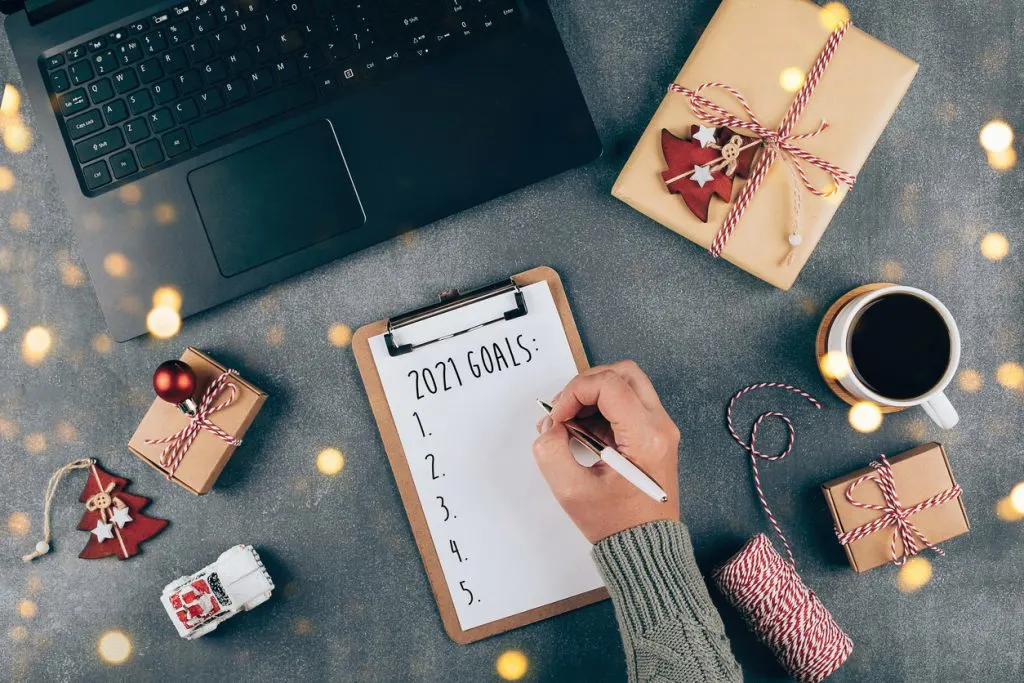 More importantly, due to economic strains brought on by the pandemic, a lot more consumers are looking at purchasing environmentally friendly affordable brands to revamp their style. Interestingly fashion brands such as Levi's responded by creating a new denim collection that uses 96% less water to produce.
What will be your style for 2021?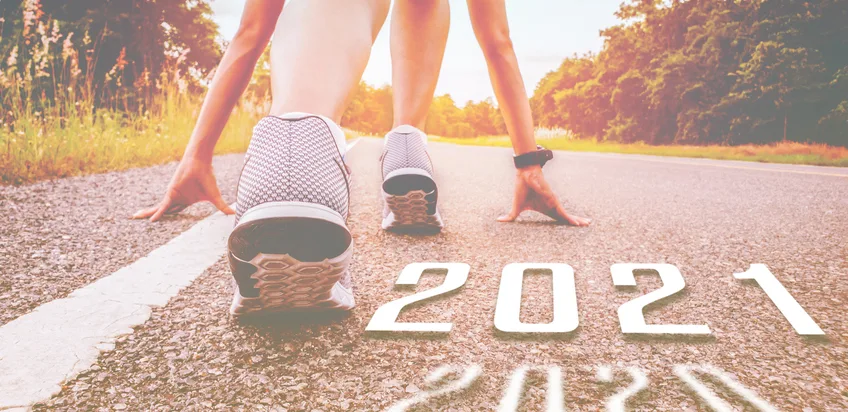 Read further for some ideas.
Opt for stylish eco knitted wear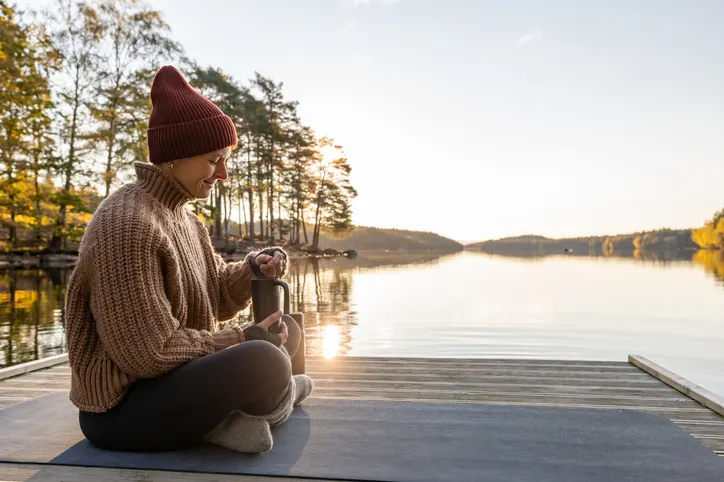 Knitwear is a fashion favorite primarily due to the longevity of its main fabric (wool or cotton). These fabrics are environmentally-friendly fibers regarded by many as sustainable. Because they are obtained naturally, clothes made from them last longer, are biodegradable, and hardly cause skin irritations.
Choosing stylish eco knitted wear means you have taken a deliberate decision to contribute towards a healthier world. Some examples of eco knitted wear are Outerknown, Carcel, People Tree, Eileen Fisher, and Muse Wear. You should, however, keep in mind that non-eco knitted wear exists. These are dyed with harsh chemicals and are obtained in factories with little or no regard for going green.
Wear statement jewelry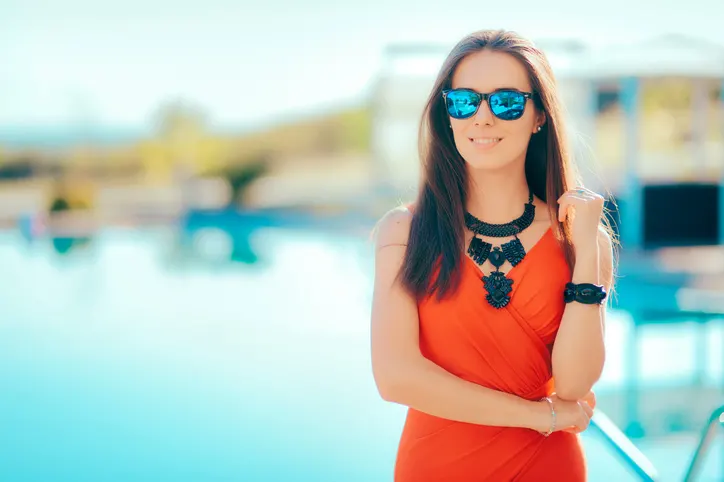 Statement jewelry is a fashion accessory that portrays the wearer's unique style preference. It also boosts outward confidence and enhances personal features. In some instances, it is a statement of a person's socio-economic class. Necklaces, earrings, rings, wristwatches, and any high-end jewelry can display one's wealth.
Because jewelry tends to be associated more with femininity, men can make a bold fashion statement with their watches. Therefore, if you are a vintage fan, try searching for Omega watches for sale. Today's luxury watches are designed to suit business settings, leisure, or sportswear. There is a wide variety at WATCHBOX to suit your style needs.
It is no longer strange to have men's diamond earrings in your jewelry box as they can attract more attention than a luxury watch or a gold chain. With a huge selection of different styles, anyone can easily create a great combination for any look. Hip-Hop artists and famous actors are already riding this trend, so 2022 will be a great time to follow them.
Face masks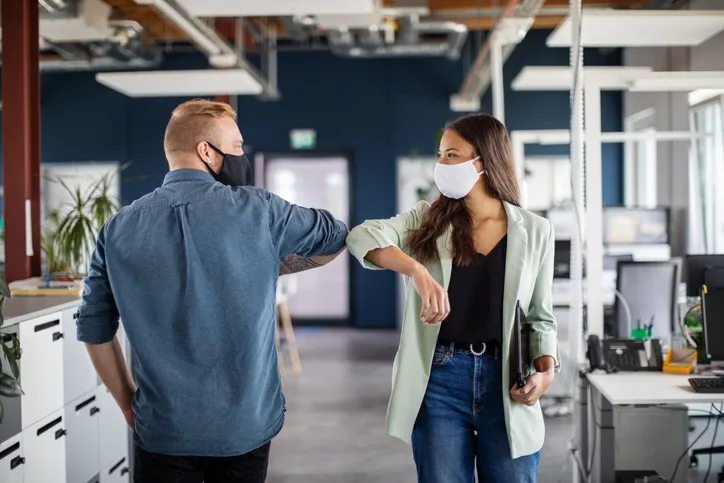 Believe it or not, this makes it onto the list of 2021 style revamping ideas for you. As we advance in the new year, the most significant style accessory will be face masks. Fashion houses have made it a point to introduce breathable, high-quality masks to suit every skin type.
For example, Gucci, Prada, Michael Costello, etc., have all announced plans to improve upon safe but stylish face coverings to improve COVID protection. You can be sure to see high-end masks that will match bags, shoes, and any other clothing item. They will come in various breathable fabrics and embellishments that suit every skin type and style preference.
These masks will become prominent wardrobe features for every person who wishes to remain stylish while observing safety precautions. That could be you.
It is an exciting period for many people around the world as 2020 is in its dying embers. For this reason, improve upon your style with these ideas listed here. Sometimes, it pays to invest in quality items that restore your desire to look and feel good about yourself.