What are the top fashion trends for 2022? Is it a question you have been asking yourself lately? Well, never fear! We have compiled a list of major fashion trends that will be popular in 2022, and we can't wait to share them with you. You may not know this, but the future is now, and so is your wardrobe.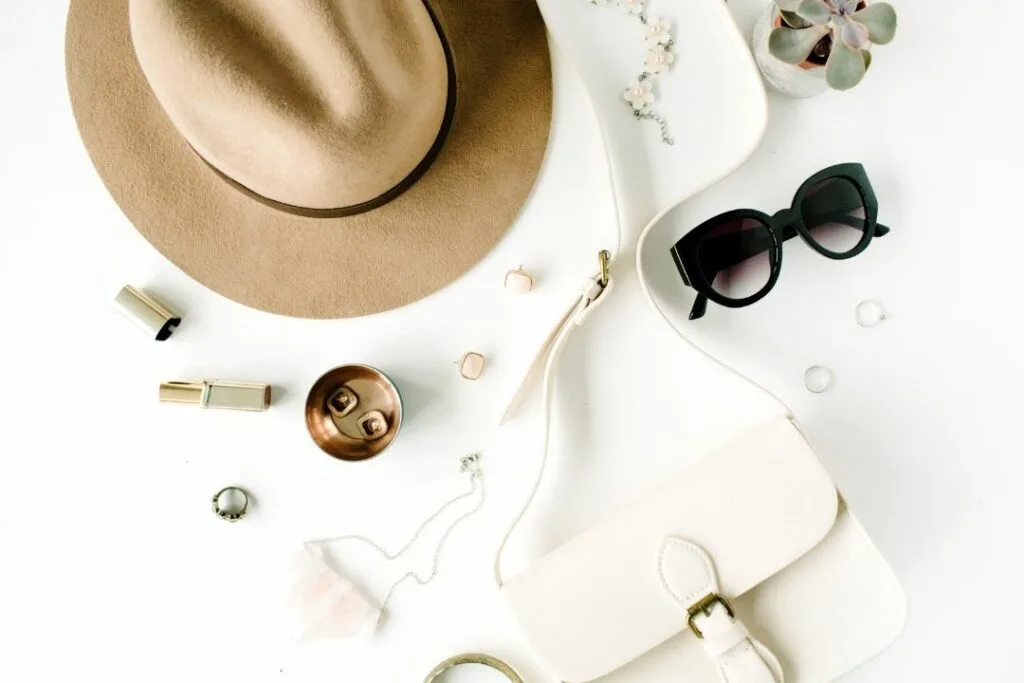 Pop Culture
The pop culture of 2022 will be a mix of the old and the new. While there will still be some trends that harken back to older decades, such as the return of flared jeans, overalls, and other '70s-inspired looks, there will also be plenty of new styles that emerge over the next few years.
Some of the biggest trends in pop culture fashion for 2022 include bold patterns and colors. One of the biggest trends in fashion overall is bold patterns and colors. This will be especially true for clothing but can also be seen in accessories, makeup, and hairstyles.
Embroidery Styles
Embroidery is a popular style choice for clothing in 2022. It can be used to add a touch of personality and individuality to an outfit and add some visual interest. There are many different types of embroidery that you can choose from, so it's easy to find one that will suit your style.
Some of the most popular embroidery styles in 2022 include:
Boho Embroidery – an intricate, bold style inspired by boho-chic fashion. It's a beautiful way to add detail and dimension to any outfit.
Geometric embroidery – this eye-catching design features clean lines and geometric shapes. It's perfect for adding a touch of modern style to your look.
Floral Embroidery – delicate floral designs are always popular, and they continue to be a key trend in 2022. They add a touch of femininity and romance to any outfit.
Piercings
Piercings are no longer just a way to adorn your earlobes. Body piercings are becoming more and more popular, with people opting for unique placements and jewelry designs. Septum rings are one such piercing that is gaining popularity.
Simple septum ring styles include the hoop, both youthful and elegant, while more elaborate septum piercings include the captive bead, which allows for a more upscale look.
Cat Suits
The catsuit is one of the newest trends in fashion for 2022. This look features a tight-fitting bodysuit with a high neck and long sleeves. The suit is typically black or another dark color and often has a leopard print pattern. This look is sexy and fierce, perfect for making a statement on the dance floor or at an evening event.
Shoulder Pads
The shoulder pad look is coming back in a big way for 2022. This look features broad, padded shoulders on jackets, blazers, and shirts. The overall effect is solid and robust, perfect for making a statement in the office or at an important meeting.
90s style
The 1990s is having a major fashion comeback this year, so be prepared to see it everywhere! The most popular styles are ripped pocket jeans, high-waisted shorts, and crop tops. You can also expect to see pastel colors in neon shades and floral prints with bold patterns.
Micro Blazer
The blazer has been a staple in the fashion world for decades. Finally, designers bring it back into style with micro blazers on top of turtlenecks or wide-leg pants. This look is an easy way to dress up any outfit and keep you looking professional.
In conclusion, fashion is ever-changing, and trends are constantly evolving. By keeping up on the latest fashion news, looking at what new lines are being released, and staying aware of upcoming styles, you can be ahead of the game in 2020 while still wearing everyday items!