Texas can be a fantastic place to live. With beautiful weather, warm southern hospitality, and a thriving and vibrant culture, Texas has a lot to offer to anyone considering relocating. You should ensure you do your homework before you make the move and be prepared for the practicalities and realities of living in the Lone Star State.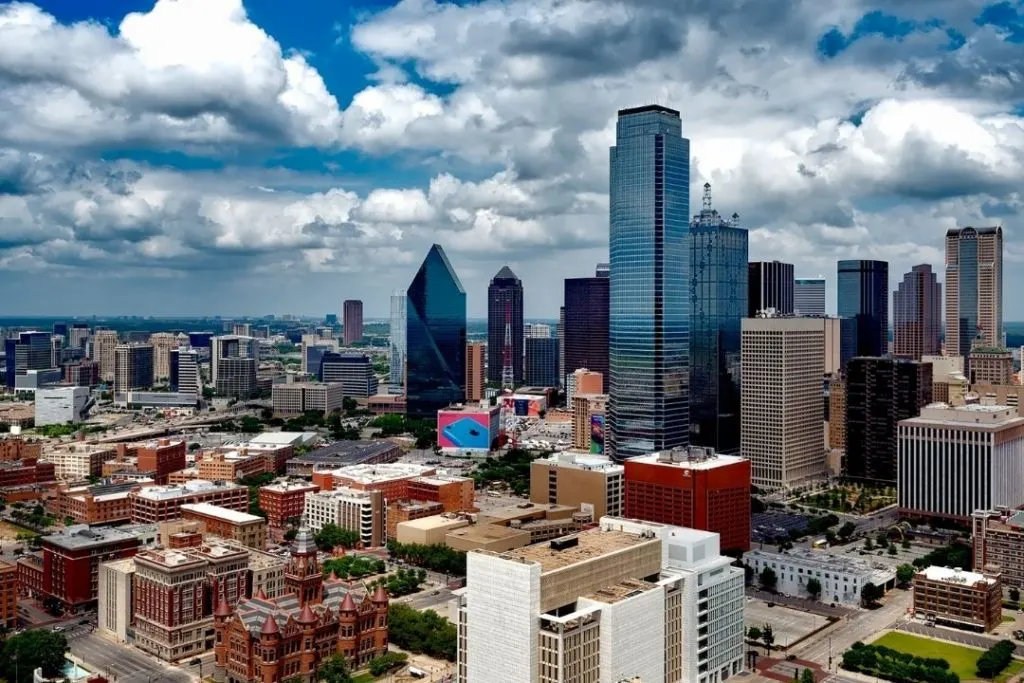 What is most important is to embrace the State and all it has to offer. This article will explore some of the most important ways to prepare for your move to Texas.
Check Out Local Areas
Consider staying in a hotel for the first weeks to help you get a feel for different areas. Make a list of what amenities, entertainment, and activities you need nearby. Explore in person and find ways to make new friends. Check out local live music, restaurants, and clubs or societies to find like-minded people.
Think Carefully Before Choosing An Apartment
Look at multiple properties before choosing one to rent. Figure out your budget and stay strictly within it. Consider a property near to your place of employment to save on transport costs.
Have Everything Ready To Set Up Your Bank Account
Get all your documentation together to set up a bank account. You will need two forms of ID, proof of address and employment and more. You will not be able to set up an account before moving to Texas.
Ensure You Have A Job Lined Up
Find a suitable job before you move. Do not move to America without guaranteed employment. Get a signed contract from your new employer and talk to them multiple times to ensure the job is secure. Research the company to ensure it is legitimate.
Find An Excellent Immigration Lawyer
Before arriving in Texas, do research into immigration lawyers. If you want your move to be successful, you will need an experienced professional to help you navigate the legalities. Take a look at this Austin lawyer, Farmer Law PC, for an idea of the expertise and knowledge to look for.
Buy A Good Car
The US is a large country, meaning you need a car to work, socialize and do errands. Find a reliable vehicle that can do good mileage and will be cheap to repair.
Get Comprehensive Medical Insurance
Ensure your employer offers good health insurance. If their cover is limited, consider supplementing it with private cover.
Be Prepared For The Heat
Texas has scorching hot summers. Ensure your summer wardrobe is suitable for hot weather. Prepare for extreme weather events that can occur in Texas, such as blizzards, hurricanes, and thunderstorms.
Don't Forget To Tip
Serving staff in the US are paid a combination of wages and tips. The current minimum wage is $2.13, meaning servers need tips to pay their bills. Always tip at least 20% and more if you receive outstanding service.
Enjoy The Warm Texan Welcome
Texans are warm, hospitable people. Be prepared for strangers to talk to you and ask you about your day. Use the opportunities to make new friends. If you are lost or unsure about something, you will always find a Texan willing to help.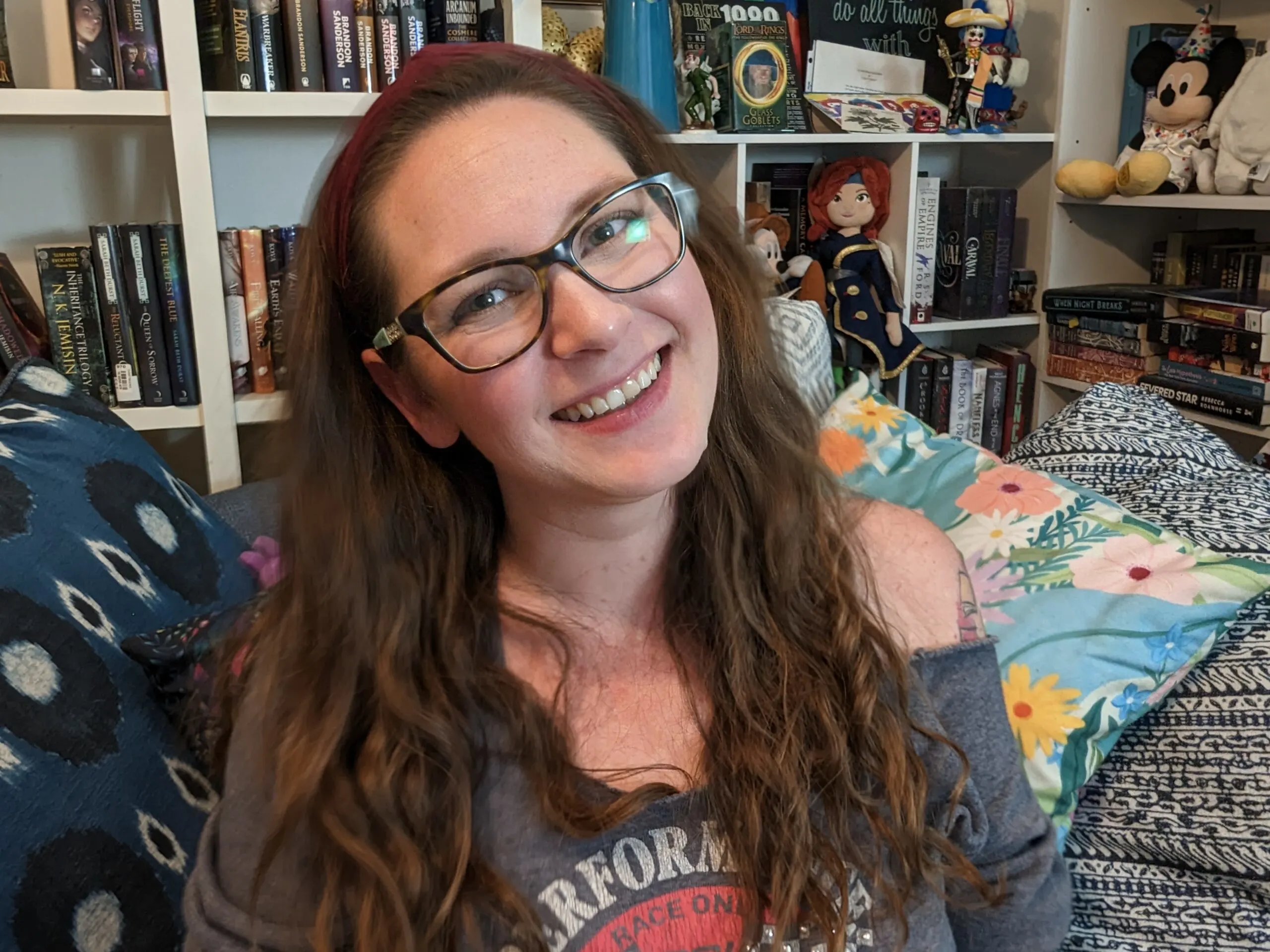 Jessi is the creative mind behind The Coffee Mom, a popular blog that combines parenting advice, travel tips, and a love for all things Disney. As a trusted Disney influencer and passionate storyteller, Jessi's authentic insights and relatable content resonate with readers worldwide.