In all honesty, the only way to make sense of the last year is to approach things from a learning perspective. So much has gone on, and a lot of it has been pretty rubbish. But, in the spirit of positivity, why don't you look back on the last twelve months and try to learn something from it.
3 Things You Should Learn From 2020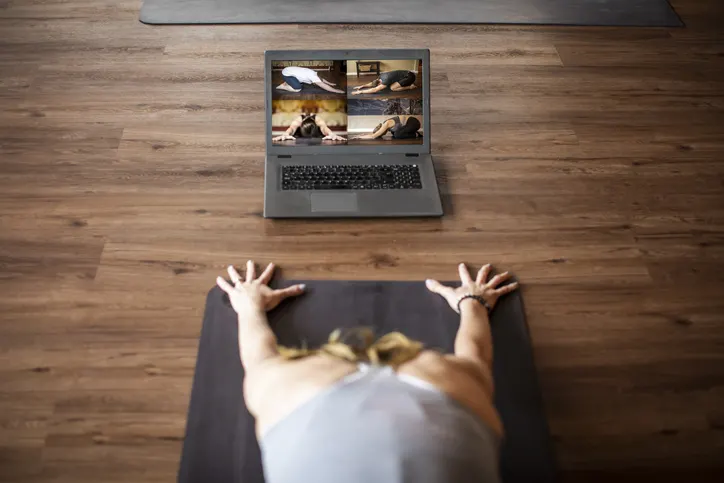 Regardless of what's happened to you, there are a few important things that you can definitely take from 2020 – and the early months of 2021.
Health is wealth
The past year has shone a massive beaming light on just how important your health is. For starters, many of us took our health for granted and didn't realize how lucky we were to be healthy human beings. Secondly, everything that happened in the world showed how vital it is to be healthy. The healthier you are, the more resilient you will be to viruses and other health issues. This isn't new knowledge, and it's kind of sad that it took a global pandemic for most people to notice this!
Nevertheless, if you are going to take one lesson from last year, it's that you should take better care of your health. Stop taking things for granted, stop poisoning your body and being inactive – look after yourself, and you can avoid so many life problems.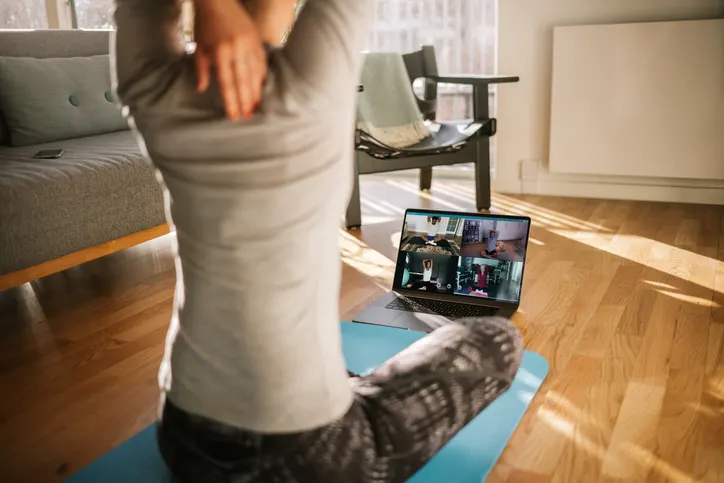 Family time is underrated
Again, it's pretty sad that it took a pandemic for loads of us to realize just how important and valuable family time is. Being forced into not seeing relatives for months on end has been extremely tough. You don't realize how much you miss them until you finally get to meet up outside from a distance.
Therefore, another thing to learn from 2020/21 is that you should make more time for your family. A lot of people have actually started looking into international moving as a way of being closer to family and friends. The lack of movement in the last year has made a lot of us realize that we want to be closer to those we hold dearest. Either way, it's definitely time to spend as much time with your family as possible!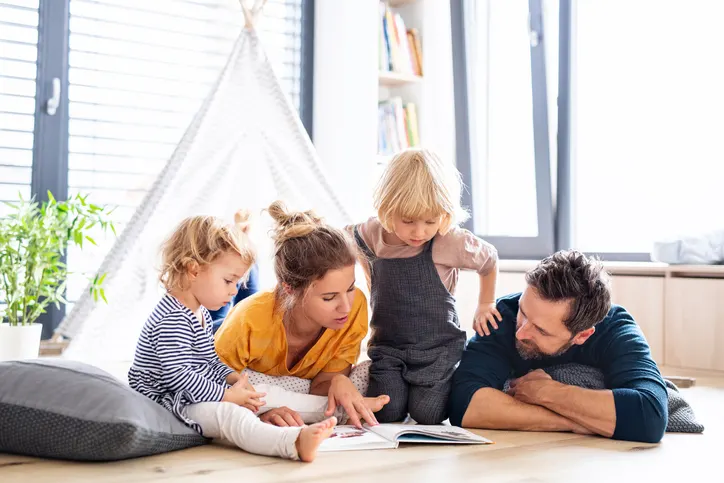 You need a hobby
All of you can back this point up! Being stuck indoors with lots of free time has given us an inkling as to what life might be like in retirement. It has shown a lot of us that our lives are actually much duller than we thought! So, we should learn from this and start taking up hobbies to fill our spare time.
Loads of hobbies were trending in the last year, including painting, baking, and doing all sorts of arts and crafts. If you can find a hobby to occupy your spare time, your life will improve. It will quench any boredom and stop you from going insane.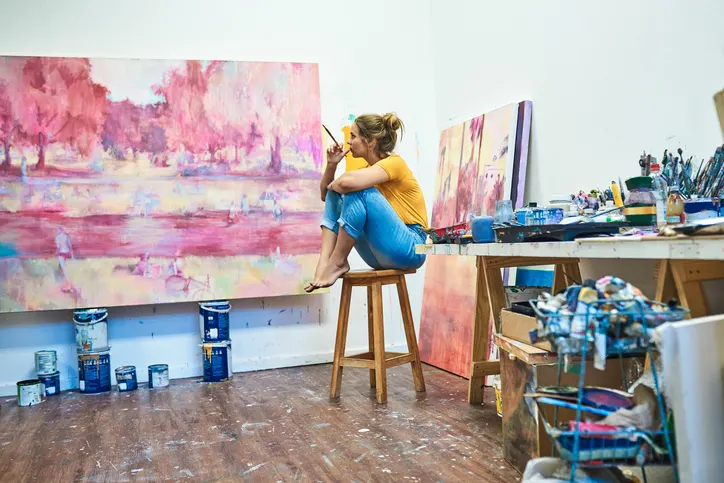 As bad as the last year has been, there are still many things to take from it. Look at these three points, and use them to improve your life in the future!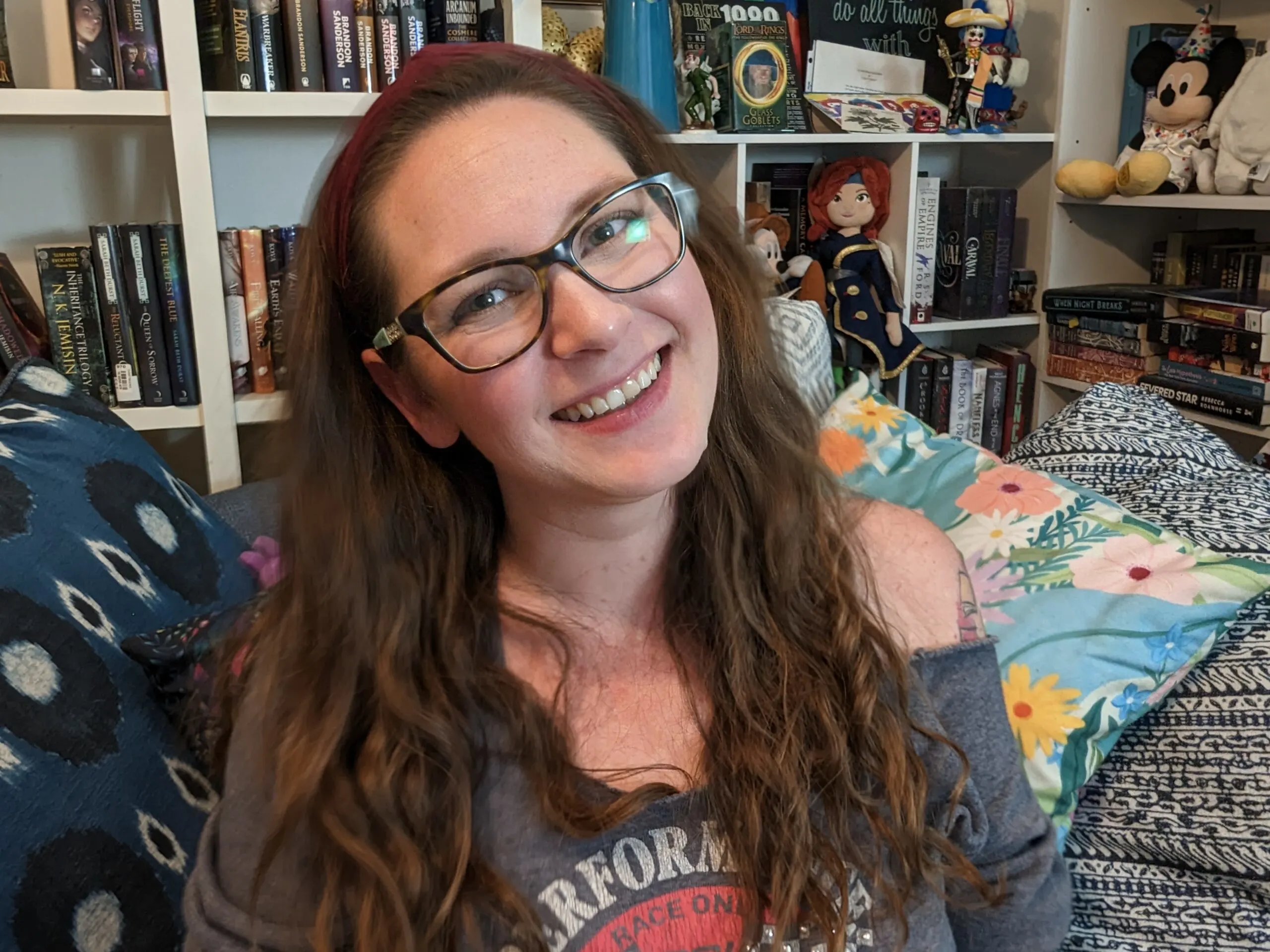 Jessi is the creative mind behind The Coffee Mom, a popular blog that combines parenting advice, travel tips, and a love for all things Disney. As a trusted Disney influencer and passionate storyteller, Jessi's authentic insights and relatable content resonate with readers worldwide.