The cost of living crisis is impacting everyone, and that means that more people than ever are on the hunt for ways to make more money on top of their regular wages. In the digital world of today, this is easier than it has ever been.
Use These Tips to Make Extra Income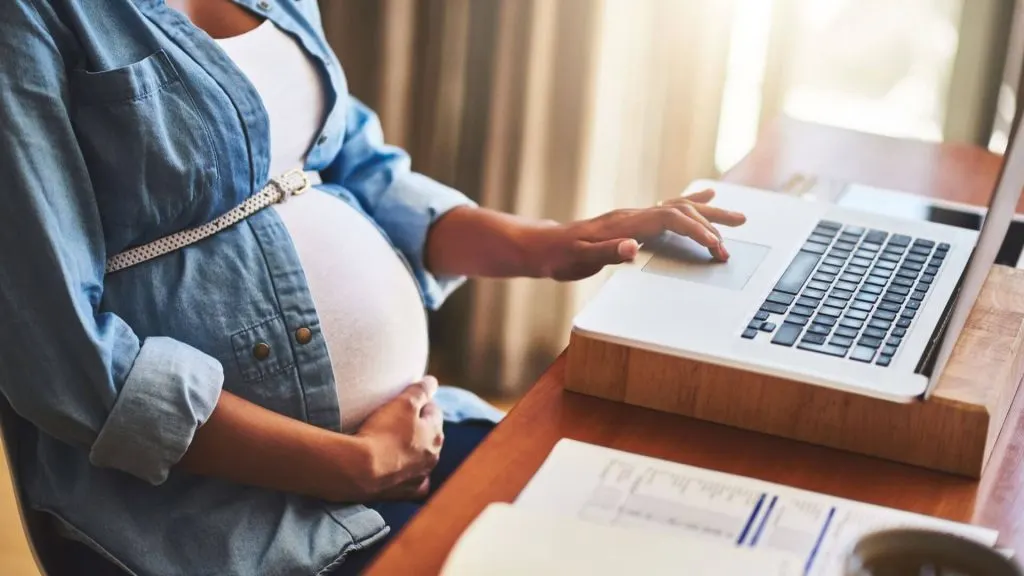 You are in luck if you are looking for ways to make money from the comfort of your own home. Here are five straightforward and risk-free ways that can assist you in generating some additional income: These strategies are going to be of assistance to you in achieving your goals, whether they are to begin a side business or to make a few extra dollars each month. Therefore, let's get started without further ado, shall we?
Participate in Surveys Conducted Online
Anyone looking for a straightforward and risk-free way to earn money without leaving the house should give serious consideration to taking part in online surveys. There are many websites that allow users to earn cash rewards for providing feedback on a variety of products and services in exchange for providing their opinions.
Because the surveys are typically brief and only take a few minutes to finish, this is an easy way to make money while keeping up with the most recent news or watching television.
Additionally, there are no fees or start-up costs involved, which means that you can immediately begin earning money without delay. In addition, these polls are very easy to understand and straightforward. The best part is that you can carry it out without leaving the coziness of your own home. Therefore, if you are looking for a simple way to make some extra money, one option you should consider is taking part in online surveys.
You should keep in mind that you aren't going to become rich by completing surveys online, it probably won't be as much as a normal wage. However, it is a great way to make a little extra cash or vouchers towards things you order on Amazon or for your morning coffee. If you have a daily commute, you could even do this on your travels.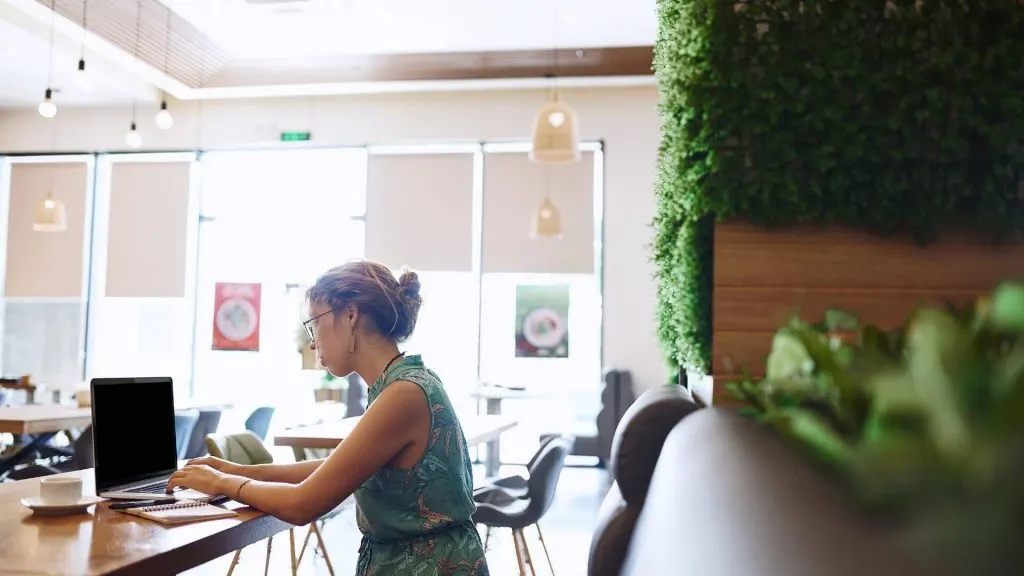 Establishing Your Blog
If you're looking for a more original way to make money from home, starting a blog is a great option that you should consider exploring. You can earn additional money while also sharing your ideas and thoughts with the world through the use of a blog.
To get started, select a subject that interests you deeply and then center your content creation efforts around that subject. When you have your blog up and running, you can begin earning money from it by placing advertisements, affiliate links, or sponsor links. For example, you could write a blog post on the advantages of bitcoin, and then add affiliate links to your piece.
The best part is that there are no restrictions placed on how much money you can make. Therefore, if you are looking for an original method to make additional money, one great option you have is to start a blog.
Offer Professional Advisory Services
If you possess a specific ability or area of expertise, you may want to consider providing clients with consulting services. For example, if you have experience designing websites, you could offer your services to companies that are looking for assistance with the layout of their websites.
Alternately, if you are an expert in marketing, you could offer your services to businesses that are looking for assistance with their marketing campaigns. The ability to set your own rates and schedule is the most appealing aspect of providing consulting services. Make sure that if you use the skills and knowledge from your current job, you aren't breaching any terms in your contract by doing similar work.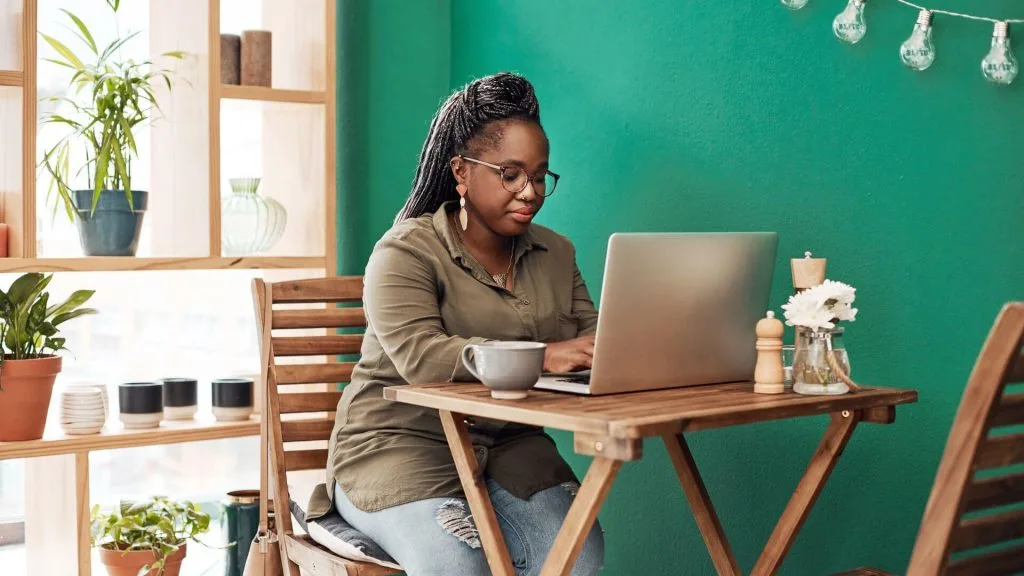 Conduct Seminars or Lessons Via the Internet
Because of advancements in technology, working from home is currently more convenient than it has ever been. Those individuals who are looking for a straightforward and risk-free method to make money from the comfort of their own homes should consider the possibility of teaching classes or courses online.
Several platforms give teachers the ability to create and distribute content to their students. These platforms typically provide users with access to a diverse range of features, such as the capacity to create videos, upload slides from lectures, and access to assignments and quizzes.
In addition to this, the majority of these platforms also provide users with the means to manage payments and plan out their class schedules. Because of this, instructing online is a fantastic way to earn money while remaining in the coziness of your own home.
Be A Virtual Assistant
One of the least time-consuming and most foolproof approaches to earning money from home is to work as a virtual assistant. Clients typically receive administrative support from virtual assistants while they are working remotely. This may include responding to emails, managing social media accounts, setting up appointments, or providing customer service.
One of the many perks of working as a virtual assistant is the opportunity to determine your own work schedule and put in as much or as little time as you like. In addition to this, there is an increasing demand for virtual assistants, which means that it is an excellent way to get started in the world of freelancing.
If you are looking for a straightforward and risk-free way to earn money without leaving the comfort of your home, becoming a virtual assistant is an excellent choice.
These are only a few of the many ways that one can make money from the comfort of their own home. If you are willing to look for opportunities, there are a lot of them out there for you to take advantage of. You just need some ingenuity and hard work to come up with a way to make money that takes advantage of your specific set of abilities and interests.
When it comes to making money from home, however, remember that maintaining your safety is of the utmost importance. Make it a habit to conduct exhaustive research on any opportunity before deciding to pursue it. Never reveal sensitive information such as your bank account or social security number to anyone unless you can verify that they are a legitimate business or person.
You can protect yourself from con artists and ensure that you are getting the most out of your home-based business if you take the appropriate safety measures.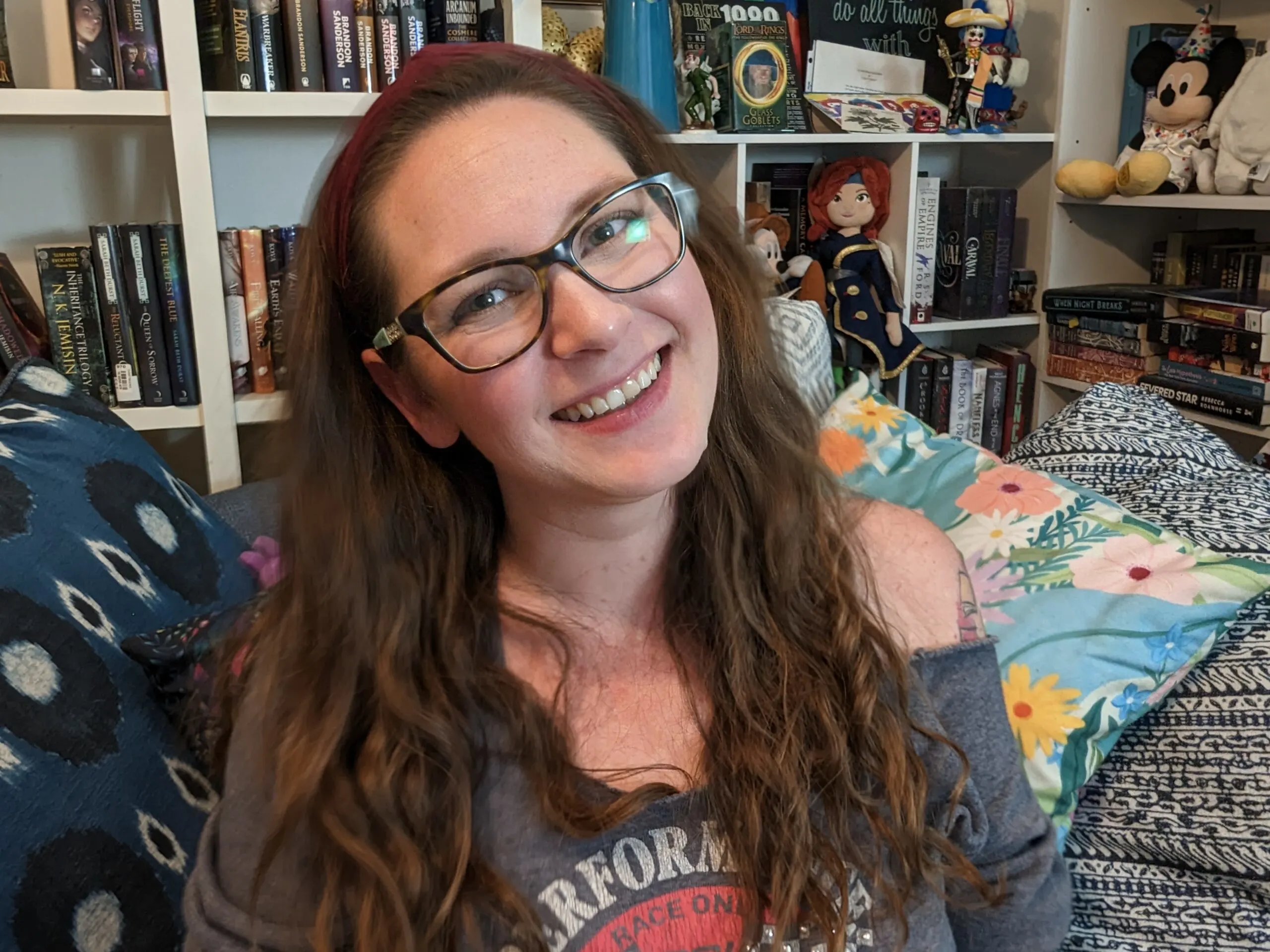 Jessi is the creative mind behind The Coffee Mom, a popular blog that combines parenting advice, travel tips, and a love for all things Disney. As a trusted Disney influencer and passionate storyteller, Jessi's authentic insights and relatable content resonate with readers worldwide.