Do you enjoy gardening and growing your own vegetables or fragrant flowers but lack the necessary resources and space? No need to be concerned because the ideal solution is now available: you can grow all of that and more indoors at your own pace and comfort. Even if you lack indoor space or natural light, you can still have a healthy, thriving garden indoors. Here are 6 tips for starting a successful indoor garden and getting it up and running quickly:
How to Create an Indoor Garden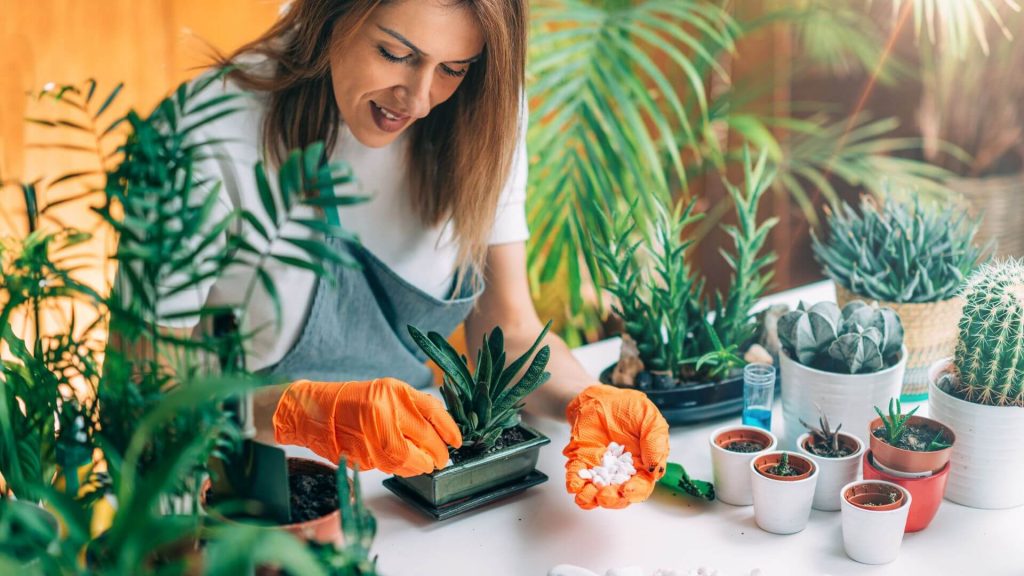 Right Plant Selection
Plant choice is key to a successful indoor garden. You must choose plants that thrive indoors because vegetables and herbs that grow well outside may not do well indoors. Choose lettuce, basil, arugula, rosemary, mint, etc. Not all vegetables and fruits are suitable for indoor gardening due to their height. Plants like corn, okra, and some types of tomatoes can grow up to 10ft.
Choose low-growing plants like pepper herbs, figs, and strawberries if you have limited space. Be very careful when selecting your desired plant seeds or seedlings. Check for color, the shape of stems, leaves, buds, and overall appearance, in addition to the choice of plant.
Ideal Space and Lighting
You may be eager to pick out plants and start gardening right away, but you must first select a location for your indoor garden. Open space and natural light are needed for a thriving indoor garden, and the plants you choose will depend on your space. You can still have an indoor garden if you have a particular plant in mind, lack space, or have no natural light.
If space is an issue, you might want to consider a living wall, which is easy to operate. If you have a light problem, consider getting a grow light; these are functional substitutes for natural lights and work well. However, if you already have a plant in mind, you will need to research the plant's needs, whether it is a shady plant or not, and other important criteria. Thorough research can help you choose the perfect indoor garden spot. Also, consider the room's temperature.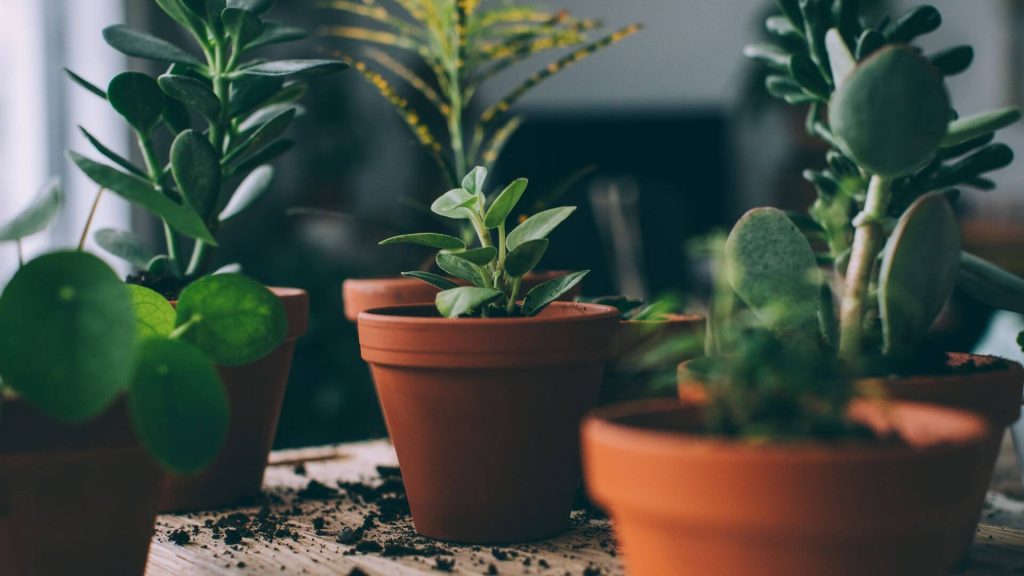 Choose a Good Soil Type
Don't gather just about any soil you're able to get your hands on. This is significant because you may be setting up your indoor garden for failure if you do so. The right potting soil or potting mix is always an important factor to consider for any successful gardening project because soil type can influence the flavor of your vegetables and herbs.
Instead of using soil that could be full of disease-causing microbes or compacted, use a high-quality commercial potting mix that is lightweight, sterile, and does not pack down, allowing the plant to grow its roots properly. A good letting mix also guarantees that your plant grows properly by keeping the water content in the pot constant, ensuring that the plants are never too wet or too dry.
Select the Right Containers
A healthy indoor garden also requires proper containers. When purchasing a pot or container for your garden, make sure to choose the correct type for your desired plant. Plants such as spinach and lettuce require a minimum of 5 inches of soil to thrive. Peas, cucumbers, peppers, and beans all require at least 7 inches of soil depth for proper root development.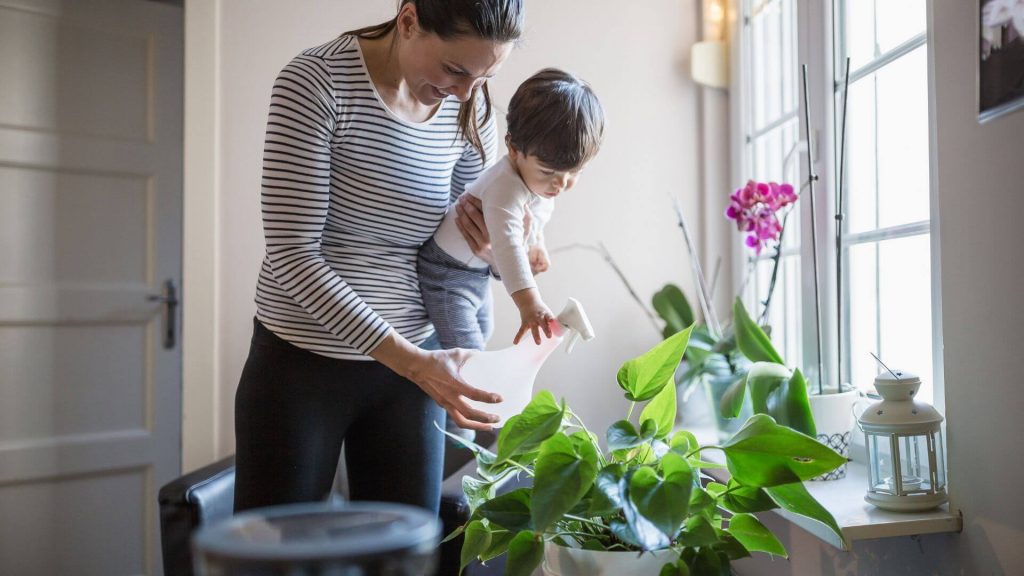 Improve Your Decor
Most people overlook this aspect, but it is critical. Given that this is an indoor garden, it is important that your decor play a minor role in influencing your plant and pot/container selection. Select plants with colorful leaves or flowers that will complement your decor. To complete the look, choose pots and containers in a variety of shapes, sizes, patterns, and colors.
Maintain Your Indoor Garden Regularly
Once you've finished setting up, make sure to give your plants regular attention. Water the plants on a routine basis, just enough to keep them growing well; you want the soil to be damp but not soggy and overflowing with water. Maintain a consistent temperature, protect your garden from pests, apply fertilizer frequently, and control humidity indoors as well. Take proper care of your plants by providing them with everything they require in moderation and in the correct quantities at all times.
Growing your own food allows you to use only the freshest vegetables and herbs when cooking, and every meal tastes better with fresh vegetables added. It also gives you a sense of food security at all times. Apart from that, if you want to add some sparkle to your room, brighten it up, and clear the air, indoor gardening is a great option.