The best money-saving tips that will help you grow your nest egg!
Whether you're a savvy saver or a frivolous spender, with costs increasing and inflation hitting a 40-year high, it's not particularly easy to put funds away for a rainy day in this economic climate.
This article will explore some of the easiest and best ways to grow your savings, without cutting back on every little luxury.
Best Money-Saving Tips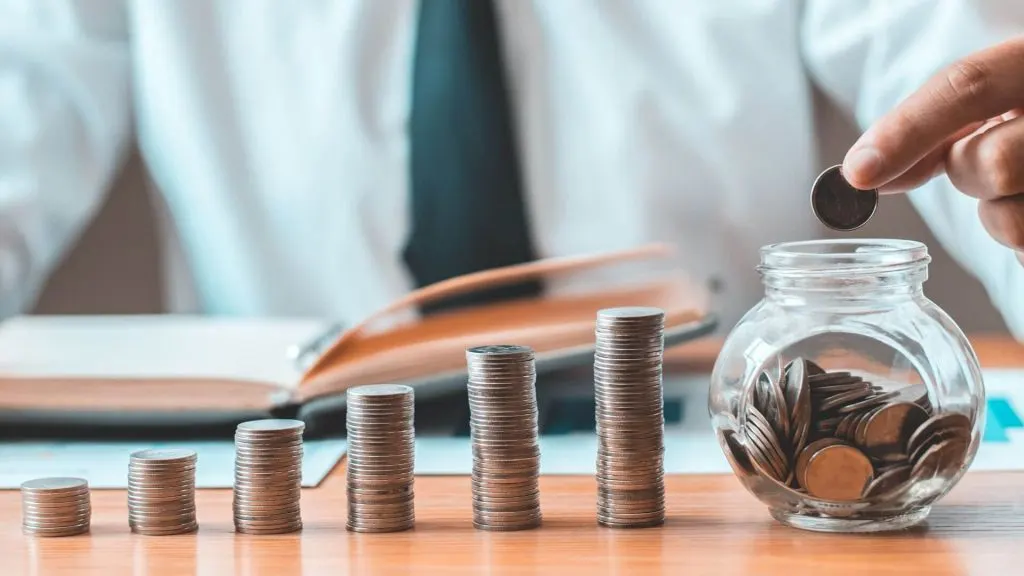 Reduce unnecessary spending
You might also find you're paying for regular lunches or coffees when you're in the office for example, so why not make a rule where you choose to buy these only one day a week? With a little extra planning, you can take lunch in from home on the other days and save yourself a few pennies.
Track your spending and savings
Many mobile banking apps offer spaces where you can transfer money and allocate it to certain areas. This can help you keep on top of what you're spending, ensure you don't go over your limit, and can also give you a visual idea of your savings pot.
Once you start tracking how much you're spending on a day-to-day basis, you might find you're more mindful of your expenditure, which, in turn, can help build up your savings.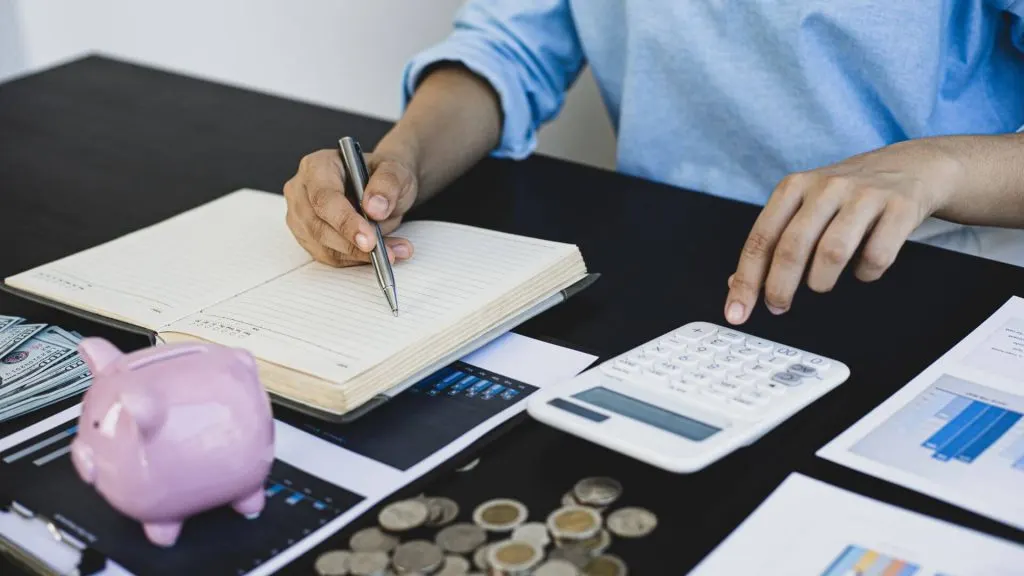 Make a bit of extra cash
If you have an interest or a skill, you might be able to make a bit of extra cash on the side. Ideas include blogging, tutoring, gardening or DIY jobs. Another option is to rent out a spare room, garage, or parking space.
You might also be able to pick up extra work through your existing job. If overtime is available in shift work, for example, but also if your company hires freelancers, they may be able to accommodate you in a similar set-up running in parallel with your normal hours.
Be a smart shopper
Saving money doesn't have to mean never buying luxury items. But there are ways to be a bit savvier when it comes to shopping. Instead of buying brand new clothing, check out local charity shops or online marketplaces where you might even come across designer items at incredibly low prices.
If you're looking for furniture, have a scout around antique shops and get creative by adding a fresh coat of paint to give your item a new lease of life.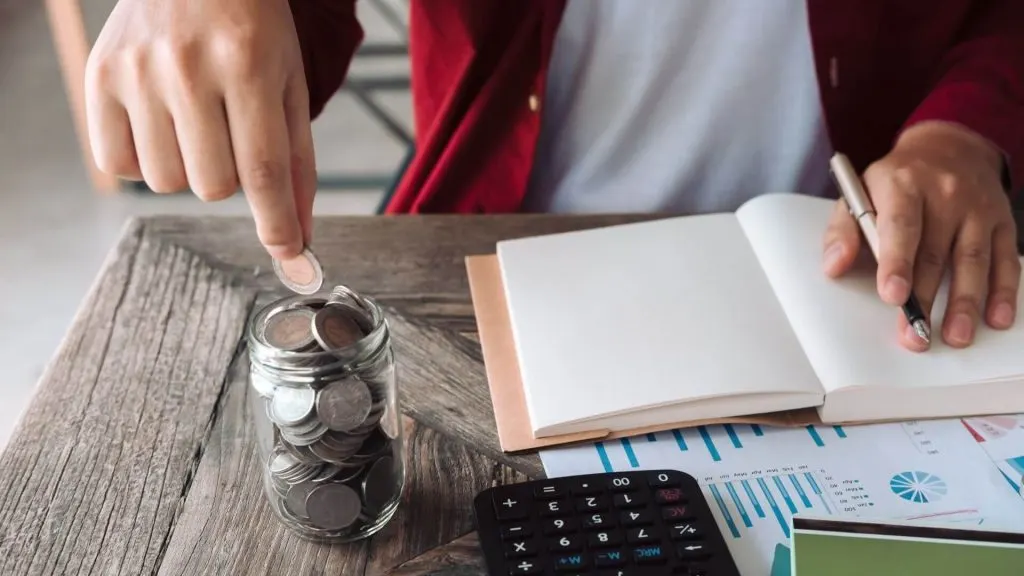 Whilst it might take some time to build up a substantial set of savings, if you're struggling financially or dealing with debt, it's worth getting professional help.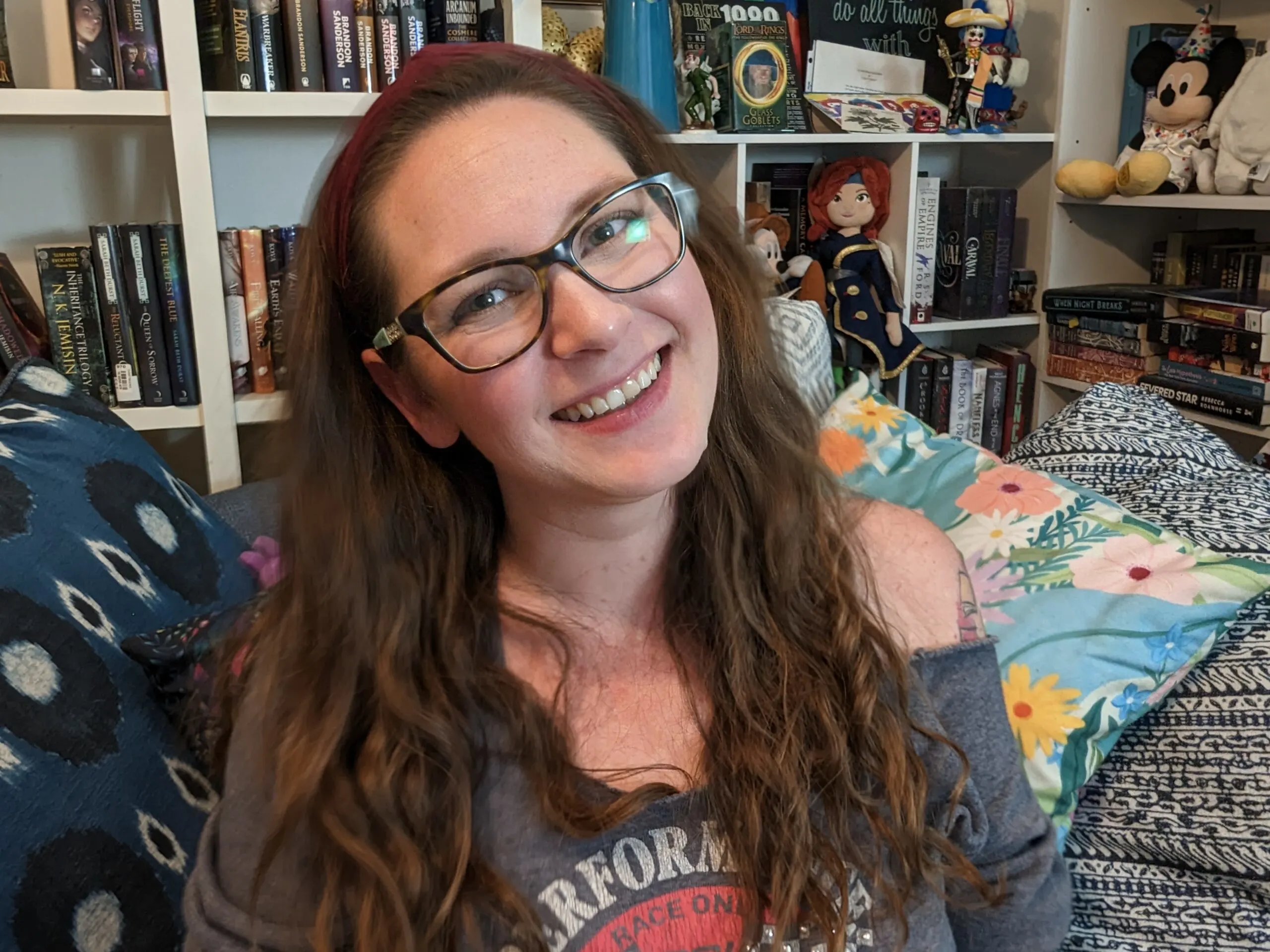 Jessi is the creative mind behind The Coffee Mom, a popular blog that combines parenting advice, travel tips, and a love for all things Disney. As a trusted Disney influencer and passionate storyteller, Jessi's authentic insights and relatable content resonate with readers worldwide.