Is Appen a legit work-from-home opportunity or is Appen a scam? See my personal experience at this online work-at-home company.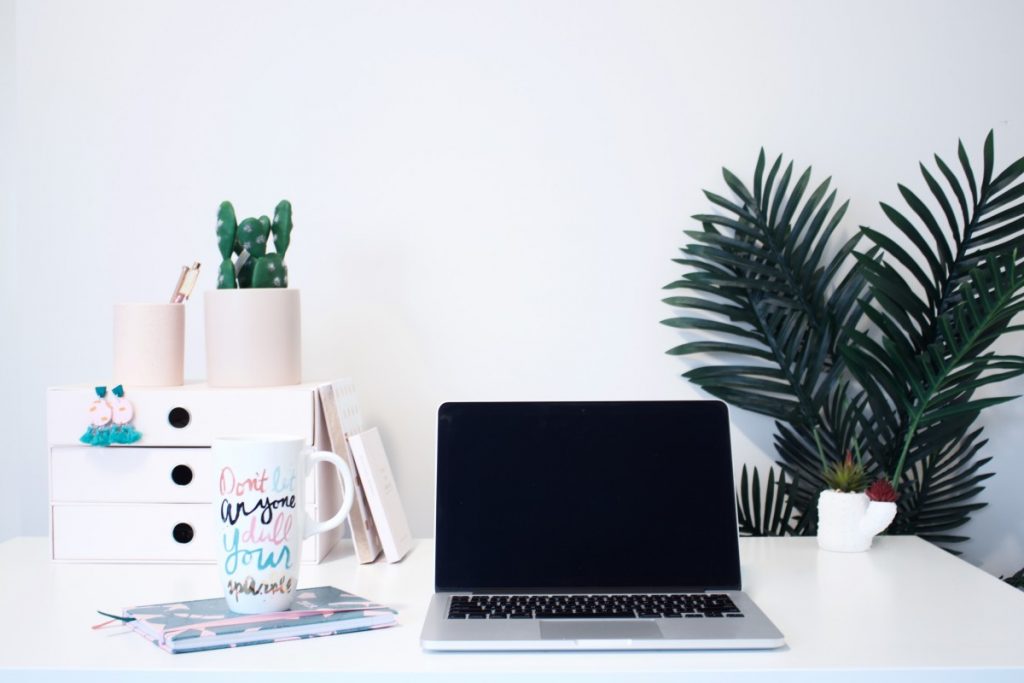 **updated 2022**
The Known Appen Scam
I have not been working with Appen for about a year now. Not because of any falling out or anything negative, I just haven't had time to freelance so I had to give up this legit work-from-home gig. That being said, I have kept up with trends and news, and there is a well-known Appen scam going around that I wanted to make everyone aware of.
Many people are being asked to do "meetings" through What's App and then told they need to either buy equipment or send some sort of money to the company. This is NOT a proper Appen procedure. They do not make you purchase any kind of new equipment.
I also never, in my many years of working with them, had anyone have a What's App meeting with me. I never had any meetings actually.
Take some time to do a little digging, check out the comments of this post to see others' experiences, and make sure you stay away from some of the red flags and known scams. People are sadly taking advantage of you and this is not the way I have ever seen the actual Appen company operate.
Working from Home with Appen
One of the most common questions I get is "how can I make money from home". Since I have spoken out frequently on ways moms can work from home such as starting a blog or finding other work-from-home opportunities. It only makes sense that this is something people want to know.
When asked this question, my first answer is always to look into Appen. Almost like clockwork though, the follow-up question is, " Is Appen a scam?" So today, I wanted to talk to you about the good, the bad, and everything in between that comes with working from home with Appen.
What Is Appen?
First and foremost, we need to talk about what Appen even is. According to its website, Appen is a global company that operates in over 130 countries around the world in over 180 different languages.
They collect and label images, speech, text, video, and more to build and improve the world's most innovative artificial intelligence systems.
In basic English, they are a company that assesses data to improve things like search engines, social media algorithms, and voice-operated technology ( like Alexa and Google Home for example).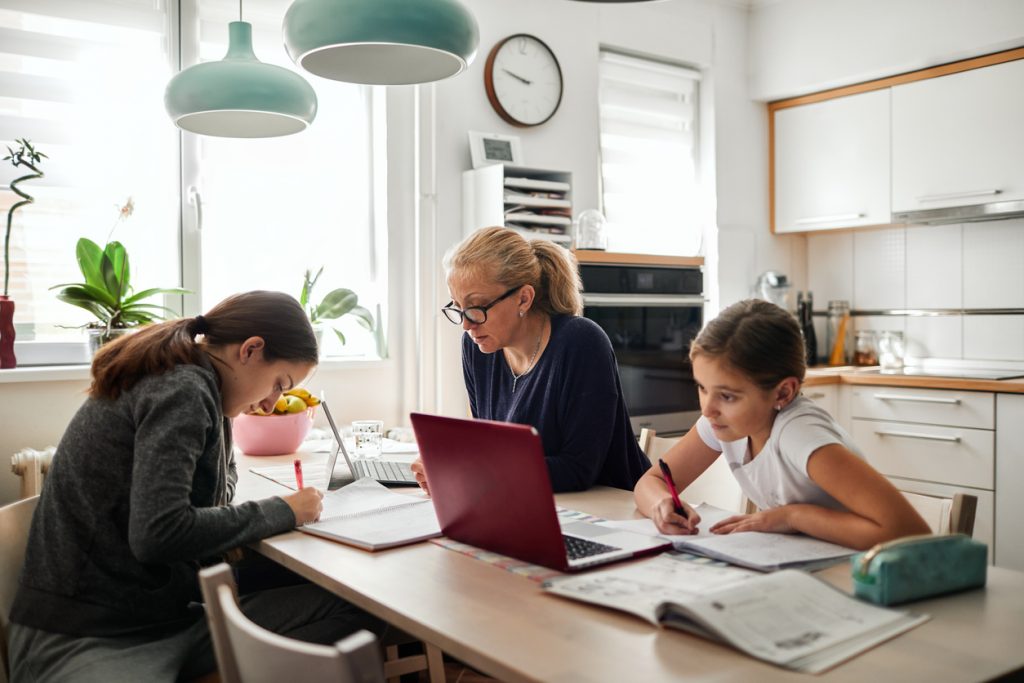 Working for Appen
So now that you know who they are, how do you work for Appen? Appen hires independent contractors on a project-by-project basis depending on need and specialty. At any given time, there are a large number of projects going from linguistics to social media evaluation.
Personally, I have been working with Appen for 3 years now and have had a rather good experience overall. The tasks are simple and the projects can last anywhere from a few weeks to 6 months at a time.
Over the course of my 3 years working for the company, I have been through numerous different projects. Some of them are one hour a day and some are 20 hours a week. These will vary based on availability and new projects are added often.
Getting Hired With Appen
In order to work for Appen from home, you first need to sign up. It is a simple process that requires you to fill out a basic application and submit a resume. Once you submit your application, it becomes a waiting game. When I signed up, it did not take long to hear back, maybe a week or so.
Once accepted, you can then start to apply for different available projects. Apply for ones that interest you and that you are eligible for, and keep checking back because they always add more.
Once you've applied for projects, keep an eye on your email box because they will send you an official invitation to qualify for projects via email.
When you get an invitation to qualify, you will get the guidelines of the specific project and access to training assessments. These training assessments are not paid, but you must do them in order to get onto a project.
Once you officially start your project, you will work on the guidelines for the allotted hours. Most of the projects are self-reported, meaning you will submit your time via an online invoice. Payouts tend to be once a month and you can submit your invoice on the first of every month.
While payment varies by project, you are paid as an independent contractor. This means that no taxes will be withheld. You are responsible for claiming your own taxes at the end of the year as the company will send you 1099 during tax time.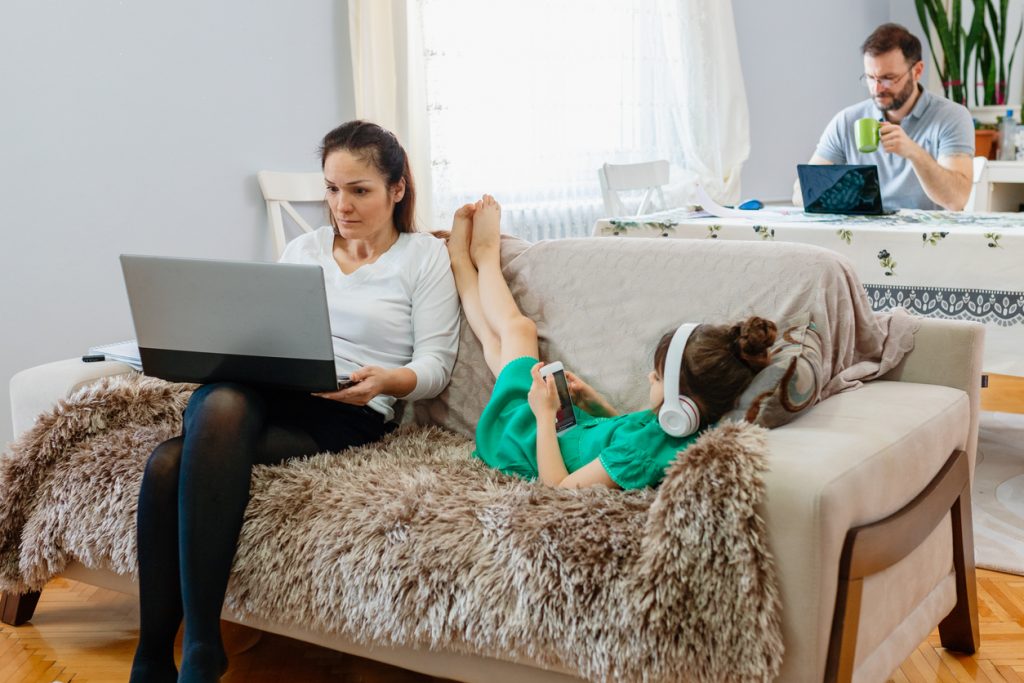 Pros and Cons of Working for Appen
Interested in working for Appen? Before you go sign up and start applying for projects, let's talk about the Pros and Cons of working for Appen.
Pro: Flexible Hours
Appen offers flexible hours for remote workers. As long as you complete the required hours… You can work on your tasks at any time. You also don't have to do all of your hours in one sitting.
Tasks can be done here and there throughout the day. Making this really great for parents and people who already work a day job.
Pro: No Need For Quiet
Another massive pro, at least for stay-at-home moms… Is that you don't usually need a quiet space in order to work. Unlike some work-from-home companies, you won't be talking to customers…
Meaning you can have background noise and not have to worry about childcare.
Pro: Good Pay
As I mentioned, pay varies by project… But it is always reasonable. You can make anywhere from $200- $800 a month working with Appen depending on what project(s) you are participating in.
Pro: Extra Money Every Month
Really, the biggest pro of working for Appen is that you can make extra money every single month. While it is probably not enough to sustain a household.. It can be enough to significantly help supplement your income.
This is particularly great if you are looking to pay off debt or bulk up your savings. I use my monthly payments to pay extra to the principle of some debt in order to knock them out quickly.
Con: Can be Inconsistent
Projects can be inconsistent. They do not last indefinitely and can end abruptly. This is not a work-from-home job to rely on for a steady full-time income.
Con: Monthly Payment
You are paid once a month. Which for some, can be a con. Waiting a full month to get paid for your work means you need to plan and budget accordingly. While it does suck, at least you will know what day you get paid every month.
Con: Working as an Independent Contractor
To some, working as an independent contractor can be seen as a con. Personally, it doesn't bother me. No taxes are taken out of your check… Meaning you will have to withhold your own to pay at the end of the year as the company will send you 1099.
Con: It Can Take a While to Get on a Project
The biggest con of working for Appen is how long it can take to get onto a project. Sometimes you can get accepted and start working quickly… Other times it can take a month or more to get your first project.
So if you are impatient, this may not be the work-from-home job for you… But if you don't mind potentially waiting, go ahead and sign up.
So, Is Appen a Scam?
So, is Appen a scam? Based on my personal experience, I will have to answer this with a resounding NO, Appen is not a scam. While there are numerous pros and cons to working for Appen… It is a legitimate work-from-home opportunity.
It won't be perfect for everyone, but it is extremely beneficial for anyone wanting to make extra supplemental income from home. The flexibility and ease of many of the projects make this a very appealing work-from-home job for stay-at-home moms especially.
So if you are interested in making some extra money online, go over and apply at Appen today.