Is Appen a legitimate work-from-home opportunity or a scam? Let me share my experience with this online work-at-home company and provide some updated information.
With work-from-home opportunities like Appen becoming more attractive, many folks are considering launching their own businesses. If you're based in the Sunshine State, you might find advice on How to Start an LLC in Florida helpful during this entrepreneurial journey.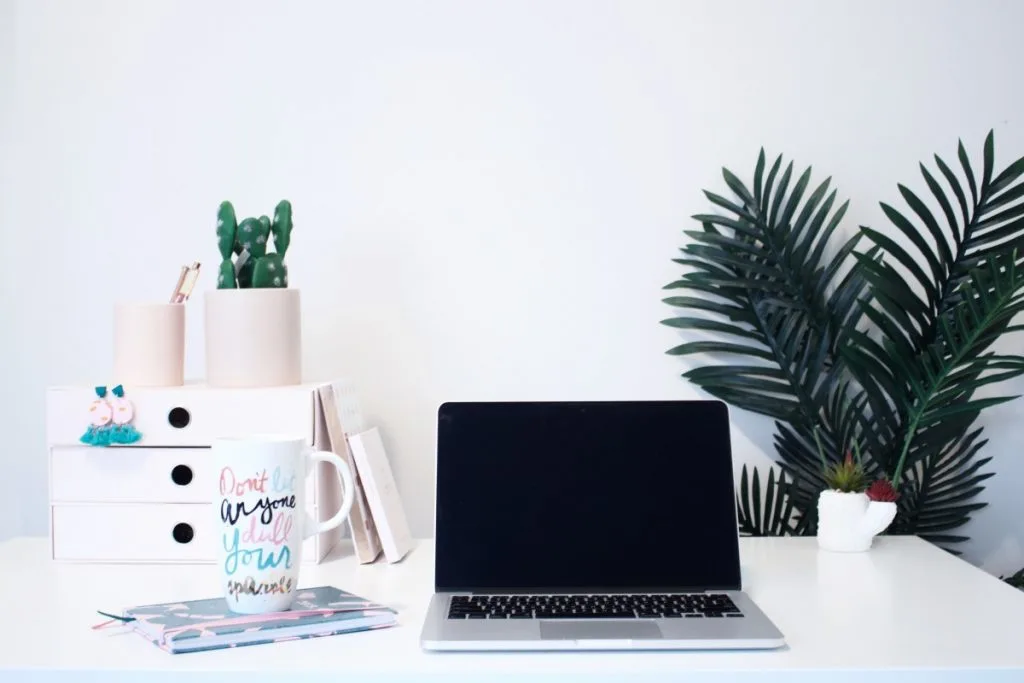 Beware of the Appen Scam Circulating
It's been about a year since I last worked with Appen, not because of any negative experience but simply because I haven't had the time to freelance. However, I've been staying informed about recent trends and news, and there's an important Appen scam that I want to bring to everyone's attention.
There have been reports of a well-known scam where individuals are approached for "meetings" through What's App and then coerced into buying equipment or sending money to the company. Let me emphasize that this is NOT how Appen operates. They do not require you to purchase any new equipment, and in all my years of working with them, I never had a What's App meeting or any meetings.
I urge you to take a moment to investigate further, read this post's comments to learn about others' experiences, and be vigilant against these red flags and known scams. It's disheartening to see people taking advantage of others, and I can assure you that this is not how the genuine Appen company operates.
Exploring Work-from-Home Opportunities with Appen
One of the most commonly asked questions is, "How can I make money from home?" As someone vocal about various work-from-home options for moms, such as starting a blog or exploring alternative opportunities, it's understandable that people are curious about this aspect.
When faced with this question, my immediate response is to consider Appen. However, it's almost predictable that the next query would be, "Is Appen a scam?" Today, I want to address the complete picture of working from home with Appen—the positives, the challenges, and everything in between.
What Is Appen?
First and foremost, we need to talk about what Appen even is. According to its website, Appen is a global company that operates in over 130 countries worldwide in over 180 different languages.
They collect and label images, speech, text, video, and more to build and improve the world's most innovative artificial intelligence systems.
In basic English, they are a company that assesses data to improve things like search engines, social media algorithms, and voice-operated technology ( like Alexa and Google Home, for example).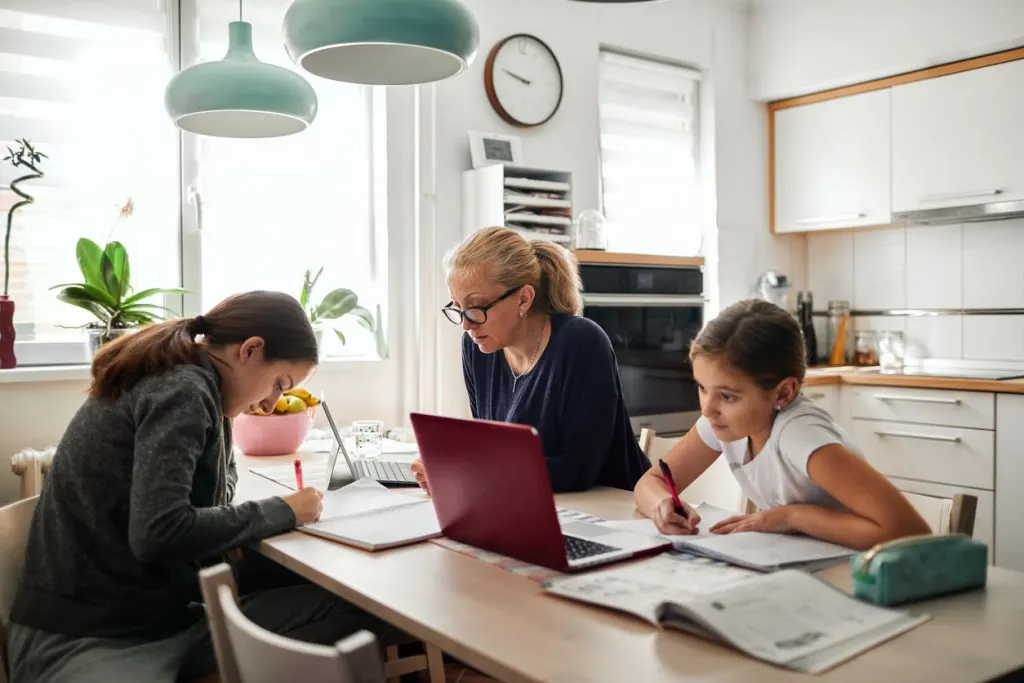 Introducing Appen: Shaping the Future of AI through Data Assessment
To truly understand Appen, let's delve into its essence. Their website states that Appen is a multinational organization operating in over 130 countries and is proficient in over 180 languages.
Their primary objective is to collect and classify various forms of data, including images, speech, text, and video, to enhance and advance the world's most innovative artificial intelligence systems.
In simpler terms, Appen evaluates data to refine search engines, optimize social media algorithms, and enhance voice-operated technologies like Alexa and Google Home. Their work contributes to shaping the future of AI technology.
Joining Appen: Your Path to Remote Work Success
If you're interested in working for Appen from the comfort of your home, the first step is to sign up. The sign-up process is straightforward and involves filling out a basic application and submitting your resume. Once your application is submitted, it's time to await a response patiently. In my experience, it didn't take long to hear back, usually within a week or so.
You can apply for various projects that align with your interests and eligibility upon acceptance. Keep an eye out for new project postings, which are frequently added.
Be vigilant about checking your email, as Appen will send you an official invitation via email to qualify for projects. This invitation will provide you with specific project guidelines and access to training assessments. Although these training assessments are unpaid, they are necessary to qualify for a project.
Once you officially embark on a project, you will work according to the provided guidelines and for the allocated hours. Most projects operate on a self-reporting system, where you submit your time through an online invoice. Payouts typically occur once a month, and you can submit your invoice on the first day of each month. Payments are typically deposited into your bank account, though you can select to have this in free PayPal money or direct deposit.
Payment varies depending on the project, and as an independent contractor, no taxes will be withheld from your earnings. It's important to remember that you are responsible for reporting and paying your taxes at the end of the year. Appen will provide you with a 1099 form during tax time to facilitate the process.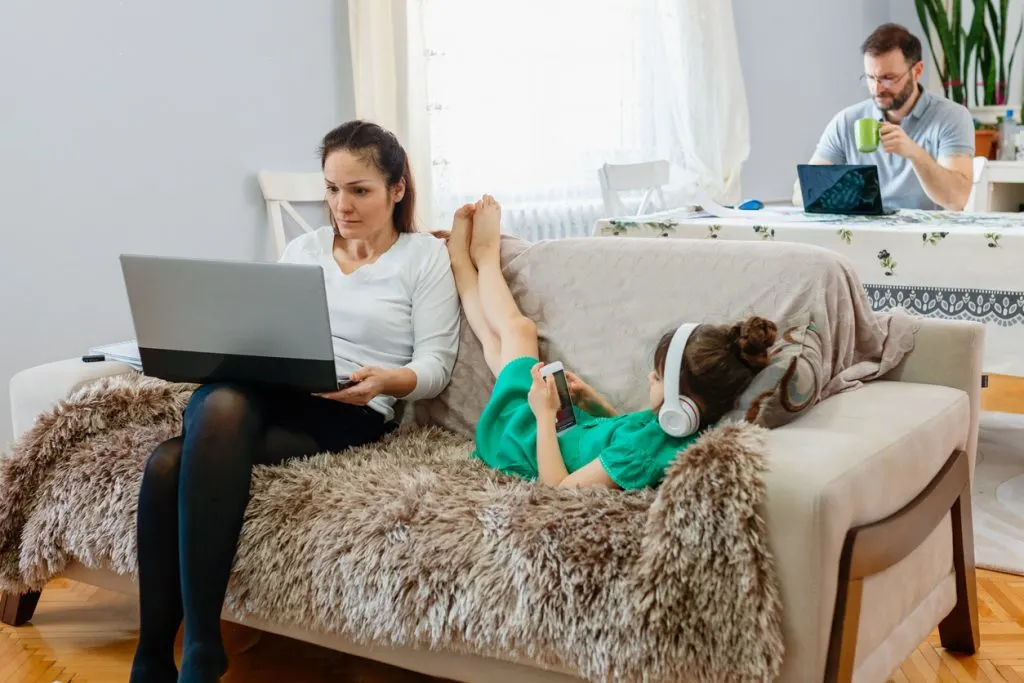 Pros and Cons of Working for Appen
Are you considering working for Appen? Before diving in and applying for projects, it's important to weigh the pros and cons of this opportunity.
Pros of Working for Appen:
Flexible Hours: Appen offers flexible working hours, allowing you to complete tasks conveniently. You have the freedom to work at any time and can divide your hours throughout the day. This flexibility is beneficial for parents and those with other commitments.
No Need for a Quiet Space: Unlike some work-from-home positions, Appen generally doesn't require a quiet working environment. Since you won't be engaging with customers, you can work with background noise and may not need to arrange for childcare.
Good Pay: While pay varies depending on the project, Appen offers reasonable compensation. Working with Appen can potentially earn you between $200 and $800 per month, depending on the projects you're involved in.
Additional Monthly Income: One of the significant advantages of working for Appen is the opportunity to earn extra money every month. While it may not suffice as a sole income source, it can significantly supplement your earnings. You can use these additional payments to repay debts or bolster your savings.
Cons of Working for Appen:
Inconsistent Projects: Appen projects are not long-term or indefinite and can end abruptly. This inconsistency makes it unsuitable for those seeking a steady full-time income from remote work.
Monthly Payment: Payments from Appen are made once a month. While this may be inconvenient for some, requiring careful budgeting and planning, at least you have a fixed monthly payment date to anticipate.
Independent Contractor Status: Some individuals may view working as an independent contractor as a drawback. Appen doesn't withhold taxes from your earnings, so you are responsible for managing your tax payments at the end of the year. The company will provide you with a 1099 form for tax purposes.
Potential Project Waiting Time: The main downside of working for Appen is the potential delay in getting assigned to a project. While some people can start quickly after being accepted, receiving your first project can take months or even longer. If you're uncomfortable with potential waiting periods, this may not be your ideal work-from-home option. However, if you don't mind the possibility of a wait, feel free to sign up and explore the opportunity.
Consider these pros and cons carefully to make an informed decision about working for Appen.
Is Appen a Scam? The Truth Unveiled
Are you wondering whether Appen is a scam or a legitimate work-from-home opportunity? Drawing from my experience and extensive knowledge, I can confidently assure you that Appen is not a scam. It is a genuine platform that offers individuals the chance to earn money from the comfort of their homes.
While it's important to acknowledge that Appen may not be a perfect fit for everyone due to its unique advantages and disadvantages, it remains a viable option for those seeking to supplement their income online. The flexible working hours and various available projects make it particularly appealing, especially for stay-at-home moms and others looking to earn extra money.
However, it's crucial to approach this opportunity with realistic expectations and consider the potential challenges that come with it. Like any job, working with Appen has pros and cons, and it's essential to weigh them carefully before making a decision.
If you want to explore work-from-home opportunities and earn additional income, I encourage you to consider Appen as a legitimate option. Take the time to research, gather information, and make an informed decision based on your circumstances and goals.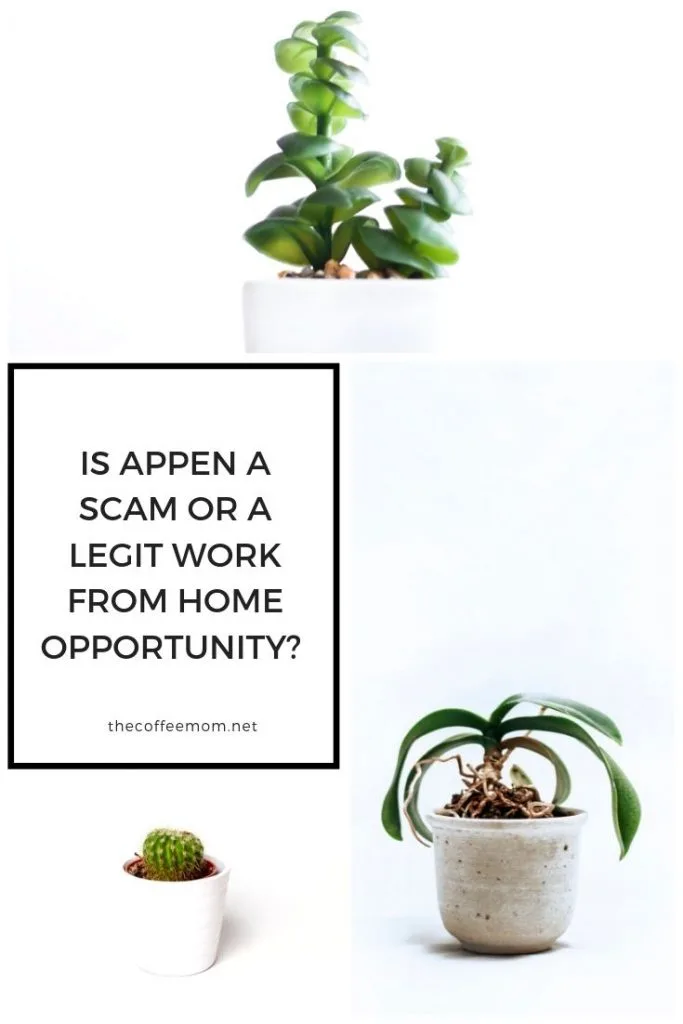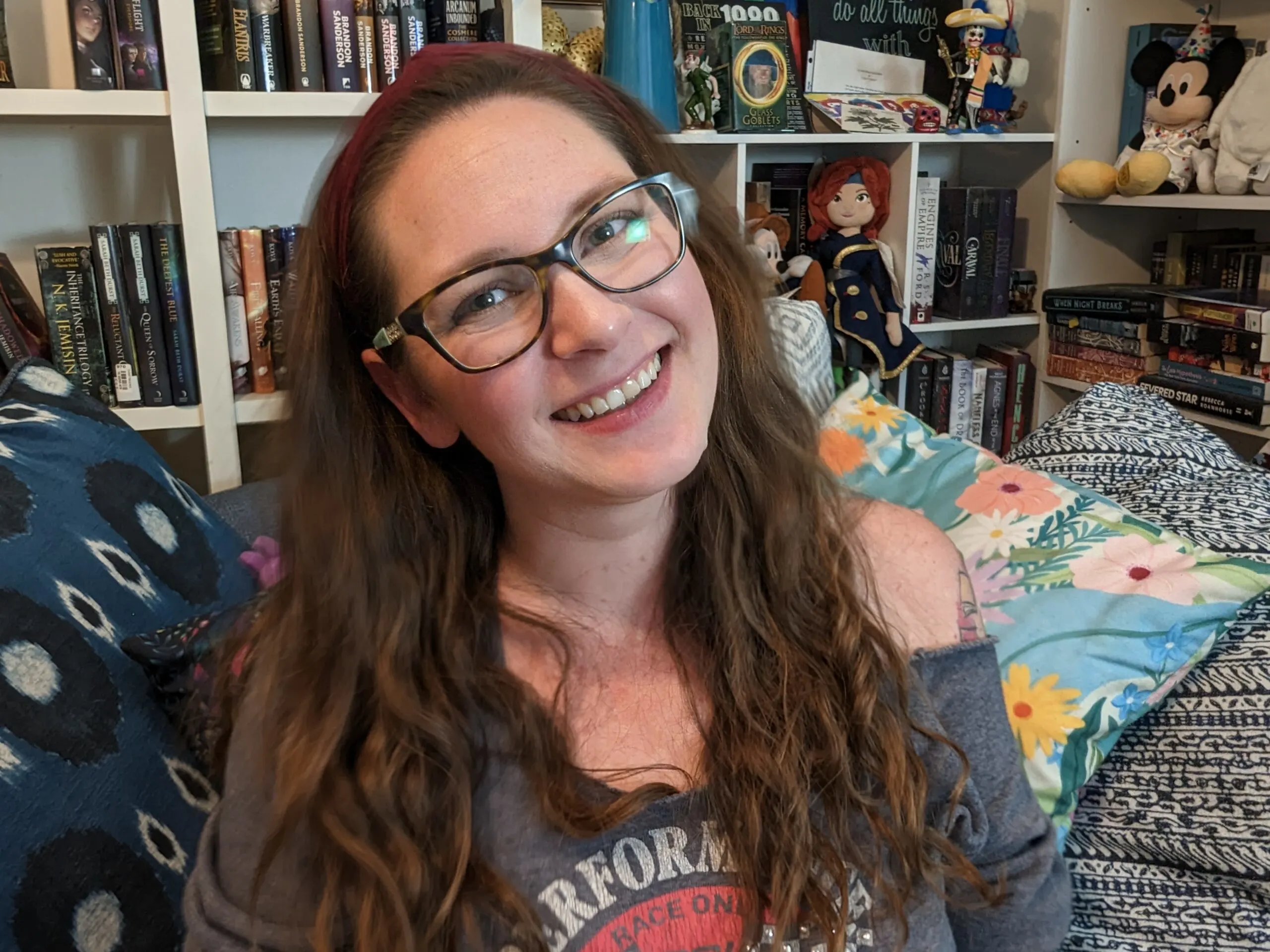 Jessi is the creative mind behind The Coffee Mom, a popular blog that combines parenting advice, travel tips, and a love for all things Disney. As a trusted Disney influencer and passionate storyteller, Jessi's authentic insights and relatable content resonate with readers worldwide.