Being a mom is a rewarding and fulfilling job, but let's face it – it can also be financially challenging. Whether you want to contribute to the household income, save for something special, or simply have some extra cash in your pocket, a side hustle can be the perfect solution. As a busy mom, finding a side hustle that fits your packed schedule can seem daunting. However, with some creativity and strategic planning, you can discover profitable opportunities that won't compromise your time with your family. In this blog post, we'll explore ten side hustle ideas tailored for busy moms, ensuring you can make extra money without sacrificing your precious family time.
What Are Some Good Side Hustles for Moms?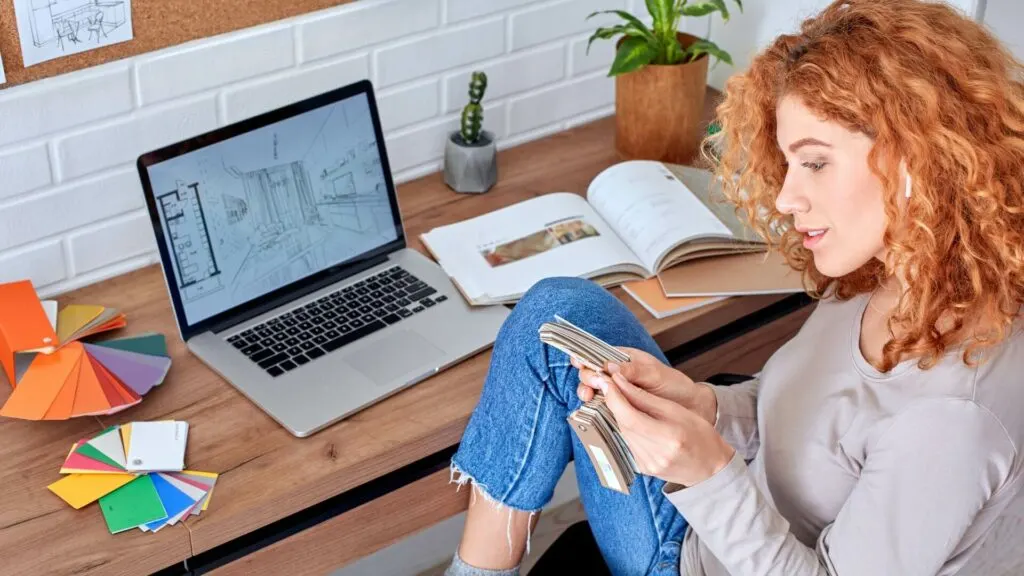 Virtual Assistant
With excellent organizational and administrative skills, you can become a virtual assistant. Many businesses and entrepreneurs need help managing their day-to-day tasks, such as scheduling appointments, managing emails, or handling social media accounts. Websites like Upwork, Freelancer, and Fiverr offer numerous virtual assistant job opportunities, allowing you to work remotely and on a flexible schedule.
Selling Feet Pictures
For the more adventurous mom, an unconventional side hustle has gained popularity in recent years—selling feet pictures. While this may not be for everyone, some individuals have succeeded in this unique market. We recommend thoroughly researching and understanding the industry before deciding if this path suits you. If it aligns with your comfort level and values, online platforms such as feetfinder.com allow you to connect with interested buyers.
Freelance Writing
If you possess a knack for writing, freelance writing can be a lucrative side hustle. You can create captivating articles, engaging blog posts, or persuasive product descriptions for businesses and websites. Platforms like Upwork, Freelancer, and Fiverr connect freelance writers with clients seeking high-quality content. The beauty of freelance writing lies in its flexibility, enabling you to work from the comfort of your own home and choose assignments that align with your interests and expertise.
Social Media Management
As a social-media-savvy mom, you can offer your services as a social media manager. Many small businesses and influencers struggle to maintain a consistent social media presence and engage with their audience effectively. By managing their social media accounts, creating engaging content, and responding to comments, you can help them grow their online presence. Platforms like Upwork and Fiverr can help you connect with clients seeking social media management services.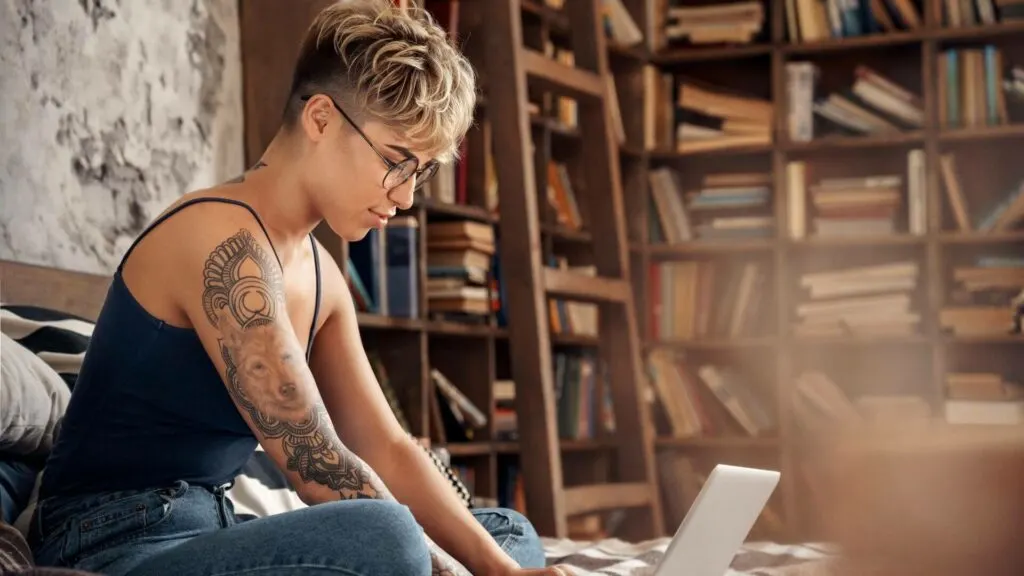 Online Tutoring
If you have expertise in a particular subject, online tutoring can be a rewarding and flexible side hustle. Websites like Tutor.com, Chegg, and Wyzant provide a platform for tutors to connect with students seeking academic assistance. By offering personalized online tutoring sessions, you can help students excel in their studies while enjoying the convenience of working from home on a schedule that suits your availability.
Make and Sell Handmade Crafts
If you have a creative flair, consider turning your passion for crafts into a side hustle. Handmade crafts are highly sought after, and platforms like Etsy provide a marketplace for you to showcase and sell your creations. Whether skilled in knitting, jewelry making, or pottery, you can tap into your artistic abilities to generate income while indulging in your favorite hobbies.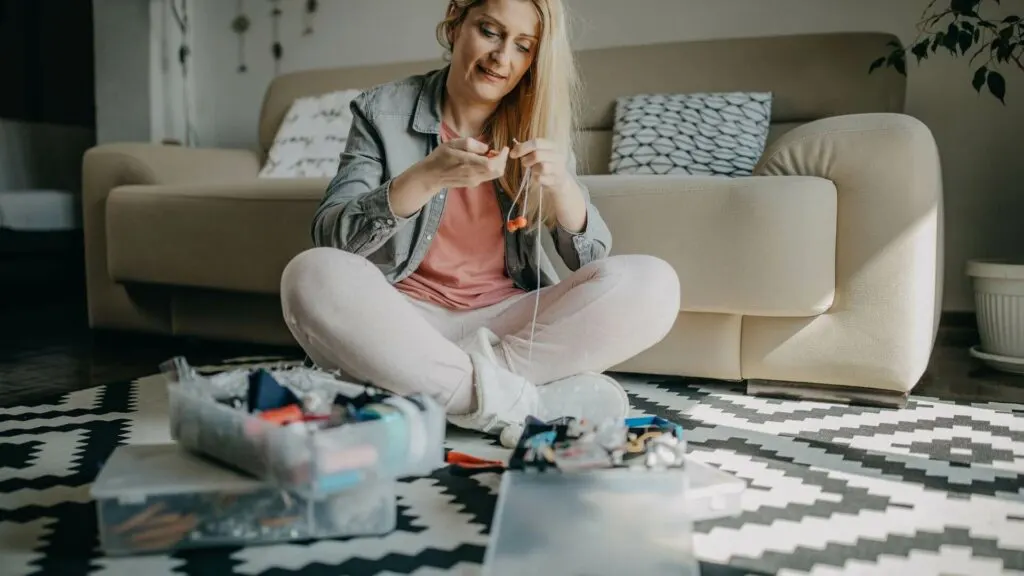 Selling Photos
If you have a passion for photography and a keen eye for capturing beautiful moments, selling photos can be an excellent side hustle. There are various avenues you can explore in this field. One option is to delve into stock photography, where you can upload high-quality images to websites like Shutterstock or Adobe Stock and earn royalties whenever someone purchases your photos. Additionally, you can offer your photography services for family shoots, capturing special moments for others and creating lasting memories. Remember to showcase your portfolio through a website or social media to attract potential clients.
Meal Planning and Prep
Meal planning and preparation can be a time-consuming task for busy families. As a mom who knows how to balance nutrition and convenience, you can offer meal planning and prep services to help others save time and eat healthier. Create customized meal plans, including recipes and grocery lists, tailored to your client's dietary preferences and restrictions. You can offer this service weekly or monthly, in person or online, allowing you to work from home and plan around your family's schedule.
Professional Organizer
As a mom, you know firsthand the importance of organization. Why not turn that skill into a side hustle as a professional organizer? Many people struggle with clutter and lack of organization in their homes or offices. You can significantly impact their lives by offering your expertise and helping them declutter and create functional spaces. Market your services through local advertisements, social media, and word of mouth to attract clients who can benefit from your organizational prowess.
Pet Sitting/Dog Walking
If you're an animal lover, pet sitting or dog walking can be a delightful and flexible side hustle. Many pet owners need someone trustworthy and reliable to care for their furry friends while they're away or busy at work. You can offer services through websites like Rover or Care.com or contact friends, neighbors, and local pet communities. Not only will you get to spend time with adorable pets, but you'll also earn extra income doing something you love.
Side Hustle Ideas for Busy Moms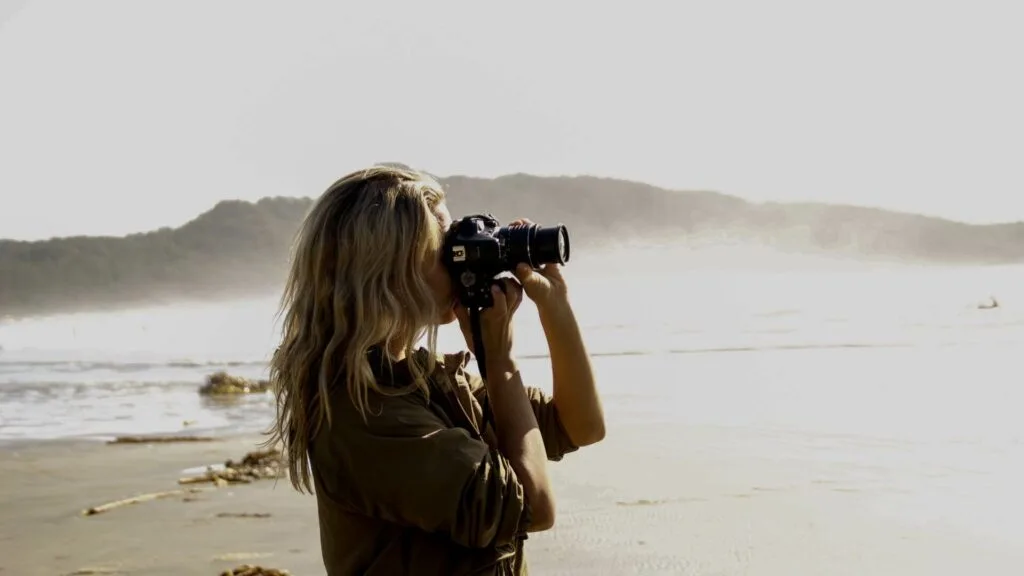 Being a busy mom doesn't mean you must forego the opportunity to make extra money. With these ten side hustle ideas tailored for moms, you can find flexible and rewarding ways to earn income while prioritizing your family and personal life. Whether you become a virtual assistant, freelance writer, or social media manager or explore other creative options like selling photos or offering professional organizing services, there are plenty of opportunities to fit your skills, interests, and values.
Remember, finding the right side hustle is not just about the financial aspect but also about finding fulfillment and maintaining a healthy work-life balance. Choose a side hustle that resonates with your passions and talents, allowing you to enjoy the process and grow personally and professionally.
While embarking on a side hustle journey, managing your time effectively, setting realistic goals, and communicating with your loved ones about your commitments are crucial. Embrace the power of organization, utilize technology to streamline tasks, and don't be afraid to ask for support when needed. By prioritizing self-care and maintaining boundaries, you can navigate the dual role of being a dedicated mom and a successful side hustler.
Lastly, keep an open mind and be adaptable. Your side hustle may evolve, and new opportunities may arise. Embrace the learning process, stay motivated, and continuously seek ways to improve and expand your side hustle endeavors. With determination, perseverance, and creativity, you can successfully enhance your financial situation while cherishing precious moments with your loved ones.
So, explore the side hustle ideas that resonate with you. Embrace the possibilities, step outside your comfort zone when appropriate, and unlock the potential to make extra money while maintaining a fulfilling family life. You've got this, super mom!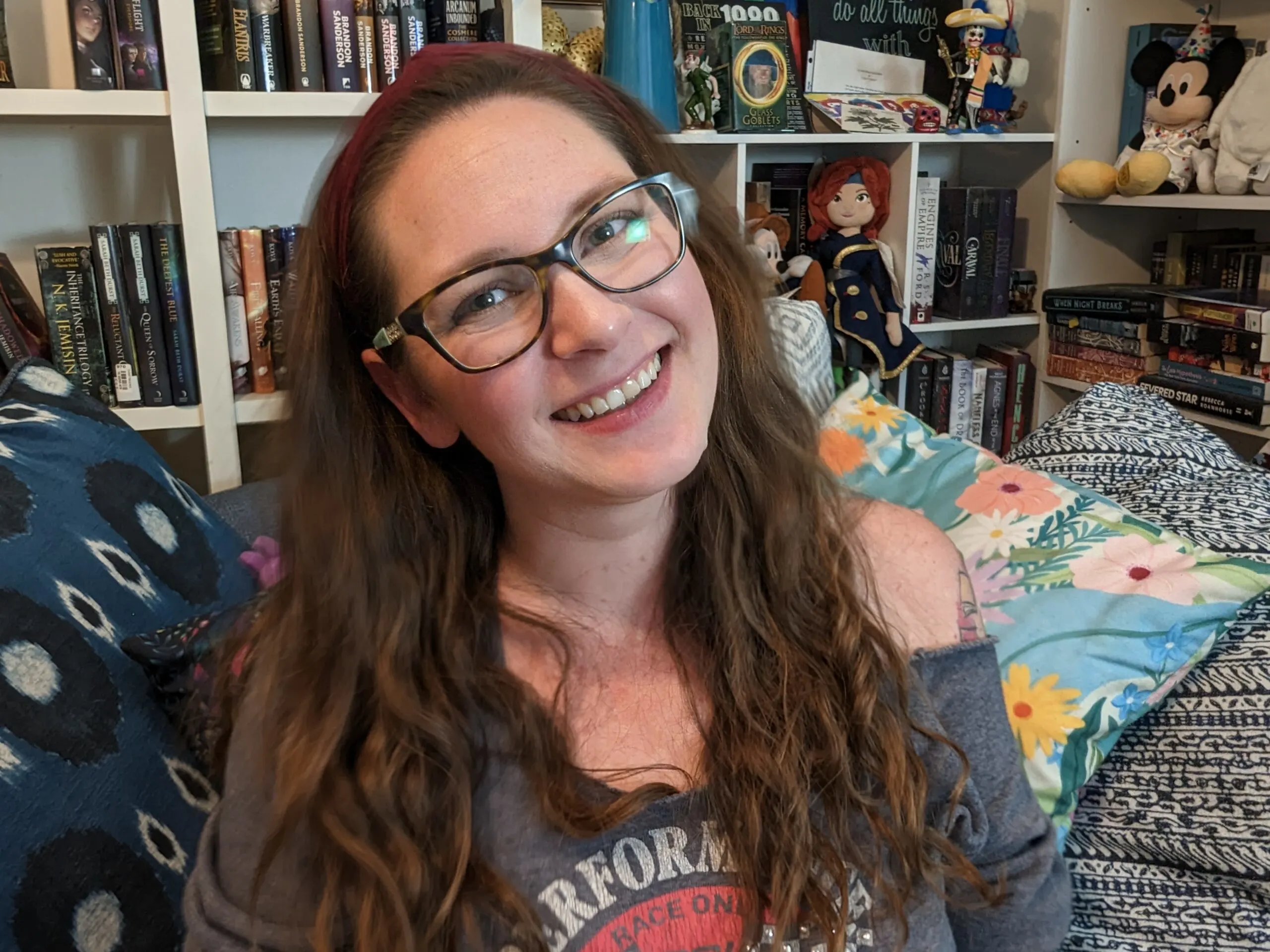 Jessi is the creative mind behind The Coffee Mom, a popular blog that combines parenting advice, travel tips, and a love for all things Disney. As a trusted Disney influencer and passionate storyteller, Jessi's authentic insights and relatable content resonate with readers worldwide.