When we imagine a home, the first thing that comes to mind is a place with elegance and style. When making decorating decisions for your own home, think about what feels like a natural focal point for you and use it as the layout for your space.
An easy and fun way to liven up your home is by using flowers. In this article, we'll share some tips on the various ways you can include flowers in your home design.
How to Include Flowers in Your Home Design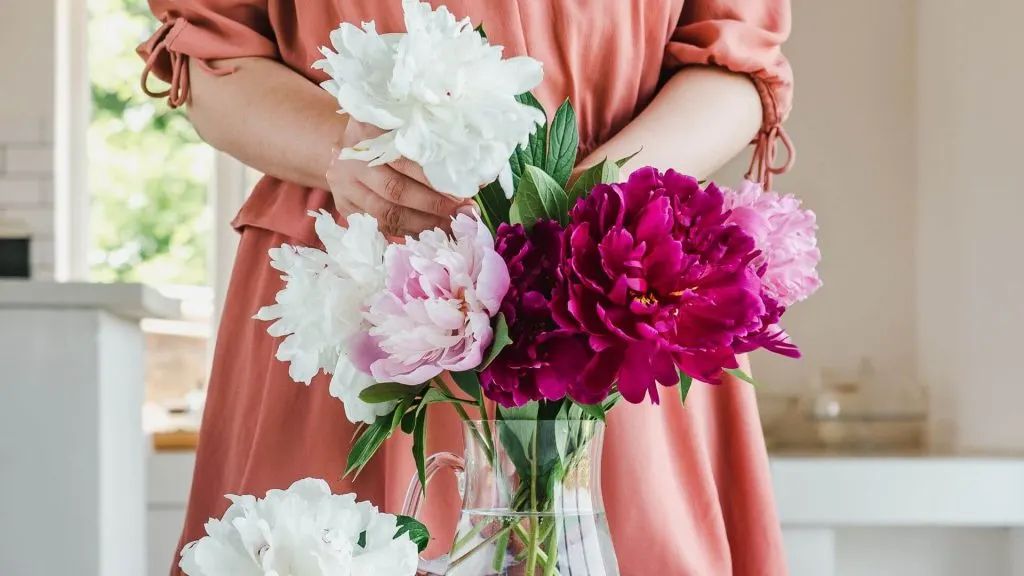 Incorporate Floral Wallpaper
If you're looking to add some fresh, natural beauty to your home, consider using floral wallpaper as your central decoration. This easy-to-do DIY project is perfect for room dividers or even as a full-fledged interior design scheme. Plus, it's simple enough for anyone to do!
Here's how you can incorporate floral wallpaper into your home decor:
Begin by choosing your wallpaper design. There are plenty of pre-made floral options out there, or you can create your own by hand selecting backgrounds and flowers from a variety of sources.
If you choose to make your own designs, be sure to use high-quality paper and adhere them securely to the walls using painter's tape or another mounting adhesive.
Choose an area of the wall that will be the focal point of your floral arrangement, such as a living room window, hallway wall, or bedroom door frame. Once you've selected your focal point, begin arranging the flowers around it.
For larger arrangements, try grouping related flowers together, like daisy chains. For smaller spaces, try adding individual blooms for a richer look.
Finally, add finishing touches like leaves and stems to complete the look. Feel free to use objects like ornaments for added interest around your floral arrangements.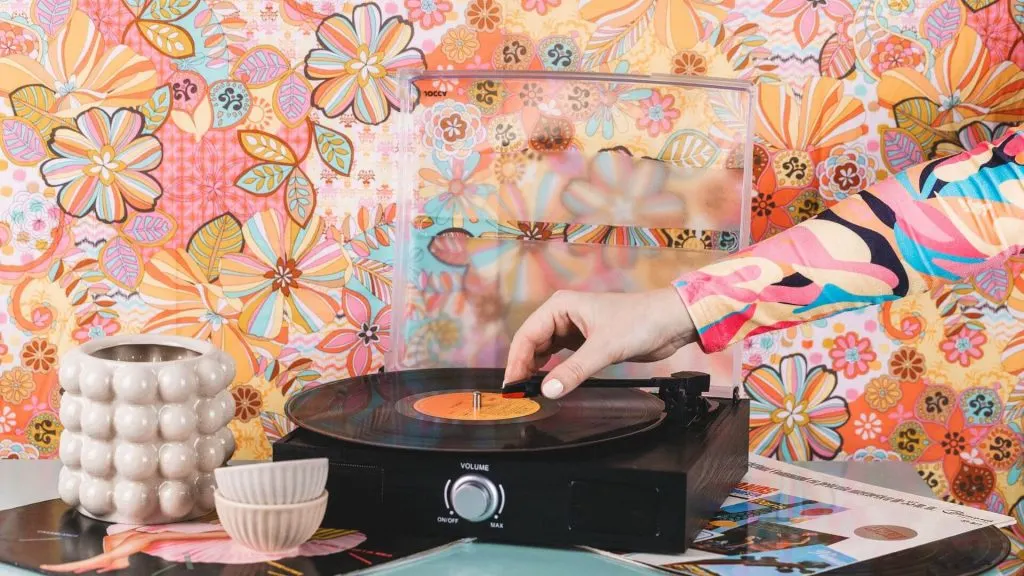 Decorate Your Backyard
Whether you're gathering flowers for a makeshift flower garden or starting from scratch, you can create beautiful flower arrangements that will add life and color to any backyard.
Here are some tips on how to make that possible:
Browse local nurseries and plant societies to find plants that complement each other. This will give you inspiration for what you might want to see in your backyard.
Avoid filling up all of your space with flowers. Instead, use outdoor planters to help organize your flowers and plants. This way, you create a more sophisticated look rather than a messy and clumped one.
Let the plants thrive naturally, allowing them to produce plenty of blooms. Laugh at yourself when your plants start to look a little haggard. Don't be afraid to take them inside for a few weeks once the weather starts to cool down!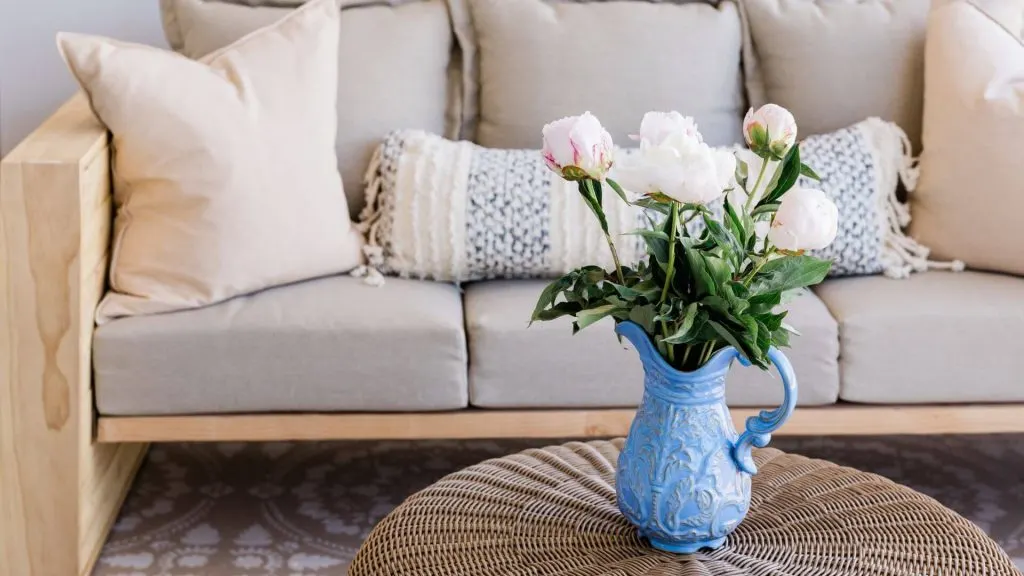 Set Up Arrangements In Every Room
Create a focal point for your flowers by setting up arrangements in every room. Choose flowers that suit the room's color palette and style. Whether you're looking for classical blooms or something more contemporary, there's a flower to fit your needs.
Choosing the right flowers for different rooms, decor concepts, or events is always challenging. A weekly or monthly flower subscription from a reliable flower shop will definitely make things easier for you. In order to keep your space blooming with fresh flowers, some of the best online flower shops offer premium subscriptions that deliver farm-to-table flowers within a few days, so that your home will always be bursting with color.Here are some ideas for how to arrange flowers in each room:
In the living room: Add fresh cut flowers in vases to the coffee table and on side tables, or opt for an arrangement of succulents in a terra cotta pot.
In the bedroom: Fill a floral net with spa-quality bouquets and place them on bedside tables, beside your pillow, or in the closet. A touch of greenery can brighten up any space. It will look especially lovely near an oak mission bed. Just make sure you pick flowers that you are not allergic to. Having flowers near your bed can make you feel as if you are communing with nature as soon as you wake up and this is a great feeling.
In the kitchen: Place freshly-cut flowers or greens in wooden or glass containers on kitchen countertops and coasters. You can also fill pitcher plants with water, let them settle, and then remove the pot, or hang bunches of dried herbs from stainless steel hooks above the stovetop.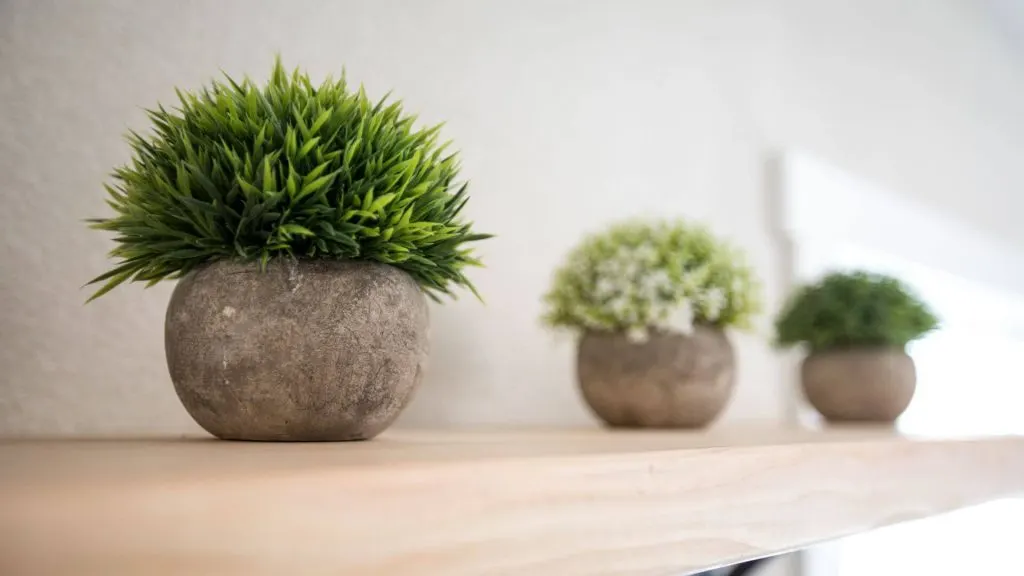 Use Faux Flowers
Fake flowers are relatively inexpensive and easy to find. You can buy them at most convenience stores or online. You can even make your own fake flowers using materials that you likely already have around the house.
The first thing that you need is some stem material. You can buy pre-made artificial stem material or you can make your own using a wire hanger and a craft knife. If you want to make your own, be sure to cut the stem material about 6 inches long and round the bottom off so that it forms a point.
In order to make the wire hanger stems sturdy, you need something to attach them to. You want something about two or three times as long as the stem material so that it is able to support the hangers. You can add a foam core or cardboard to the base of the stems for added stability. Be sure that it's stable enough that it won't fall over when your faux bouquet is in it.
One of the greatest benefits of adding flowers to your home is that they can add a touch of elegance and beauty. Whether you want to keep things simple with seasonal blooms or want to create a more elaborate arrangement, there are many different types of flowers that can be used in various ways to create stunning centerpieces. So go ahead and let your creativity flow!