Moving house is one of the most stressful things that your family can do, but it's typically more than worth the stress. You have to juggle finding a new property and getting settled in with selling your existing house.
There are plenty of reasons to sell your house. You might have a growing family and need more space. Or, perhaps you are moving to another country or location for work or other responsibilities and don't want to have to manage a rental property. Unfortunately, selling your old home might be easier said than done.
If you can't sell your home, then you're saddled with a financial burden that you don't want to deal with. The good news is that more and more people are interested in purchasing a home, so there are likely some ways to improve your chances with these tips to help you attract buyers.
Tips to Help You Attract Buyers for Your Home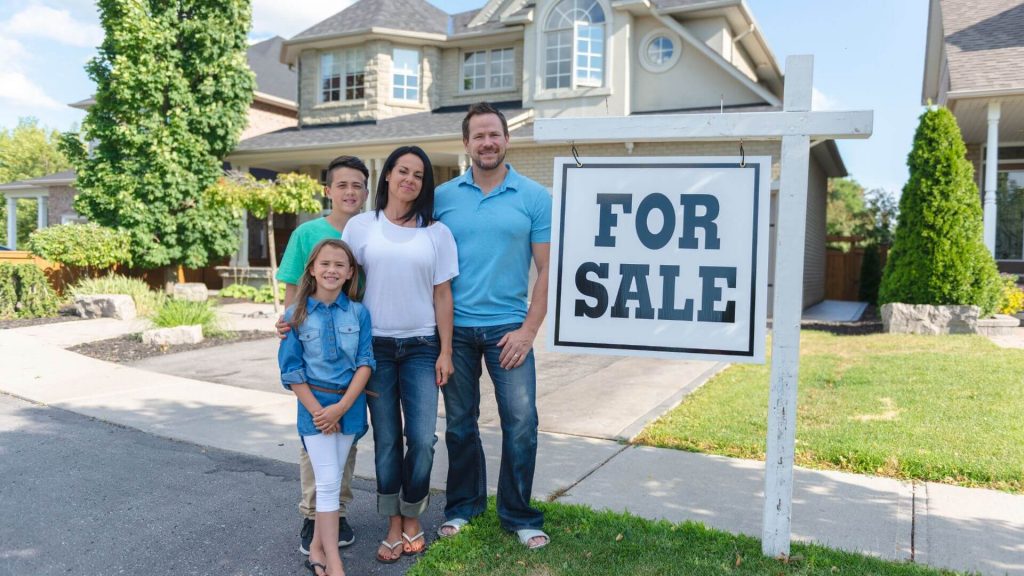 Find a New Realtor
Sometimes the problem isn't with the property itself, but with your real estate agent. It's up to the realtor to find buyers for your property, and if nobody is biting, then perhaps it's time to switch up your realtor.
As well as finding a new realtor, you should consider getting new photographs of your property. The first step to finding a buyer is to get people to see your property in person, and photos are a great way to show off your property's potential. Take pictures with good lighting that demonstrate the best features of your home.
Finally, consider lowering the price of your property. House prices are high at the moment, which means that you will likely still make a profit by knocking a few thousand dollars off the asking price. This makes it easier to find potential buyers who are put off by a higher price.
Fixing the Property Up
If you want to sell your property, you need to make it more attractive to buyers. If there are clear problems that will need renovating, then buyers will be put off by the potential extra work and expense. However, you can fix your property up before putting it on the market.
Some home renovations aren't overly expensive but can add a great deal of value to your home. These might include fixing problems and repairing parts of your home, but they can also add value and make your property look more attractive.
For example, shabby rooms might be functional, but a brand new luxurious bathroom will attract buyers. New doors and windows improve the curb appeal of your home and make it stand out.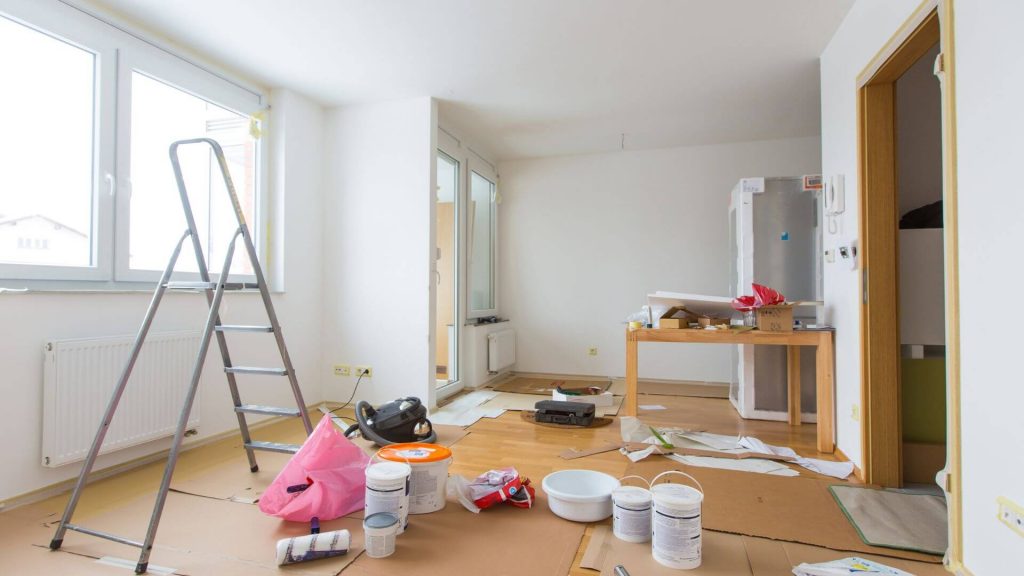 Home Decor
Even though most buyers like to put their own stamp on things, your home decor can make your property look more or less attractive. If you have a very particular style, then your designs can put people off as they can't see past your stamp. On the other hand, a relatively bland style helps buyers to see it as a blank slate for them to start anew.
Beautiful home decor can never be a bad thing, however. So don't feel as though you have to scrub every sense of personality away. Just be aware of how it looks to buyers.