Would you like to start your own insurance company? Then you're in the right place, as this guide aims to explain every step that you need to take to build your own insurance business in no time at all. So, if you're interested in finding out more, then simply read on!
How To Start Your Own Insurance Company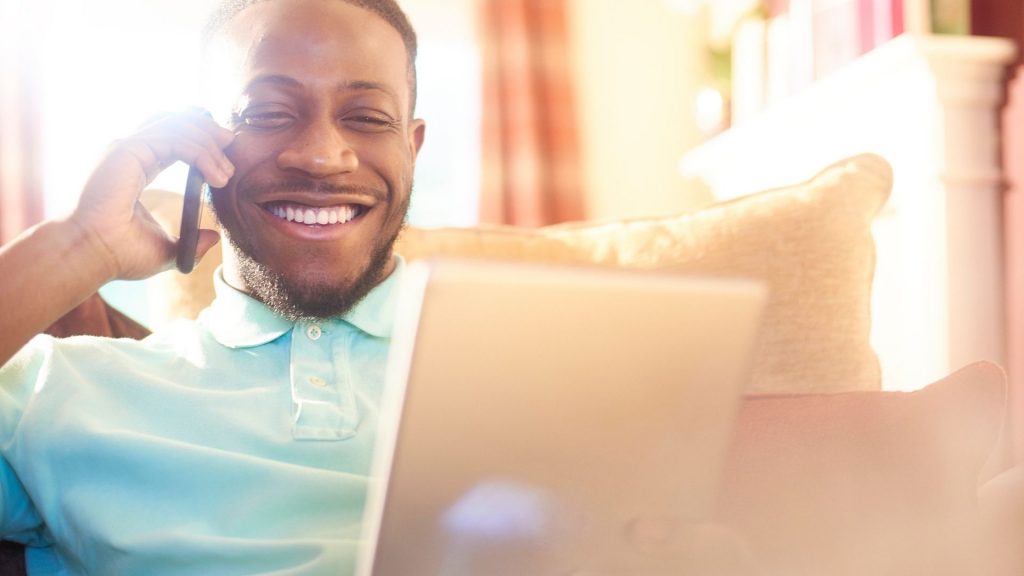 Qualifications & Training
First and foremost, you're going to need to complete a variety of different qualifications and training courses before you can even consider starting your own insurance company. Insurance isn't an easy game, as you need to be aware of lots of different regulations and numerous mathematical equations and systems to provide your clients with the best service possible. Thankfully you can find several courses and classes that teach you everything you need to know about the world of insurance and its related subjects, so this is certainly something that you need to investigate beforehand.
You can take night school classes or even study online if you need to work around other commitments. Full-time courses are available if you have enough free time to commit. When you have your qualifications and certifications proving that you have dedicated time and energy to studying the topic of insurance, be sure to maintain them for future use. Display them in your office to provide your clients with the utmost peace of mind when they choose you as their insurance provider which can help you to attract and maintain a large audience and a good reputation.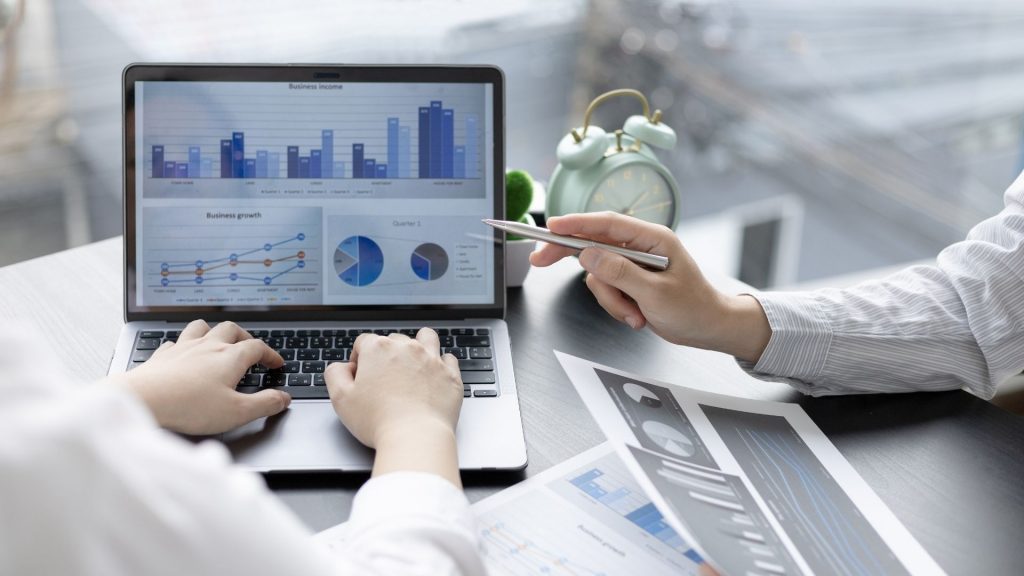 Forming Your Business
Once you have the knowledge necessary to offer your clients the best insurance services, it's time to start forming your business. You need to register your company as a new organization, which means choosing a name. Your name can be influenced by a number of things, including the type of service you would like to offer. If you want to stick with one specific type of insurance, then include this in your name so that you can essentially lay your cards on the table in the first instance.
If you would like to run a small insurance company that's got more of a family-owned vibe, then use your own surname somewhere in your brand name so that your clients can recognize the scale of your business. When you have chosen the name for your insurance company, register with the relevant regulating bodies as a new business. Depending on the type of services you would like to offer, you may need to get in touch with various governing bodies to monitor your business and provide you with more certifications to make sure you do not step outside of the law.
Insurance is a tricky industry and there are many different rules and guidelines that must be followed, so the aforementioned governing bodies exist to regulate services provided by insurance companies to protect clients and maintain safe, effective insurance operations. After registering your business you may wish to locate an office space that you can work out of, as this can then be used as a reference address for any paperwork, subscriptions, and more.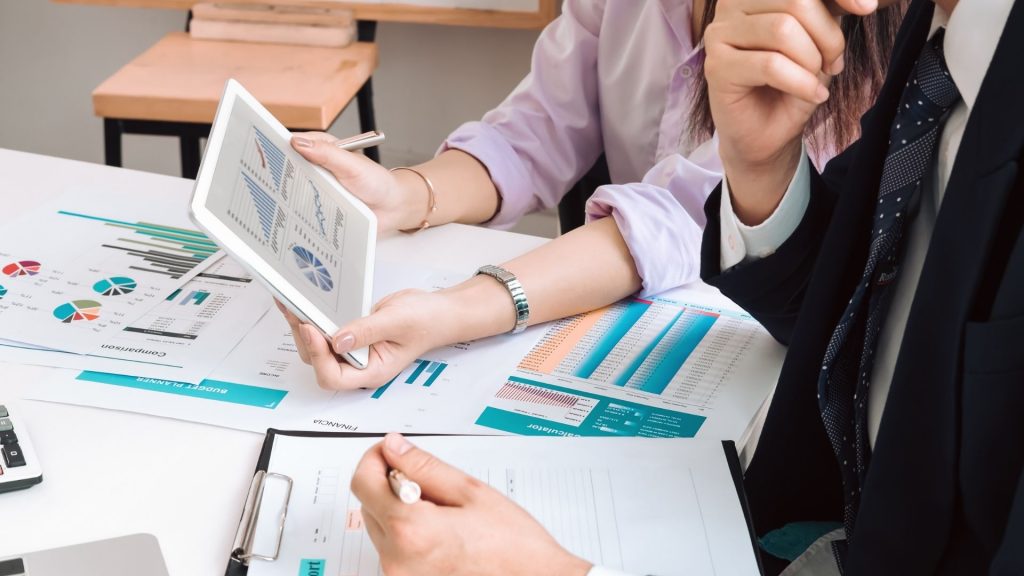 Hiring Your Team
Next on your list of priorities should be hiring a team. You cannot go it alone in your new insurance company, as there will be countless tasks that you need to complete just to provide one client with a good level of service. Think about the various roles that will exist within your new company, including a customer-facing individual who can take phone calls and answer email messages, and an IT support worker who can keep your systems up and running while you serve your audience.
The experience and skills of your team can have a considerable influence on the success of your new insurance company, so make sure you are able to locate an amazing group of people who have top-quality resumes and references that check out. You can choose to approach an employment agency to source your new staff if you want to save time, as they maintain a long list of candidates that they will choose between an interview to send your way.
Alternatively, you can go through the interview process yourself if you would like more control over who you employ, as this will allow you to come up with your own questions and locate your own worthy candidates instead. It's a good idea to hire new employees for a trial period of around 6 months, as this gives you the power to terminate their contract without having to give a month's notice. You will soon be able to see how well they work when they are actually operating inside your insurance company, so don't tie yourself into a full-time contract with someone who you don't know well enough.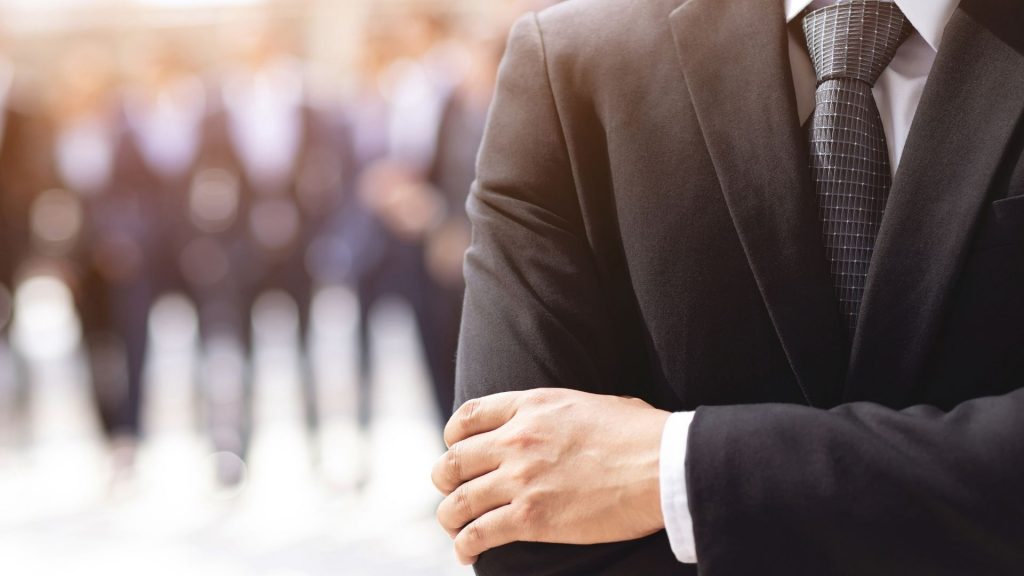 Implementing Insurance Systems
Last but by no means least, you need to implement the right systems both physically and digitally. Ensure you can provide a seamless service from the first client contact to the completion of a long-term insurance contract. There are so many resources online that can help you to set up working systems to follow in your new office, offering you and your team a sense of direction so that you can build your own processes to suit your individual audience.
You will likely need to begin by sourcing a range of information from your clients to identify their needs and expectations. This data should then be stored in a secure way. Utilizing something like West Point Insurance Services can be of real benefit when you're implementing the best insurance systems, as you can save time and energy by outsourcing your programs and gaining expert support. Always be thorough when implementing and testing your insurance systems. Maintain confidence in your new company and what it has to offer.
Starting your own insurance company has never been such a simple task. Follow some of the brilliant steps that have been detailed above, so what are you waiting for?