Opening your own store can be such a rewarding experience, but unfortunately, there are a considerable number of risks and dangers that you can face during your quests to achieve success. It's not always as simple as you might expect to turn your ideas into a reality, as owning a shop takes considerable time and energy, but luckily there are a few key tips and tricks that you can make the most of to increase your chances of creating a profitable business. So, if you would like to find out more, then read on to uncover some of the most effective steps that you can follow today!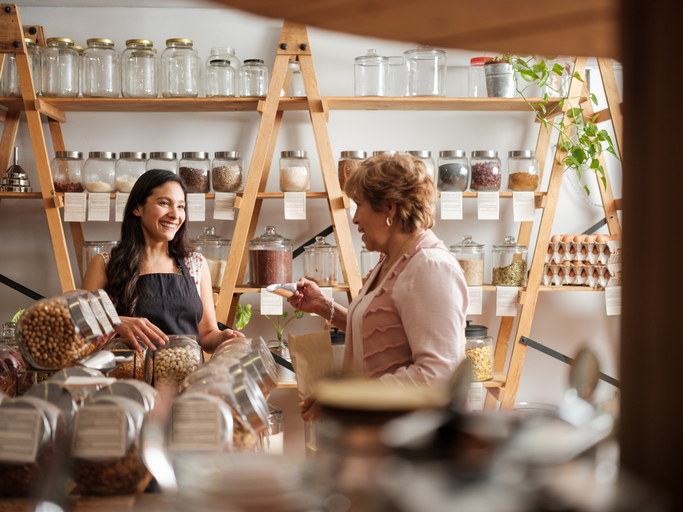 Find The Right Location
Finding the right location for your business premises is one of the most essential features that contribute towards your chances of success, as opting for the wrong spot could cause your store to deny itself of any customers before the doors have even had time to open. You need to find a location that suits your unique company; a place that is accessible for your target audience, whilst being close to any necessary transport links or relevant facilities that you expect your team will require. For example, if you plan on opening a clothing store that's targeted towards young adults then it's a great idea to opt for a college town, as they will maintain a large student residency meaning customers will be right on your doorstep! Take some time to research a few potential locations, weighing up the positives and negatives of each by assessing things like value for money.
Source Top Quality Equipment
Attempting to scrimp and save when you're opening your store is only going to lead to a bunch of problems as soon as you begin getting into the swing of things, as investing in old secondhand equipment to cut your costs is going to cause nothing but chaos. You need to make an effort to source top-quality equipment for your new store, as this way you can maintain ultimate peace of mind knowing that you're unlikely to encounter errors or setbacks during an average working day. A sleek new piece of equipment is also likely going to be far more aesthetically pleasing than a worn-out alternative, so the negatives truly outweigh the positives in this instance. Research different equipment to find out things like which types of credit card equipment are best for different stores, as you'll no doubt need a secure point of sale device to accept payments from your customers. It's a good idea to read a few reviews left by previous customers before you decide to invest, as this way you'll get more of an honest look into the true quality of each item.
Increasing your chances of securing success when opening your own store has never been such a simple task when you can take the time to make the most of some of the brilliant tips and tricks that have been carefully detailed above!