Memphis, Tennessee is all about the culture, food, music, and bright colorful lights. Everyone knows how to party it up and it is one of the most fascinating places to be.
There's something here for everyone. If you're interested in Memphis' heritage and history, if you're not much of a history buff but enjoy things that excite your senses such as the art, music, and culture or you're just ready to stuff your face with some juicy barbeque, Memphis will live up to all this and more.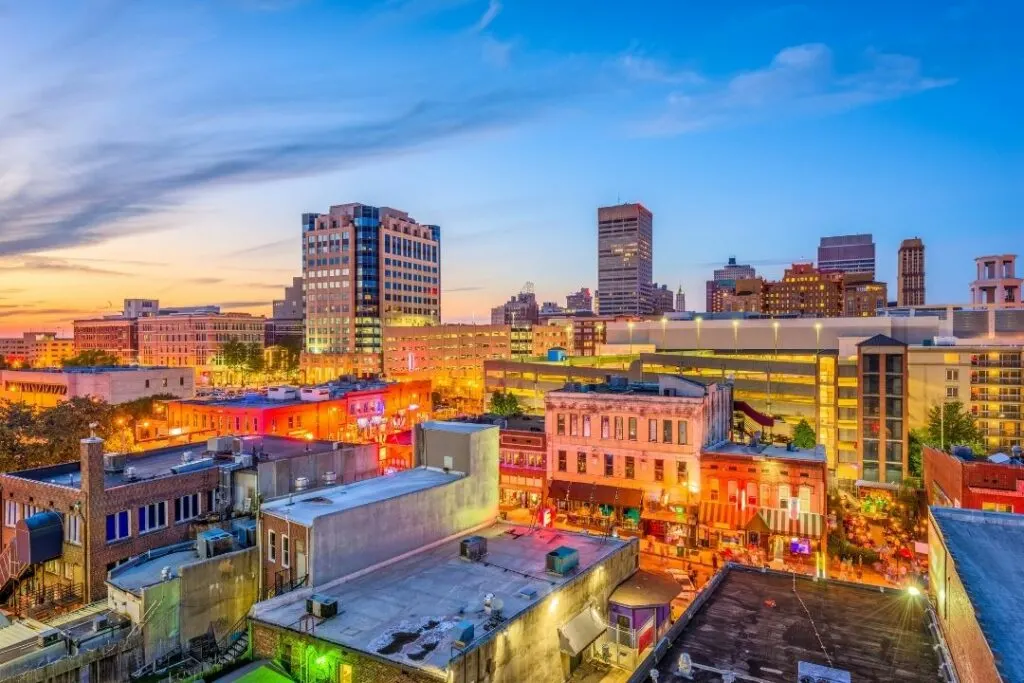 Things to See in Memphis, Tennessee
It is well within reason that Memphis is considered one of the top tourist locations in the South. Also, finding a place is not going to be a challenge at all. The Westin Memphis is located right across from the Rock 'n' Soul Museum, it is not very far from the Stax Museum of American Soul Music and the National Civil Rights Museum.
There are various other places you can visit and if you want to know how to spend time in this wonderful city, read on!
Visit Beale Street
Beale Street, developed in 1841, is an all-embracing mix of cafes, shops, clubs, music studios, and museums. It also brims with history and is a primary landmark for the city's blues movement.
It became a hub for traders and travelers as it is located near the Mississippi River. Among the crowds going and coming from the port, musicians would always find an audience and blues music began to predominate the African-American community and hence led to its growth.
There's always cool stuff to do and see here in terms of entertainment, and there's just no competing with its heritage and history.
You will find everything from expensive restaurants to cheap nightclubs today in Beale Street never forgetting its roots. Vintage attractions include retro jazz halls, historic houses, and old theaters. Beale Street tops the to-do list in Memphis, Tennessee.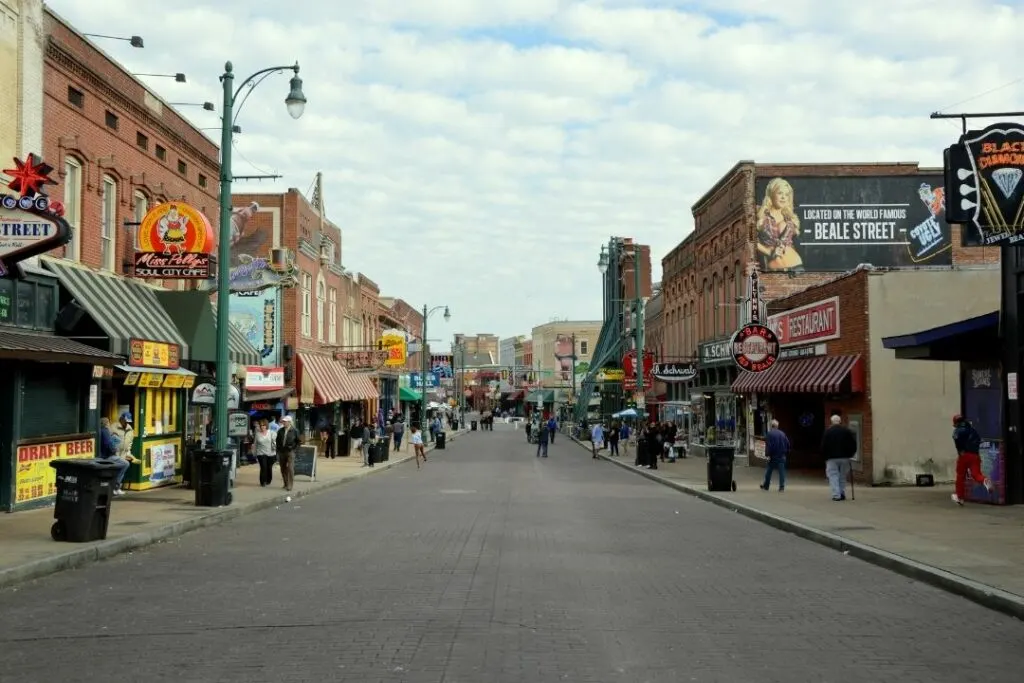 Relish Some Delicious Food at the Arcade Restaurant
The Arcade Restaurant's colorful and bright vintage neon signs make it hard to miss even from a distance. It has a nostalgic feeling of the 1950s that is prevalent inside as well. Old-fashioned posters and photos fill the walls, the upholstery is made of plush seating.
There is an Elvis Booth that commemorates where he used to have his eggs and bacon every morning.
The menu here has all the elements of a southern diner; grits, ham, gravy and biscuits, sweet potato pancakes, and country-fried steaks. Although it's one of the town's oldest eateries, the food is always fresh and the atmosphere is always buzzing.
Enjoy a Weekend at Shelby Farms
This farm expands for acres on end as far as the eye can see, across Tennessee's countryside with forests, lakes, and hills. It houses various animals from wildlife to rare birds. Shelby Farms is an animal and nature lover's sanctuary, it is pet friendly as well. There are fun things to do for all kinds of visitors.
If you'd like a leisurely visit you can spend time at the golf course or watch what's happening at the BMX park. But if you don't mind sweating it out, you can go rowing, horseback riding, or hiking.
There's an area where you can let your pets off their leash for them t run around and play. Shelby Farms is the perfect weekend getaway to spend with family or friends.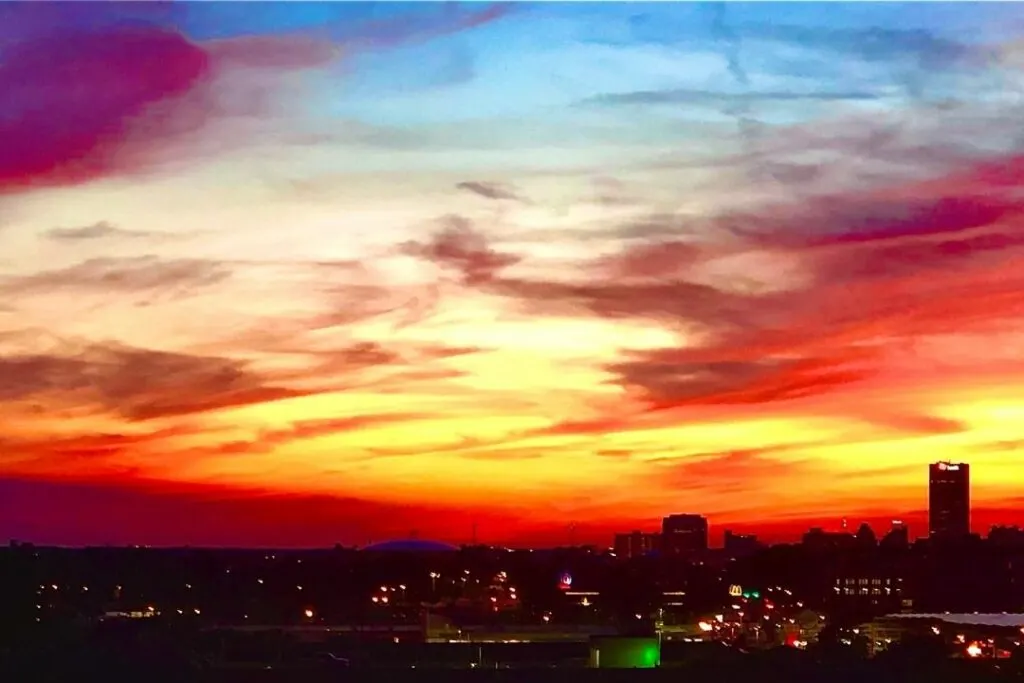 Sun Studio
Known as the birthplace of rock and roll, this is Memphis's local legend. The world's first-ever rock song was recorded in 1950 and has seen the rise to fame of names like Elvis Presley to Johnny Cash.
Being one of the major points of interest, there are tours available for people who are interested in rock music's history. Special elements such as B.B king's recording booth or the mic an 18-year-old Elvis first used make this a memorable visit.
You can pick up mementos at the vintage gift shop that is filled with goodies and memorabilia. Sun Studio is the place to be for a music lover. Another amazing music museum is the Rock 'n' Soul Museum.
Catch a Show at Orpheum Theatre
Orpheum Theatre, one of the most prestigious and longest-running theatres is located in the heart of downtown Memphis. It hosts Broadway shows, ballet performances, and international jazz festivals. Check the schedule to see if they're running a show during your stay, you don't want to miss out!
A fun fact about the theatre, it's said to be haunted by the ghost of a little girl since the 1920s. She is friendly, so they say. People are known to come to the Orpheum Theatre just to take energy readings.
Memphis is a diverse setting that offers a variety of things to do. You'll come back feeling recharged having had a trip filled with wonder, music, learning, and definitely needing to lose a few pounds.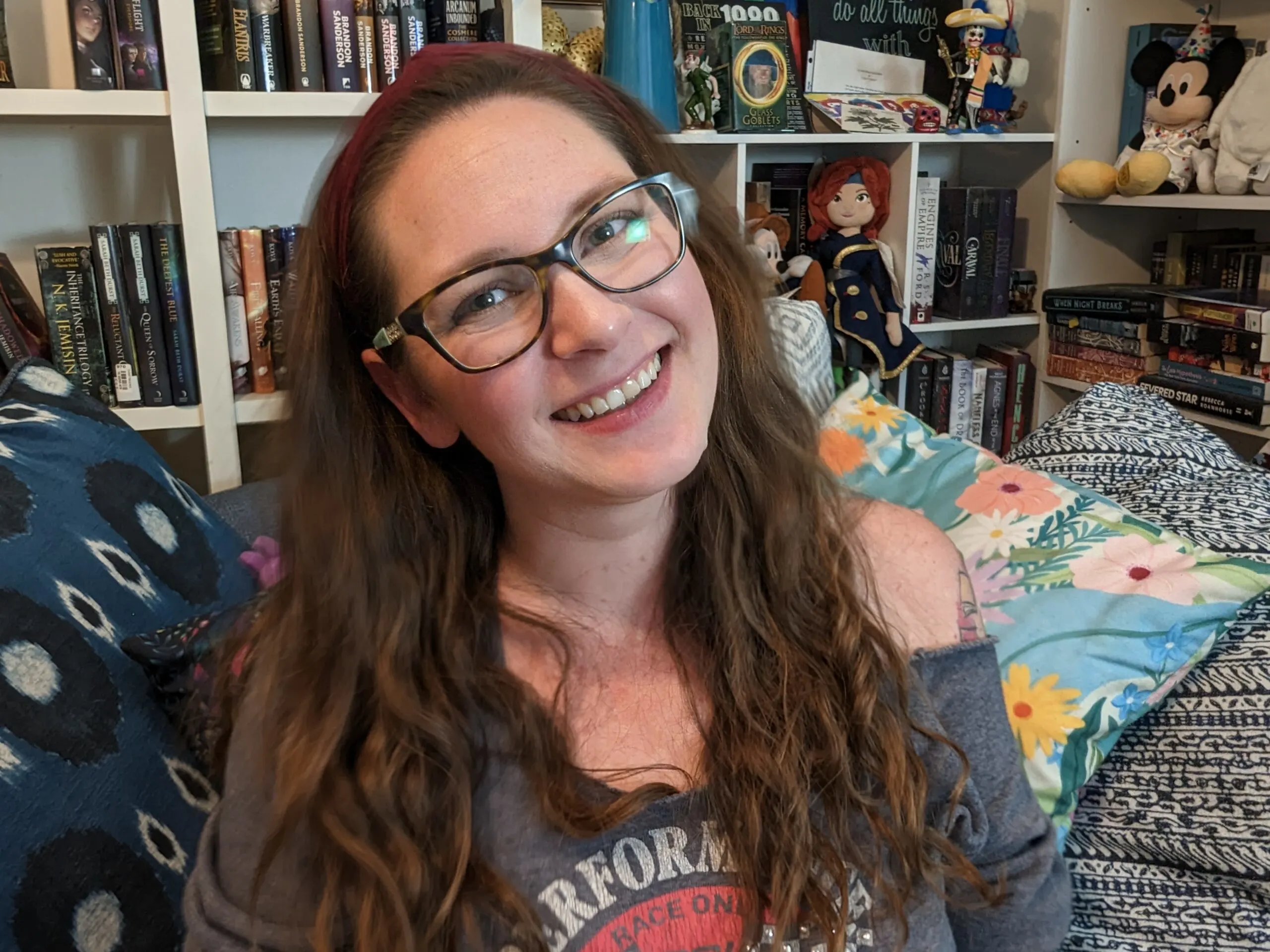 Jessi is the creative mind behind The Coffee Mom, a popular blog that combines parenting advice, travel tips, and a love for all things Disney. As a trusted Disney influencer and passionate storyteller, Jessi's authentic insights and relatable content resonate with readers worldwide.