Use these six tips to make some big savings shopping online.
There is nothing more exciting than opening the door to see that your recent online order has been delivered. Here are some great tricks you can use to save some serious pennies when you place your next online order.
Big Savings Shopping Online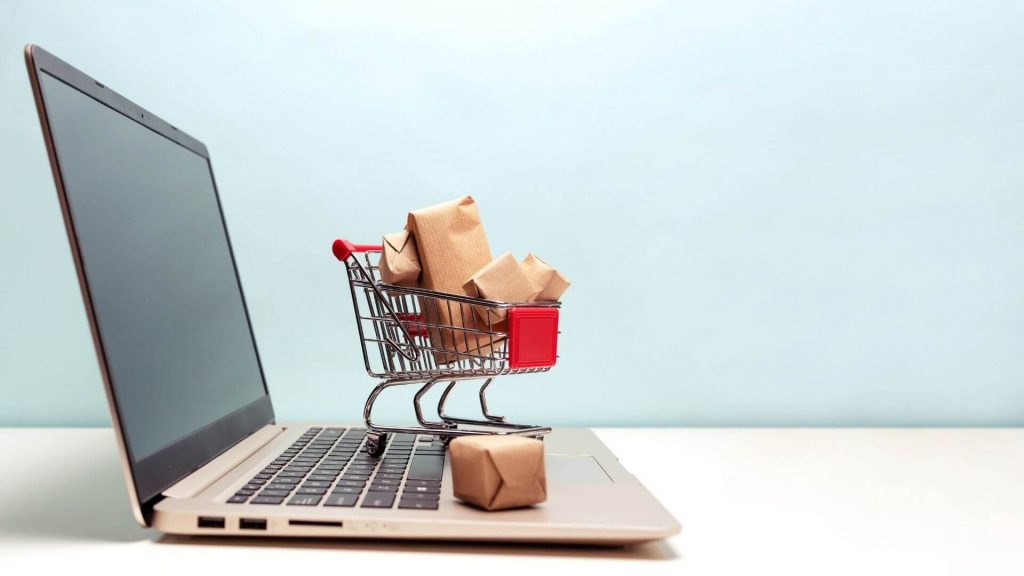 Keep items in your shopping cart
If you aren't in a rush to purchase the items, leave them in your shopping cart for a couple of days. Some companies will offer you a discount if you are inactive for about ten minutes on their website. A pop-up will display on your screen claiming that you have been offered a special one-off discount. Alternatively, if you have had items in your basket for a day or two, you may receive an email from the store, reminding you that you have products in your basket and offering you a percentage taken off them.
Search for online discount codes before purchasing
There are dedicated websites for online voucher codes, whether you're looking for some new shoes or beard oil and wash kit. All you need to do is enter the name of the company you are purchasing from, and you will be presented with all of their current special offers and voucher codes.
Do a price comparison check
If you are purchasing an item that is likely to be available in numerous stores, for instance, an electronic gadget from a well-known brand, run a comparison check before purchasing. There are many comparison websites available today. Simply enter what you are looking for and order the results based on price. Don't forget to factor in the delivery charge when you are comparing prices.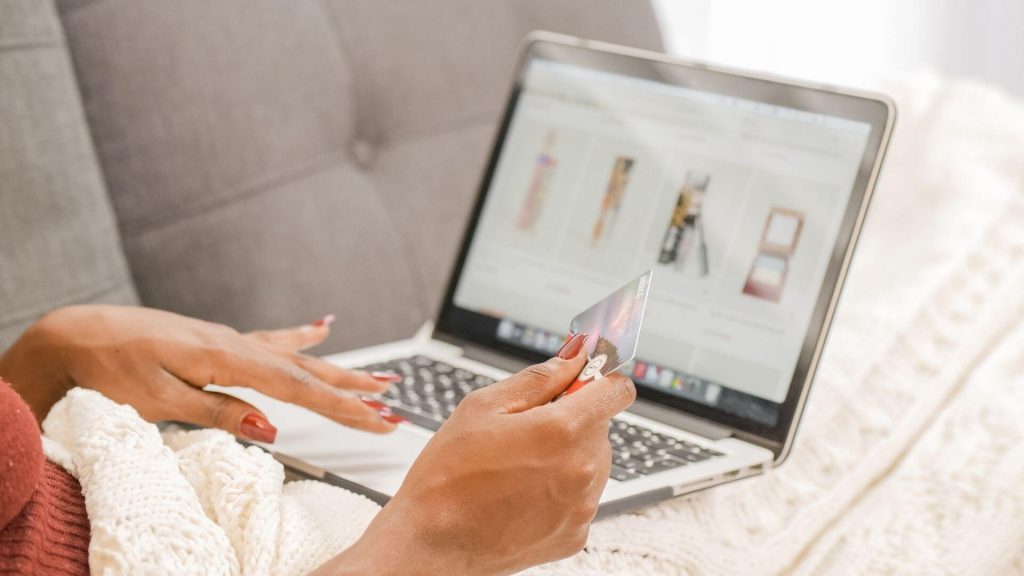 Accumulate more coupons with numerous email addresses
Don't only sign up to your favorite stores with your email address. Use your partner's address and your children's too. Some e-stores allow you to use more than one coupon per purchase, so this is a great way to make some extra savings. Plus, a lot of stores offer special birthday discounts, so you will get this several times throughout the year, rather than simply on your own birthday.
Shop on the right day
You may be surprised to learn that the day of the week has an impact on how much your shopping is going to cost. The Airlines Reporting Corporation analyzed more than 130 million domestic and international flights over a 19-month period, and they determined that Monday is the most expensive day to buy an airline ticket and Sunday is the cheapest.
Outwit the dynamic pricing tab
Lastly, outwit retailers by eliminating the dynamic pricing tab. This is a sneaky strategy that online merchants use to show different prices to different customers based on their buying and spending patterns, location, and the current demand for the product. To get a less biased price, sign out of all of your social media accounts and clear your browsing history and cookies in particular.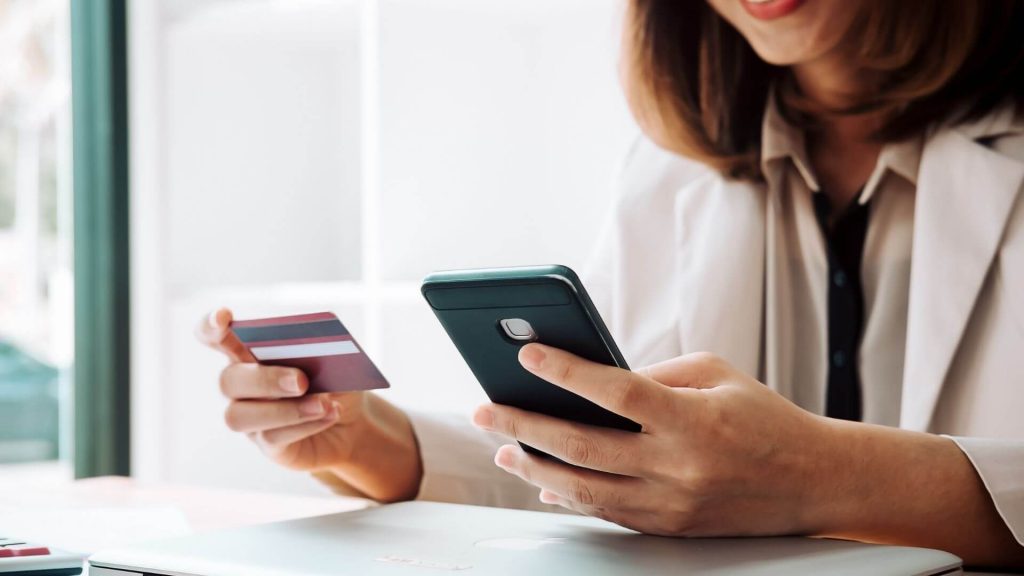 So there you have it; some top tips on saving some serious money when shopping online. If your bank account is looking a bit bleak at the moment, it's probably best to save these tips for another day and check out my post on digging yourself out of a financial hole instead.