It's easy to get stuck in a rut when it comes to family vacations. Year after year, the same old places are visited, and the same old activities are done. It doesn't have to be that way, however. With a little bit of creativity and effort, it's possible to make family vacations more fun. In this article, we'll explore a variety of different ideas to help you do just that.
How to Make Family Vacations More Fun for Everyone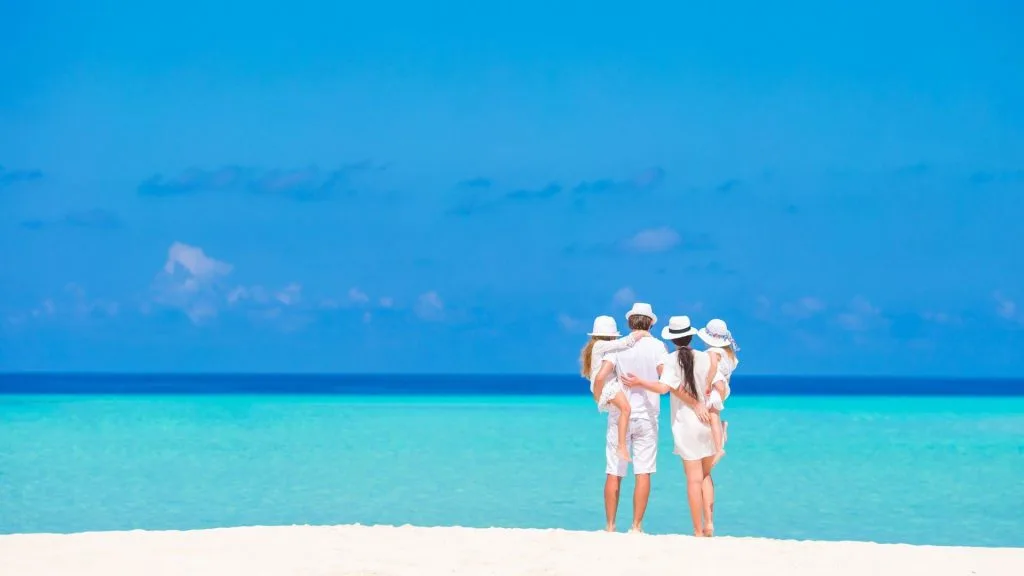 Plan Ahead
Start with planning ahead. Set aside some dedicated time to brainstorm ideas for family trips and discuss them with your kids. Figure out what type of experiences they're interested in, and how much money you're willing to spend so that everyone is on the same page. Consider trying flyboards Dubai or something else you haven't done already. This will give you a chance to create some unique, special memories. When it comes time to actually take the trip, be sure to allow plenty of flexibility. Pack light and plan ahead for activities so that you're not stuck trying to figure out what to do with your children if something unexpected happens. Don't stick too closely to a strict schedule, as this could lead to the loss of valuable family time.
Travel By Plane
Instead of driving, consider taking a plane to your vacation destination. Flying isn't necessarily cheaper than driving (especially if you wait until the last minute), but it can save time and energy. Many families find that flying is much less stressful and allows them to get to their destination faster. If you choose this option, be sure to research the airports and airlines you'll be using to make sure there are no surprises.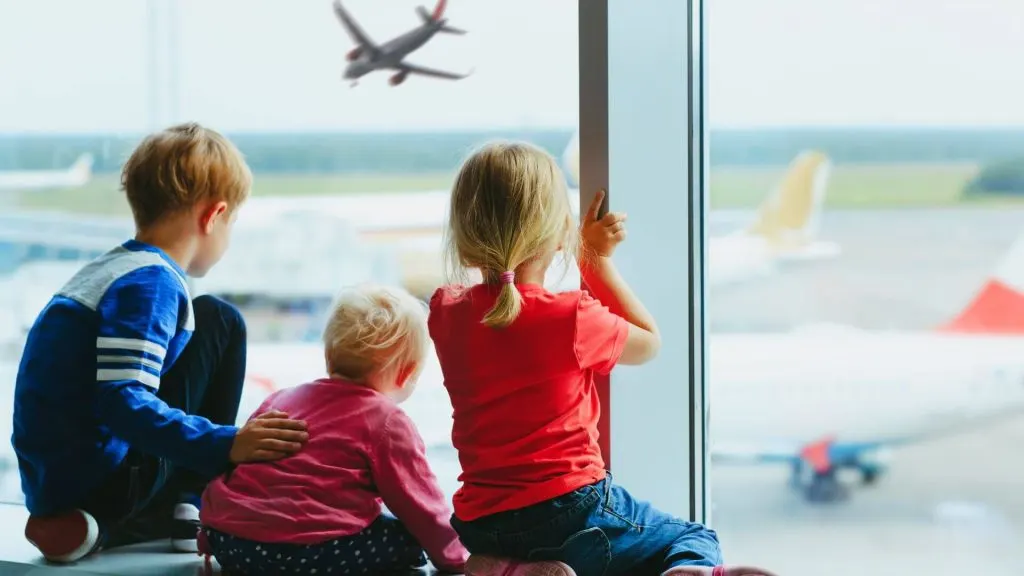 Do Something Different
When choosing activities, don't just stick to the same old things you've done before. Look for something new and exciting that will bring uniqueness and adventure to your trip. If you're going to a beach destination, consider signing up for scuba diving lessons or taking a sunset cruise. If you're going to the mountains, why not try mountain biking? The possibilities are endless!
Learn Something New
If you're looking for something more educational, there are plenty of opportunities for learning new skills on vacation. Look for classes in things like cooking, painting, pottery, and photography – all great ways to add some culture and knowledge to your trip. Learning a new language is also an excellent way to enhance the learning experience. Look for language classes in local areas or even online courses that you can take while on vacation.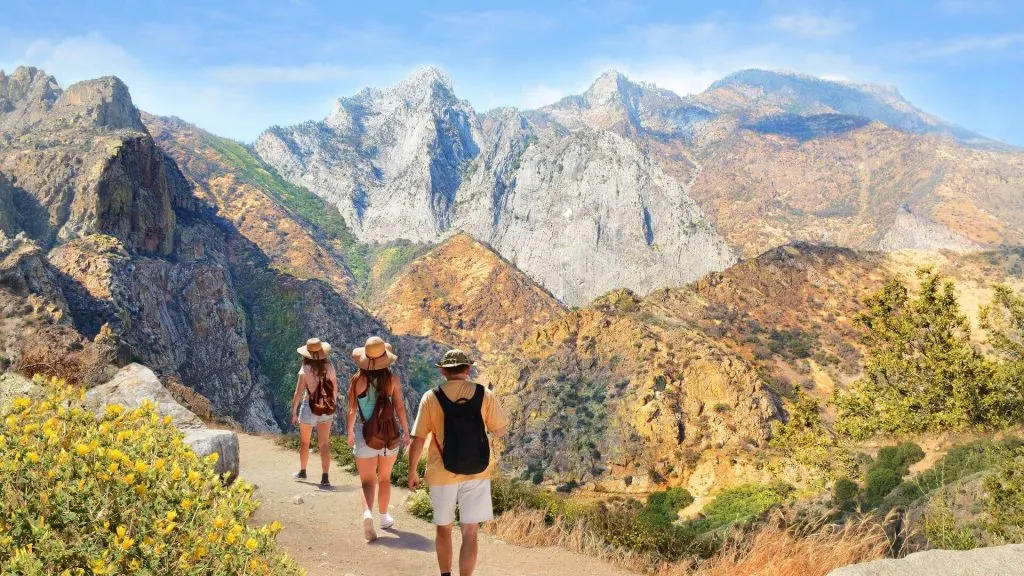 Take Time To Relax
Don't forget to take time out of your busy schedule to just relax and enjoy the moment. This could mean spending time at the beach, going for a leisurely walk, or enjoying a great dinner together. Taking time to relax on vacation is important for both children and adults alike – it allows everyone to recharge and come back home feeling refreshed and ready for the next adventure. You could even fit in a yoga or meditation class to help you feel more connected to the spirit of the place.
Leave Time For Exploring
Make sure to leave a little bit of time for exploration. Get off the beaten path and explore new places, try local food, or just wander around until you stumble upon something interesting. Exploring is a great way to experience different cultures and build unique family memories. You could even take a day trip to a nearby city or town and spend the day wandering around and exploring. This will give your family a chance to do something different and have fun while doing it!
Ask Your Kids For Recommendations
Don't forget to ask your kids what they would like to do and see on vacation. Kids have great ideas, too! They may have interesting suggestions that you never would have thought of yourself. This is a great way to make sure everyone has a say in the planning process and ensures that everyone is having fun – even if it's not exactly what you expected.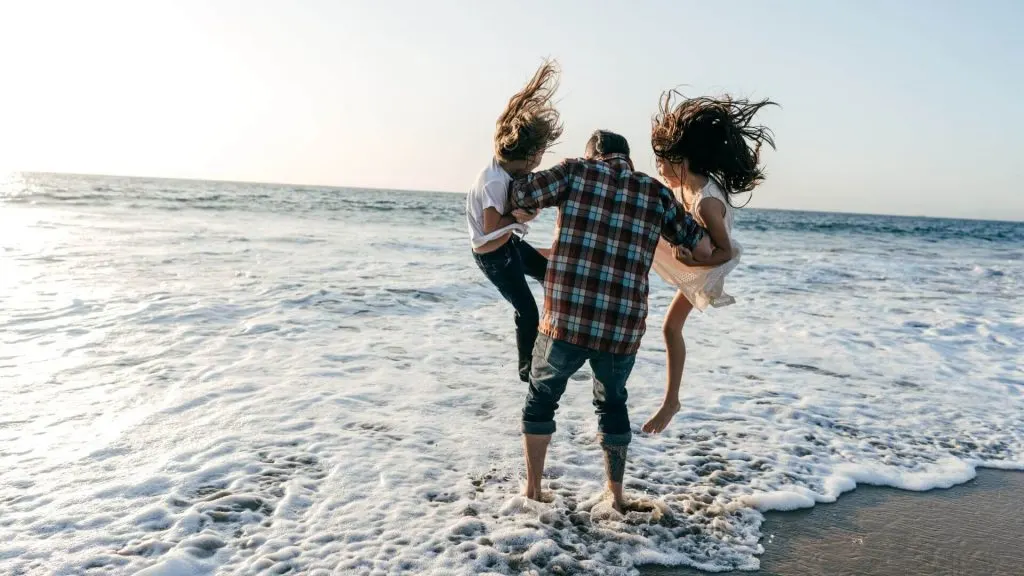 Ultimately, the key to making a family vacation more enjoyable is to plan ahead, pack light, and be flexible. Make sure that all members of the family are involved in the planning process – from kids to adults – so that everyone has an opportunity to contribute their ideas. With some careful planning and a willingness to explore, your next family vacation can be the best yet! Additionally, don't forget to pack a first aid kit so everyone is prepared. It's always better to be safe than sorry and having a first aid kit on hand will help ease the worries of parents and provide peace of mind for both you and your children if something unexpected happens.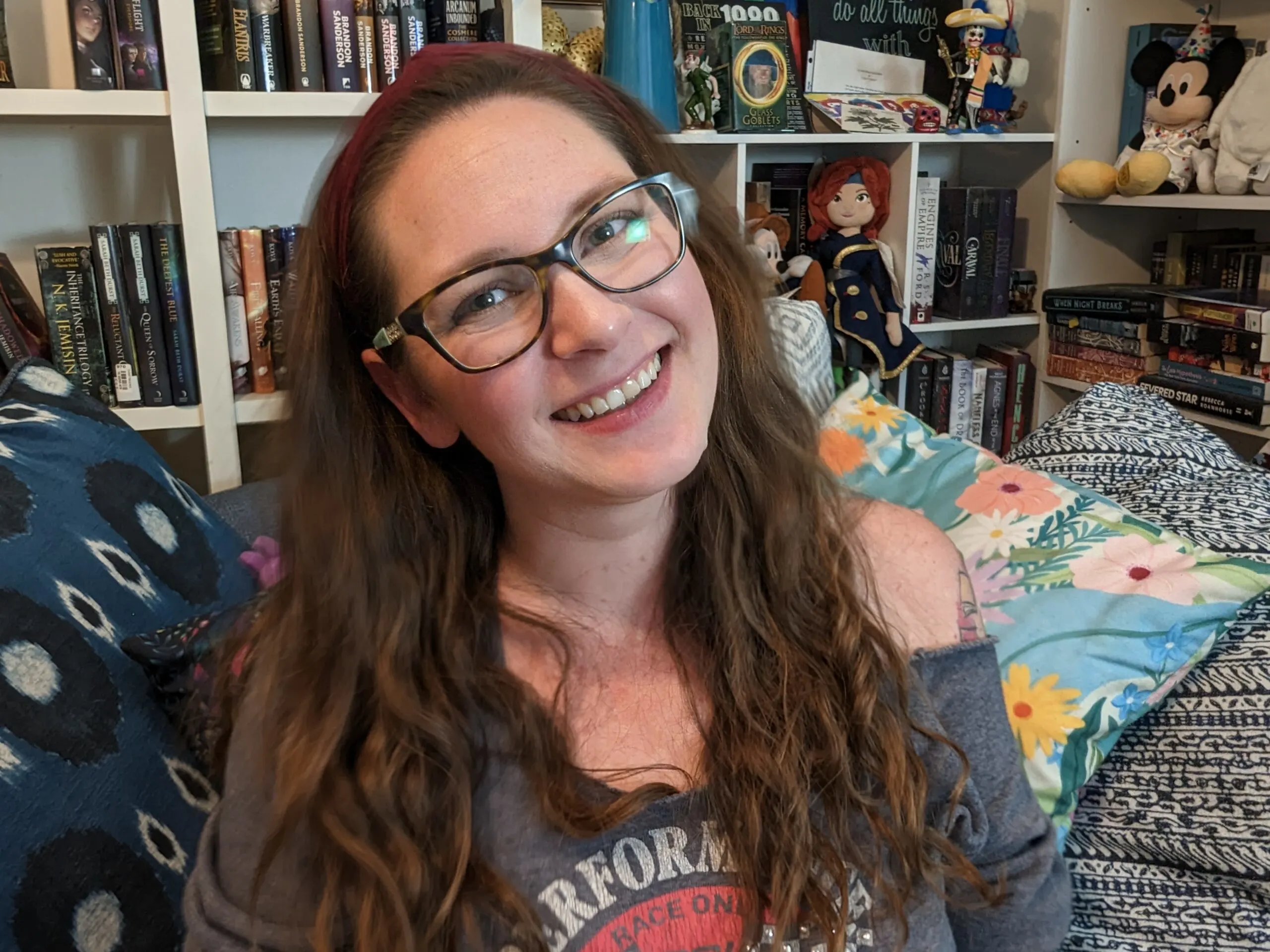 Jessi is the creative mind behind The Coffee Mom, a popular blog that combines parenting advice, travel tips, and a love for all things Disney. As a trusted Disney influencer and passionate storyteller, Jessi's authentic insights and relatable content resonate with readers worldwide.