Looking good comes with a lot of extra benefits. According to research, putting in the effort to dress 25% better helps you stand out in the workplace. Knowing this, would you want to look like a million bucks without spending as much? If yes, here are some tips to help you look and feel good.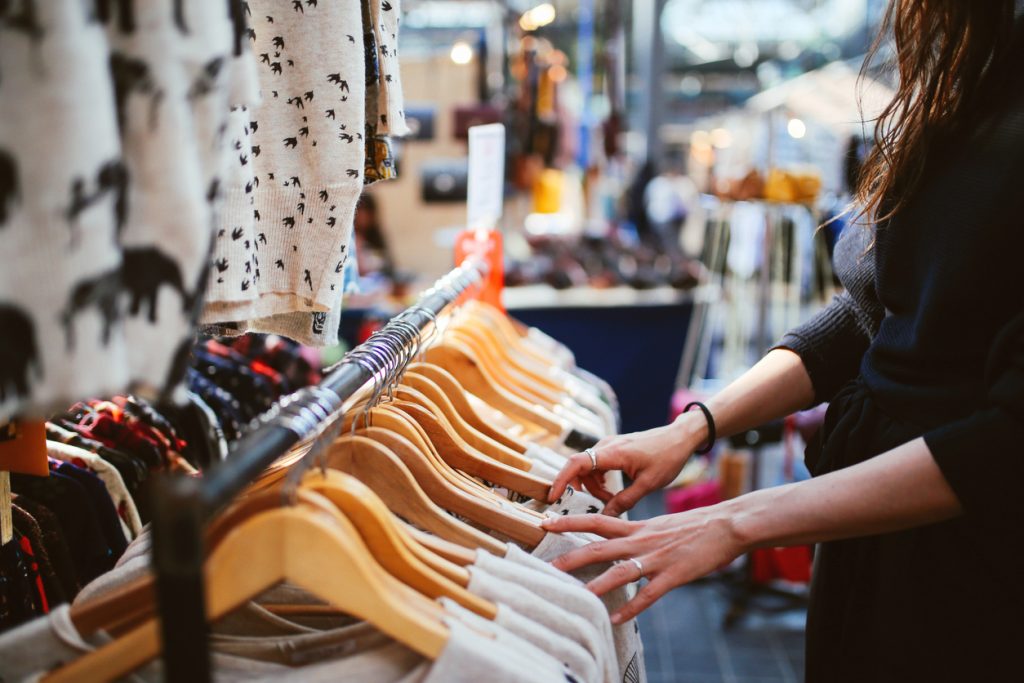 Visit thrift stores
Everyone loves a good bargain. Local thrift stores are the perfect places to score great deals on quality items. Thrift stores buy gently used items that are in style to enable you to purchase them at lower prices. You may not need to be shy to take advantage of such good deals.
Make sure to have a lot of neutrals
Having a neutral palette in your closet makes it feel well put together. The good thing about neutrals is they can be matched with almost anything and always come out looking good.
Having a pop of color is necessary, but you can get more combination choices out of your neutrals. Neutral pieces are on sale in so many stores at different prices, so go ahead and find ones that fit your budget.
Also, keep in mind that neutrals go beyond white, tan, brown, and black. Navy, grey, and burgundy give off similar effects so you can purchase them as well. Patterns may be considered neutral, so incorporate animal prints and pinstripes in your closet. You will have a more elevated look when you pair such patterns.
Never run out of black
All-black outfits are classy and never go out of style. They coordinate with almost everything and are fit for numerous occasions. For example, an all-black dress can be styled to fit both formal and casual events.
Since black is a solid color, throwing some black with your other colored outfit and patterns will turn out great. Be sure to have some black heels, black ankle boots, black tailored pants, and a black blazer, and style them as you please.
Invest in your wardrobe
Invest in well fitted and durable pieces for your closet and mix them up with budget-friendly items to make the most out of your money. Your investment pieces could range from dresses to footwear and even accessories. You could get yourself a good pair of jeans that make you look and feel chic no matter the occasion.
For accessories, some branded sunglasses that fit the shape of your face perfectly, a few structured bags, statement necklaces, delicate and polished jewelry for everyday looks, and an elegant watch are options. Also, consider getting some classy heels- not too high, that will look great in both formal and casual outfits.
Remember to also look spot on even when you are indoors. Some fine-looking nightwear, robes, and wool slippers are essentials. Buy your investment pieces, one piece at a time, and eventually, you will have a complete closet.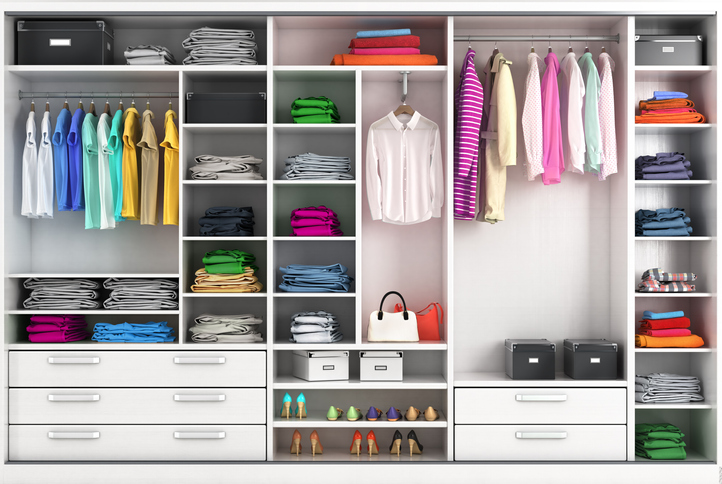 Always be clean and confident
Having a sophisticated look is not entirely about how you are styled but also how polished you look. An inexpensive way to come off as put together is by looking clean. Your overall look can be ruined by wearing wrinkled or stained clothes, no matter how expensive they may be.
Spend time to plan out your outfits for each day and steam or iron out any wrinkles before wearing them. Putting on clothes that are too big or too small for you also takes away from your confidence. It makes you insecure since you keep thinking that everyone will notice or that people may be staring at you for the wrong reasons.
A sure way to boost your confidence is by getting clothes that are a perfect fit. To help prevent this insecurity, know your size and purchase clothes that fit right. You will have a boost in confidence, which is essential to have a sophisticated look. Remember to be conscious about how you carry yourself and always keep your head held high, taking pride in your wardrobe choices.
Little things like nails have the potential to give any outfit a great finished look or completely throw off your style. You may not necessarily need to get a manicure often to keep your nails looking good. Instead, the main focus is to maintain good hygiene. Wash your nails frequently and keep them trimmed; to keep them from catching any dirt. You could also maintain them by painting them yourself at home and removing any chipped polish.
Do some offseason shopping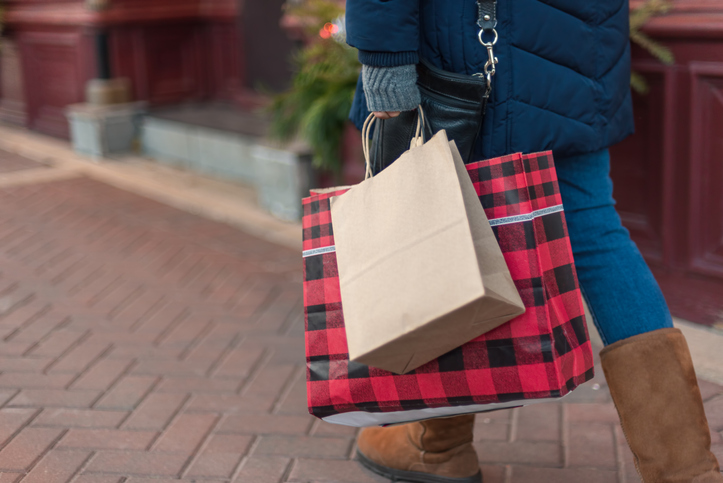 Besides being particular about the pieces of clothing you purchase, you should note that the time you shop also influences how much you spend. Resist the temptation to go shopping immediately when new stock arrives in stores.
Instead, save some money by shopping towards the end of the season when prices have reduced. For example, you can buy your swimsuits in late fall and your winter clothes somewhere in April for better deals.
You don't need to be rich to look expensive! All you need is to wear clothes that you love, fit your style, fit your body type well, and rock your outfits with some confidence!