We all have important dates throughout the year that we need to remember and be prepared for. But it can often become challenging to keep track of important dates, so you need to find a method that works for you.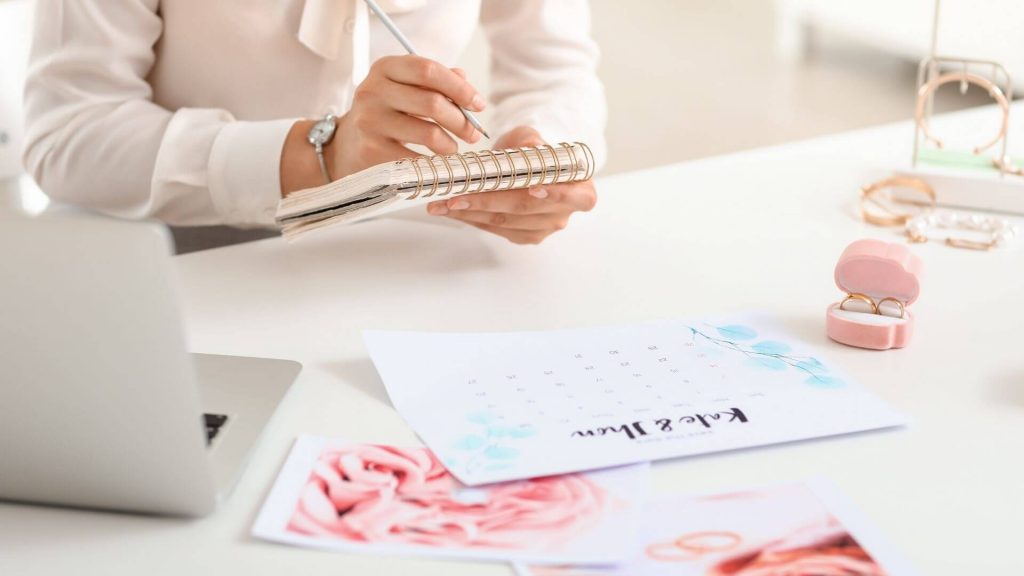 Here are some of the best ways of ensuring you know about every important date coming up.
Keeping Track of Different Types of Dates
Important dates in the calendar year can include all sorts of things.
In your personal life, you will need to keep track of things like friends and family's birthdays and anniversaries as well as events and celebrations you need to attend throughout the year. You will also need to keep on top of practicalities, such as your credit card expiration date or the day by which you need to pay your home insurance.
You are sure to also have work dates that you need to remember, such as important deadlines for projects. Whatever method you use for keeping track of such dates, you could find it useful to color code dates according to things like whether they are work-based or pertinent to your home life.
Alternatively, you could use one method of tracking dates for your business life and another for your personal life. For instance, you could use a wall calendar for the former and a digital calendar for the latter.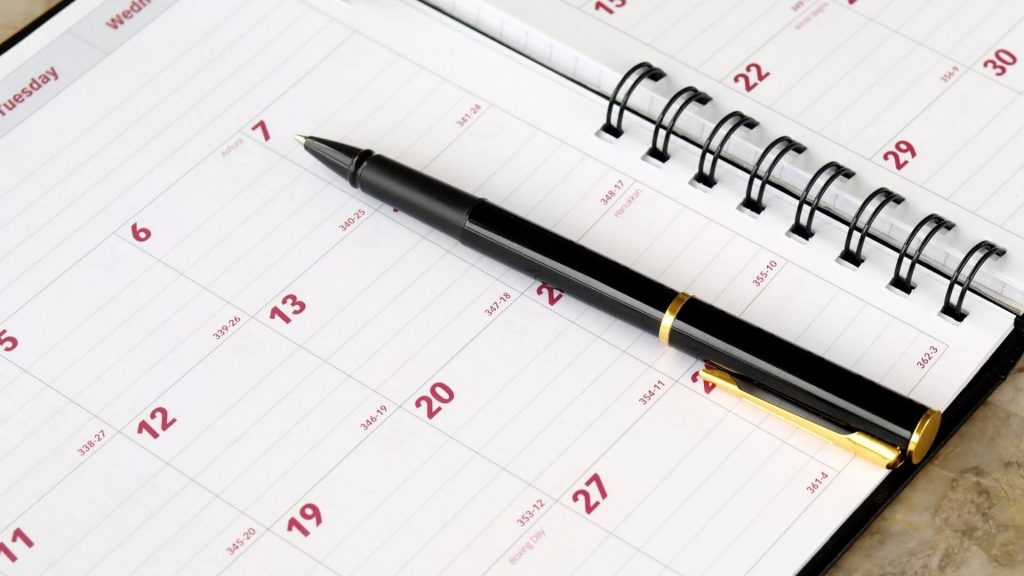 Use a Calendar
A wall calendar and/or a digital calendar is one of the easiest ways of keeping track of all your upcoming important dates.
These days, many people prefer using calendars on their devices or in the cloud. But sometimes the old-fashioned methods work best.
When you use a wall calendar, as long as it is placed in a prominent position where you can view all important dates for the month ahead, you can ensure you never miss a date or deadline again.
Use a Diary
A good old-fashioned diary is also still one of the best ways of keeping track of dates.
If you are on the move a lot, it can be very handy to keep a small diary on your person. That way, whenever you have a new date to add to your diary, you can instantly see whether you have another pressing engagement on the day.
Diaries can be particularly useful for keeping track of dates pertaining to work, as you can close the diary at the end of the workday; helping you to switch off from work. If you use a wall calendar at home to keep track of business dates, you could always feel switched on to work mode and never relax at home.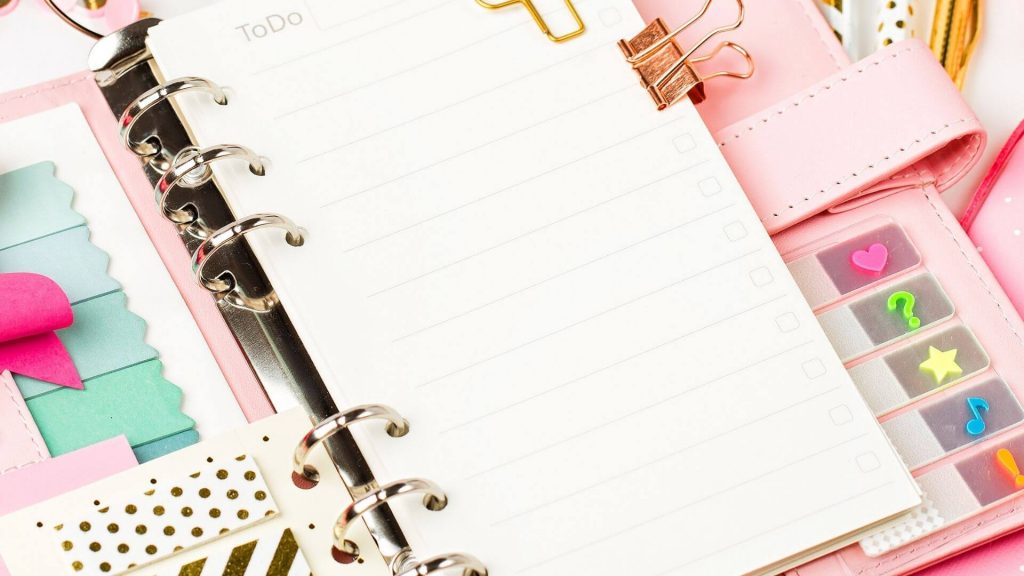 Set Reminders on Your Phone
Seeing as you probably have your phone with you pretty much all the time, you could dispense with old-fashioned date-keeping methods like paper calendars and diaries entirely when it comes to remembering crucial dates.
Simply set a reminder on your phone, or use an app on your phone or another device, so that you receive a notification every time you have an upcoming important date you need to remember.
Put Post-it Notes in a Place Where You Will See Them Every Day
Another way of keeping track of important dates is to simply place post-it notes on your refrigerator, or another place where you are sure to see the reminders.
Using post-it notes can be a great method for reminding yourself about dates that are coming up soon.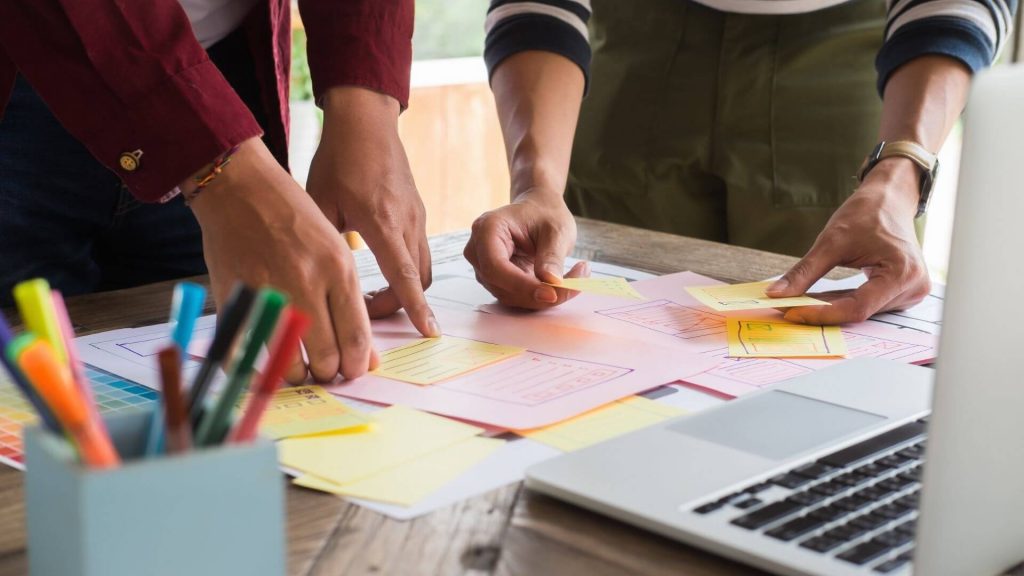 So, even if you use one or more of the above methods, it can be very useful to use the post-it note method too. When reminders are right in front of your face every time you open the refrigerator door, for instance, you will never miss an important date again.