We will all get older, and while you can do nothing about that, you can alter how you approach it. Most people would agree that it would be best to age as gracefully as possible, although it is not always clear exactly how you might do that. In this post, we will try to make it a little clearer. Take a look at these tips on what you can do to age much more gracefully and therefore be happier about your age, wherever you happen to be.
How to Age Gracefully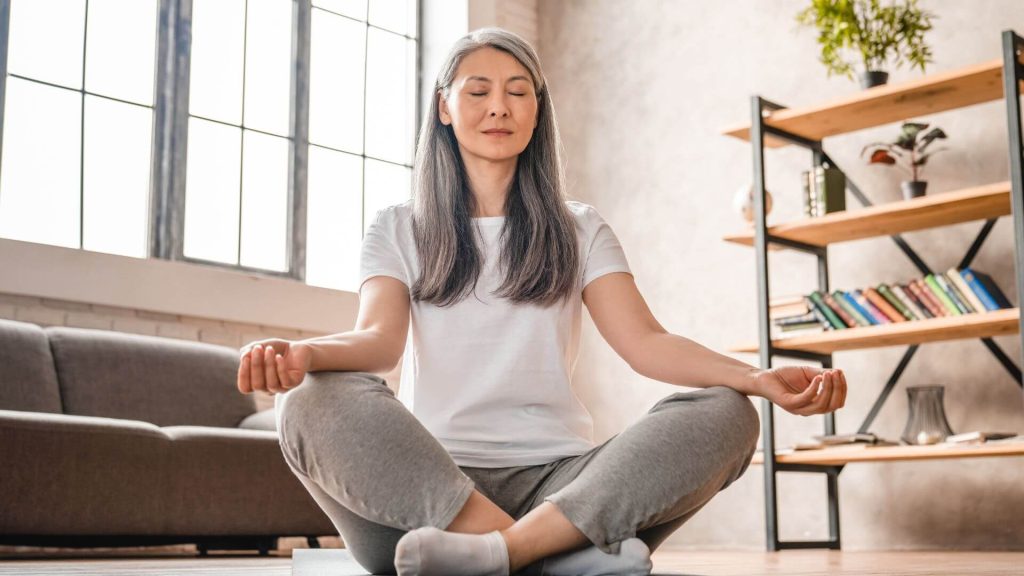 Keep Limber
You should exercise, in one way or another, at every stage of life. But the manner in which you do it, and the kind of exercise you need to do, will vary a lot as you progress through your life. When you are getting a little older, one of the areas of focus for your exercise should be to try and keep limber. In other words, do stretching exercises and the like, and ensure that you care for your body's ability to move around quickly. You should find that your body feels much more cared for if you can do that.
Be Kind To Your Skin
Another essential thing to think about as you age is your skincare. You need to ensure that you are kind to it, partly for health and aesthetic reasons. You must do everything possible to keep your skin as healthy as possible. That includes taking care in the sun, hydrating sufficiently, and generally ensuring that you get things checked out, such as troublesome-looking moles. If you can do all that, you'll find that you're in a much better position to have great skin in your old age.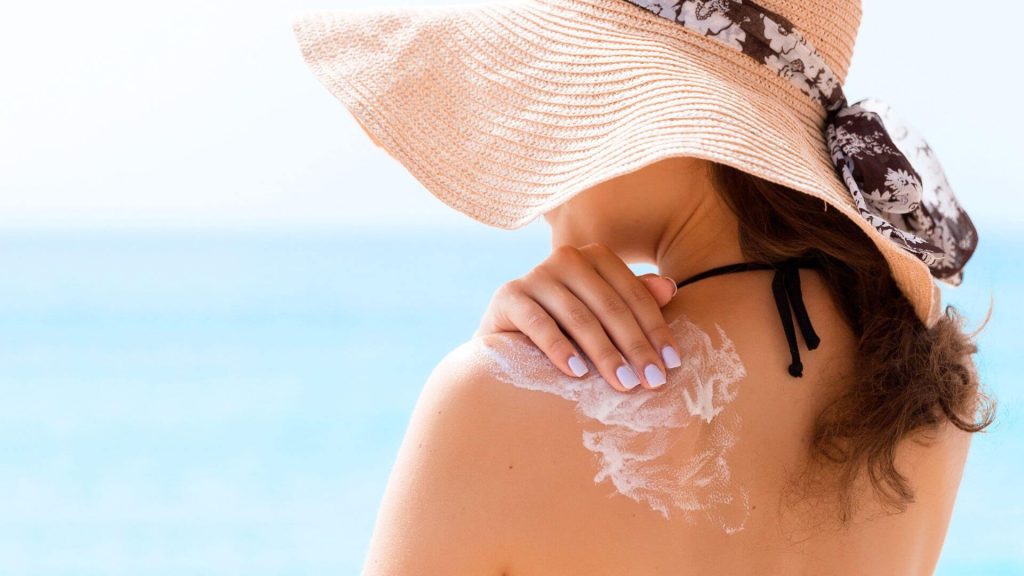 Think Ahead
One of the aspects of aging that we all need to consider is preparing for what's to come. There are a few things you'll need to make sure you are thinking about here, and some administrative tasks will also be vital. That includes looking out for some independent living communities you might want to move to when the time comes and drawing up your last will before it's too late. Those are things you need to prepare for as best as you can.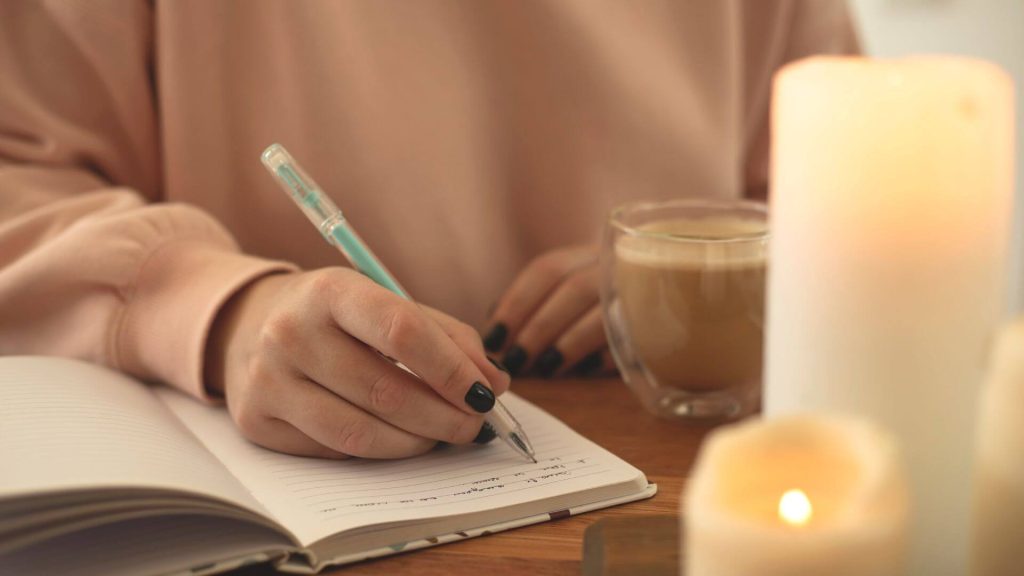 Remember Your Mental Health
Most people need to take care of their mental health at all times. This might prove especially important, however, when you are getting a little older because there are certain risks that you have to be aware of, such as dementia and the like. It's a good idea to check in with yourself regularly and make sure that you are keeping stress low and trying to keep active and spend time with other people. All of that will help you out a lot.