Before hosting a garden party, you will want to plan your event to a T so that it all goes as smoothly as possible. Lacking certain knowledge could make your event short, uncomfortable, or leave people hungry. Therefore, if you are planning to host a garden party, here are some things to know before the event.
Get Ready to Host a Garden Party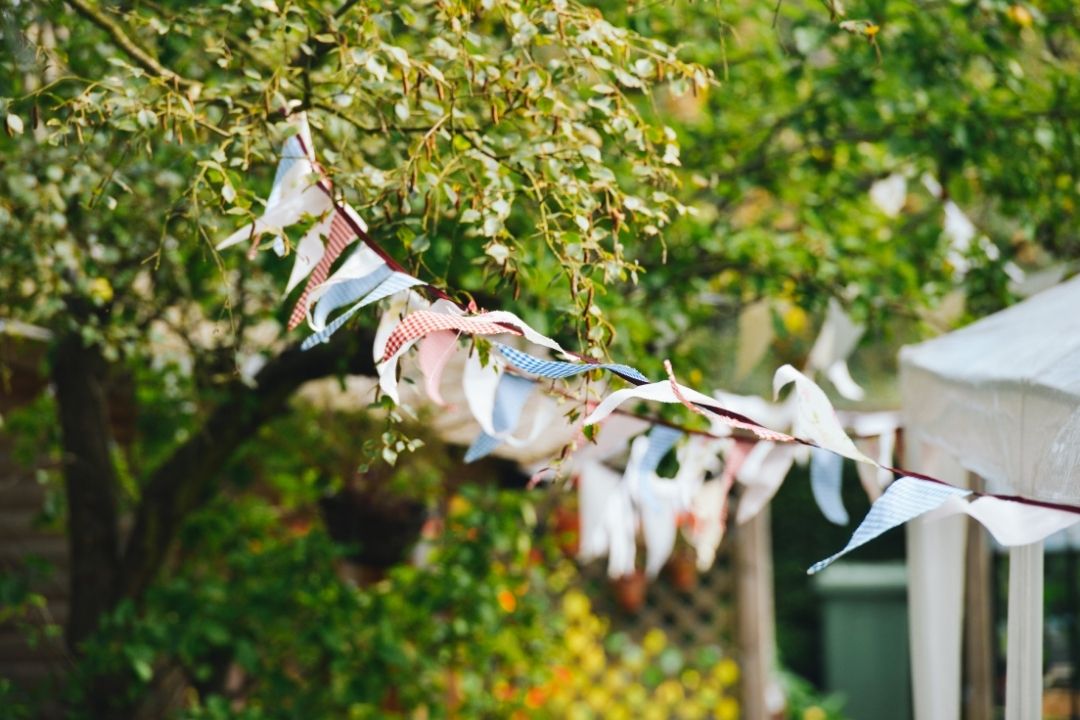 Shelter
No matter if it's summer or winter, the weather could change leading up to the day of your garden party. But, you don't have to let rain or snow ruin it if you have the right shelter measures in place.
For instance, using Patio Awnings will ensure that you can use your outside space no matter the weather. This will shelter you and your guests and not ruin the fun.
Seating
To enhance the comfort and convenience of your garden for the garden party, you will want to ensure that there is plenty of seating for everyone. Lacking seats might result in people getting tired or uncomfortable, which could encourage them to go home sooner.
Add benches, patio furniture, or bean bags depending on the style of the party and how many guests you are inviting. Although not everyone will want to sit down at the same time, unless you are hosting a dinner party, you will want plenty of space for people to get comfortable.
Pre-plan and share the food options
If you are hosting a garden party or any kind of party at home, you will want to put on some food and drinks for your guests. It will ensure that they don't go hungry and letting them know what's on offer beforehand will ensure that they can tell you their dietary requirements or bring something extra as a surprise.
Likewise, if you are hosting a more formal dinner party in the garden, then you will likely want to perfect the menu so that your dinner guests are pleased. Plus, it will enable you to get prepared ahead of the event. When the plan is finalized, you can be better prepared and seek the right help if you need it.
Lighting
Should your garden party run into the night, you will need some lighting so that guests can maintain vision and comfort. Therefore, make sure to perfect your lighting ahead of the event. You won't want people struggling to see when the sun goes down.
Add lights around the garden so that people aren't restricted to one area. Solar-powered lights are a great option as they will come on automatically when it starts getting dark.
Likewise, add plenty of lighting to the main seating area so that it attracts guests there and everyone can have fun together.
Taking these tips on board, you will be able to host the best garden party. With everything planned and prepared, you can enjoy the event as much as possible yourself. If you are putting lots of food on, it can be a good idea to get help so that you aren't cooking or preparing throughout your entire event.