This shop has been compensated by Collective Bias, Inc. and its advertiser. All opinions are mine alone. #CanYouCoffee #CollectiveBias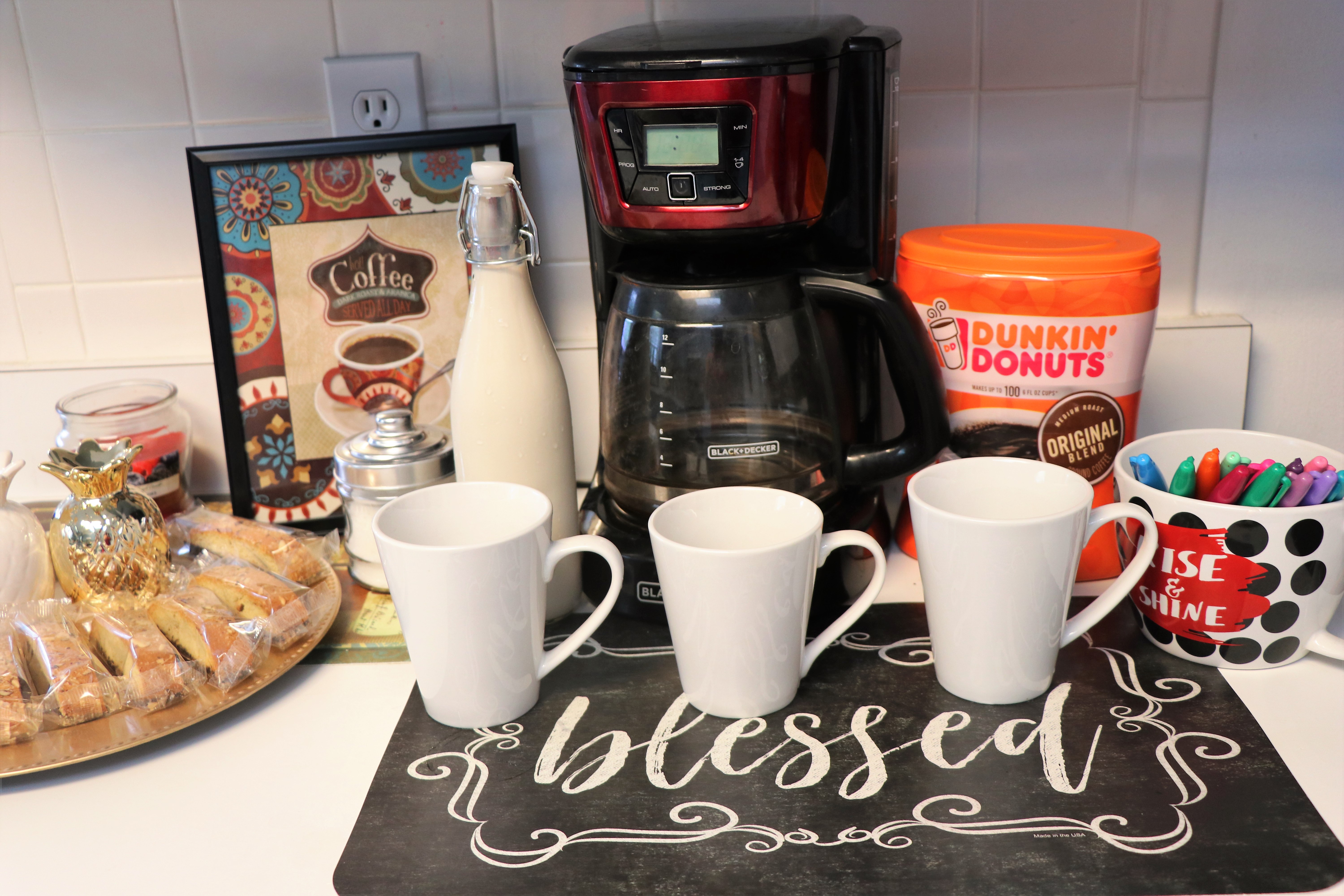 Girls' Night In Coffee Bar
Looking to throw an epic girl's night in but aren't sure what to do? My go to is to create a girls' night in coffee bar. Stocked with creamer, a biscotti tray, a fun DIY coffee mug project, and of course a Dunkin' Donuts® 30oz. Canister! This is so much fun, and extremely easy to put together on a budget.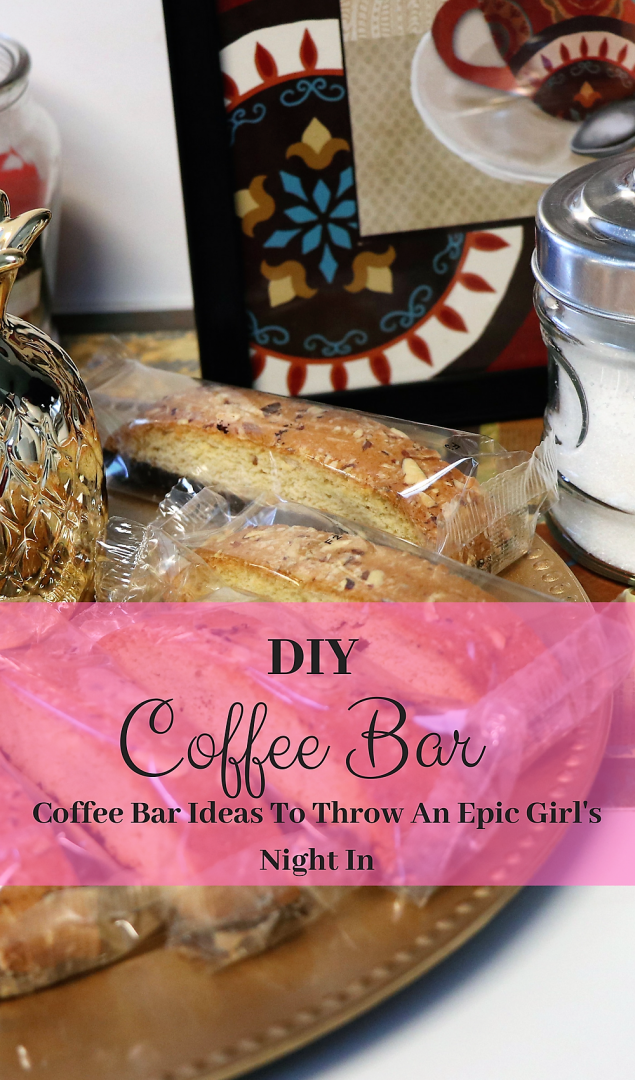 Stock Up On Supplies
First thing's first, you need to stock up on supplies for your coffee bar. To create my girls' night in coffee bar, I headed to my local Publix to pick up everything I needed. Shopping at Publix is always a pleasure. They have the best deals and just the friendliest staff ever. While I was there I picked up some creamer, biscottis, and the new larger Dunkin' Donuts® 30oz. Canister. This coffee is perfect for any coffee bar, because now that it comes in a new awesome canister, there will be no worrying about not having enough coffee for all of your guests. If you are wanting to save a little money, you can grab one of these bad boys at your local Publix from 8/5 to 9/5 and save an extra $1.50.. And y'all know how much I love saving money. At Publix you can get more of what you love in a convenient new 30oz canister.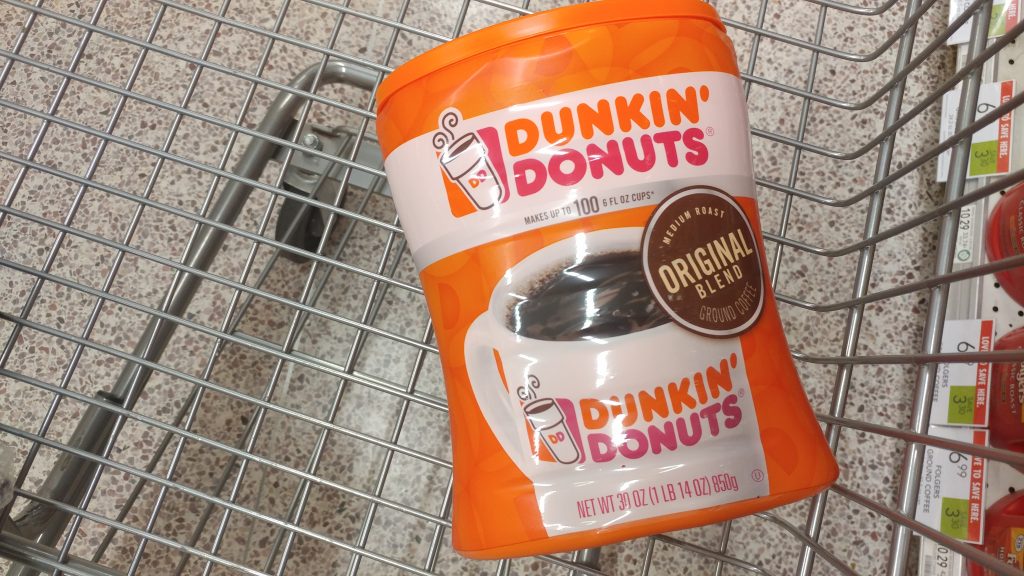 If you want to really step up your coffee bar game, you can pick up a cute glass jar and use that for the creamer. This just ads some extra something something to the aesthetic of your coffee bar. The last little thing you are going to want to pick up are coffee mugs. I grabbed these cute plain white ones to use in a fun DIY project that I am going to share with you as well.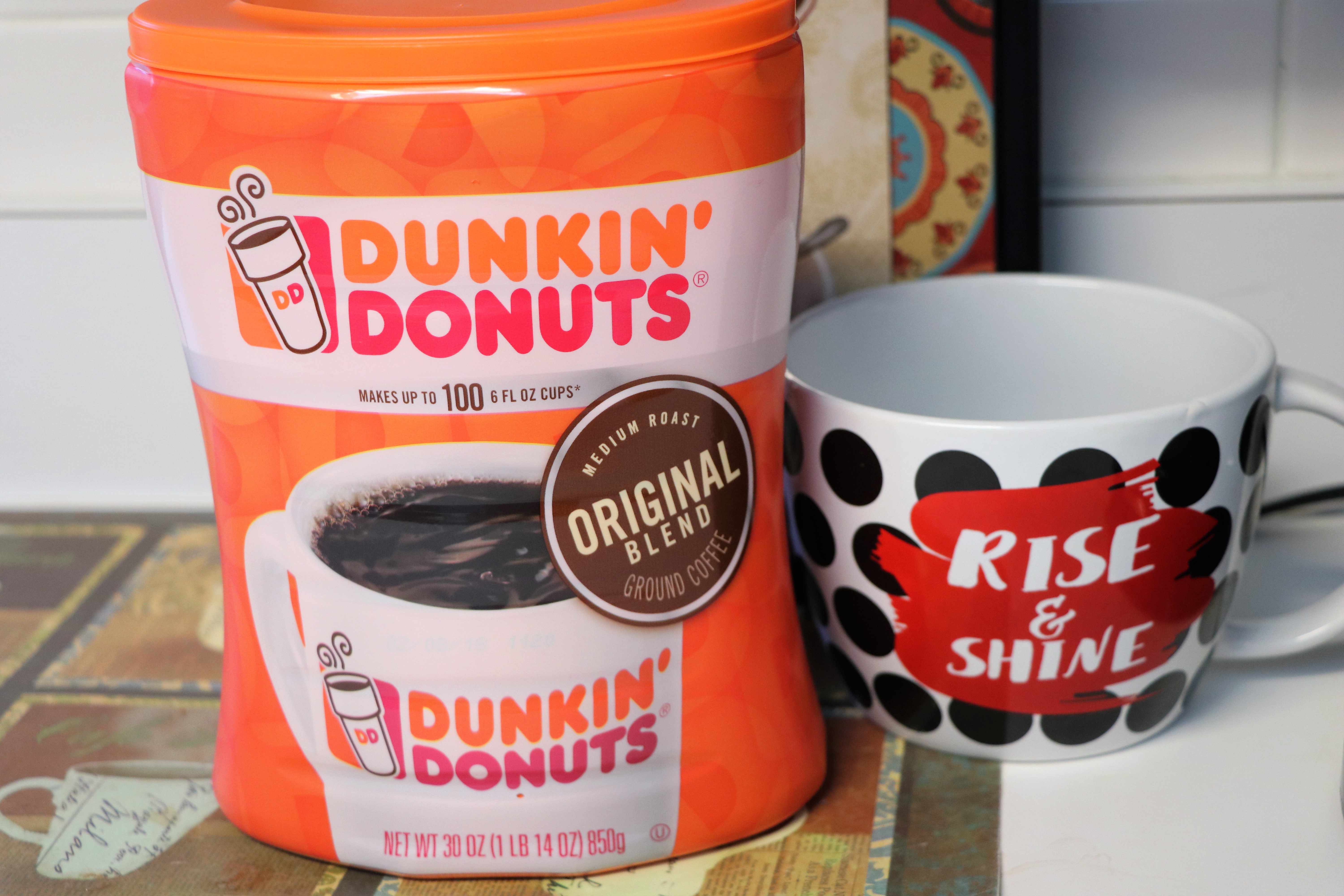 DIY Sharpie Coffee Mugs
Ready to really kick your girls' night in coffee bar up a notch? Then you have to try these DIY Sharpie coffee mugs. All you need are some plain white mugs, sharpies, and an oven.
Set out your plain mugs with some sharpies, and let your guests know that they can pick one and decorate it any way they want. Once they are happy with them, bake the mugs in an oven set at 350° for 30 minutes.
Once these mugs are done baking, let them cool and enjoy a nice cup of coffee from your stunning coffee bar! These mugs are so simple to make, and it lets all of your guests have something memorable to take home with them.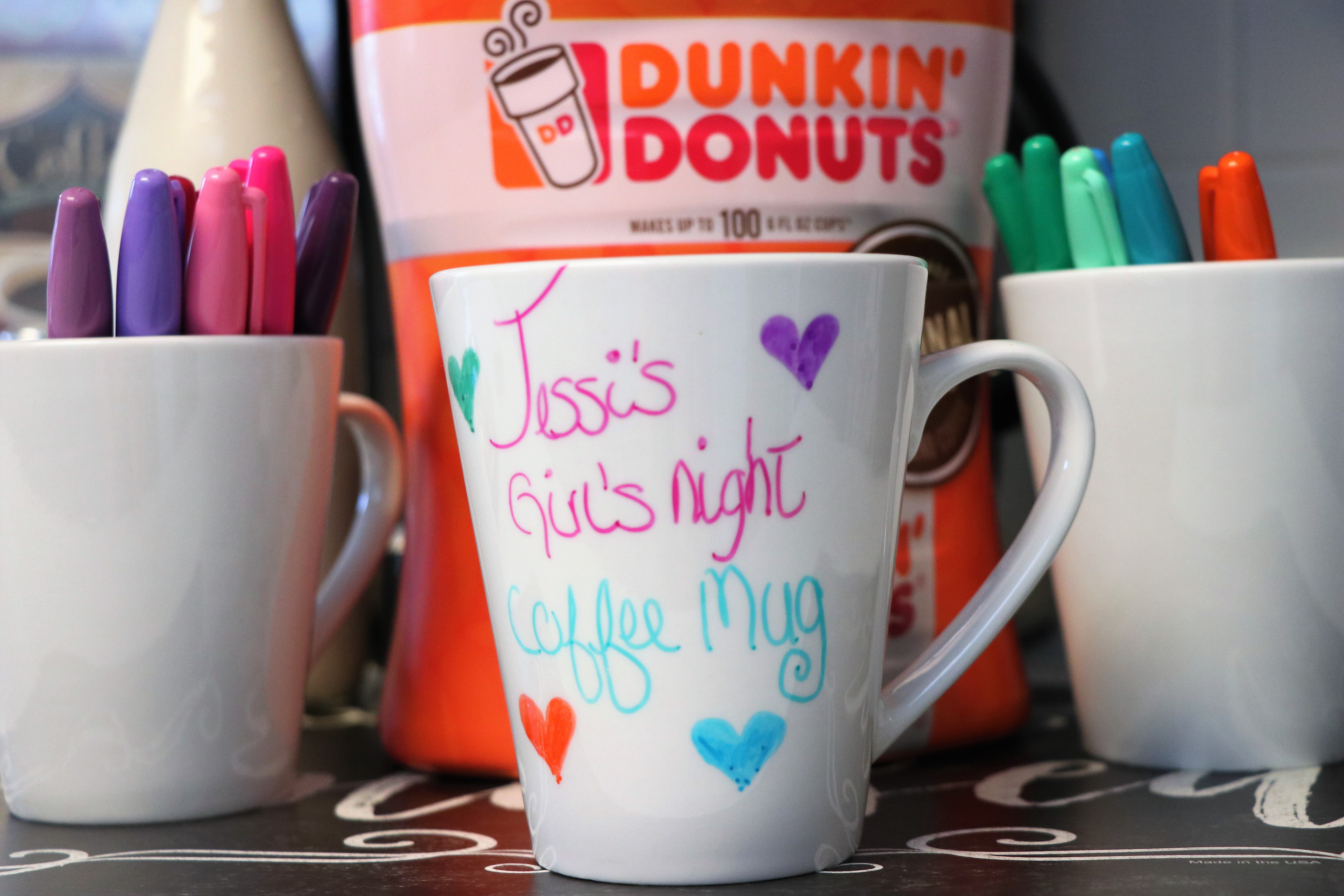 Enjoy More Together
Dunkin' Donuts® has always been the brand to GET PEOPLE GOING AND KEEP THEM GOING, so they can MAKE THE MOST OF THEIR DAY, every day.
Creating your own beautiful girls' night in coffee bar can be a lot of fun, but really, the whole purpose is to just get together and enjoy time with your friends. No matter if it is for a daytime brunch, and all nighter, Dunkin Donuts coffee is there to keep you going so you can make the most of your day. Take some time to just be with your friends and family, share laughs over a cup of coffee, and just remember to enjoy every moment.