Your employees are the heart of your business. And that is why it's important to do what's right for them. There are things you can do to keep your employees motivated and comfortable in their jobs, boosting their productivity to help your business thrive.
Give the best to your employees with the following strategies to help you develop the best possible team.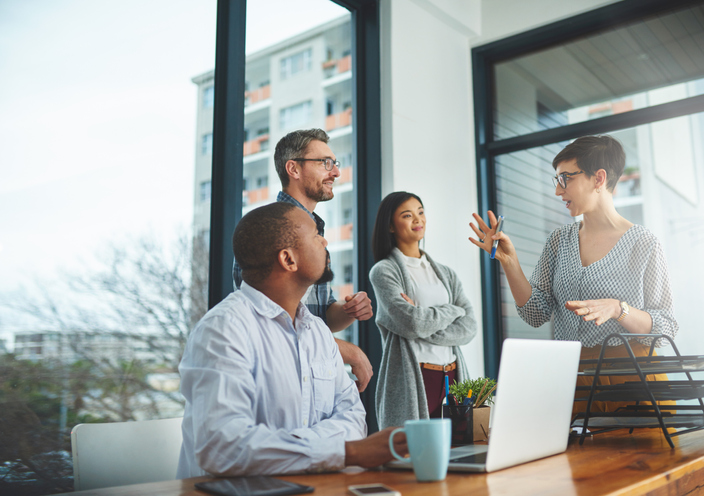 Let them work flexibly
Over the last year, more and more workers have been able to enjoy home working. But what has been surprising about this development is how successful this has been for businesses. More and more employers are looking to provide flexibility over working hours and location – could this work for you? While remote working challenges exist, you can overcome them with the strategy in place.
Creating a flexible working culture could bring positive changes to your work environment, with plenty of worthwhile benefits for your employees.
Give them the right equipment to do their jobs
Without the right equipment, your employees can't do their jobs well. Slow, outdated equipment is a big cause of frustration for workers, but it doesn't have to be. Things like providing a new hire welcome swag kit could kick start a new employee on their stay on the company.
Investing in the latest tech and equipment can bring the best out of your employees, helping to save time and money for your business too. If your business has vehicles that have custom requirements, then using Tri-Merit could get you that custom spec that is unique to your business's needs. Investing in good tech and equipment benefits your employees more than you know, and could be key to helping your business grow.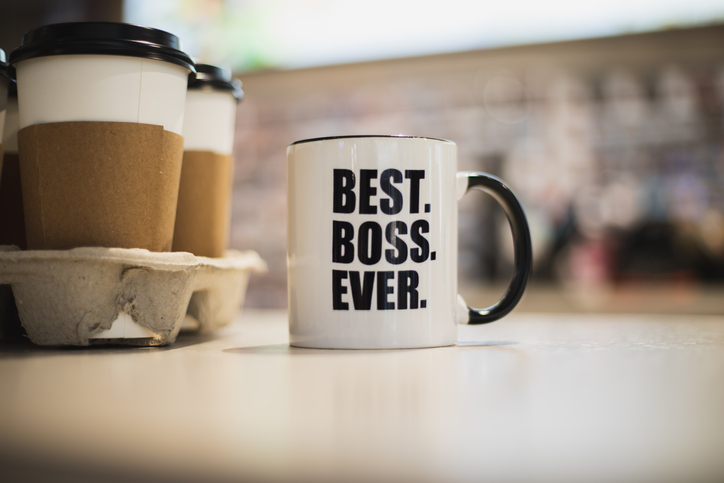 Help them grow with your business
Any business should want to hold onto its best employees, but you risk losing your top talent if you don't nurture and develop them. Providing training and development opportunities will mean that your employees continue to learn, allowing them to progress up the career ladder. If you can help them grow within your business, they're more likely to stick around. With a team of talented, loyal individuals working for you, your business can continue to grow as well.
Be generous with benefits
Employee benefits are a key selling point when it comes to attracting the best talent to your business. Your business needs to be competitive with its benefits, factoring in health and wellbeing perks, and more. Explore some of the best employee benefits to give you some inspiration – the perfect way to show your employees that you care. It's important to recognize your employees for a job well done, so a rewards program in addition to your benefits can help show your continued appreciation for their hard work.
Taking care of your business assets is important for helping them to grow. As one of your business's most important assets, it pays to treat your employees well by giving them the best. What changes can you introduce to make sure you give your employees what they deserve?