Your immune system is a vital part of your body, protecting you from disease and providing essential healing mechanisms that keep you moving. There are loads of factors in your life that can impact your immune system, though many people will ignore the role that their diet plays in keeping this part of their body healthy. To help you out with this, this article will be exploring some of the best ways to make sure that your diet is positive for your immune system, saving you from the challenge of figuring this all out for yourself.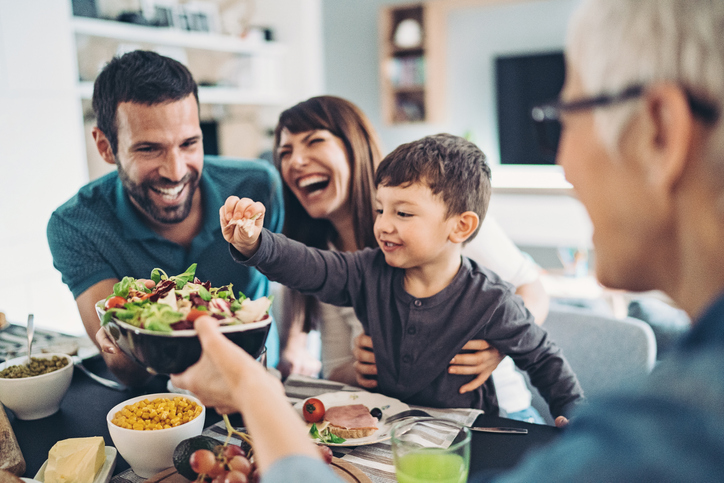 Why Does Diet Impact Your Immune System?
Before looking at how to improve your diet, it makes sense to think about why you need to consider this in the first place. Your immune system is complex, comprising of a range of different mechanisms and processes that work extremely hard to protect your body. Each of these elements needs the right resources to work properly, and much of this will be derived from your food. This means that you need to eat a balanced diet, along with including foods that are able to actively improve your immunity on your behalf. There are plenty of options available for this; you just need to start looking for them.
Working To Improve Your Own Diet
Many people will want to work on improving their diet for themselves when they start looking for ways to improve their immune systems. There are plenty of ways to approach this, and there are countless food options on the market that can help with this. The first step will involve making sure that you are eating a balanced diet that includes as many of the nutrients you need as possible. Alongside this, you can also start to add things to your diet, like elderberry juice, that will have an active impact on your immune system. You will need to do plenty of research to make this work.
Getting Help With Your Diet
For those who don't want to look at doing loads of research, you can get help from a range of different professionals. Your doctor is an expert when it comes to human bodies, and this means that they have the knowledge and skills to guide you when you're trying to improve aspects of your health like your immune system. Alongside this, you can also talk to professional diet planners when you're approaching something like this, using their knowledge to improve your immune system without having to have a direct medical need to do so. You will usually have to pay for support like this, but this will be worth it if you've struggled to handle this process by yourself.
With all of this in mind, you should be feeling ready to take on the process of creating a diet that will have a positive impact on your immune system. This can be a great way to make your body healthier, all without having to put yourself through grueling diets that make you feel bored of the food you eat.