Are you looking for some fun and special ways that you can spoil your mum but don't know what to get her? Do you need some ideas or inspiration when it comes to the perfect gifts for your mom?
Moms are possibly one of the most important people in our lives and we should never take this for granted. With that said, with every opportunity that we have we should spoil them with all that we can to show them that we love them and that we appreciate them for all that they've done.
Gift giving can be complicated and tricky especially if you don't know what it is your mom might like or what they need. When it comes to giving your mom a gift you want to make sure that it is perfect and here are some perfect gift ideas for your mum to express your love for her.
Gift Ideas for Mom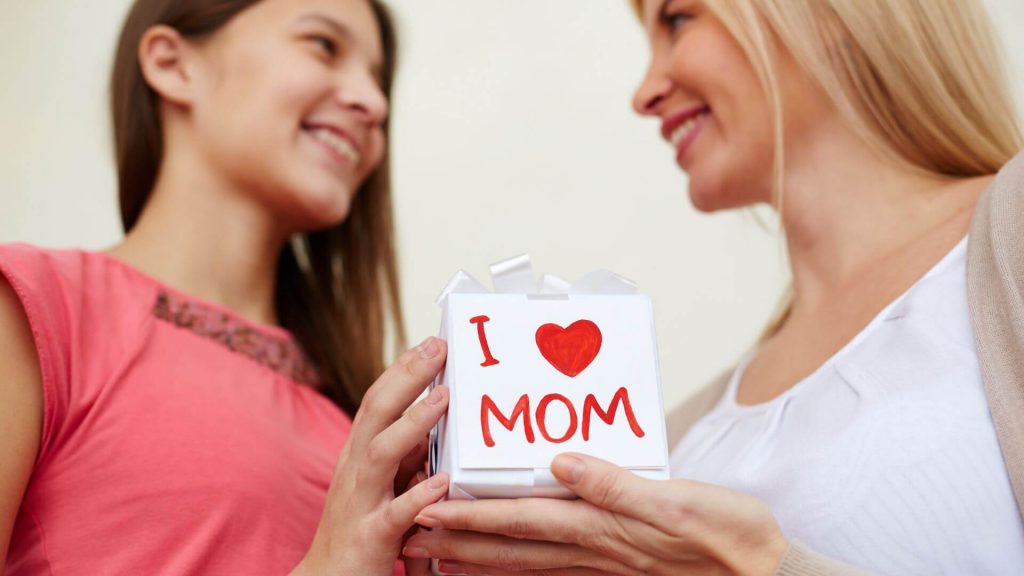 Spa Trip
First up on our list we have a spa trip. Oftentimes people won't splurge to pay for a spa trip for themselves and this is a great idea for a gift. Mums work tirelessly day and night to ensure their families are comfortable and happy, thus it is now our time to make sure that they are well looked after too.
A spa trip is a great way to help them to relax and let go and just take a break from their everyday life which could be very stressful for them. This is a perfect gift for a mum that has a stressful life and requires a break.
By getting a spa trip for your mum you can ensure that she is fully pampered and appreciated the way that she should be.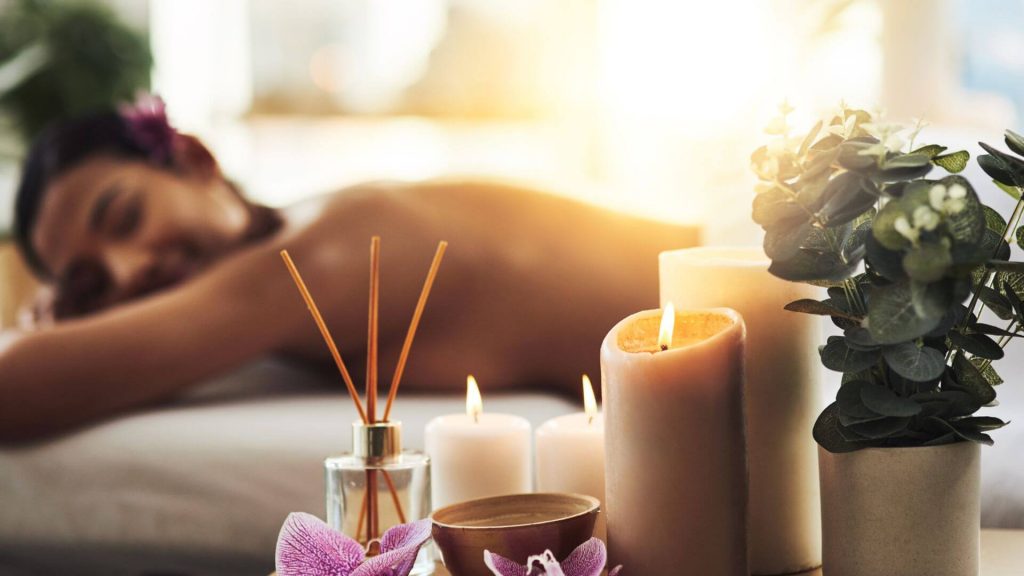 High-Quality Luxurious Robe
Often times a spa trip might be a little bit out of one's price range however a great alternative to this and a much more affordable option is to get them a high-quality luxurious robe. Luxurious robes are the epitome of comfort and warmth and that is exactly what every mom deserves.
You can never go wrong with a high-quality luxurious robe that feels soft to the touch and keeps you cozy and warm in the mornings and the evenings. The great thing about this is that there are many different options out there including different styles, different colors, and even different materials. This makes it much easier to choose something that you know your mum will love.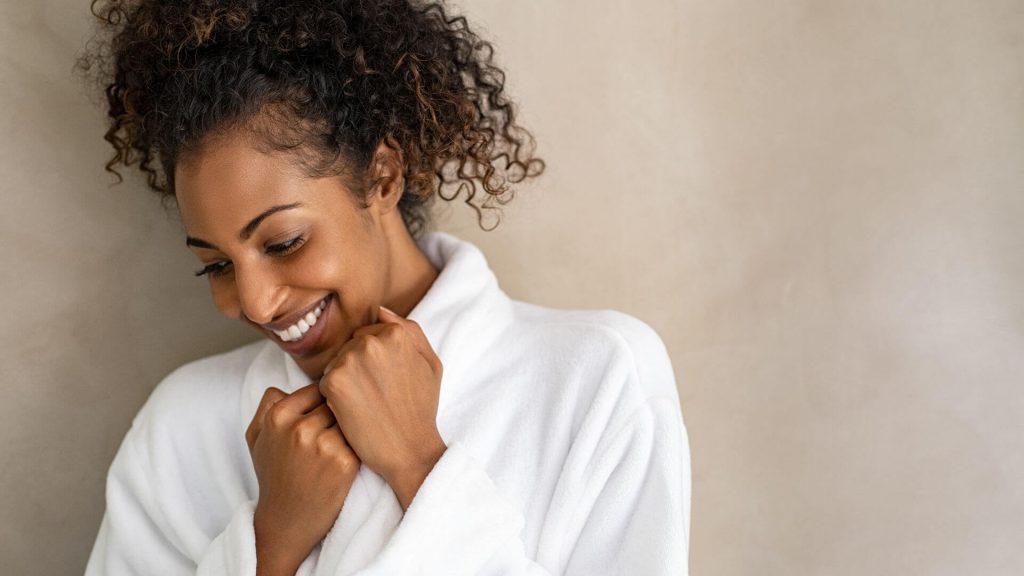 Heart Locket
Carrying on down our list I've gift ideas for your mom to express your love for her the next thing that you should consider getting her is a heart locket. Most mums have a good appreciation for jewelry and a heart Locket is something that can be very sentimental and incredibly thoughtful.
The great thing about Locket is that they open up and you can place something inside such as a small little picture or a note that your mom can look at whenever she wants to. This is a very thoughtful gift and is something that can be kept forever.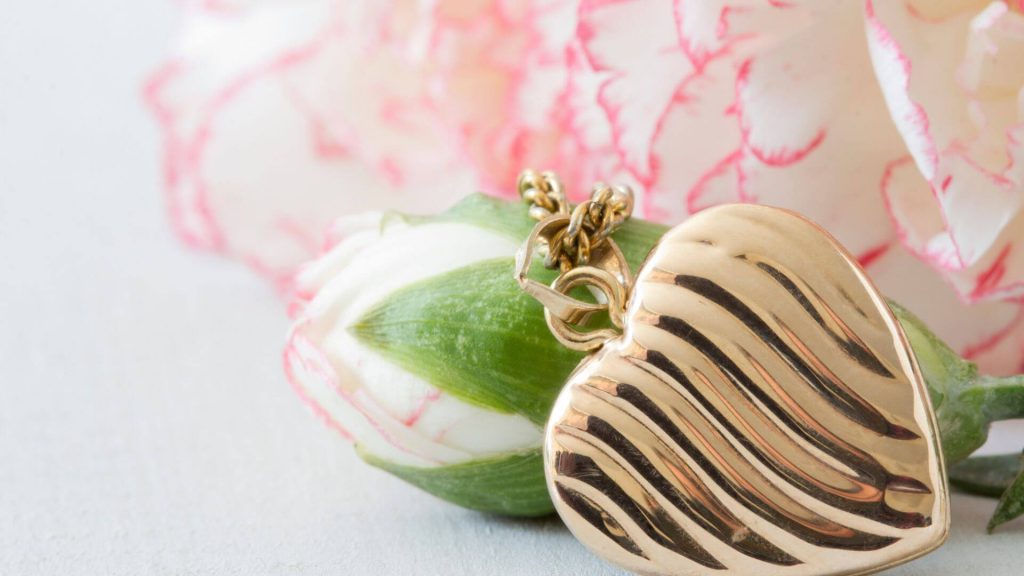 Designer Bag
It is no secret that our mums are worth the world and deserve absolutely everything but oftentimes there are a few things that might be a bit out of our price range. However, if you are blessed enough to afford a designer bag for your mum this is another great gift.
Mums are known to carry around "The World" in their handbags so why not spoil them with a luxury or designer handbag that they can carry around all day long. Not only will this be a way to make them feel more confident in themselves but it is also an incredible expression of gratitude and your love for your mum.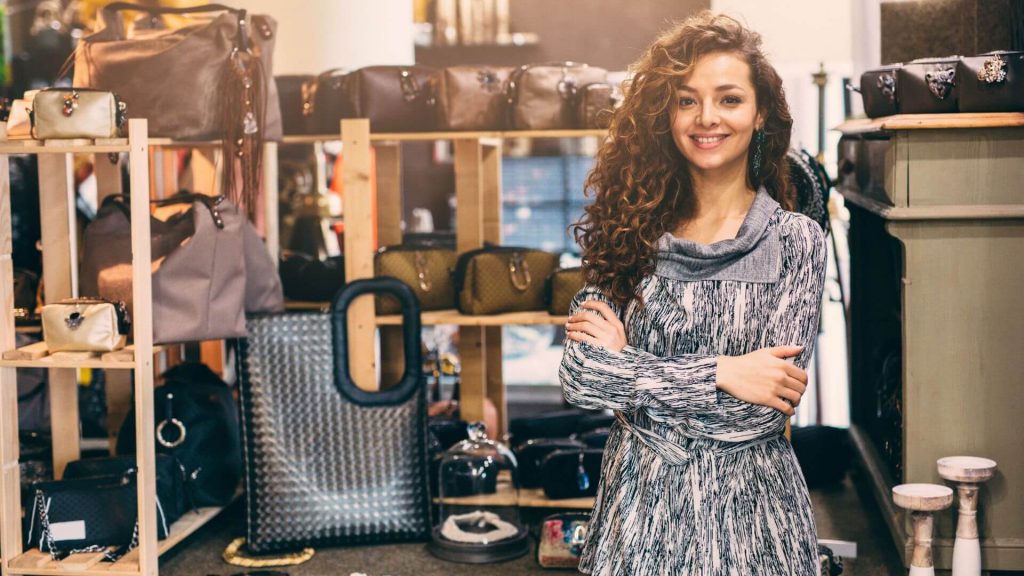 Short Trip
Last but not least if your mum is a lover of travel and needs a break then a short trip could be just what she needs. A great way to express your love for your mum is to get her an all-expenses paid trip to a place that she loves.
Whether it's a little weekend getaway at a cottage out in the middle of nowhere or a stay at a fancy hotel with an all-you-can-eat buffet.