Hairdressing is one of those businesses that, when done well, can earn you a very decent income and is, for all intents and purposes, recession-proof. Because it combines the two disparate concepts of necessity and luxury, you can target a vast swathe of the local population in one fell swoop. However, only a fool would believe that it is an easy industry to get into. This post will cover a few guidelines you must follow to turn an average salon enterprise into a thriving one that can support your lifestyle and enable you to build a lasting business that keeps the clients coming back for more.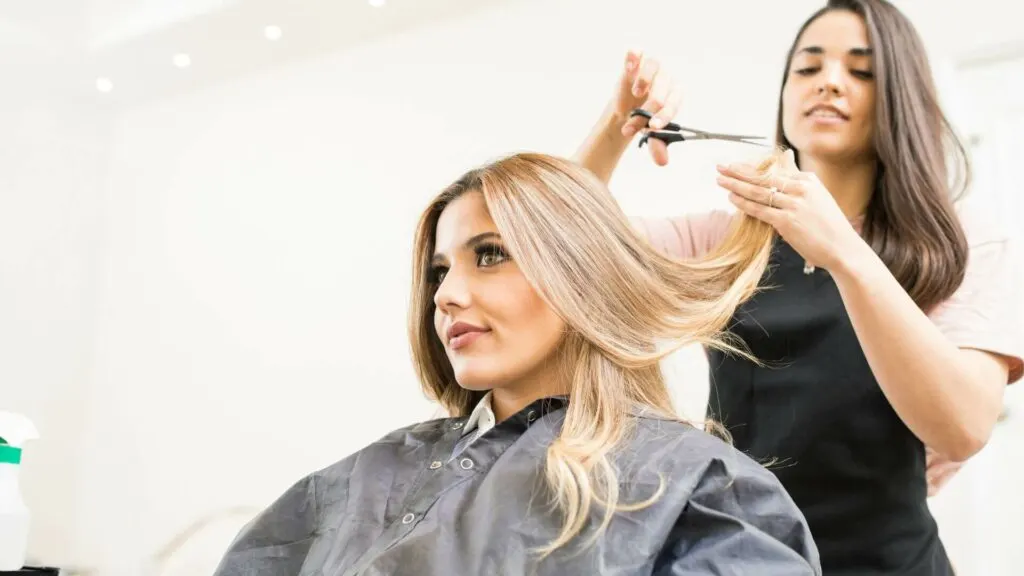 Invest In The Right Gear
As with any new enterprise, investing in equipment should be one of your first priorities. This is particularly true for hairdressing, as the tools of your trade are the very implements that will help you make money. As any qualified hairdresser should know, there is a profound difference between hair scissors vs normal scissors, and spending money on the latter will not only cause you to lose clients due to a bad cut but could also potentially land you in hot water if you end up butchering their hair! However, there are more than scissors to consider; you will need to set aside a sizable budget for all the necessities involved with running a successful salon, including seating, computer systems, and hair products, not to mention taking out relevant business insurance. You should already have budgeted for these things in your business plan, and in most cases, it will be a methodical process of ordering the items you need to get up and running.
Hire A Talented Team
If you are bootstrapping things, you can always start as a sole trader. However, you will need to hire more staff when you begin to scale your operations because there is more to a salon than meets the eye. For example, you might need to hire a dedicated receptionist who can take bookings and stagger appointments so that you have a consistent stream of business throughout the day rather than having too many people waiting at the same time. It is your responsibility to staff your team with individuals who possess the necessary expertise to complete these tasks.
Offer Personalized Consultations As An Additional Service
The money is often in the extra services you can offer with these types of industries, and personal style consulting is a great way to boost income over and above what you might expect to get without. It is up to you how to go about this process, but the key is finding a few high-quality clients willing to spend a little extra and convincing them your services are worth it. You might not be able to do this immediately after you open since it takes time to build up your client list. Nonetheless, it should be something to aim for as your business grows.
Build Strong Relationships With Clients
Expanding a little on the previous point, you should be thinking about how to grow your clientele. Your customers are the lifeblood of the business, and without their money, you simply won't have a company to operate. Building a strong customer base will enable you to develop a consistent stream of income and allow you to generate great relationships with those who should use your services regardless of the current climate. This is easier said than done initially, but once you have a few customers under your belt and pair word of mouth with a quality marketing campaign, you should find it expanding to the extent you desire.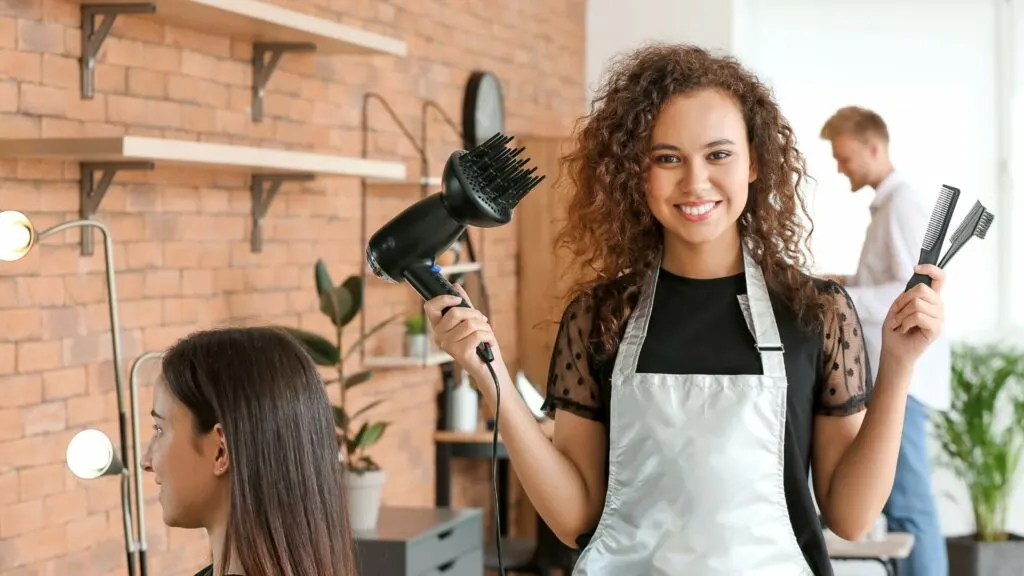 Embrace Social Media And Local Marketing
You need to dedicate a great deal of effort to marketing if you want your hair salon to be successful. In reality, this will manifest as the usual social media campaigns (typically revolving around the Meta suite of apps) and possibly even hiring an ad agency to assist you with ranking your website at the top of search engines and map results for key phrases.
Treat It Like The Business It Is
Never forget that you are building a business, not getting into hairdressing for the fun of it. While you might enjoy your job, you must always endeavor to treat it as you might any other operation. This means taking out relevant insurance, purchasing computerized systems for accounting and booking, getting to grips with payroll if you have staff, and always, always paying your tax on time, every time.
The steps required to launch a thriving hair salon are not dissimilar from those needed to establish any other kind of enterprise. It takes grit and determination to ensure you have the right tools, team, and marketing nous to set things in motion.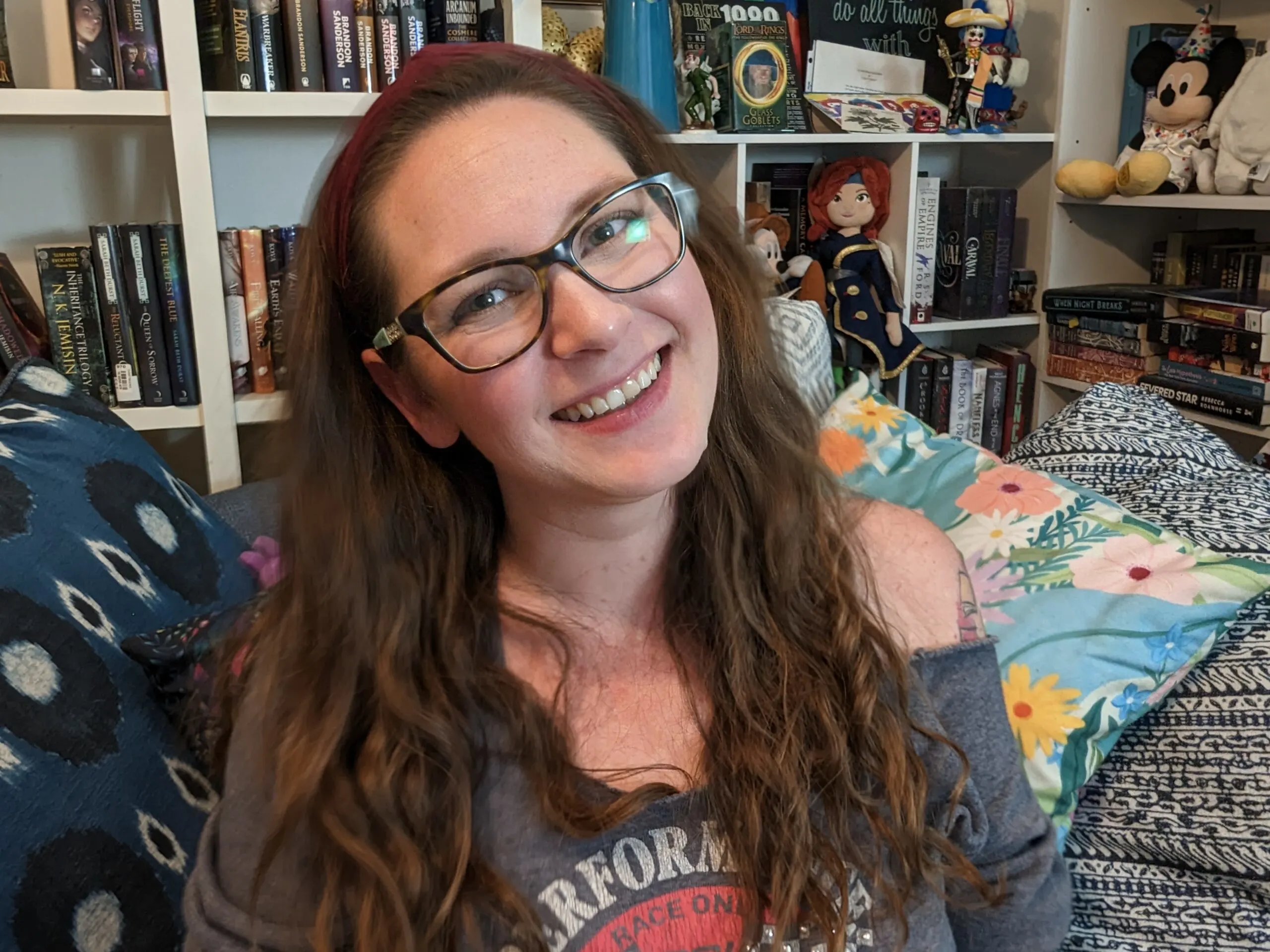 Jessi is the creative mind behind The Coffee Mom, a popular blog that combines parenting advice, travel tips, and a love for all things Disney. As a trusted Disney influencer and passionate storyteller, Jessi's authentic insights and relatable content resonate with readers worldwide.