Planning a Hawaiian vacation is an exciting prospect, filled with visions of sandy beaches, lush landscapes, and vibrant cultural experiences. However, achieving that perfect getaway requires careful planning and insider knowledge. This guide aims to provide you with a comprehensive understanding of the key elements to consider while planning your Hawaiian adventure, designed to ensure your journey is not just enjoyable, but truly unforgettable. We'll delve into everything from choosing the right time to visit, selecting the best islands to explore, and understanding local customs and culture, to booking activities that truly capture the essence of Hawaii's unique natural beauty and rich heritage.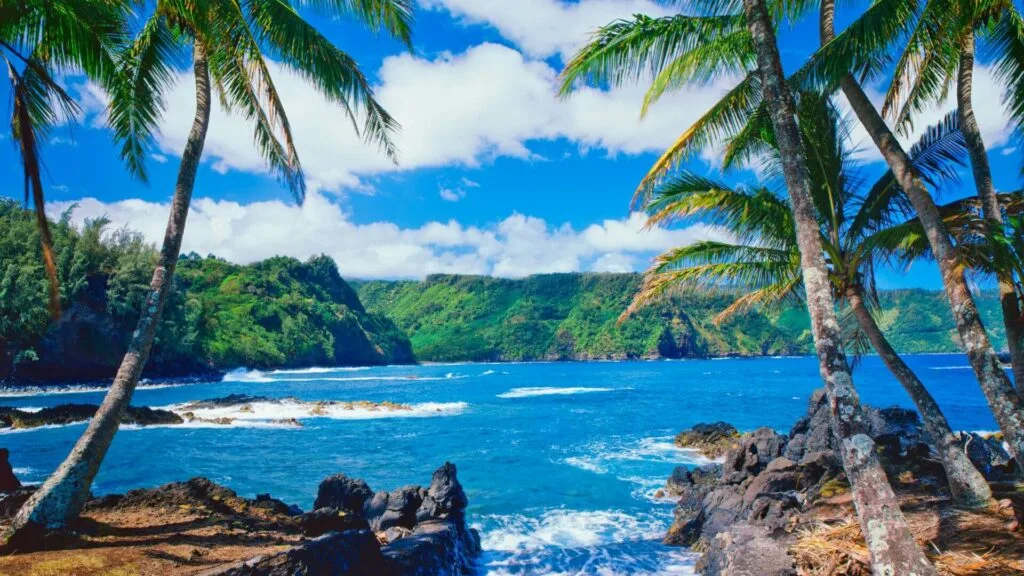 Choose the Right Time
Timing can significantly impact your Hawaiian experience. The islands are busiest during December to April and June to August. If you prefer fewer crowds and lower costs, consider visiting during the shoulder seasons – May and September to November. Knowing when to visit Hawaii does not only depend on crowd levels but also on the activities you plan to do. During winter months, the Big Island is a great spot for skiing or snowboarding, while summer months are most favorable for swimming and snorkeling. Furthermore, if you're planning to attend cultural festivals or take part in certain activities, make sure to check the exact dates before booking.
Select the Right Island(s)
Each Hawaiian island offers a unique experience. Hawaii's Big Island offers volcanic landscapes and stargazing, Maui is known for its beaches and whale watching, Oahu provides a blend of urban and natural attractions, while Kauai captivates with its dramatic landscapes. Depending on your preferences, you can select one or multiple islands to explore. For example, Kauai and Oahu offer the perfect combination of beach relaxation and sightseeing in Honolulu. When selecting an island, keep in mind that it may be difficult to visit all of them during a short trip due to travel time between each destination. Therefore, create your itinerary based on the island(s) that offer the most activities you would like to do.
Book Your Flights
Start tracking flight prices early. Websites like Skyscanner and Google Flights can help you find the best deals. Additionally, consider flying with a few airports. For example, flights into Honolulu can be more expensive than those to Kahului Airport (Maui) or Kona International Airport (Big Island). Consider the overall cost of the flight when deciding which airport is best for you. You may find that the savings generated from taking an indirect flight means you can stay longer or enjoy more activities during your stay. For budget travelers, taking a flight with one or two stops could be the most cost-effective option.
Decide on Accommodation
Hawaii offers a range of accommodations to suit every budget and preference, from luxury resorts to budget-friendly hostels and vacation rentals. If you're looking for a more unique experience, consider staying in an Airbnb or a B&B. Alternatively, campgrounds and glamping sites offer some of the most breathtaking views of Hawaii's stunning landscapes. Whatever your preference may be, do some research to find the right accommodation option for you.
Plan Your Activities
Identify the activities and attractions you're most interested in. Hawaii offers everything from surfing and snorkeling to hiking, cultural tours, and simply relaxing on the beach. Make sure to make the most of your time by researching all the options, and choosing activities that match your preferences as well as the island you are visiting. Check out local companies for tours of remote places or if you're planning on going hiking alone, get familiar with the trails and find out which areas require a permit.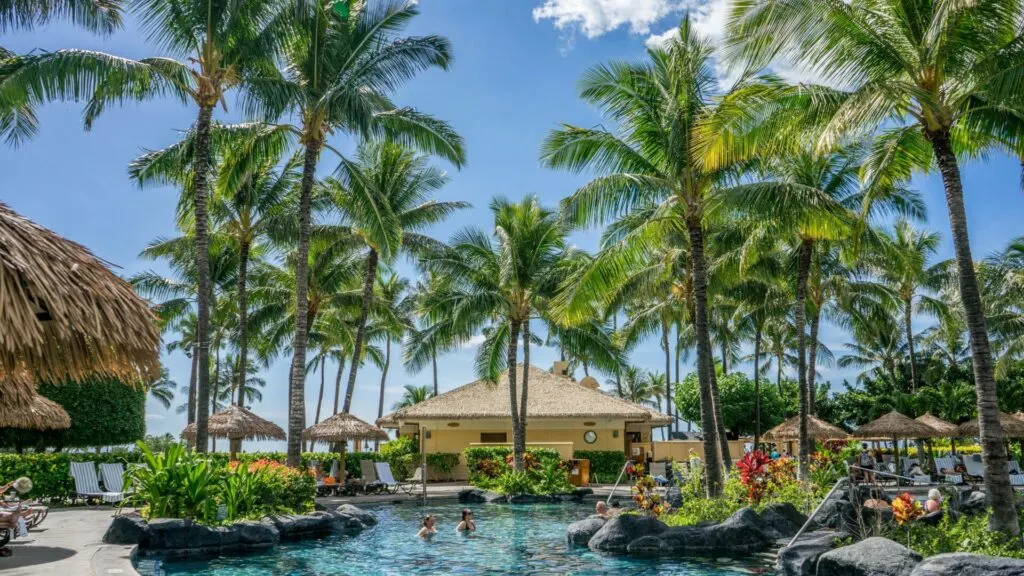 Research Local Customs and Culture
Understanding Hawaii's unique customs and culture will enrich your experience and ensure you show respect to local communities. For starters, Hawaii observes strict rules regarding its local environment. Do not remove anything from the beach, including sand and shells, and do not feed or touch any animals living in the wild. Additionally, remember to be mindful of land access rights when visiting remote places. Also, research local Hawaiian customs around food – for instance, never turn down an invitation to enjoy a meal with local people, as it is considered rude. Finally, take time to learn some basic words and phrases in Hawaiian – even if you don't have the opportunity to use them during your stay, locals will appreciate your effort. Pay attention to cultural events or festivals such as hula performances and listen carefully when someone explains the meaning behind a custom or tradition.
Rent a Car
Public transportation can be limited, especially if you plan on exploring beyond the resort areas. Renting a car provides flexibility to explore at your own pace. Research rental companies to find the best deal – always check for hidden fees and it's a good idea to book early. If you plan on renting a car, make sure you understand parking protocols in Hawaii as many beaches have restricted areas or limited parking lots. Furthermore, some national parks and trails require a permit to access certain areas. Moreover, consider opting for a 4-wheel drive or SUV if you plan on driving up high-elevation roads or remote areas due to their steeper terrain. Finally, check the weather forecast before heading out – some roads can be dangerous during heavy rain or strong winds.
In conclusion, planning a Hawaiian vacation requires careful consideration of various elements – from selecting the best time to visit, choosing the right island(s), and booking your flights, to deciding on accommodation, planning activities, understanding local customs and culture, and considering transportation options. By taking the time to research these aspects and making informed choices, you can ensure a memorable and enriching Hawaiian experience. Remember, the most important thing is to respect Hawaii's unique environment and culture and to enjoy everything it has to offer at your own pace. Aloha and happy planning!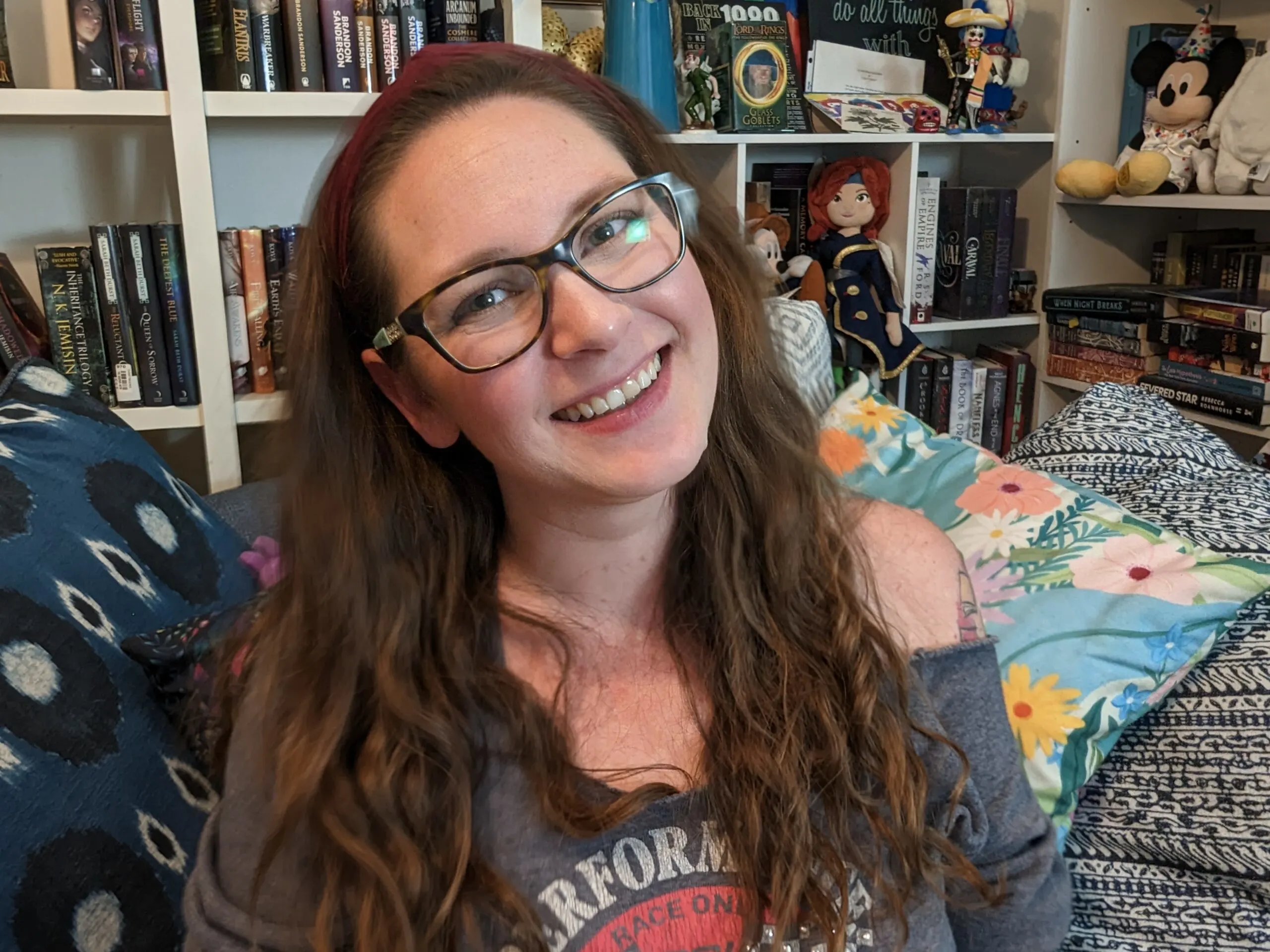 Jessi is the creative mind behind The Coffee Mom, a popular blog that combines parenting advice, travel tips, and a love for all things Disney. As a trusted Disney influencer and passionate storyteller, Jessi's authentic insights and relatable content resonate with readers worldwide.