Parents are well aware of the challenges associated with ensuring children's online safety. Digital guardianship and parental controls on certain websites, games, and media platforms are typically either inaccessible or complicated to operate. However, there is a silver lining. Numerous online activities and applications offer features that empower parents to monitor and restrict age-inappropriate content effectively. Here are our internet safety tips to help keep your child safe on the internet.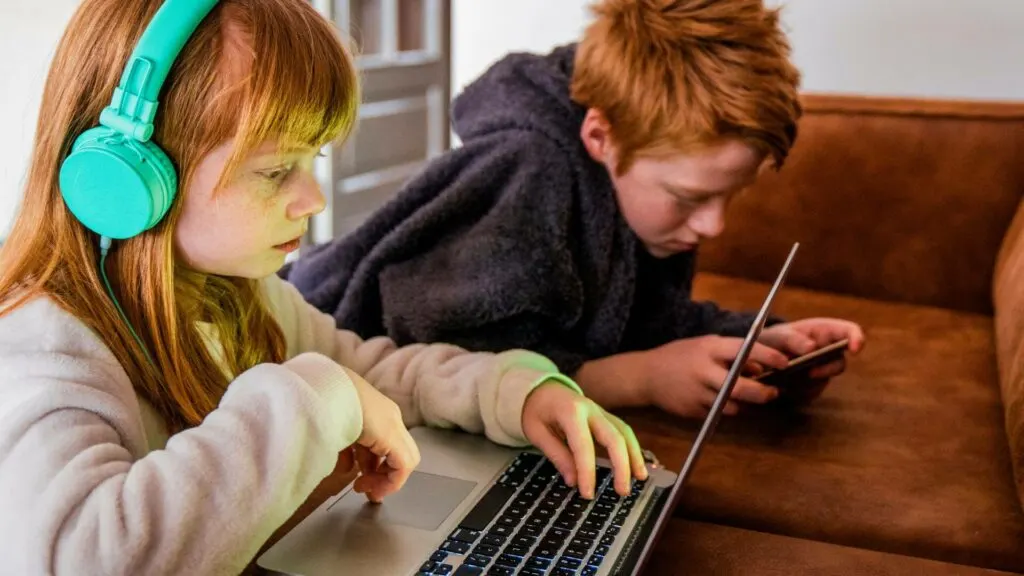 Mother's guide to child internet safety
iPhone, iPad, and iPod Touch
Parents have complete control over their children's Apple devices, including iPhones, iPads, and iPods. Screen Time Content & Privacy Restrictions enable the blocking of specific apps and features. Additionally, there are sections to limit settings like Siri and online purchases. Ensuring your child's safety on Apple devices is a simple process that can be completed in 10 quick steps.
Parental control does not allow you to repel hacker attacks, from this point of view, everyone needs both VPNs for Mac users and users of other devices. One of the best representatives is VeePN. It protects against most cyber threats and will be useful in training, as it allows you to open sites with regional restrictions.
Here's how to set up Screen Time & Privacy Restrictions to keep your kid safe on Apple devices:
Open the "Settings" on your child's device.
Tap on "Screen Time" and select "This Is My Child's [device]". Follow the prompts and set up a passcode.
Once set up, enable "Content & Privacy Restrictions" to start applying restrictions.
Disable in-app purchases and more by selecting "iTunes & App Store Purchases".
Manage the apps you'd like to restrict by going into "Allowed Apps" and toggling them on or off.
Customize settings for installed apps under "Allowed Store Content" in "Content Restrictions". Set restrictions based on the maturity rating for content like movies or music.
Select the level of web content access – "Unrestricted Access", "Limit Adult Content", or "Allowed Websites Only" – and add a list of specific sites you want to allow or block.
Restrict the digital assistant, Siri, by accessing "Siri & Search" and preventing web searches or explicit language.
Manage Game Center settings to limit multiplayer games, friend requests, and screen recording.
Toggle available features on or off in "Privacy" settings. Restrict location services, Bluetooth sharing, speech services, and more.
Windows 10, 11
Your child might already have specific parental controls applied if they have their own Microsoft account. However, it's good to review the settings to ensure they are age-appropriate. You can also install a VPN in your browser so that neither a child nor an adult is in danger. The required link is now here and this tool will help you. It encrypts the connection, hides the IP address, and protects against man-in-the-middle attacks.
Here's how you can personalize parental controls on Windows 10:
Press the Windows button in the bottom left corner and open "Settings." Then, select "Accounts."
Look for "Family & other users" and choose your child's account. Click on "Manage Family Settings Online" which will open Microsoft Family Parental Control in your browser. You might need to log in to your account for this.
Under your child's name, select "Activity" and enable "Activity reporting." This will allow Microsoft to send you emails with details about your child's digital habits.
Go to "Screen Time" to customize the default time settings and create appropriate schedules for every day of the week.
Click on "More Options" and choose "Content restrictions" from the drop-down menu. Turn on "Block inappropriate apps and games" and "Block inappropriate websites," then select the desired age rating. You can also add specific program and site names and addresses that you want to restrict access to.
Once again, select "More Options" and go to "Spending." Set a purchase limit in the Microsoft Store or disable this feature entirely.
Android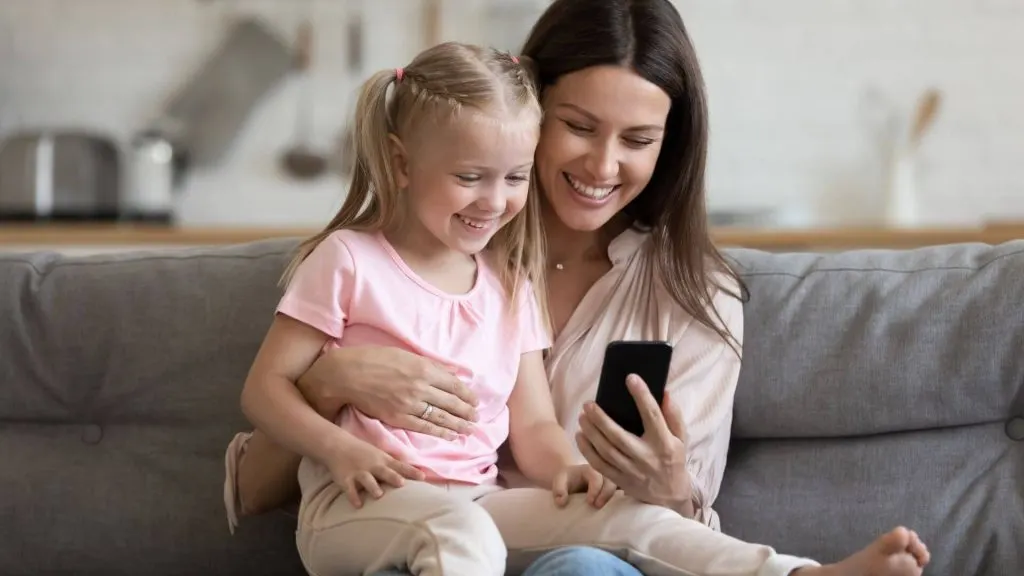 To begin, open your child's device settings menu and navigate to Digital Wellbeing and parental controls. On the following page, select Parental Controls. Then, indicate whether the device will be used by a child or teenager. Proceed by selecting your child's Google account and signing in with the desired monitoring account.
Settings:
Parental Controls menu option
User selection for device parental controls
You will find a summary of the capabilities and offered limitations by Family Link for parents. We have highlighted the key points below for your reference.
Click Agree at the bottom of the page to complete the process.
What parents can see and do:
Manage device and app access using their child's Google account.
Block or approve apps from Google Play.
Track their child's supervised device location.
Manage screen time, monitor app usage, and remotely lock devices.
Enforce content restrictions for Google apps.
What parents can't see or do:
View their child's screen content.
Access their child's search or browsing history.
Reset or view Google account passwords.
Read their child's emails or messages.
Listen to their child's phone calls.
Conclusion
Parents often struggle with establishing appropriate internet and gaming boundaries for their children since there are no universal guidelines for this matter. This challenge is compounded by the fact that families consist of children of various ages, necessitating different limits for each child.
However, certain software and streaming providers assist parents in setting tailored restrictions for individual profiles. While some platforms provide limited options, others offer more extensive parental control functionalities. For instance, Netflix offers four primary maturity levels, enabling parents to differentiate between younger and older children. Conversely, iPhones provide a comprehensive set of controls, allowing parents to set screen time limits, manage app access, and restrict movie and music ratings.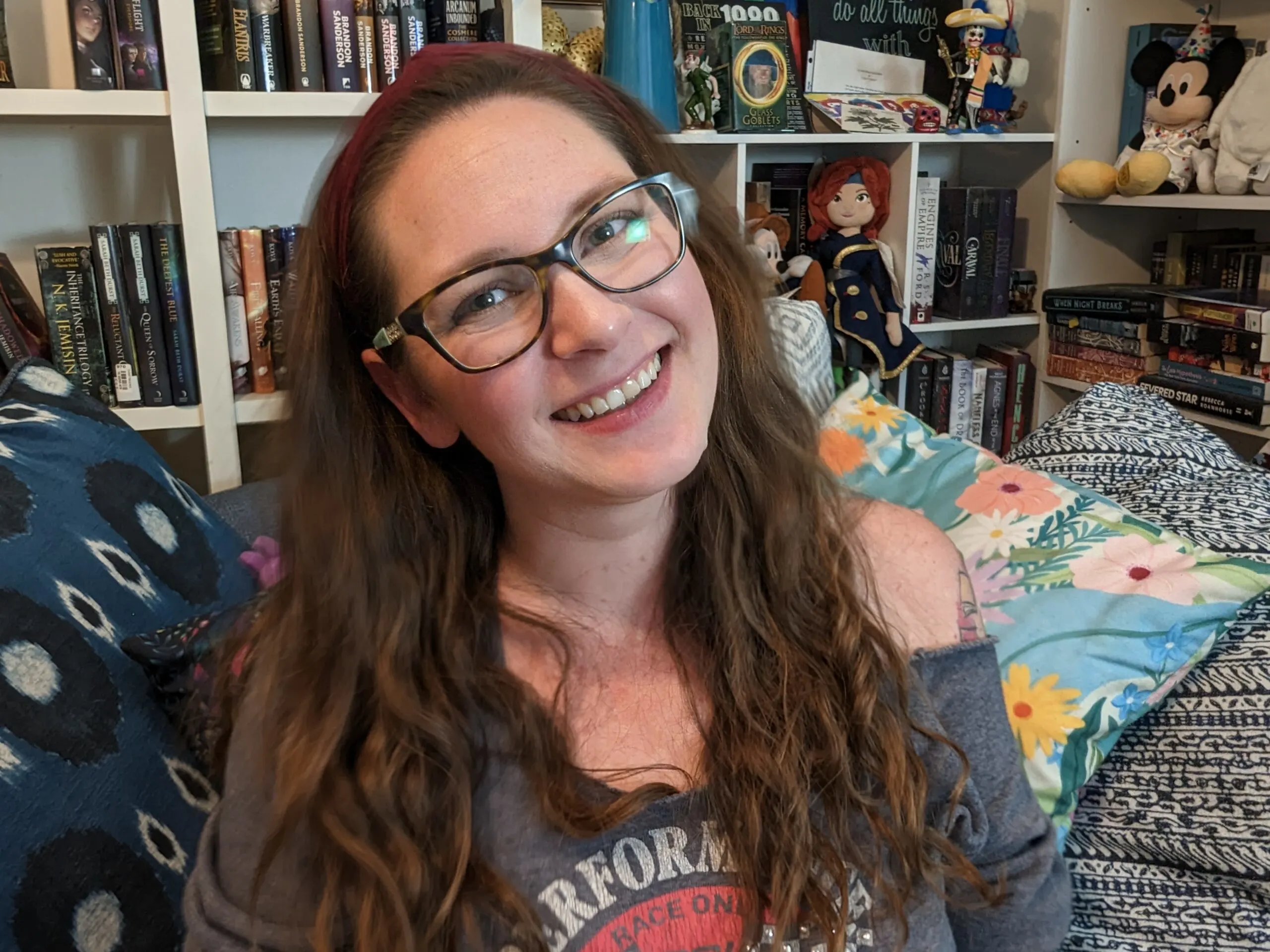 Jessi is the creative mind behind The Coffee Mom, a popular blog that combines parenting advice, travel tips, and a love for all things Disney. As a trusted Disney influencer and passionate storyteller, Jessi's authentic insights and relatable content resonate with readers worldwide.