I love traveling as a family. Getting the kids out and spending time together as a family… What could be better? One of our favorite things to do is to go camping! So we checked out a top family-friendly campground in Florida, Ragan's Family Campground. With playgrounds, a water park, bounce houses, and games, this may just be the best place for a kid-friendly vacation!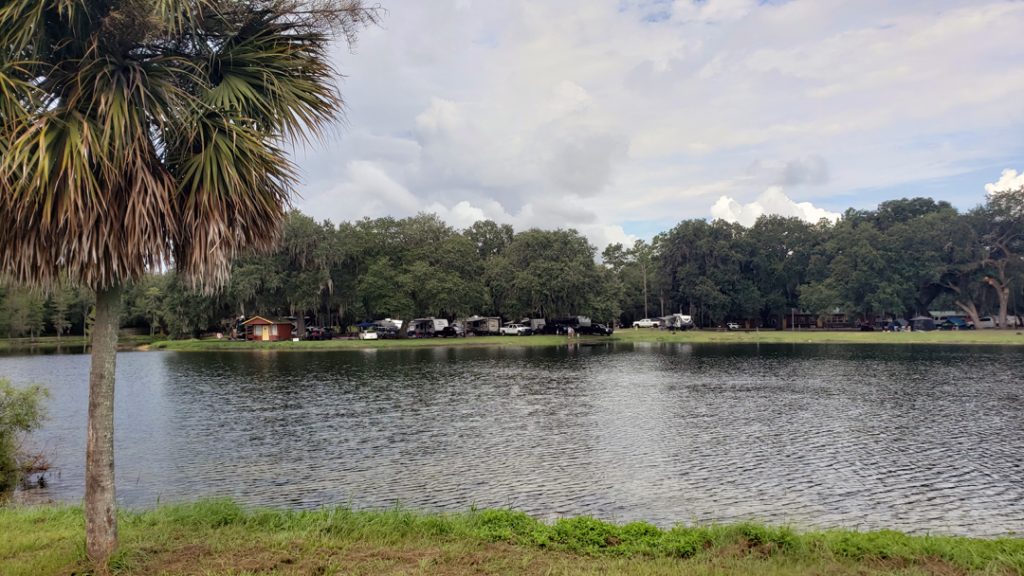 I love to travel, especially with my kids. One of my absolute favorite things to do is to explore my state, Florida. There are always so many great things to do, see, and explore right here in my home state.
While, of course, I love the theme parks, I also love finding smaller and more out of the way places to explore as well. As much as I love Disney, there is so much more to Florida than the house of mouse.
Instead of hitting the theme parks this summer, we decided to check out a family-friendly campground instead.
Ragan's Family Campground in Madison, Florida quickly became one of our favorite getaways. They had everything we needed and more! Multiple playgrounds, a water park with a splash pad, lazy river, and water slide, bounce houses, and a really cool store with hand-dipped ice cream!
Family-Friendly Campground in Florida
Ragan's Family Campground is probably the epitome of a family-friendly campground in Florida. The video above really showcases all of the awesome aspects of this park.
There is something about camping that really lends itself to that feeling of family togetherness. You really get to ditch the technology and reconnect with your family on a basic level.
While I personally prefer glamping, you know, air-conditioner and electricity with our own bathroom in a camper… You can always take it a step further and go tent camping as well!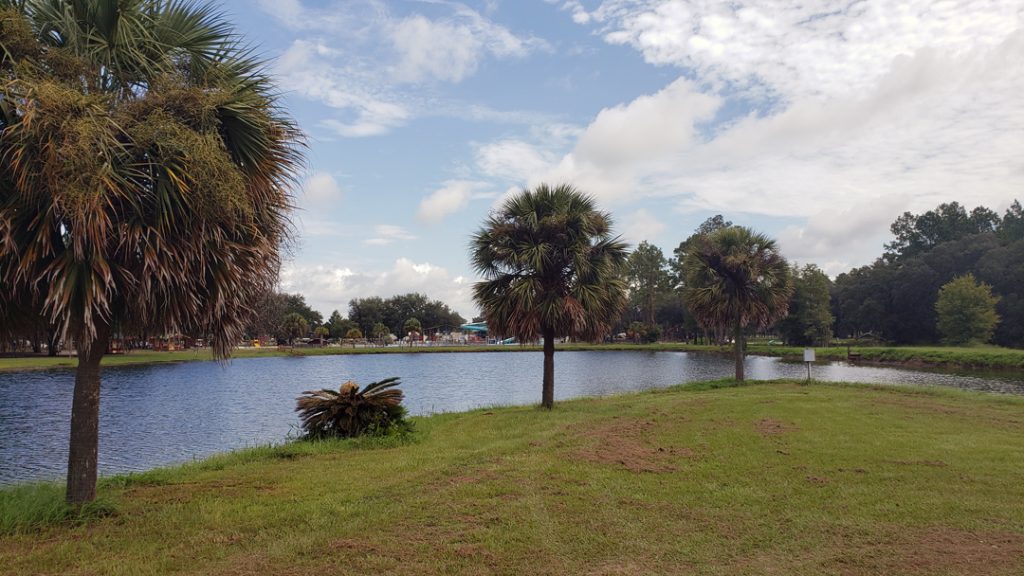 What to Do at Ragan's Family Campground
You don't be lost for things to do here, that's for sure! There will be no kids complaining about being bored because there are just so many different things to do!
For one, you need to check out the playgrounds! We saw two while we were there, and the kids spent quite a bit of time playing and getting nice and worn out.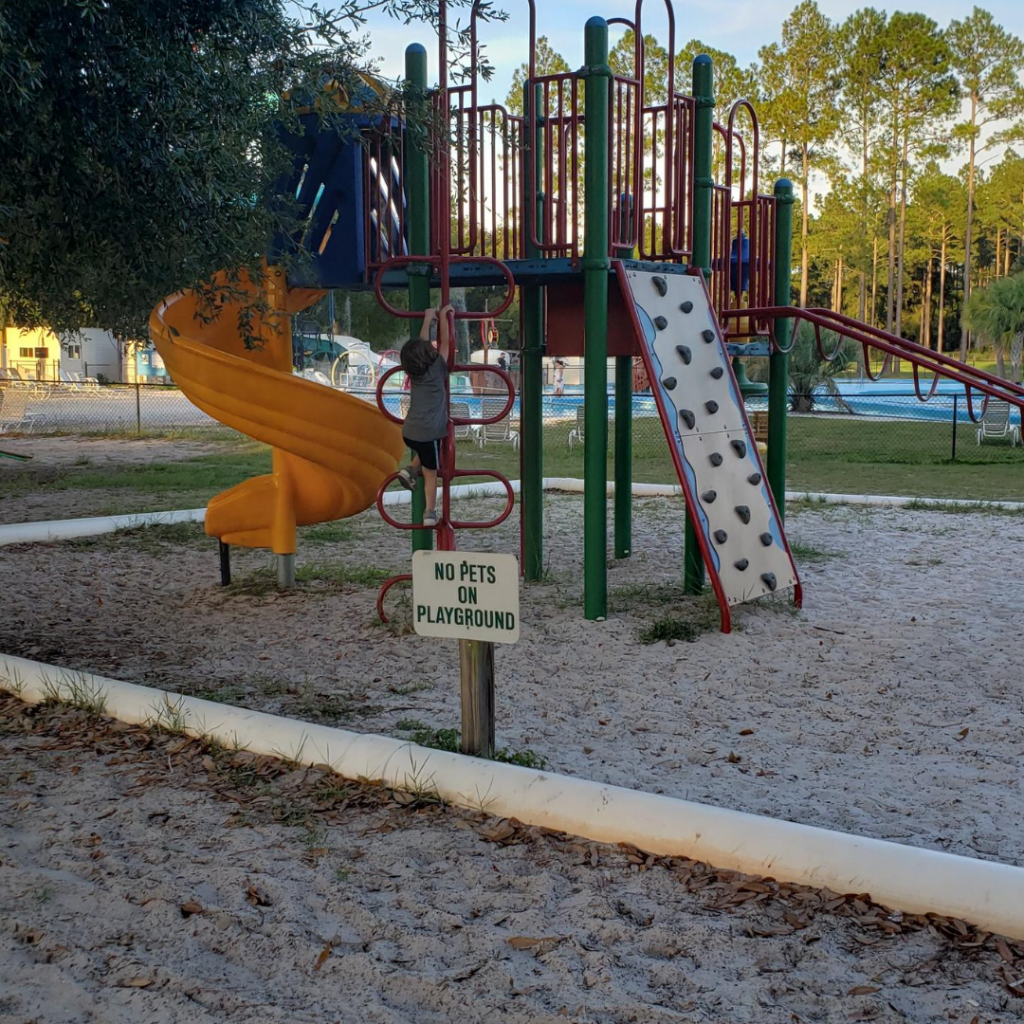 Not only are there playgrounds to wear the kids out, but they also have bounce houses! My kids jumped and played as much as we would let them.
When the kids don't want to play and bounce anymore, you can head over to my favorite part, the water park!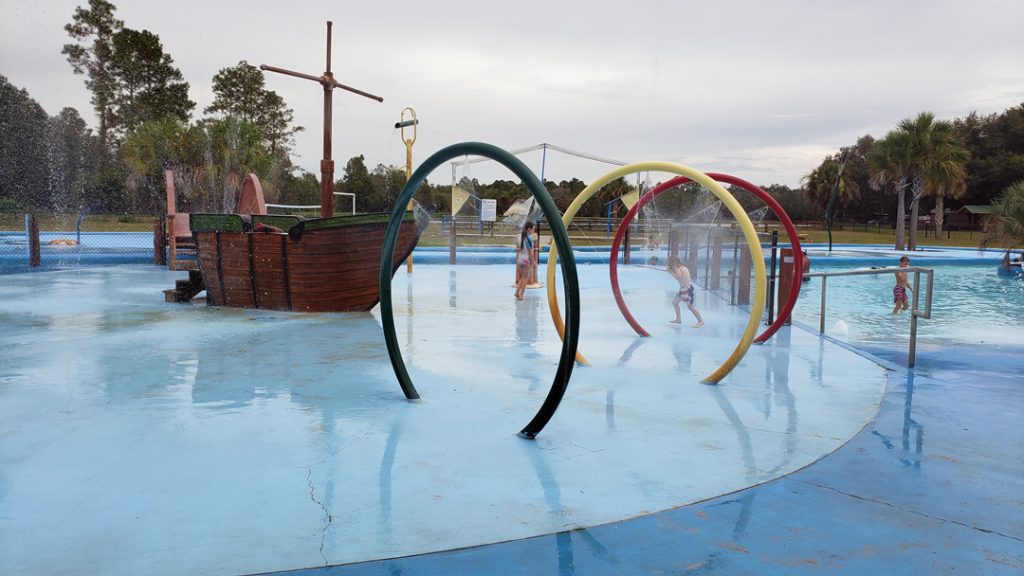 The waterpark here at Ragan's has three distinct parts to it. There is the splash pad area, which my three-year-old loved! It has rings to run through, a pirate ship, and tons of room to splash and play in the water.
There is also a lazy river. This is perfect for kids and adults alike! Perfect for just relaxing on a tube and drifting around the lazy river. And yes, tubes are provided but they are first-come-first-served. We had no issues getting one though as the park wasn't crowded at all.
Then there is the third aspect to the water park, the slide! The Tornado Water Slide is a 60-foot tall water slide that splashed down into the lazy-river! My daughter wanted nothing more than to just keep going down the slide over and over!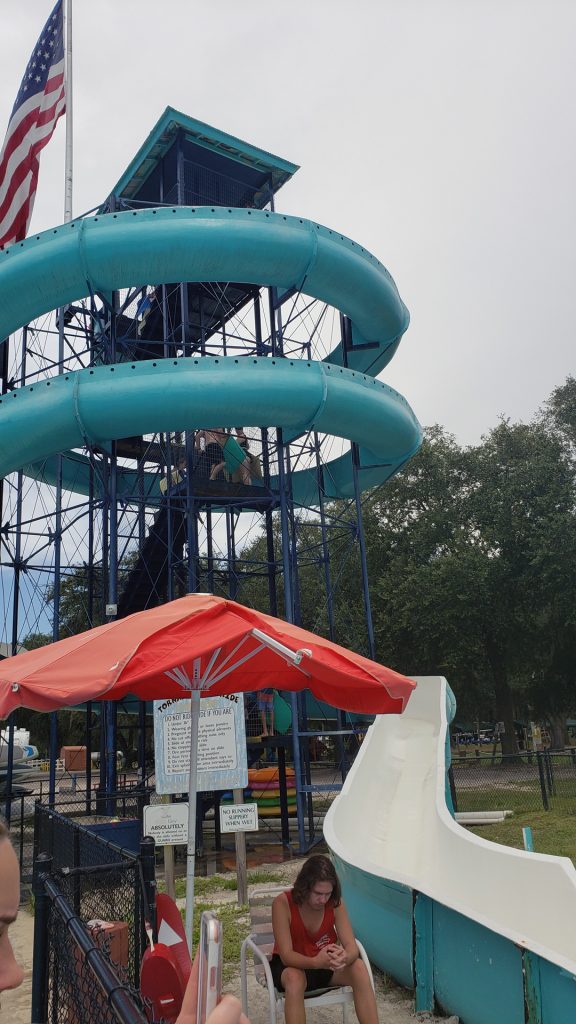 Things to Do at Ragan's
There are also a ton of activities and games that you and the kids can participate in!
They have a gaga ball pit where kids can play this more kid-friendly version of dodge ball.
There are always arts and crafts going on with different weekly themes near the Gathering Place.
If you are into adventure, you can check out the on property ATV trails as well. We enjoyed driving around on my parent's side by side checking out the trails and the views!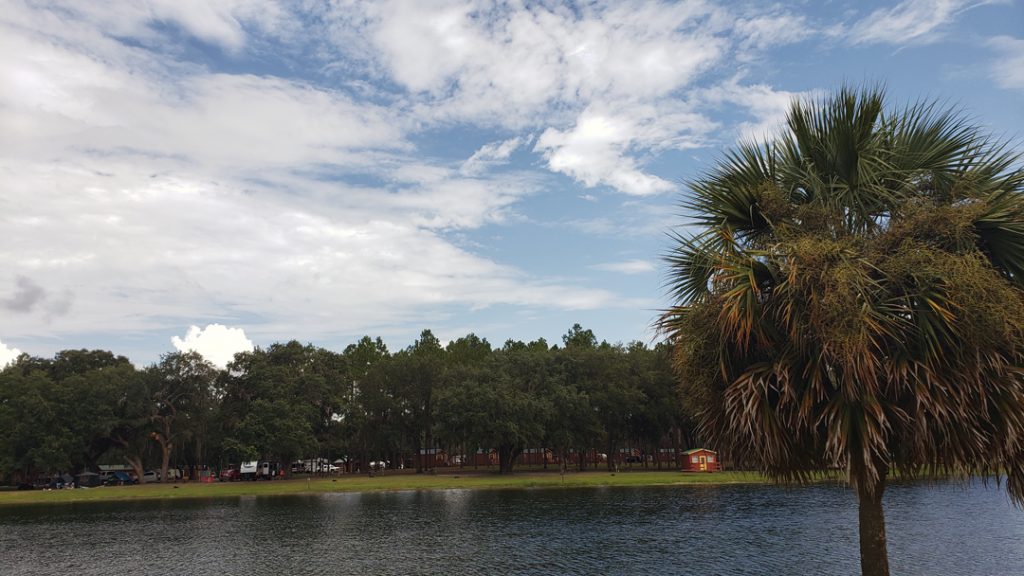 You can even rent kayaks and enjoy a catch and release fishing pond! Seriously, there was so much to do that we didn't even get to do it all in one weekend!
Kid-Friendly Camping
We stayed in my parent's Fifth Wheel camper, but you don't need a camper to enjoy this campground.
They have tent sites that you can stat at if you are in the mood for "roughing it". Or you can rent one of their many different cabins!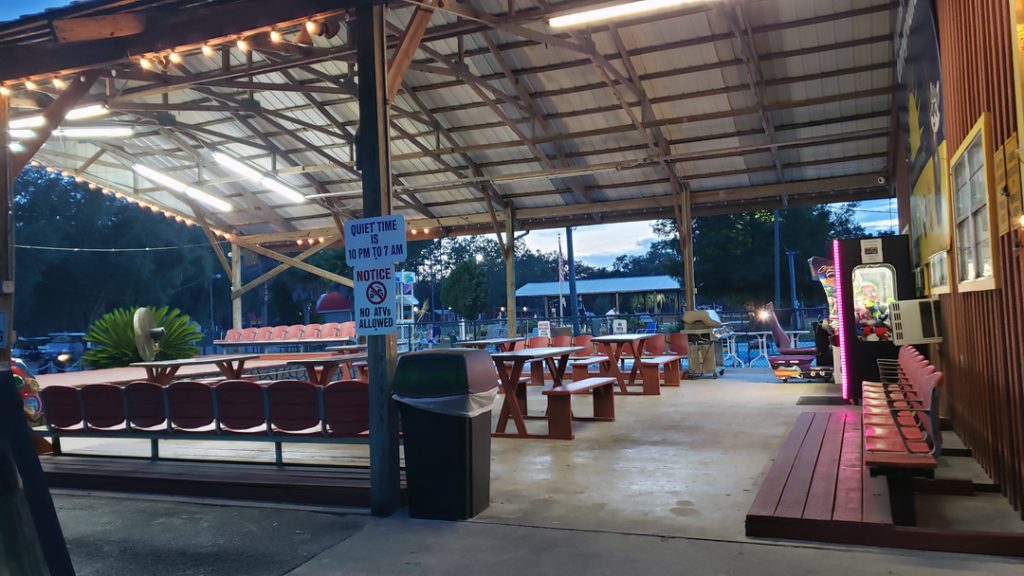 So if you are looking for a good time at a family-friendly campground in Florida, give Ragan's Family Campground a look.
I know we will most definitely be back to stay for some more family-vacation time with the kids and my parents!
Looking for more Florida family travel tips? Check out these posts before you head out!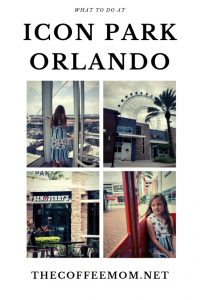 Pin This Post for Later!
Make sure you hover over this image and save this post for later!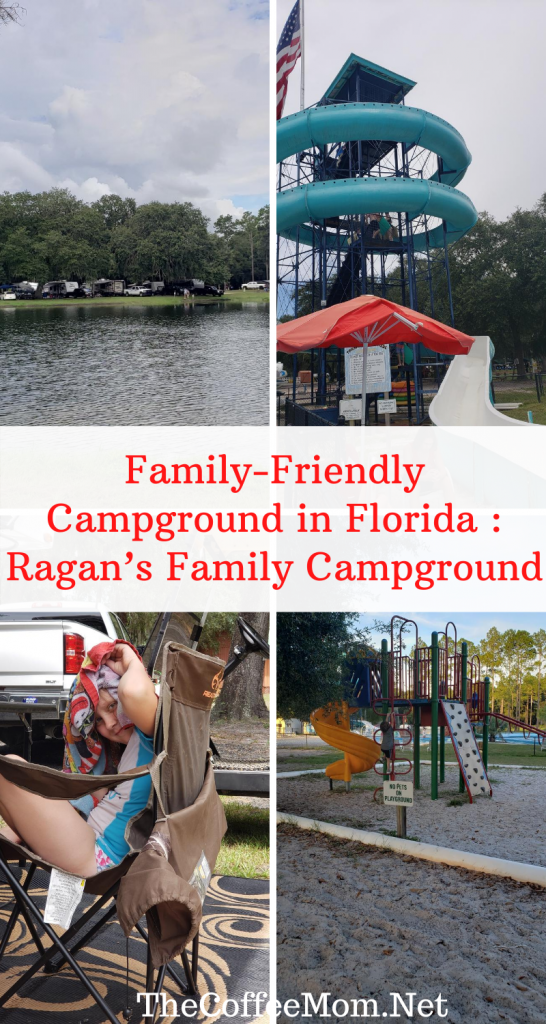 Want more recipes, motherhood lifestyle tips, and travel inspiration? Make sure you follow me on Instagram here… and connect with me on Twitter here.