Existing demographics indicate that during their lifetime about a quarter of the U.S. population will experience anxiety disorders and about one-fifth will experience depression. The high prevalence of mental health problems creates enormous economic costs for economies in the Western world.
In the U.S, for example, mental health problems are equivalent to 30% of all hospitalization days in U.S. hospitals and 10% of the total medical cost. The World Health Organization predicts that by 2022 depression will be the second leading cause of death. This is of course after heart disease which is the leading cause.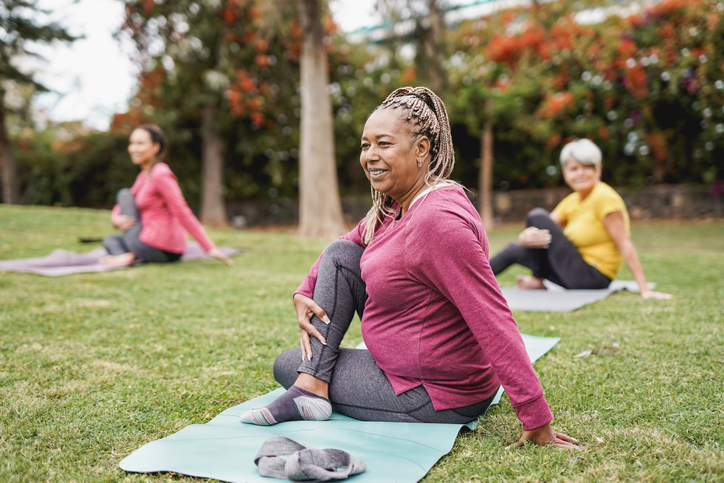 Exercise Is Key To Good Mental Health
Many people turn to psychological and psychiatric medication to deal with anxiety disorders and depression. But there are other ways. There is epidemiological and practical evidence that shows exercise is best. It is linked with mental health. Although no direct causal link has been found. However, regular exercise is associated with decreases in depression and anxiety.
In addition, physically active people report better quality of life. Students in US colleges active in an aerobic and strength training program report a significantly higher quality of life. This is more than students who do not exercise.
Older people who are physically active report higher life satisfaction. Not only does intense aerobic exercise lead to improvement in mental well-being, but it also assists in your physical health. You can lose weight and get in better shape. This doesn't mean you have to give up your takeaway pizzas, in fact, quite the opposite. Everything is in moderation. A lovely evening at your favorite Local Restaurant is important too!
There are different effects of working out (short-term) and chronic effects of working out (long-term). The collection of studies accumulated to date indicates that moderate-intensity exercise has a positive effect. It helps with acute and chronic anxiety reduction.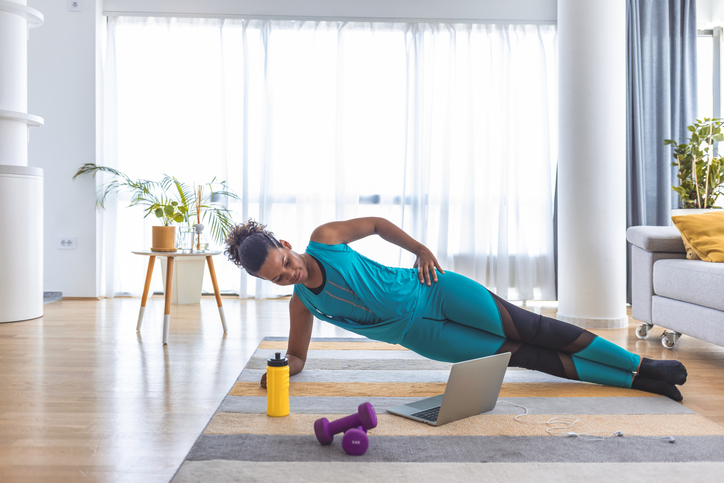 Also, regarding anxiety, it was found that:
Long training programs (over weeks and not just hours or days of activity) are more effective. They are more sustainable.

Decreases in situational anxiety and depression can be seen after moderate-intensity aerobic activity. This is (30% -70% of maximum heart rate). Regarding weight training and strength, positive mood effects are observed in the range of 30% -50% of maximum heart rate.

Exercise lowers anxiety mainly for people with high anxiety levels but is also effective for people with low anxiety levels.

The most effective activity is at a medium intensity level for about 30 minutes.

Situational anxiety returns to pre-activity levels within 24 hours.

Exercise is associated with a decrease in muscle tension.

Positive effects of exercise have been observed for a variety of people including women and men. Including healthy and unhealthy, adults and the elderly, fit and unfit, with and without anxiety disorders.
What are the possible physiological explanations for the positive effects?
Increased cerebral-cerebral blood flow.

Changes in neurotransmitters in the brain (norepinephrine, endorphins, serotonin).

Increased maximal oxygen consumption and oxygen supply to cerebral-brain tissue.

Decreased muscle tension.

Structural changes in the brain.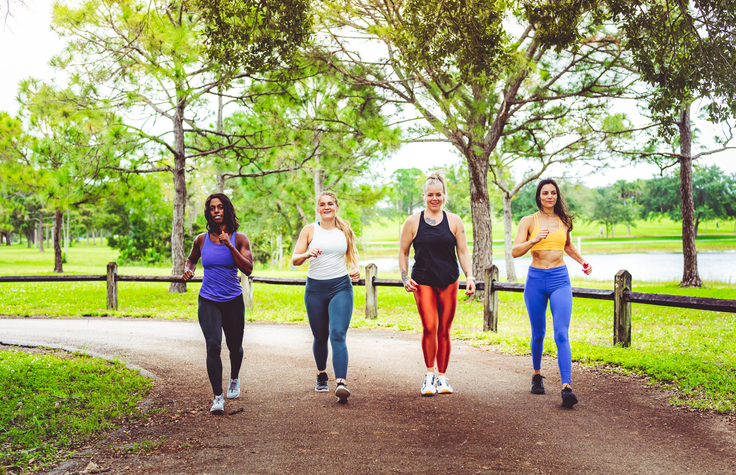 Building Self-Confidence
There are many different ways to define self-confidence and for each person, there may be different ways to strengthen it. But we can all agree that gaining experience, improving abilities, and overcoming obstacles help. At the same time, exercise lowers the levels of "stress hormone" (cortisol). Therefore it will reduce the intensity and incidence of stress, andanxiety. As well as other problems that impair self-confidence.
A wide range of biological and mental mechanisms are activated following exercise. They work against the harmful effects of anxiety in both adults and children. According to various studies, 5 minutes of aerobic exercise is enough to start enjoying this benefit. While it is difficult for people to find strength for a jog in the neighborhood or a sports game of one kind or another when anxieties gnaw at their minds, it is one of the most readily available and easy ways to cope.
According to a study conducted in 2016, physical activity has a positive effect on people's self-esteem. These are in a number of direct and indirect ways. It improves the appearance of the body, makes us stronger, and helps to deal with mental problems. It even improves the blood flow to the brain, allowing it to work more efficiently.
In conclusion, exercise is an important component of our lifestyle. It is a vital factor in maintaining our physical and mental health alike. In some situations, competitiveness is an excellent mental tool. It helps to increase our satisfaction in life. Incorporate it into your lifestyle today!