Wouldn't it be great if you could make money from your passions? You could boost your income and spend time doing the things you love.
Well, there are all kinds of ways to achieve this, of course, not least from a full-time job that is tailored to your favorite hobby. But if you're looking for ways to boost your income, for whatever reason, there are ways to do this while doing the things you enjoy.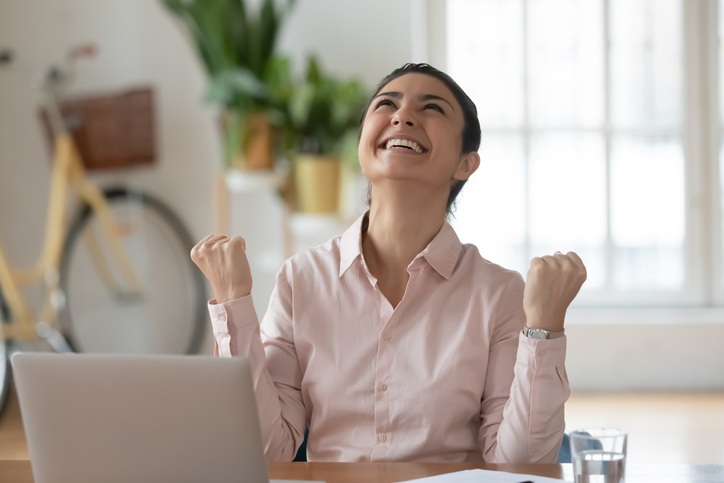 #1: Sell the things you create
Do you love to bake cakes? If so, sell them at the local farmer's market by setting up your own stall. Or advertise your cakes on social media or your own website and sell them to those looking for cakes for weddings, birthday parties, or other social occasions.
Is photography a hobby for you? Website such as ShutterStock buy photos for their image database, so if you don't mind your pics going public, then you can sell pictures there. There are all kinds of niche websites that buy photos too, such as the following site where you can sell feet pictures. It's an unusual one we know but if you're proud of your feet, it could be an option!
And what about crafts? If you are skilled in woodwork, pottery, needlecraft, or some other such talent, there are plenty of places where you can sell your creations, such as Etsy.
These are just some examples but you get the idea. If you have any kind of creative skill at all, for example, if you are creative enough to write a book, you could put your creativity to good use and make money
#2: Teach lessons
We considered this in our article on side hustles for teachers. However, you don't need to be a fully qualified teacher to impart your knowledge.
If you have the skill to share, you could set yourself up online as a tutor and teach students from around the world via a webcam. Or if you felt comfortable in doing so, you could invite people into your home. You could teach piano, for example, or give lessons in handicrafts.
There are plenty of tuition sites online so sign up if you think teaching online is something you could do. Or if you do want to use your home, advertise on Facebook and your other social media channels.
As an alternative to both of these ideas, if there is a local community center near you, it might be that they need people with your particular set of skills. Speak to them and let them know what you can offer the community.
#3: Offer a consulting service
This is one idea that could lead to a full-time career once word gets around about your skills, so consider the option if you're looking for a career change.
What kind of consultant could you become? Well, that depends on your skills but there are all kinds of options out there. You could become a personal home organizer if you can organize your own home like nobody else! If you have a keen sense of fashion, you could help those who need help to improve their style. If you enjoy creating websites for your own purposes, you could work with business owners who need help in getting something up and running for themselves.
These are just a few ideas but consider your talents and the kinds of people who could benefit from your help.
We have barely scratched the surface here but we hope these suggestions were useful. Take a look around our site for more side hustle ideas and research opportunities for your particular talents online.
It may not be all about passion or creation as a means for bigger cash-out. Some of us are just victims of these bad times. Some of us might need credit repair for low-income families but these suggestions are an honest-to-God (and to yourself) steps toward better financial status."