Are you trying to cut down on carbs but don't want to give up your favorite foods? Have no fear, because we have some delicious low-carb recipes for you! These recipes are easy to follow and will help you stay on track without feeling deprived. Also, they are all gluten-free, so if you have celiac disease or are sensitive to gluten, you can still enjoy these meals. So whether you're looking for a quick and easy breakfast or a hearty dinner, we've got you covered. Enjoy your guilt-free meals with these amazing low-carb recipes!
Easy Low-Carb Recipes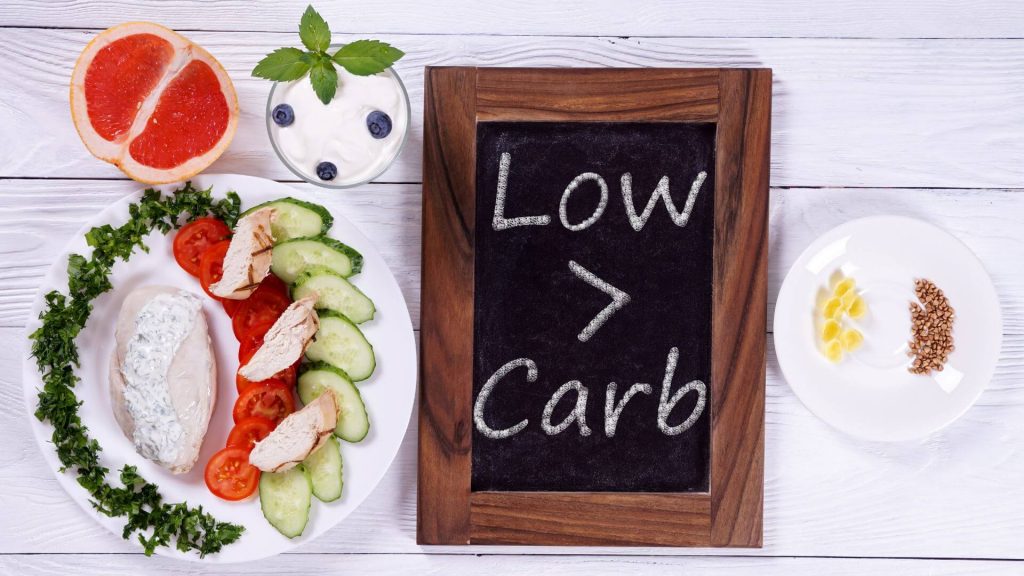 Which Foods Should You Focus On?
When you're trying to reduce your carb intake, it's important to focus on the right foods. You want to choose foods that are high in protein and healthy fats, and low in carbs. Some good examples of these kinds of foods include eggs, meat, fish, nuts, seeds, and vegetables. These foods will help you feel fuller longer, and they're also packed with nutrients that are essential for your health. Some types of a very low carb diet are Keto, Atkins, and Paleo. So make sure to fill up on these foods when you're trying to reduce your carb intake.
What About Snacks?
If you're looking for some healthy snack options that are low in carbs, we've got you covered there too! Some great options include hard-boiled eggs, celery with nut butter, cucumber slices with cream cheese, and salmon salad. These snacks are all easy to make and will help you stick to your low-carb diet. To stay hydrated, be sure to consume a lot of water throughout the day.
Now that we have discussed some of the foods you should focus on, let's move on to the recipes!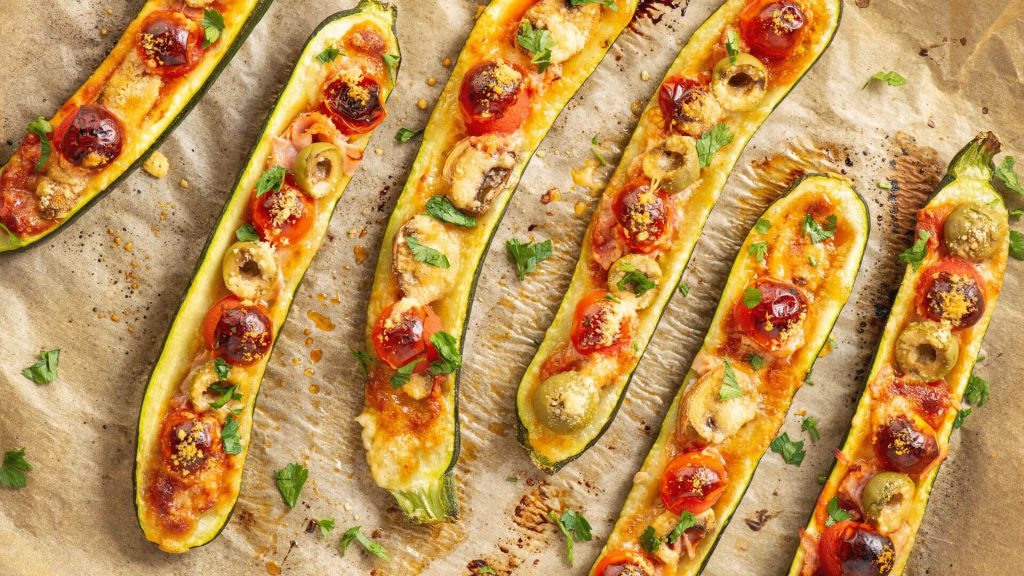 Low Carb Breakfast:
-Eggs: There are so many different ways to make eggs, and they're all delicious! You can scramble them, fry them, or even make an omelet. Add in some veggies, cheese, and meat for a complete breakfast.
-Overnight oats: This is a great option if you're looking for something quick and easy. Simply combine oats, milk, yogurt, and your favorite fruits and nuts. Then let it sit overnight in the fridge. You'll have a delectable and nutritious breakfast ready for you in the morning!

Low Carb Lunch:
-Chicken salad: To use up any leftover chicken from dinner, make chicken salad. Simply combine the mayo, grapes, celery, almonds, and shredded chicken. Add salt and pepper to the food according to taste. For a full meal, serve it in a wrap or over a bed of lettuce.
-Tuna salad: This is another great option for lunch. Simply combine canned tuna, mayo, diced celery, and diced onion. To taste, add salt and pepper to the food. Serve it on a bed of lettuce or in a wrap for a complete meal.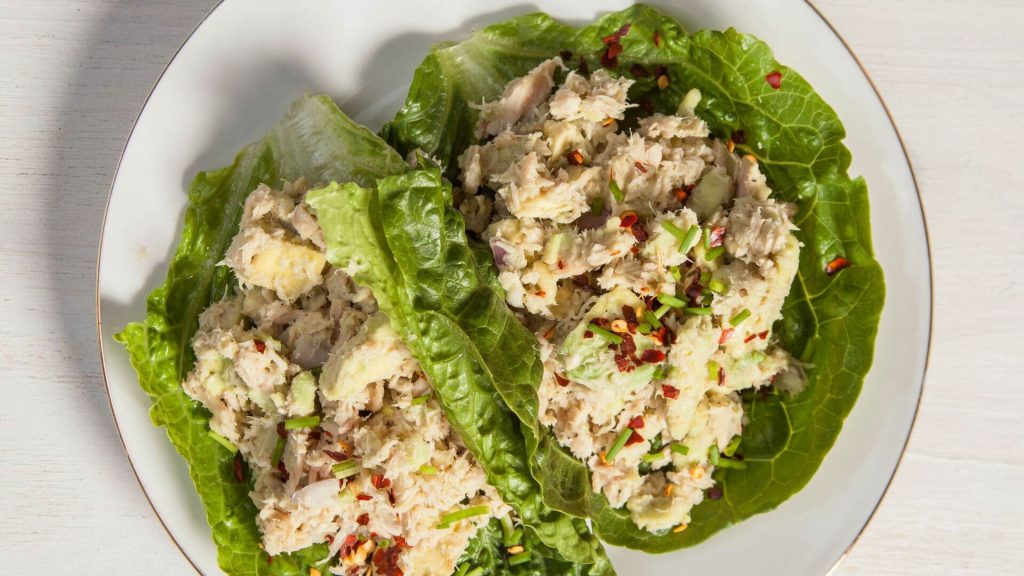 Low Carb Dinner:
-Fish and vegetables: Another simple and healthy dinner option is this one. Just bake or grill some fish fillets along with your preferred vegetables. Add salt, pepper, and any additional herbs or spices to taste when seasoning them. For a full meal, serve it with rice or mashed potatoes on the side.
-Stir-fry: This is a great way to use up any veggies you have in the fridge. Simply saute them in a little olive oil with some chicken or shrimp. Season it with soy sauce, ginger, and garlic. Serve it over rice or noodles in order to complete the meal.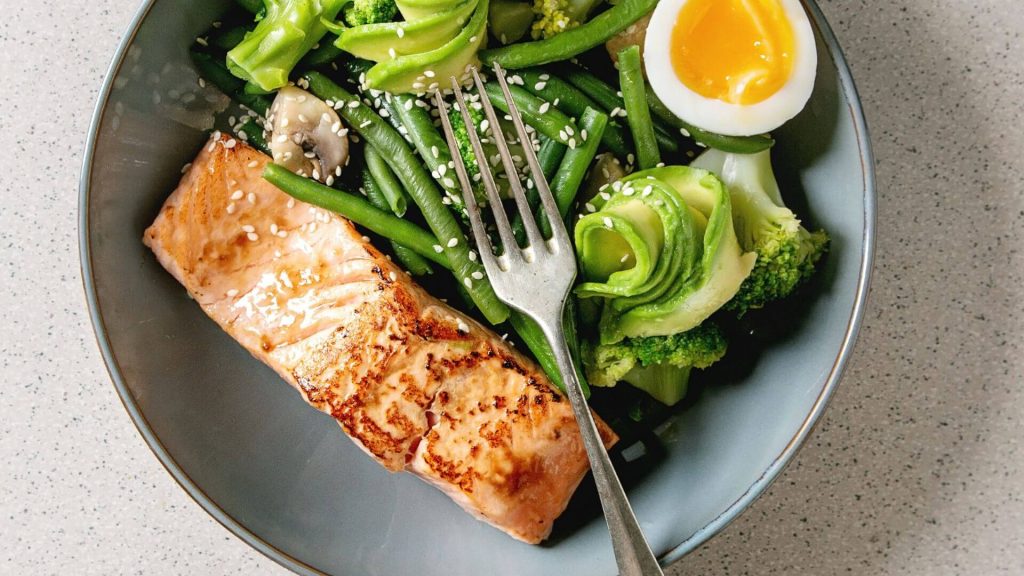 Can You Eat Desserts?
Yes, you can still enjoy dessert even when you're on a low-carb diet! There are many delicious and guilt-free options out there. Some of our favorites include sugar-free chocolate pudding, low-carb cheesecake, and keto brownies. These desserts are all easy to make and will satisfy your sweet tooth without ruining your diet. In order to make these desserts, you'll need to use some sugar-free or low-carb ingredients. These can be found at most grocery stores, or you can order them online.
Keto brownies are made with almond flour, cocoa powder, butter, eggs, and sugar-free chocolate. They're delicious and only have a few carbs per serving.
Low-carb cheesecake is made with cream cheese, eggs, sweetener, vanilla extract, and lemon juice. It's creamy and delicious without all the sugar and carbs.
Sugar-free chocolate pudding is made with milk, cocoa powder, sweetener, and gelatin. It's a rich and creamy dessert that's perfect for satisfying your sweet tooth.
We hope you enjoyed these recipes and tips! Now that you know what to eat, it's time to get cooking! Enjoy your guilt-free meals with these amazing low-carb recipes. Just remember to focus on healthy, whole foods and to drink plenty of water. Your health (and taste buds) will thank you!