For big families, life can be extremely expensive, especially in these times when inflation remains stubbornly high. You're getting much less for your money, and that can be a serious problem for families who are on a tight budget. But life doesn't need to be that stressful, there are tips you can use that will help with budgeting, bringing down the cost of living for big families. It's not usually a question of which tip to use; you'll need to make several changes so you can see impactful results.
Let's take a look at five household budgeting tips meant for big families.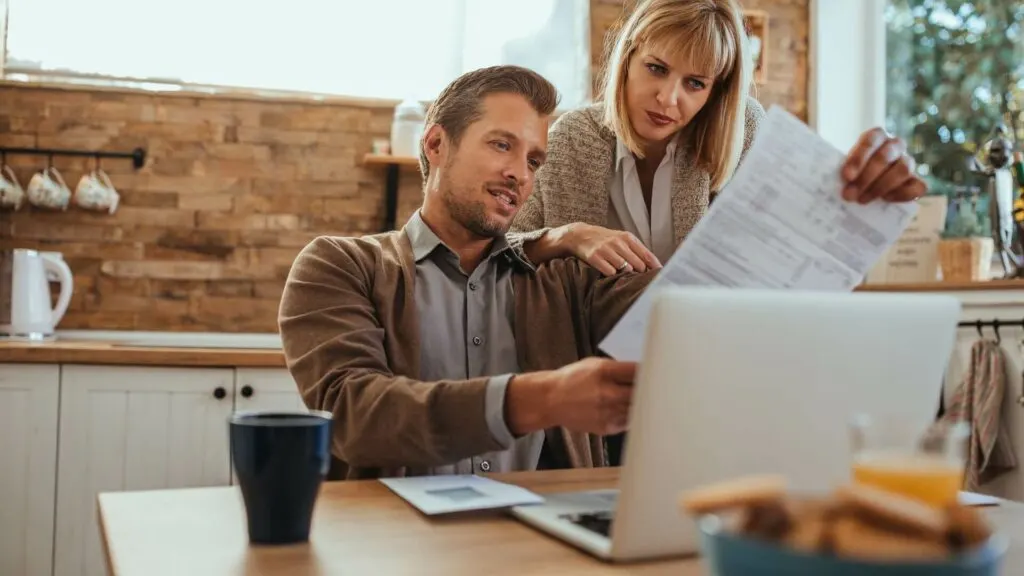 Use a Budget – Stop Guessing What You're Spending
If you're trying to save money, it is impossible if you're not tracking expenses. How do you know what areas to cut if you're not fully aware of what you're spending? So the first tip is to download a budgeting app that allows you to input expenses with ease and track them in real-time.
Never Visit the Grocery Store without a Shopping List
One of the biggest mistakes people on a budget can make is to visit the grocery store without a list. There's a good chance you'll end up overspending and purchasing items you don't even need. Instead, get into the habit of creating a grocery list and not straying from it.
You can take this tip a step further and plan your meals, allowing you to then create a list of items you need to purchase for those specific meals/recipes. There are many free meal-planning and list-making apps you can use.
Cut Down on the Streaming Services
When streaming services first came out, the idea was that it would help people save money by cutting out their expensive cable plan. Well, times have changed and pretty much every streaming service has raised their prices over the past few years. If you've got more than one streaming service you subscribe to, it can add up to a lot over the year.
This is the perfect time to look at all the services, rank them, and only choose one or two to subscribe to. If you also have cable on top of streaming services, you can speak to your provider about a cheaper plan.
Read Reviews – Spend Your Money Wisely
Because your budget is so tight, you want to be sure you're spending your money wisely and don't end up regretting purchases made. Product reviews such as those on Upgraded Reviews give you the inside scoop, pointing out all the pros and cons of many popular items. You'll be able to narrow down your options and feel like you're making an informed purchase. This is especially important for big-ticket items such as electronics.
Look for Free Activities and Events in Town
It can be difficult to keep kids entertained, not to mention expensive. This is why it's smart to look into free events and activities taking place in your town or city. That could even mean free admission to local attractions such as an art gallery, museum, and so forth. And some activities won't even require you to leave the house, as you can enjoy them at home – for free.
Some of the activities you may want to do as a family that won't cost you anything include: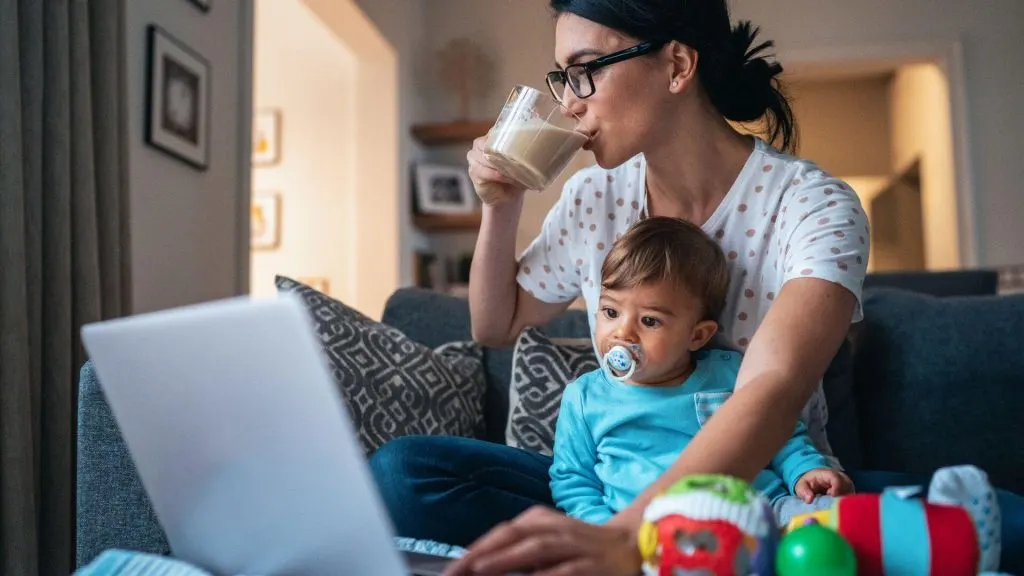 A nature walk or hike
Bike ride
Visit a park you don't usually go to
Set up a backyard scavenger hunt
Family board game night
Crafting with found materials/objects
It's a New Way of Looking at Things
Learning how to budget requires a new way of looking at things, a true lifestyle change. It doesn't mean you have to sacrifice anything, as it comes down to smart financial decisions.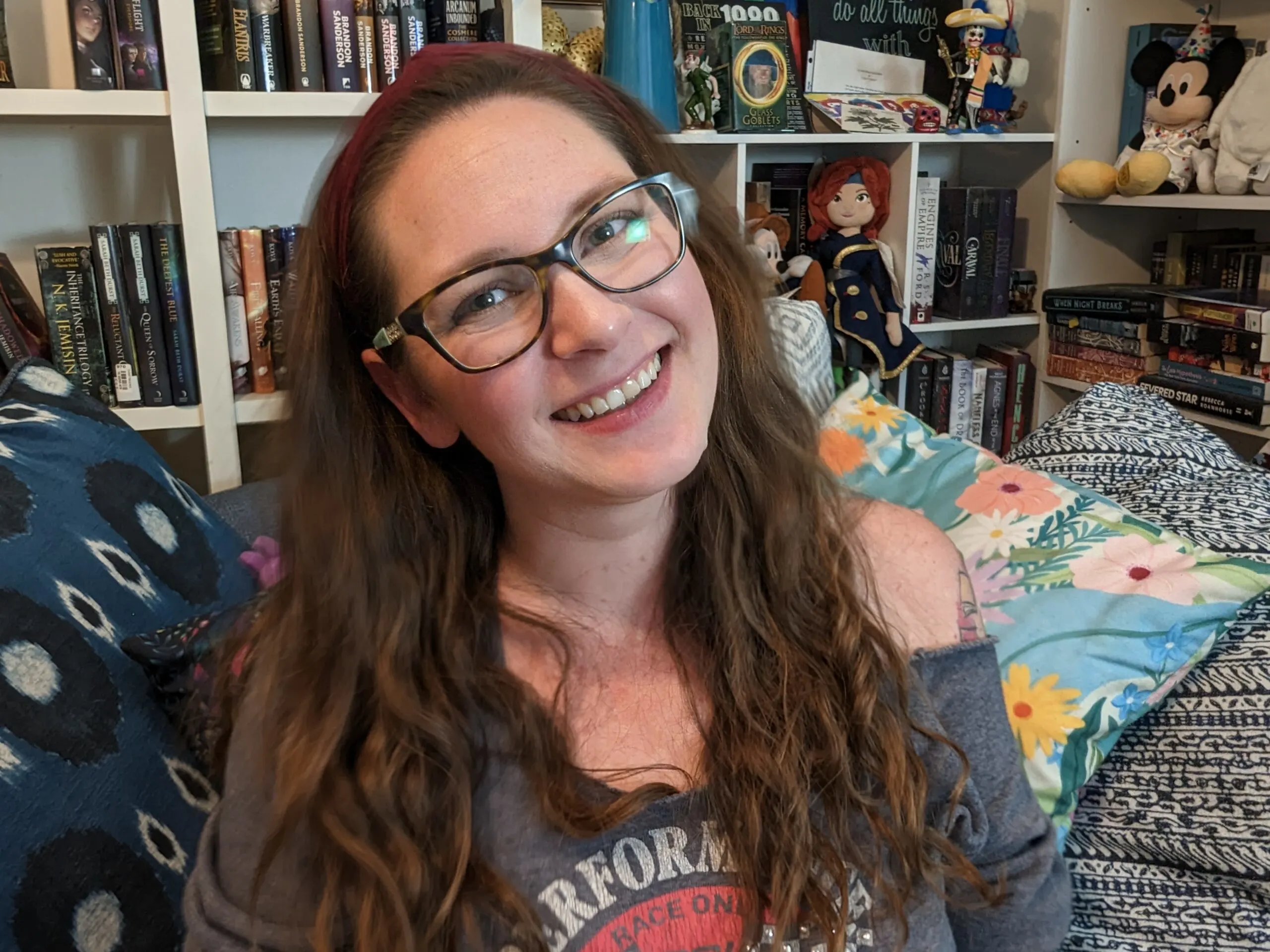 Jessi is the creative mind behind The Coffee Mom, a popular blog that combines parenting advice, travel tips, and a love for all things Disney. As a trusted Disney influencer and passionate storyteller, Jessi's authentic insights and relatable content resonate with readers worldwide.