It's easy to get caught up in the excitement of moving to a new place. Whether you've made the move from renting to buying, moving location, or simply upgrading to a bigger home, a new home brings a fresh start and the chance to make new memories.
But there are a lot of costs involved with buying a house that are easy to forget about, including the cost of moving itself. You'll have all kinds of costs to factor in, so the sooner you start planning and budgeting for them, the better.
Get prepared for your next move with the following costs to think about when moving house.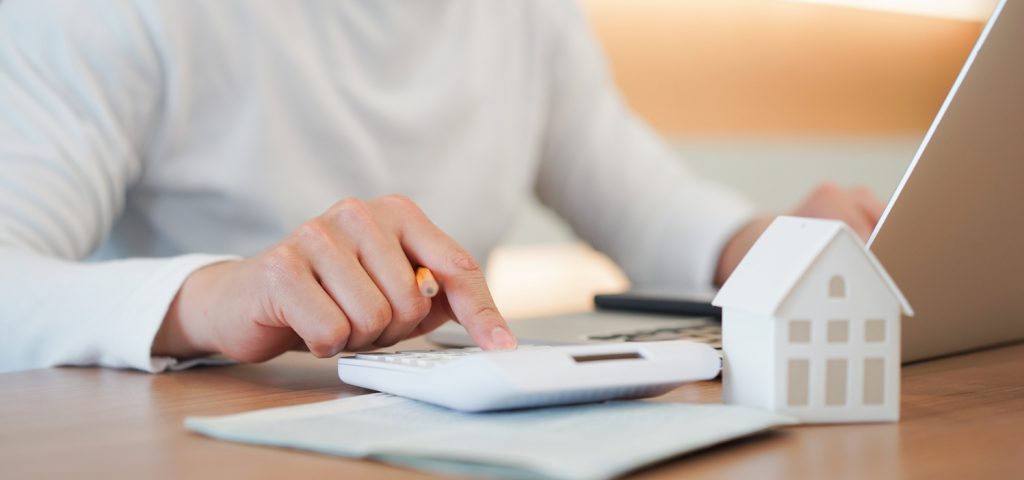 Your fees and down
payment
One of the most obvious costs when moving house is the cost of the house itself! From the down payment and the legal fees and everything else needed to buy your home, this will be your most significant cost, but the one you're most prepared for.
While budgeting for your new home, make sure you establish how much you can afford to pay on your mortgage each month – you don't want to be left struggling each month because you've bought a house you can only just afford.
Moving costs
There are a lot of costs that come with moving house. From hiring a removal company to the cost of packing all of your things, there are costs you need to remember to include in your moving budget, especially because they'll need to be paid towards the end of the process. If you're moving overseas, you can expect to pay more for moving items abroad, so be sure to budget accordingly. It's possible you'll need to pay extra to move particularly heavy or fragile items too.
Cleaning fees
Cleaning your home before you move is an important step to take in the process. Many people hire a cleaning company to come in and take care of this – saving time and stress that you don't need as you prepare to move. If you want to get a rental deposit back, then your move out clean will be vital to helping you get it. You could save money by cleaning yourself, but you'll need to make sure you do a thorough job.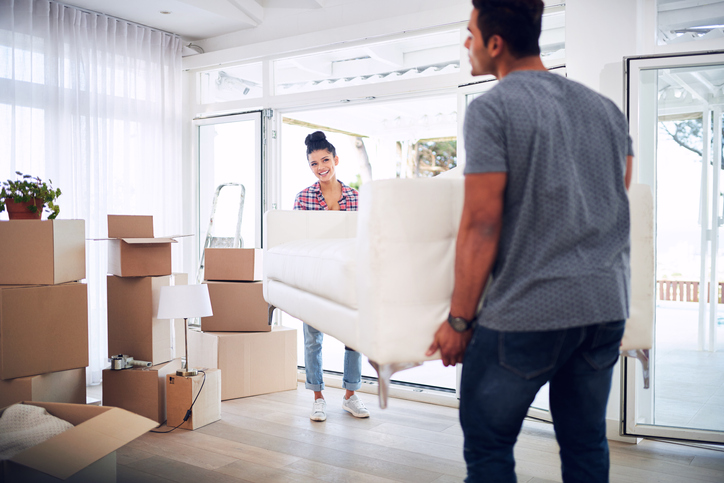 New furniture
A new place could mean different requirements to your previous home. If you've left a furnished apartment, for example, to move to a house, you'll need to kit out multiple rooms with furniture after you've moved. There are a lot of ways you can save money on furniture to help you keep your costs down when you move. Remember that you don't need to do everything overnight, so even if you have to save to buy what you need, you'll get there in the end!
The cost of moving house can vary from person to person, but it's important to consider all of the possible costs when budgeting for your move. As long as you're prepared, you won't be faced with unexpected bills by the time moving day comes around.