Coffee is one of the world's most popular drinks, and for a good reason – It's delicious, refreshing, and has a range of health benefits. There's nothing quite like the smell of coffee in the morning. For many people, it's a ritual that starts their day off on the right foot. And while almost everyone would love to have time to go out for a cup of coffee every morning and start their day off in a relaxed fashion, the reality is that most of us don't. Luckily, there are plenty of ways to make and enjoy a great cup of coffee right at home or in the office. To ensure that you have the best experience, get your coffee from a reputed brand or a well-known private label coffee company. This article outlines six clever ways to enjoy your coffee, so you never need to settle for an average cup of joe again!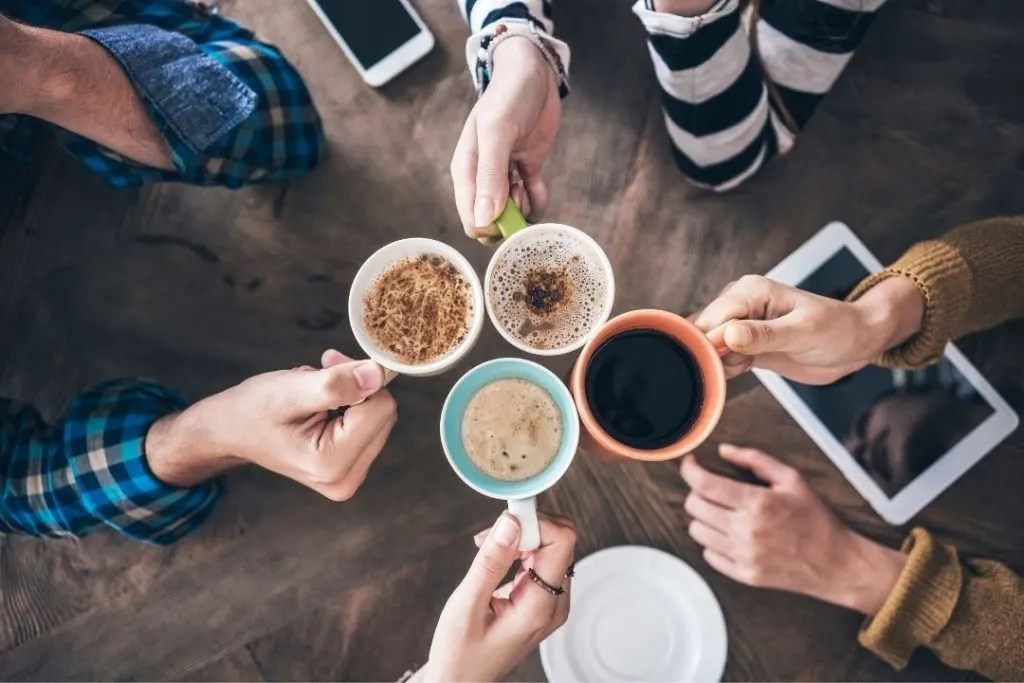 Enjoy Coffee at Home or at the Office!
Use a French Press
If you want to make a great cup of coffee, using a French press is one of the best ways to do it. A French press allows you to control the brewing process much more than other methods, such as drip coffee makers, which can lead to a better-tasting cup of coffee. Plus, there's no need for filters with a French press – which means less waste. To use a French press, simply add your desired amount of coarsely ground coffee beans to the pot and pour in hot water. Stir gently and then let it steep for four minutes before pushing down on the plunger. Pour into your mug and enjoy.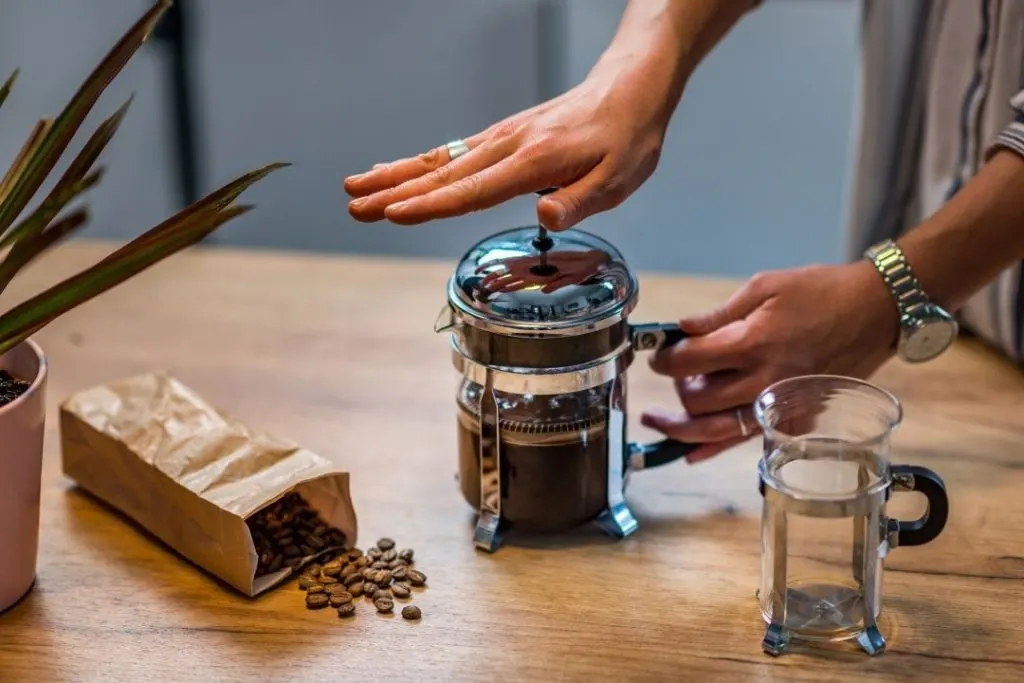 Make Cold Brew Coffee
Cold brew coffee is becoming increasingly popular because it's less acidic than regular coffee and has a smoother, richer flavor. It's also incredibly easy to make! You will need a cold coffee brewer that you can find online or at many kitchen stores. These typically come with a glass carafe and a filter. The process is simple -simply add coffee grounds to a jar or pitcher, pour in cold water, and let it sit overnight (for 12-24 hours).
In the morning, strain the coffee using a cheesecloth or coffee filter and enjoy it over ice. You can store cold brew coffee in the fridge for up to two weeks, making it a great option if you want to make a big batch ahead of time. If you want to make your cold brew or iced coffee a little fancier, you can learn to make Dunkin sweet cold foam at home!
Use a Moka Pot
A Moka pot is a type of stovetop coffee maker that was invented in Italy in the 1930s. It's a small, easy-to-use pot that makes a strong, rich cup of coffee. To use a Moka pot, simply fill the bottom chamber with water and the filter basket with your ground coffee. Screw on the top chamber and place it on the stove over medium heat. Once the water boils, it will be forced up into the top chamber, where it will mix with the grounds and create a delicious cup of coffee. Be sure to remove it from the heat before all of the water has evaporated – otherwise, your coffee will be bitter.
Use Quality Coffee Beans
If you want to make a great cup of coffee, it's important to start with quality coffee beans. The type of bean, where it's from, and how it's roasted all play a role in the flavor of your coffee. The most important thing is to use fresh beans because coffee beans start to go stale just a few days after they're roasted. If you can, buy your beans from a local roaster and grind them yourself just before brewing. This will give you the best flavor possible. Once you find a few types of beans that you like, experiment with different brewing methods to see what brings out.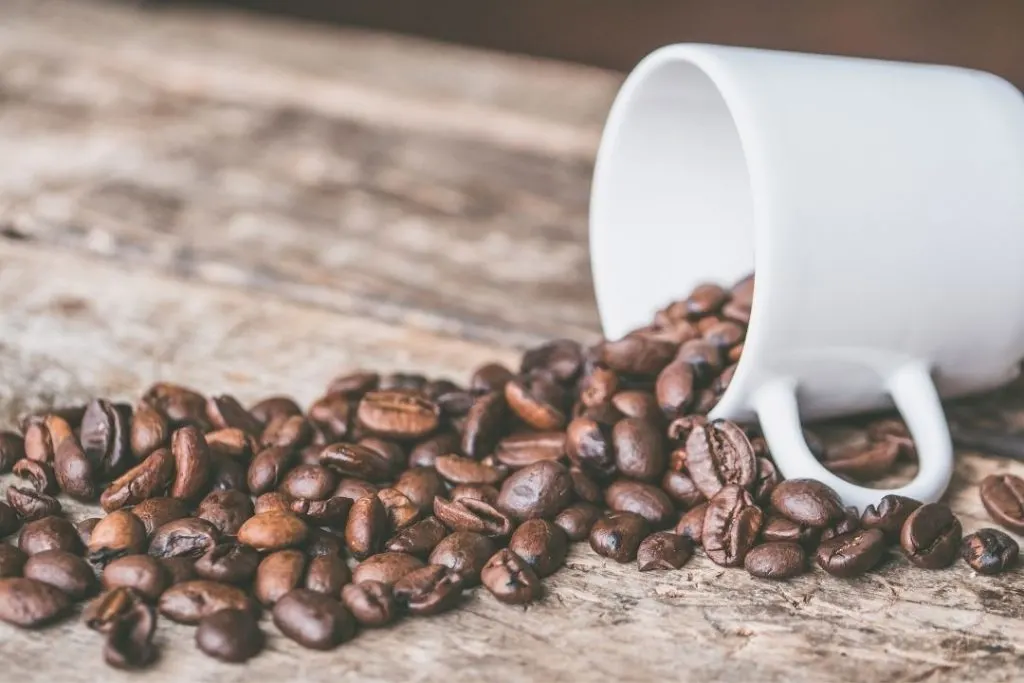 Make Coffee Cubes
If you love iced coffee but don't want your drink to get watered down as the ice melts, coffee cubes are a great solution! To make them, simply brew a pot of coffee using your favorite method and pour it into an ice cube tray. Once the coffee is frozen, you can add the cubes to a cup of hot or cold milk for a delicious iced coffee that will stay strong and flavorful as the ice melts. You can also use coffee cubes in smoothies or baking recipes for a coffee-flavored twist. Just be sure to use them quickly – coffee cubes can start to absorb freezer odors after a few weeks.
Add Some Flavor
If you're tired of plain coffee, there are lots of ways to add some flavor. One simple way is to add a splash of milk or cream and a touch of sugar. You can also add flavored syrups, such as vanilla, caramel, or hazelnut. If you want to get creative, try adding some spices to your coffee grounds before brewing. A pinch of cinnamon or nutmeg can add a warm, cozy flavor to your cup, while a dash of cayenne pepper can give it a bit of a kick. If you're feeling adventurous, you can even try making your flavored syrups at home.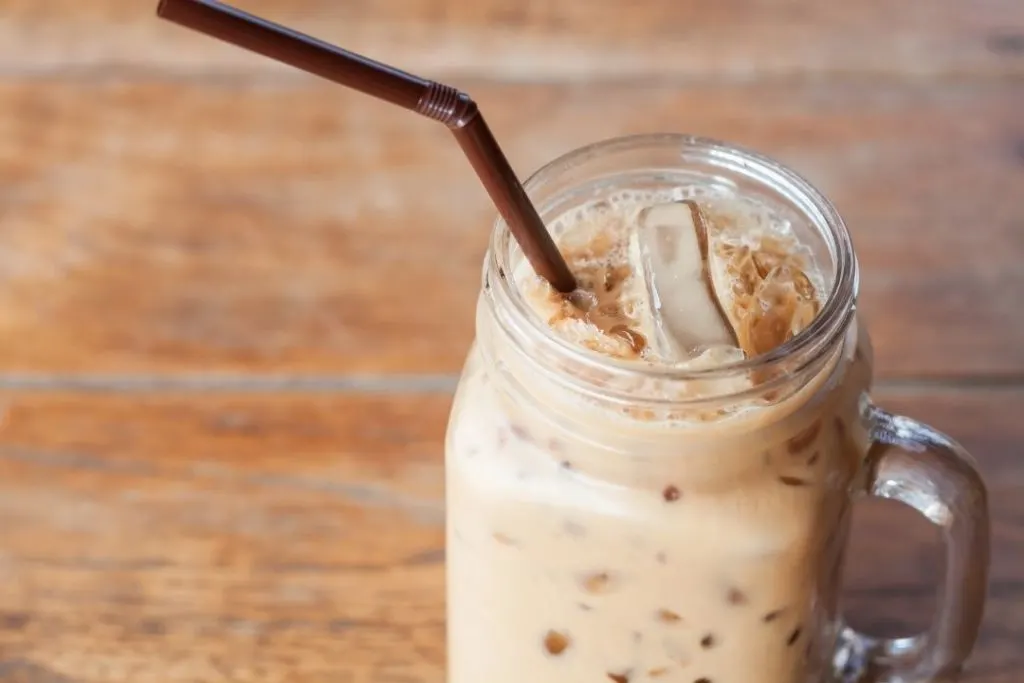 Making great coffee at home is all about finding what works for you. There are countless ways to brew a delicious cup of coffee, so experiment until you find your perfect method. And don't be afraid to add your personal touch – a little bit of flavor can go a long way.