Logos act as a front face for any brand. They are an inevitable part of branding, and people usually identify a brand by seeing its logo. You need to impress the targeted audience and compel them to try your products or services with a catchy logo. If your logo is capable of attracting the audience and giving the right impression, you will see the consumers trying your products or business for once at least, it depends on the quality of your products or services after that. Even if the people getting impressed with your logo don't try your products or services immediately, they will remember your brand and purchase products from it later.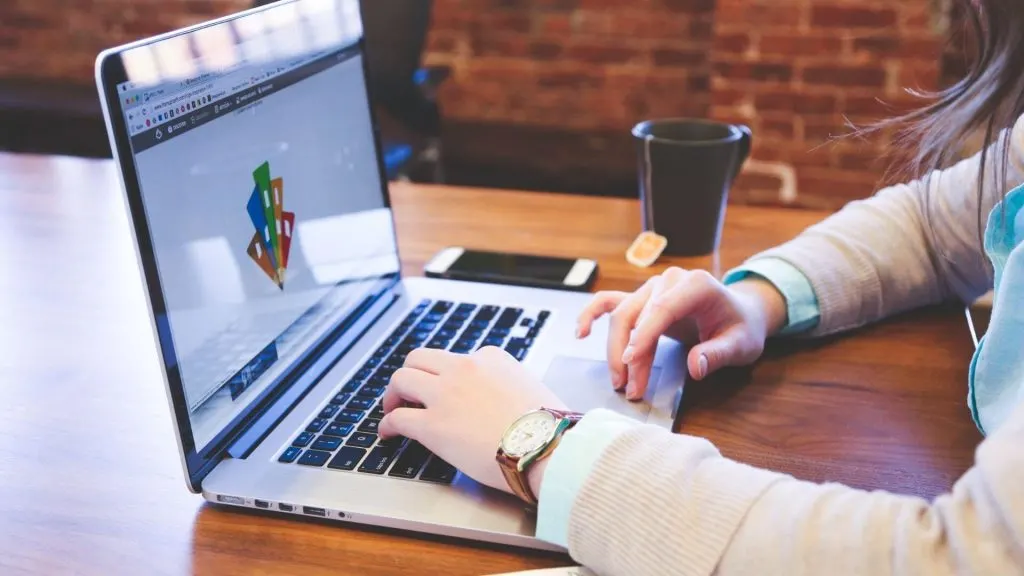 Choosing a Logo for Your Business
Sometimes, creating or choosing such a perfect logo becomes a headache for entrepreneurs because of a variety of reasons. A logo may look unusually similar to a competitor, hence, making a wrong impression. Moreover, sometimes the logo fails to impress the targeted audience, and chances of enticing them to buy your products or services become considerably limited.
If you are choosing a logo for your business, you need to keep a few characteristics of a business logo in your mind. We have put together some valuable details about these characteristics to help you in this regard. Additionally, we have also discussed a resource that can help you get an idea of how your business logo should look. Further details are given below:

Characteristics of an Impressive Logo Design
The adage "First impression is the last impression" stands true in the case of the logo. The audience tends to judge a brand based on its logo and slogan. Hence, you need to crack the logo thing for your business perfectly. Here are some essential characteristics that should be kept in mind while choosing a logo design for any business. Read on to know more:
Reflects Creativity
The first thing you need to keep in mind while choosing a business logo is it should look creative. It should be unique and creative enough to grab the attention of the audience at once. The logo for your business should not follow contemporary trends or clichés, it should offer something new through its design. Colour schemes have an important role to play when it comes to logo design, you can't just include any colour in your logo. Make sure that the colour scheme you are choosing for your logo design is relevant to the niche of your business. Moreover, it should be relevant to the layout and colour scheme of your website to cast a good impression on the online audience.
Suitable for Multiple Applications
It is often observed that entrepreneurs often ignore a wide variety of applications while choosing a logo. You may come up with an impressive logo design, but what is the point of having it if it is not satisfying the needs of multiple applications where your logo is going to be used. For instance, you may need to use the logo for your business on banners, visiting cards, flyers, websites, social media handles, and smartphone apps. Additionally, you may also use your logo on the packaging of your products or services. Hence, you need to make sure that the logo you choose for your business is suitable for all the applications.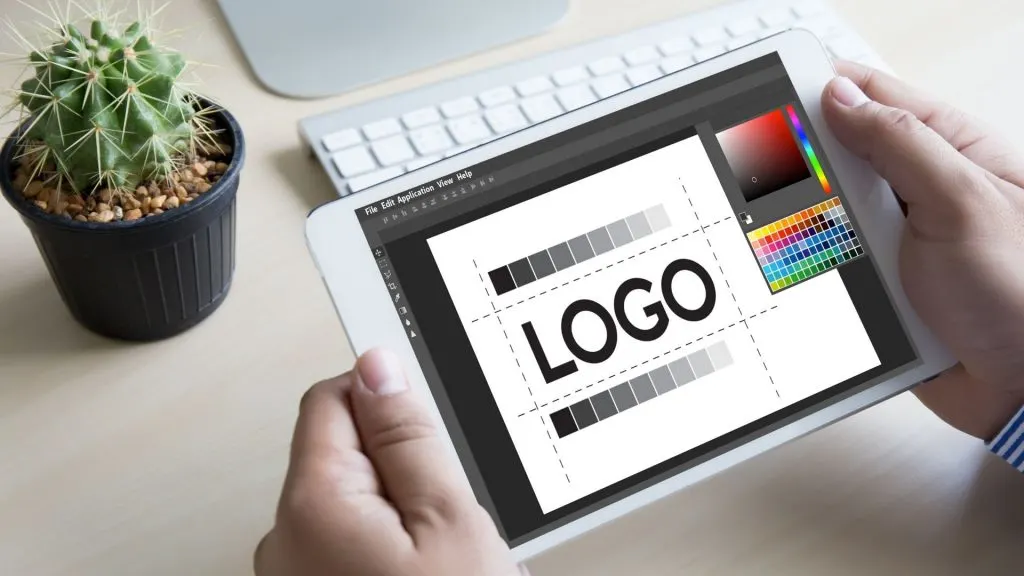 How to Choose an Impressive Logo Quickly?
While the logo is an inevitable part of brand strategy, however, business owners also have numerous other things to do in addition to choosing a logo. Additionally, some of them may have budget constraints that may restrict them from hiring experienced designing professionals for this purpose. If you belong to any of the aforementioned categories, then we have an effective way around for you.
The Logo maker by SmallSEOTools.com can come in handy for you if you want to choose an impressive logo design quickly and that too without spending any dime. This logo creator has impressive pre-made logo templates for a wide variety of businesses. All you need to do is simply choose the category of your business, and it will present numerous premade business logo templates for you. If you like a template, you can make necessary modifications to it and download it for further use. Once you download the logo from this tool, it becomes the copyrighted property of your business. No other one can use it without prior permission from your business.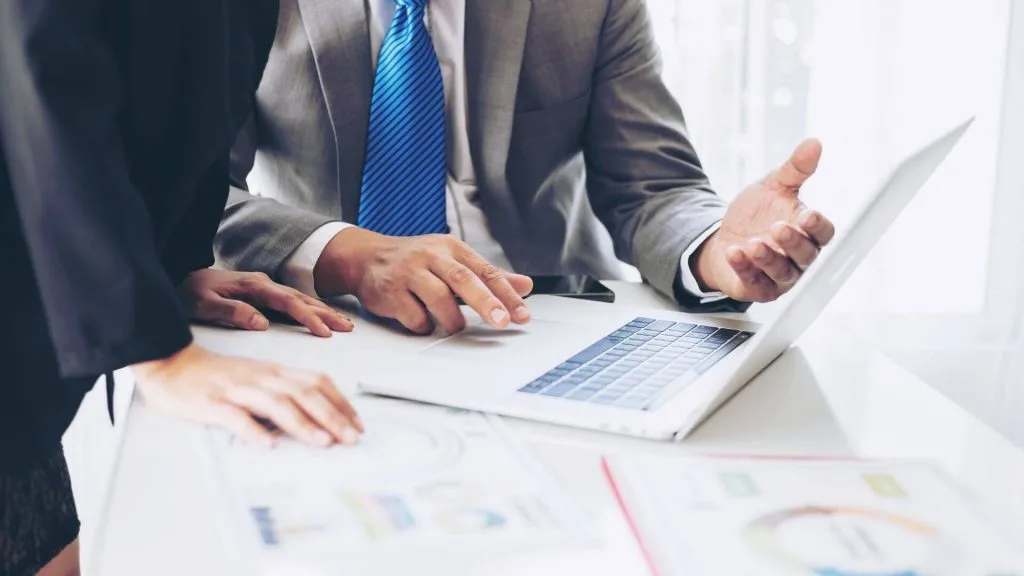 Creating or choosing an impressive logo is not easy. It may take a lot of time, effort, and money. Moreover, you also need to comprehend the various qualities of a business logo if you want to make it compelling. We have discussed some important characteristics of a business logo and referred to a massive database of premade logos as well. We hope you will find this information useful.