Owning your own home comes with a whole host of different responsibilities. It can often seem difficult to keep up sufficient maintenance to ensure your home stays in the best possible shape.
Luckily you needn't stress for much longer, as there are a few key areas in which you can focus your efforts to make certain that your home can stay safe and secure for the foreseeable future.
So, if you would like to find out more, then read on to uncover some of the best home maintenance tips that you can make the most of today!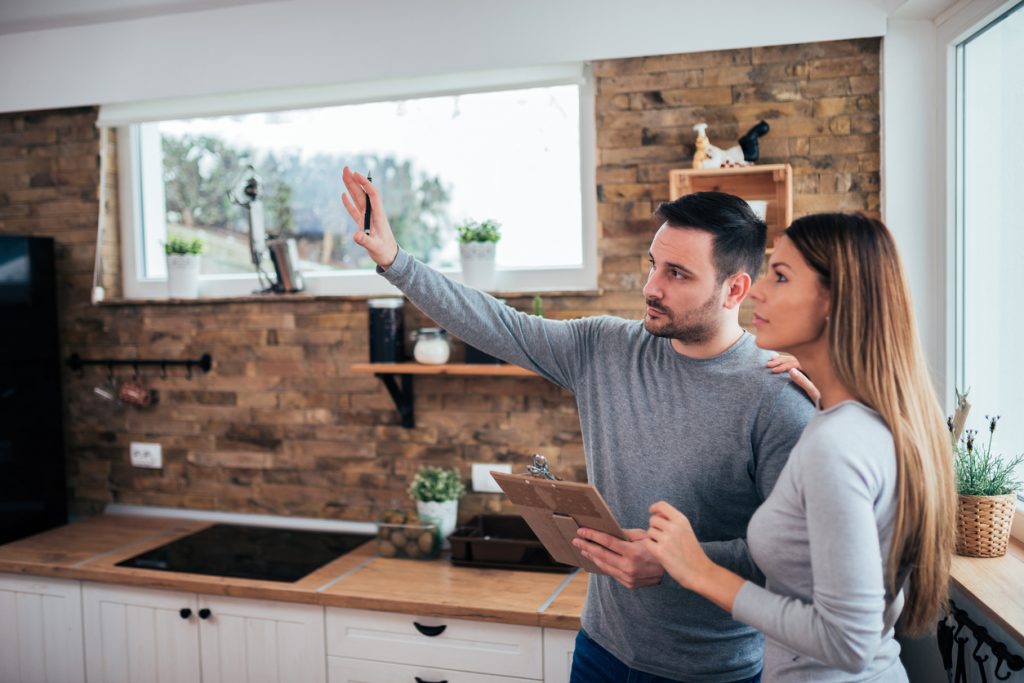 Home Maintenance Tips
Your property's roof has the potential to cause a whole host of different issues inside your home, from poor heat retention in the winter to dampness and mold from incoming water. The only way that you can identify any potential issues is by checking your roof regularly, as you shouldn't simply wait for a problem to arise before you decide to take action.
Use your initiative and find a way to check your roof at least once every 3-4 months, and take care of the surroundings to reduce the possible risks. This involves cutting back any overgrown trees whose branches may hit your roof in high wind, as well as emptying gutter systems of debris like leaves that can cause clogging and encourage a build-up of water.
Never Ignore A Leak
It's absolutely essential that you never ignore the signs of a leak, as the effects such an occurrence can have on your home is a real disaster. Leaks can come in many different forms, from a ground-level slab leak to an internal plumbing leak, so you must stay vigilant in order to spot the warning signs before a full leak takes hold.
Contact an emergency plumber as soon as you notice any pooling, dripping, or damp patches on your walls. Never try to fix a leak by yourself unless you have the relevant qualifications to do so, otherwise, you may end up causing an ever-larger problem!
Keep It Clean
One of the best things that you can do to maintain a pristine property is to keep it as clean as you can. Not only is a clean home more comfortable, but it also allows you to spot any issues much more easily. A cluttered home is often difficult to decipher.
Regularly cleaning your property will reduce the risk of pests. You can create a safe environment in which your family can thrive without the danger of bacteria and viruses. It's not always easy to stay on top of your cleaning schedule, especially if you're a busy parent. Handy investments like super-efficient antibacterial wipes can aid you in making the process as simple as possible.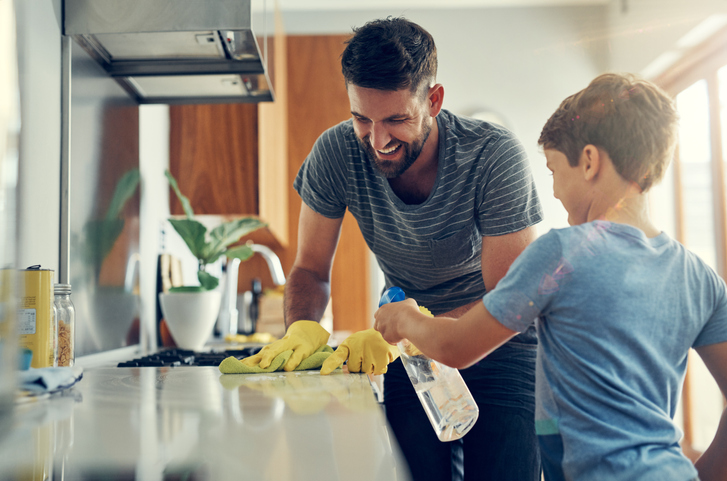 These brilliant home maintenance tips can help you to protect your property for years to come. Allowing you to offer a safe and comfortable space for your family to live happily.