The pandemic has seen us all spending a whole lot more time in our own homes and away from others. All sorts of changes have passed through our day-to-day lives, from working from home to schooling from home to not being able to head out and do the things we'd usually spend our time doing.
We're all missing obvious things like friends, family, and social activities. But many of us are also missing the smaller details of day-to-day life that we'd usually engage with. One thing that many of us are missing? A good cup of coffee.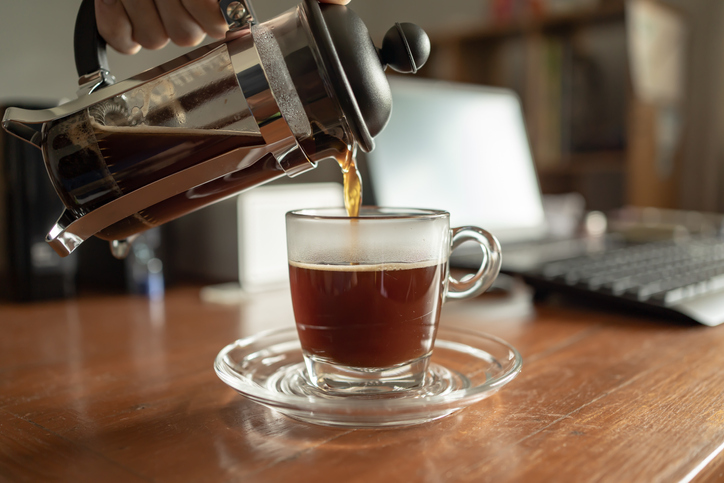 The coffee that we make at home generally doesn't live up to the coffee that we pick up from a professional barista in a proper coffee shop. This is where we come in to help though. Here are a few steps that you can take to make the perfect cup of coffee from home!
Choosing the Right Beans
The first thing that you need to do when brewing the perfect coffee is to choose the right beans. This is an essential step that will make all the difference to the flavor and feel of your coffee. Now, there are countless different types of beans out there, so it's important that you browse them, learn about them and try a few to find the ones that you like the best. There are three main types of beans that we specially cultivate for our coffee drinks.
These are Coffea Arabica (also known as Arabica coffee), Coffea Canephora (commonly referred to as Robusta coffee), and Coffea liberica Bull (also called Liberian coffee). Each of these types of coffee has its own distinct and unique flavors, qualities, and tastes. So, try them out from a quality and reliable coffee company and see which you like best!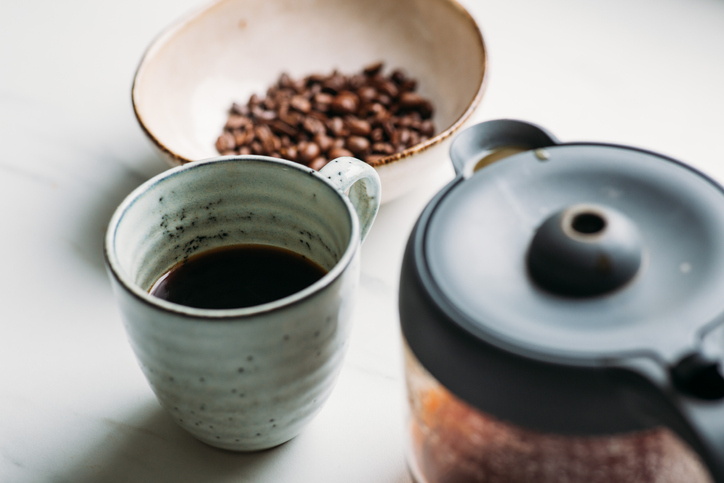 Fair Trade Coffee
Where possible, you should also do your utmost to buy fair trade coffee. Few of us really think about where our coffee beans come from, but some companies, unfortunately, exploit workers in the process. Instead, choose fair trade coffee, which will ensure that those who grow and farm your coffee beans are paid a fair amount and are respected.
Sure, these beans do cost more than other types that are a result of exploitation. But all in all, it's way more than worth investing in!
Organic Coffee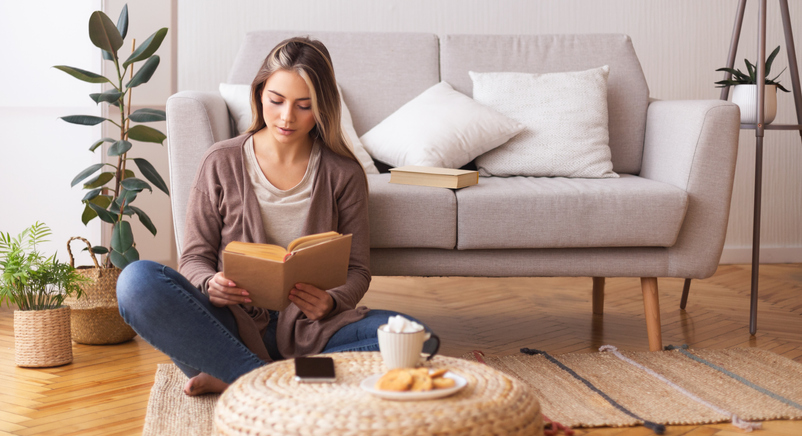 You may also want to consider buying organic coffee. Organic coffee beans are a much more sustainable option, so are great for anyone who's looking to do their bit for the environment. Plus, they can be better for you too! Organic coffee beans won't contain any pesticides, chemical additives, or toxic chemicals.
All of this means that they are often a better choice when it comes to coffee beans.
Finding a Great Coffee Machine
Now you have your beans, it's time to start brewing. If possible and you have the funds available, you should look into getting a good quality coffee machine for yourself. This is a much better option than simply using a kettle and some granules and will result in a better-tasting brew. Browse different options and read plenty of reviews before settling on the one you want to buy! To find out more about the best coffee machines at Porta Filter, visit the site!
As you can see, a lot goes into a good cup of coffee. But once you know the beans you like and have a good coffee machine, you'll be set for a long time to come!