At the moment there is a cost of living crisis, caused by the COVID-19 pandemic and also by the ongoing conflict in Ukraine. Gas is more expensive than ever, there are food shortages, and many people are unemployed. Because of everything that's going on economically currently, there's never been a better time to try and save money. One of the best ways of saving money is to use discount codes and shop during seasonal sales.
But what sort of thing can you get a discount on? This post will answer that question for you by explaining six useful things that you can save money on:
What Useful Things Can You Get a Discount On?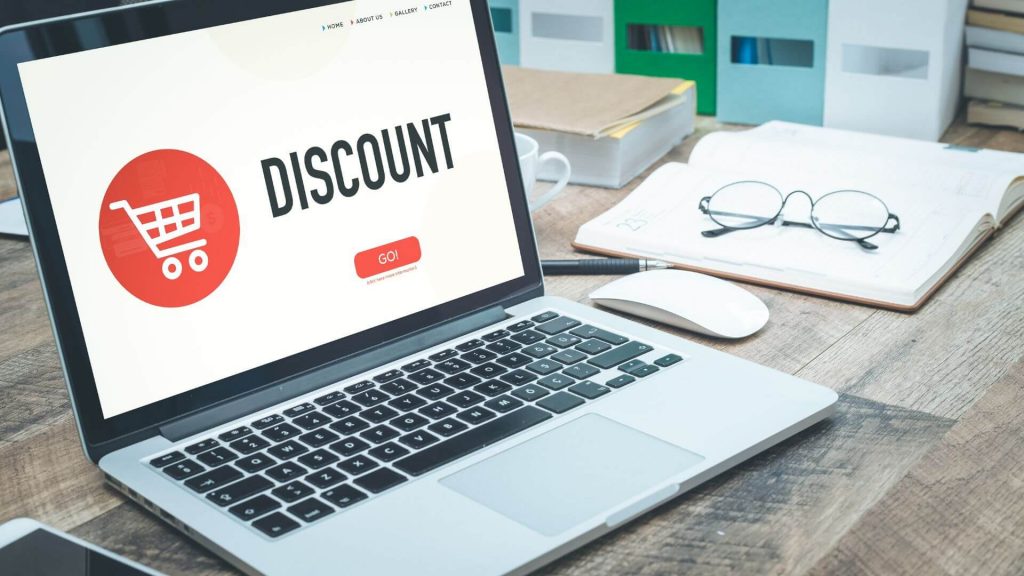 Discounts on Prescriptions
Medication can be very expensive. Thankfully, finding discounts for prescription medication isn't especially challenging. All that you need to do is to use a professional coupon or discount code site. Alternatively, you can apply for a prescription discount card, which is a card that's designed to lower the cost of medication for patients who are paying for theirs in cash.
The good thing about these cards is that they are available to anyone regardless of their health insurance status, and you do not have to pay any fees to use them. Medication can be borderline unaffordable in some places, the United States in particular. Using one of these cards can help to make the medication that you need a lot more affordable and accessible. If you are going to use discount sites, then use ones that are updated daily and don't have dead coupon links.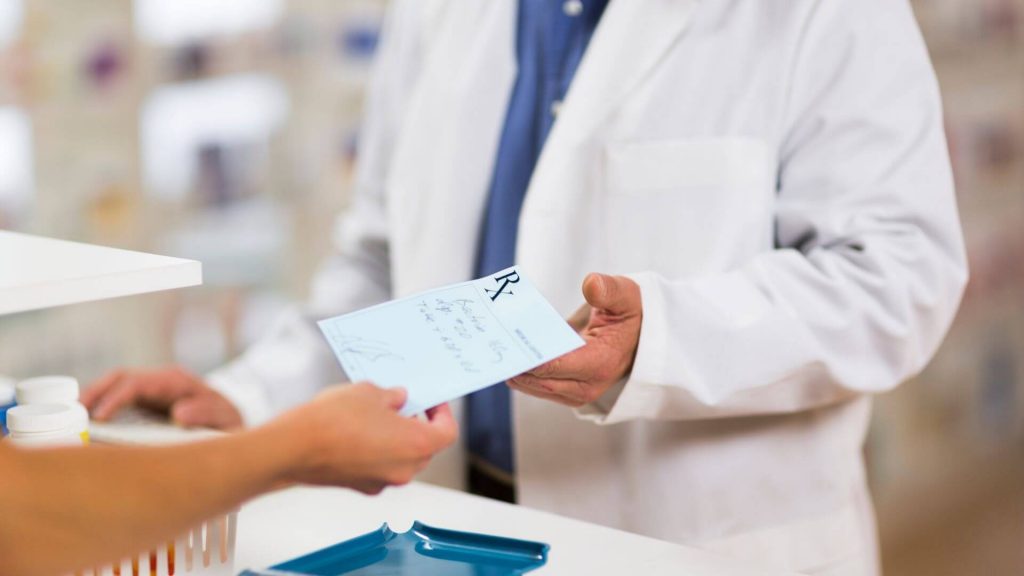 Get Discounts on Food Items
It is possible to get discounts on food items, especially if you shop online. As mentioned in this post's introduction, there are food shortages, which are causing the cost of food to go through the roof. Buying food online at a discount is a great way to feed your family. It's also worth noting that the internet abounds with family-friendly recipes, so shopping online makes it easier to plan your family's weekly meals. You can use coupon sites, wholesale markets, and shop during seasonal sales to get food for less.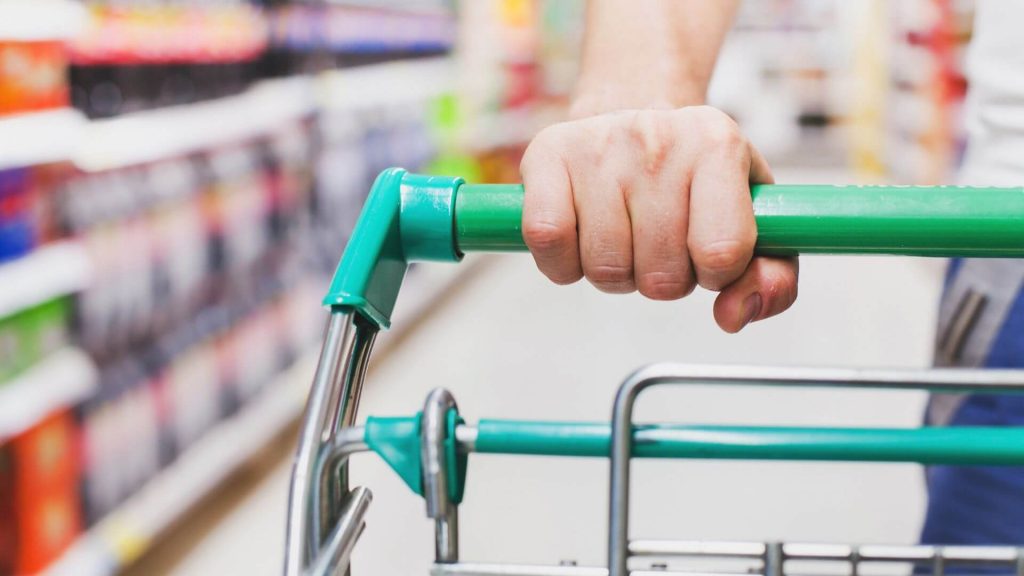 Clothing Discounts
Clothing is one of the things that's purchased most frequently using discount codes online. It is very easy to get discounts on clothing because you have a broad range of different websites to choose from for just a single clothing item (unless it's exclusive to a particular store). Coupon codes are most commonly used when buying clothes online because most stores offer discounts of between five and ten percent to people who sign up for their newsletters. When shopping for clothing online, always make sure that you are confident in your sizing. Some stores won't honor refunds if discounts were given.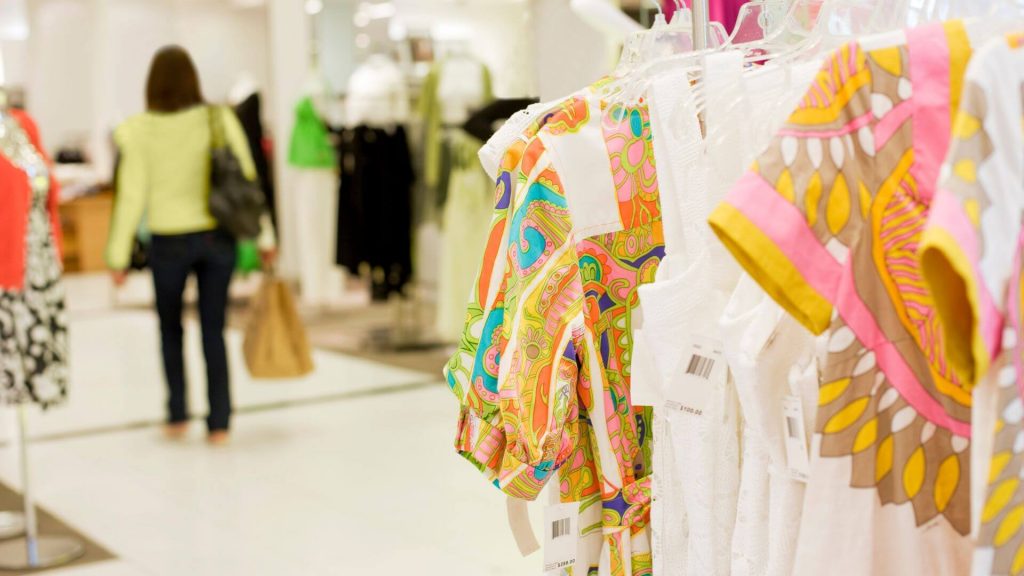 You Can Get Discounts on Energy
You can actually get discounts on your energy bills, but only if you are on a reduced income. Most energy suppliers have systems in place to ensure that societies worst off can still afford to fuel their homes, even if they are on extremely tight budgets. Energy suppliers offer discounts upwards of 30% sometimes. In order to access energy discounts, you will need to prove that you are on a reduced income. Proving this usually involves filling out a form, providing bank statements, and showing proof to the company that you are in a bad financial situation, and so is anyone else that you live with.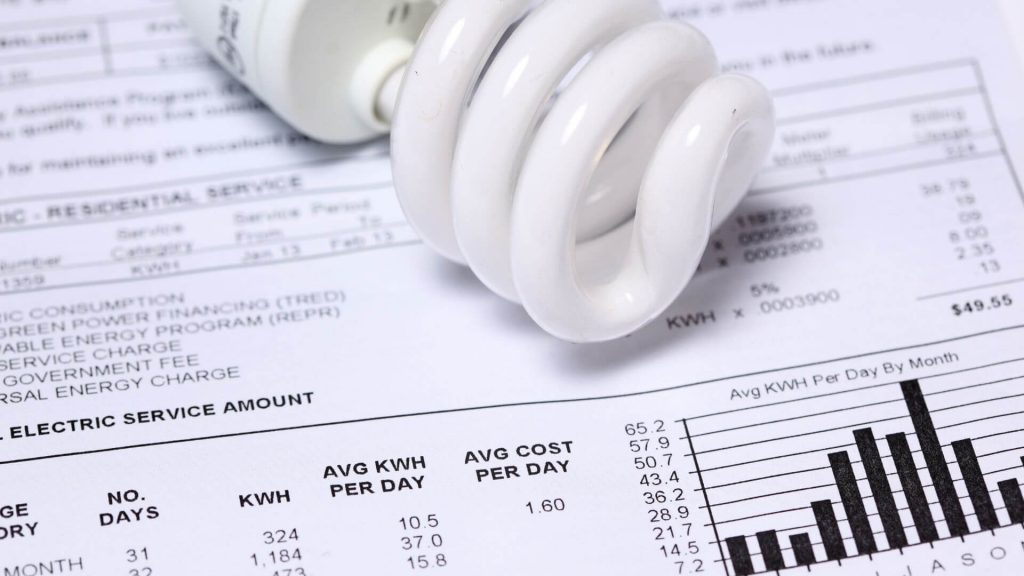 Tax Exemptions
You can't technically get a 'discount' on your taxes, but you can save money on them by applying for exemptions. Tax exemptions can save you a fortune. Unless you are a trained accountant, it's a good idea to hire one. Only a trained and professional accountant will be able to go through your taxes and ensure that they get you all of the exemptions that you qualify for. In addition to being able to ensure that you get everything that you qualify for, they will also be able to give you advice on how you can save money on your taxes in the future.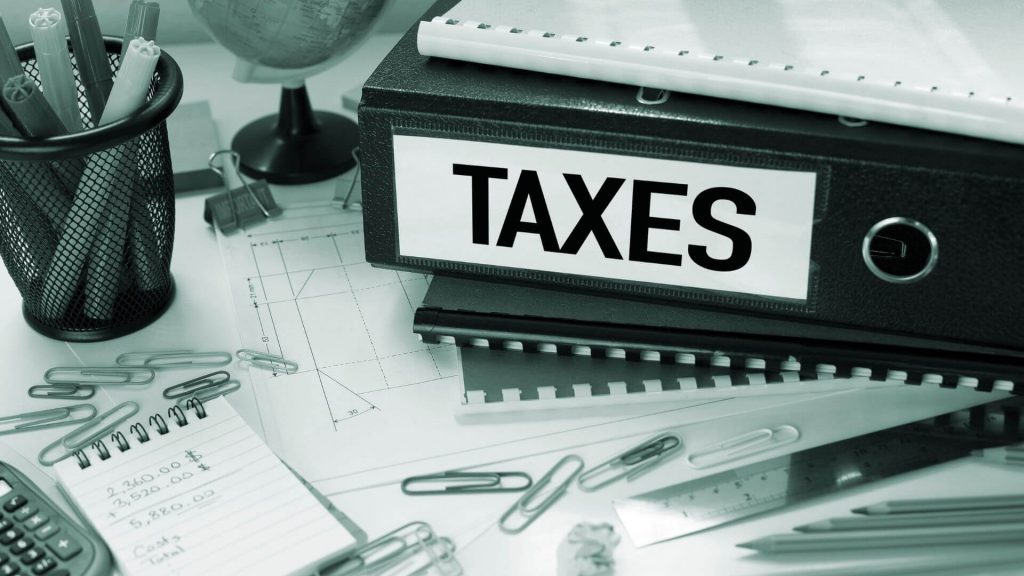 Discounts on Furniture
If you want to save money on furniture and home goods, then there is one thing that you can do. Rather than using coupons and discount codes, you can actually use wholesaler websites. Many of these sites will only let you use their site if you have a business or are self-employed, but some will admit anybody. If you own a business or are self-employed in an area unrelated to retail, you can still technically attach your business account to your wholesale application, which will get you approved.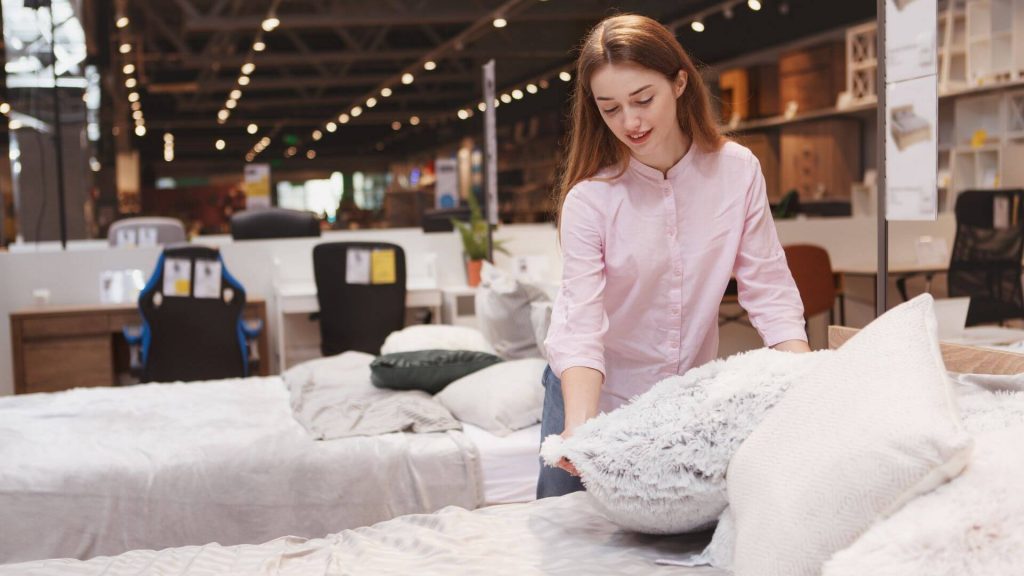 If you want to save money, then try to get as many discounts as you can. There really is no limit to what you can get a discount on, thanks to the internet. As long as you can buy it online, you can get a discount on it.