"Office Depot sponsored this post, but all thoughts and opinions are my own."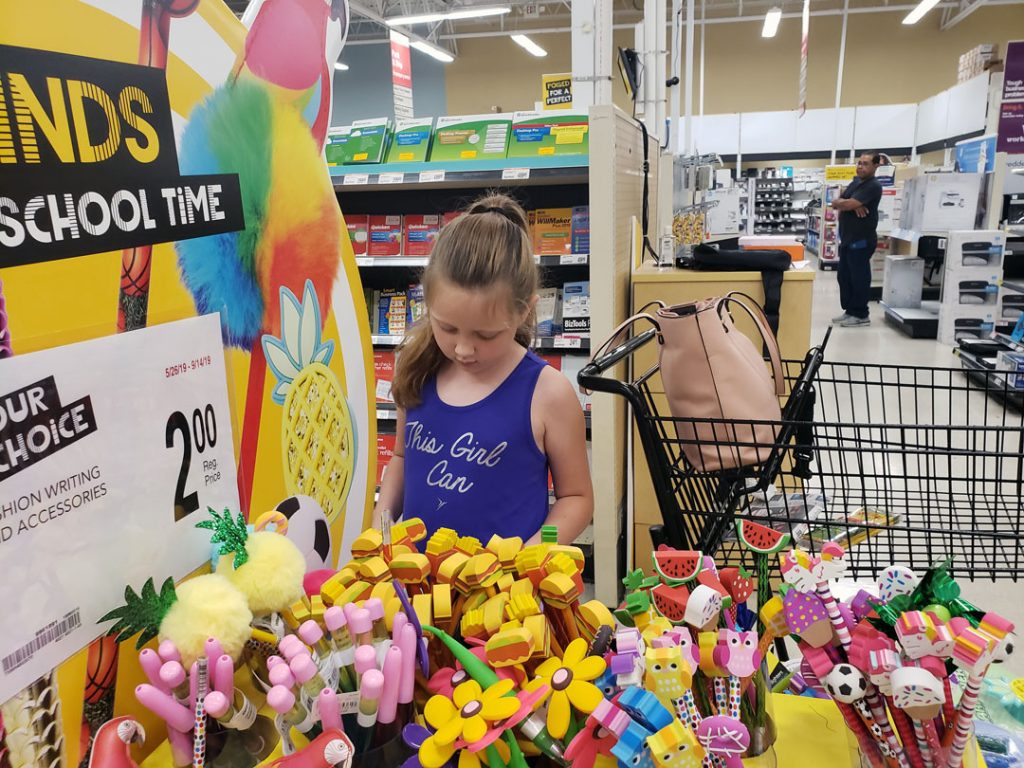 It is almost hard to believe that school is going to be starting back soon. It seems like the summer just started and now we are already going back to school shopping! With the end of the summer comes the start of a new chapter in my life. My oldest is going into first grade!
It seems almost surreal. The other day she was born, but for some reason she's already going into first grade? How did this happen so fast!?! This is the first year she has been excited to go back to school. She has been looking forward to back to school shopping for all of the school supplies on her list.
While sometimes we can see shopping for school supplies as simply picking up items on a list…. Maybe even as a chore… I am looking at it as so much more! This time is precious, and I want to use our little shopping trips as chances to bond, have fun, and make memories.
So we did just that! Left baby brother at home with dad, loaded up the truck, and headed to our local Office Depot to have a girl's back to school shopping day!
Back to School Shopping at Office Depot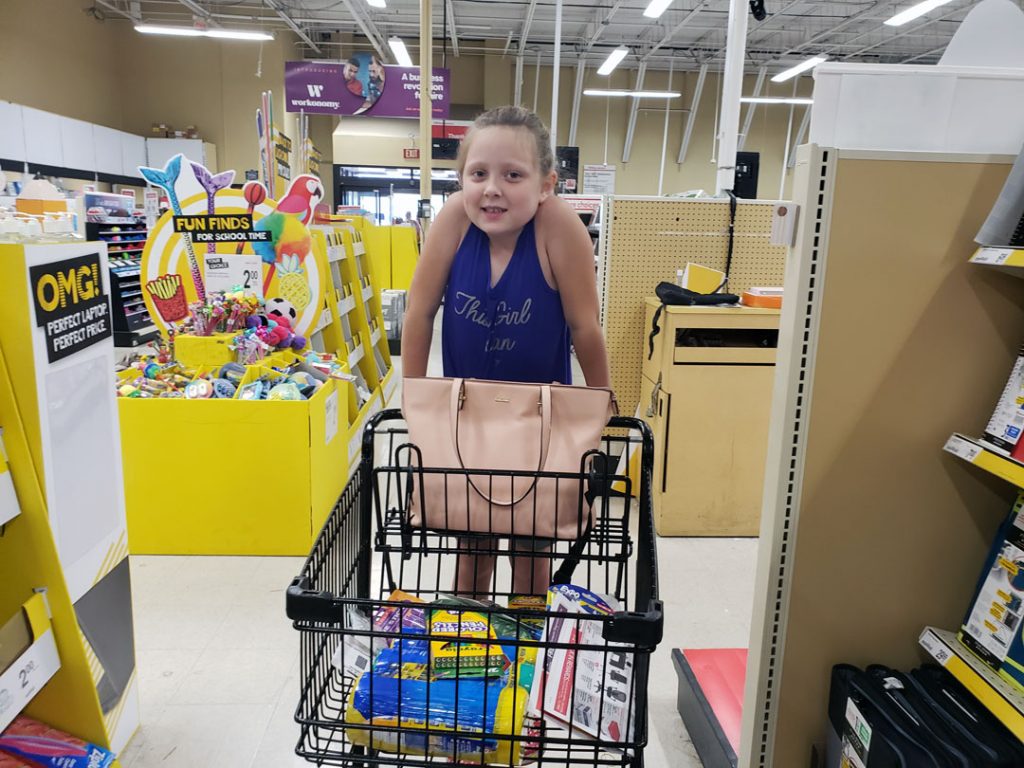 We had our list and were ready to make a dent! I don't think I have ever seen a little girl so excited for pens, pencils, and notebooks, but she was just glowing as we walked through the doors. This may have made me a little sad; my little girl is growing up and sometimes that is still hard for me to accept. But seeing her with such light in her eyes really is the best feeling in the world.
As we walked up and down the aisles, we talked about how ready she was to start first grade. We chatted about things like her friends, what sports she wants to try this year, and what kind of backpack she wants to pick up. These may seem trivial in the moment, but in the grand scheme, these small conversations are memories that will last long after she has grown.
Why Get School Supplies at Office Depot?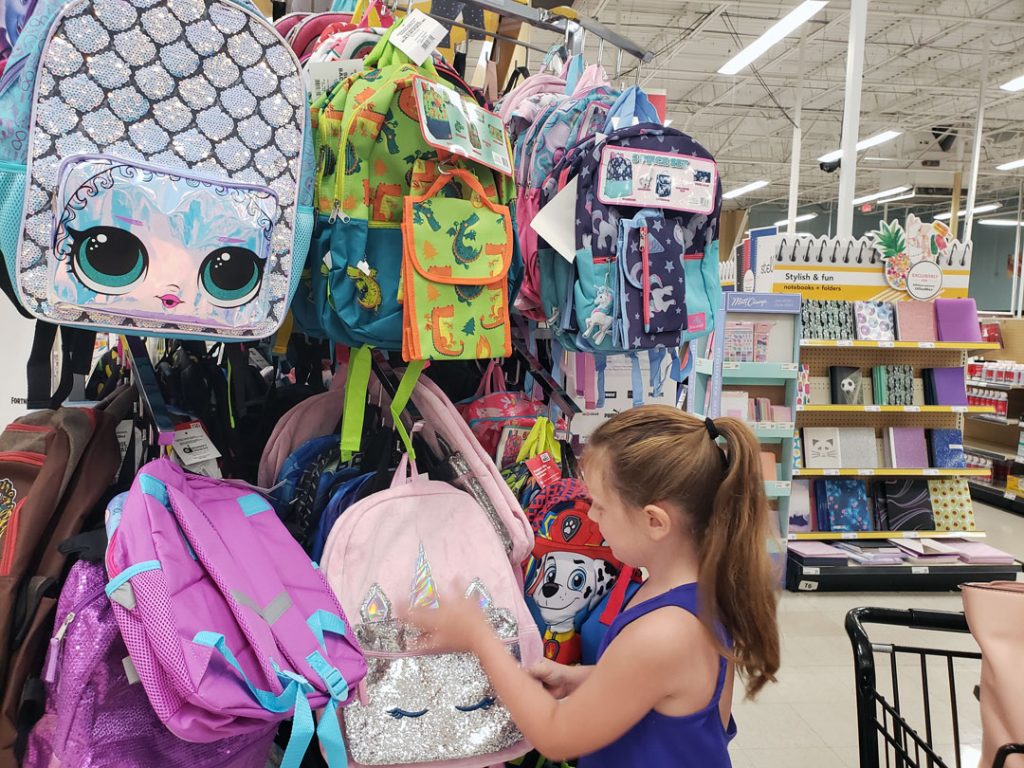 Aside from the fun and games picking out the prettiest pens in the store, we did actually need to pick up regular school supplies for her class. The associates at Office Depot made this so easy! Not only did they help us find some of the items on our list, they went above and beyond to recommend solutions to help my little learner succeed that we would have never even thought of.
Need another reason to pick Office Depot? Not only are they rolling out weekly doorbusters where you can save 80% off of best-selling school supplies, they also have a database of over 1.7 million teachers' school supply lists from over 70,000 schools across the country to make finding what you need even easier.
A Little Something Special
This year, the girl was super excited to pick out her own brand-new backpack. For kindergarten, she wasn't able to have one, but this year she is. Office Depot had an amazing selection, and she was able to pick up her very first big girl backpack.
We also found her a little something special to celebrate back to school. Since she attends a local Cambridge STEAM school, we just had to pick up one of these amazing STEAM kits we saw while shopping. Office Depot has so much more than traditional school supplies!
As you can see, they have Scholastic and Juku STEAM Kits, along with tech products like Chromebooks to really take education to the next level.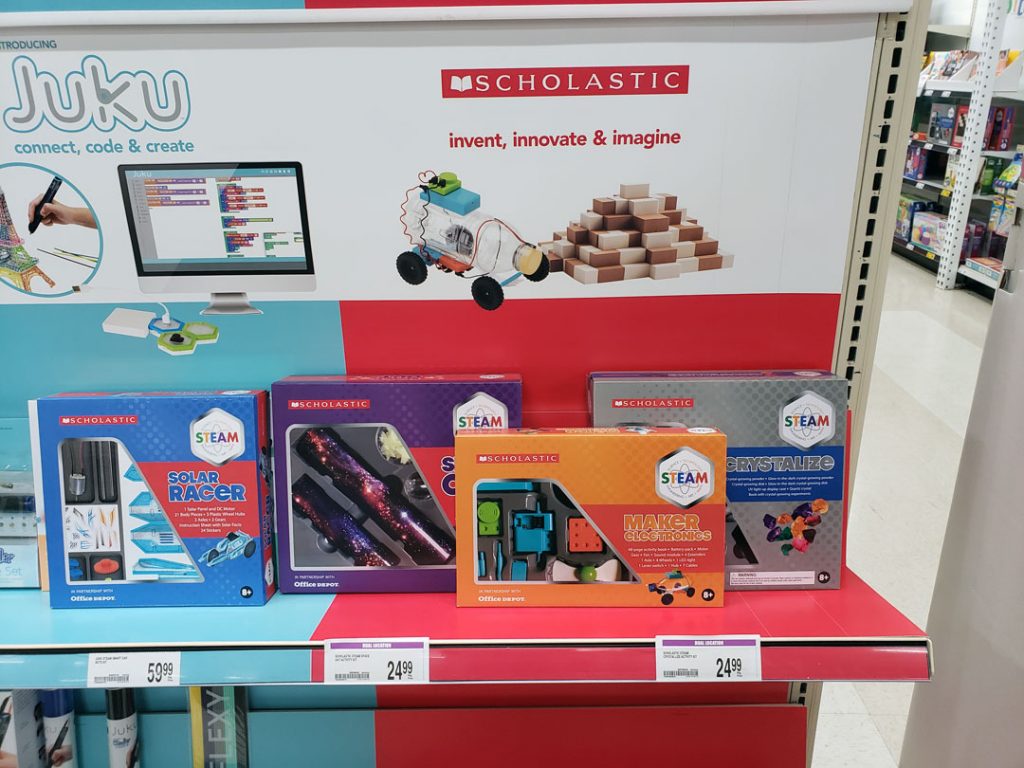 She picked out the Space Kit and can't wait to dig into it to expand her learning at home before going into her first grade year.
Back to School Means So Much More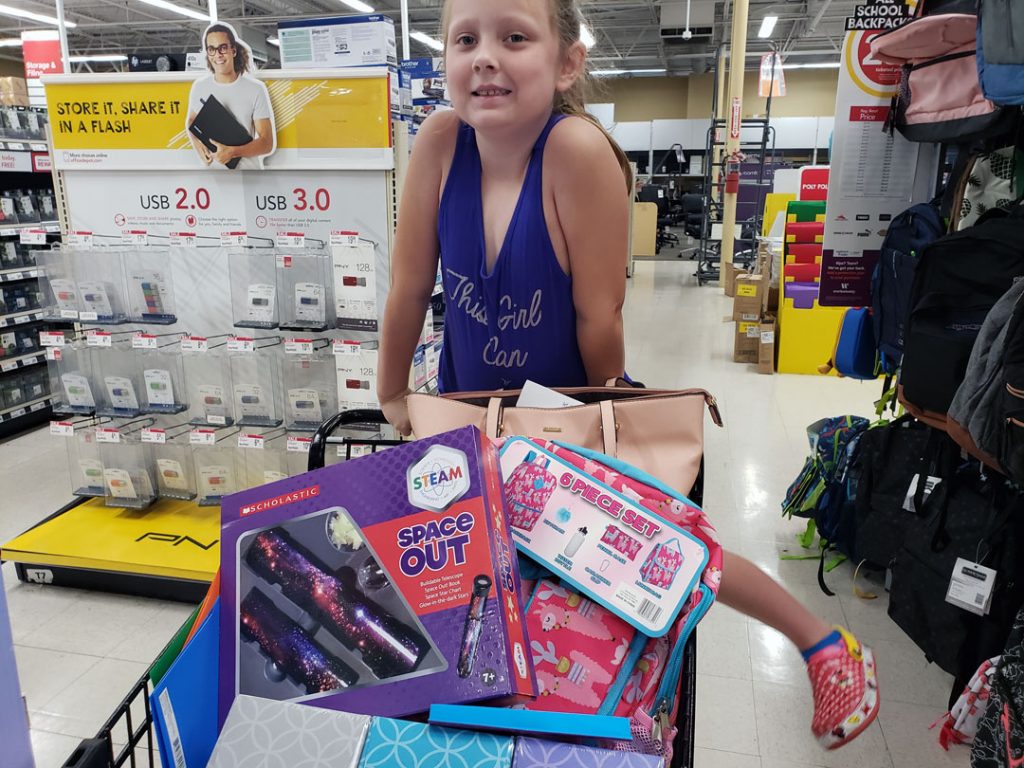 Back to school means so much more than supplies and lists. It is a time to spend one on one time together and make some really fun lasting memories.
To learn more about Office Depot's Back to School offerings visit them here.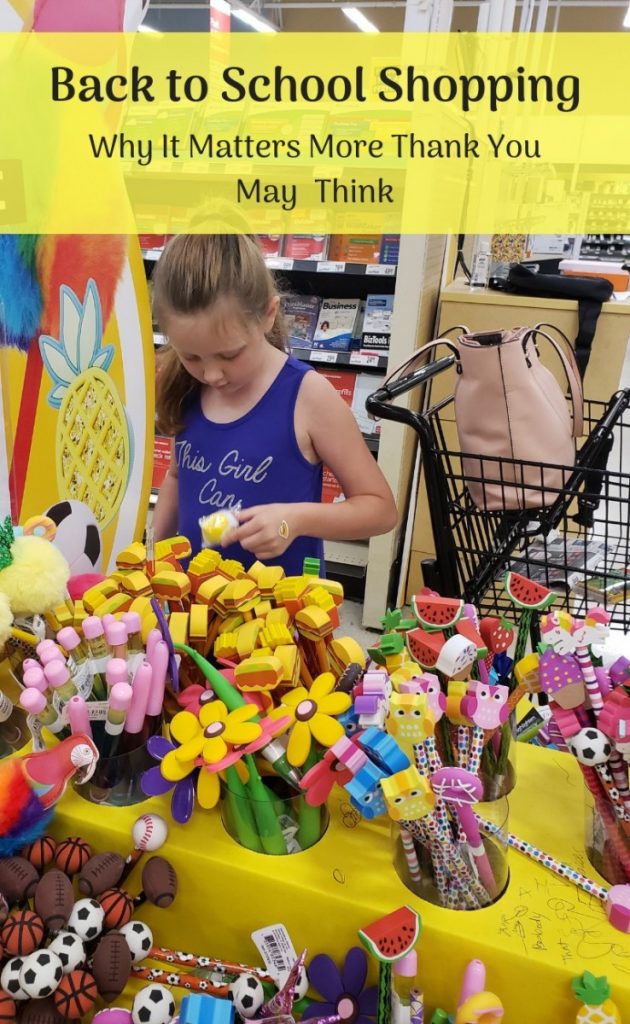 "Office Depot sponsored this post, but all thoughts and opinions are my own."